The competition in the automotive market has forced car manufacturers to put extra features in the vehicle to make it stand out from the crowd. The thicker the brochure, the more time customer spends looking at the car. It gives salesmen extra time to influence the customers about the marketing gimmicks in a car. There are many features in the modern cars that are utterly overhyped and are put just as a marketing gimmick. We list a few such features you must completely ignore.
Voice Commands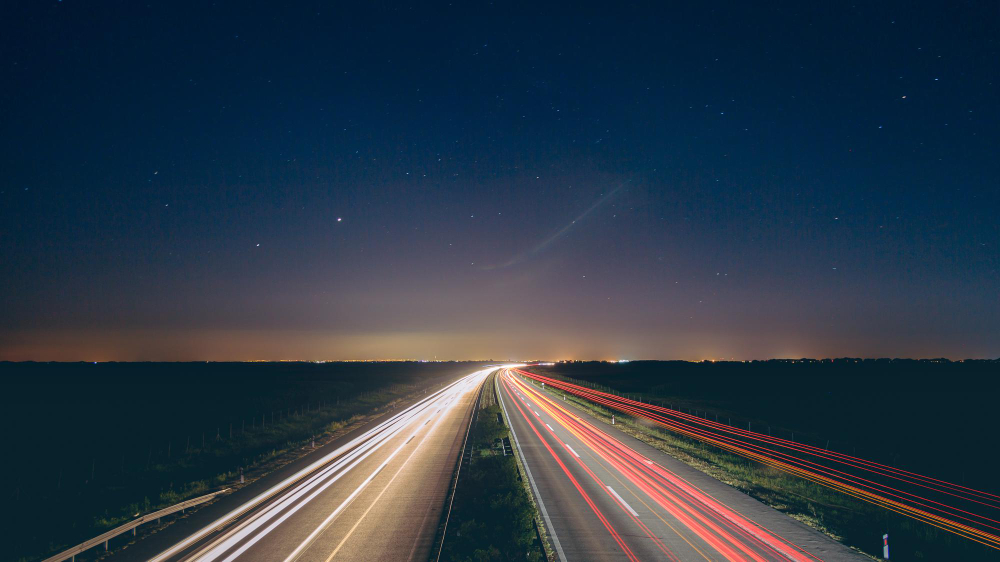 They may seem very useful in the brochure but voice commands are pretty useless in the Indian context. Voice commands use speech recognization technology and many cars offer it. They are pretty useful to do handsfree operations but the problem is voice recognization simply doesn't understand Indian accented English.
We have tried many cars with voice recognization but could not get a satisfactory feedback. Even after continuous usage of the feature, the voice recognization fails to understand the commands. It gets so irritating that you finally operate the things manually instead of using voice commands.
Touch sensitive screen and controls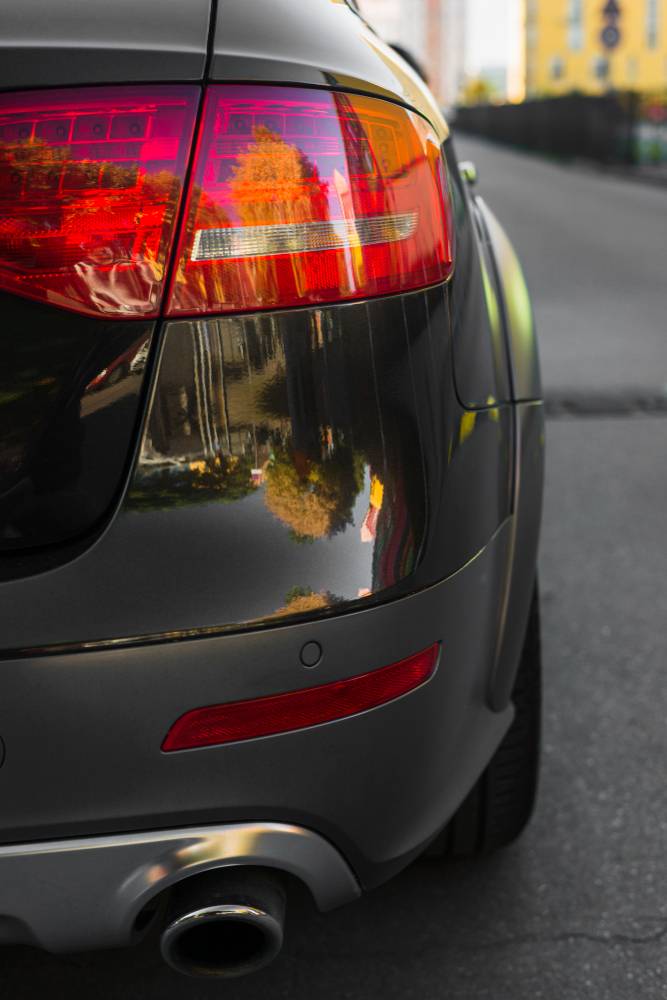 Cars are getting modern and hence the interiors are changing to make them look better than suites of luxury hotels. Modern cars are now showing up with touch sensitive controls for AC and infotainment system. It looks uber cool but it is not at all practical.
To operate touch sensitive panels, you need to look at them unlike the cars with physical buttons. Operating such features in any car can prove to be dangerous and it is not easy to use them too. Touch sensitive features are something that is a marketing gimmick to make your car feel like your phone. Don't fall for them.
Proximity Sensors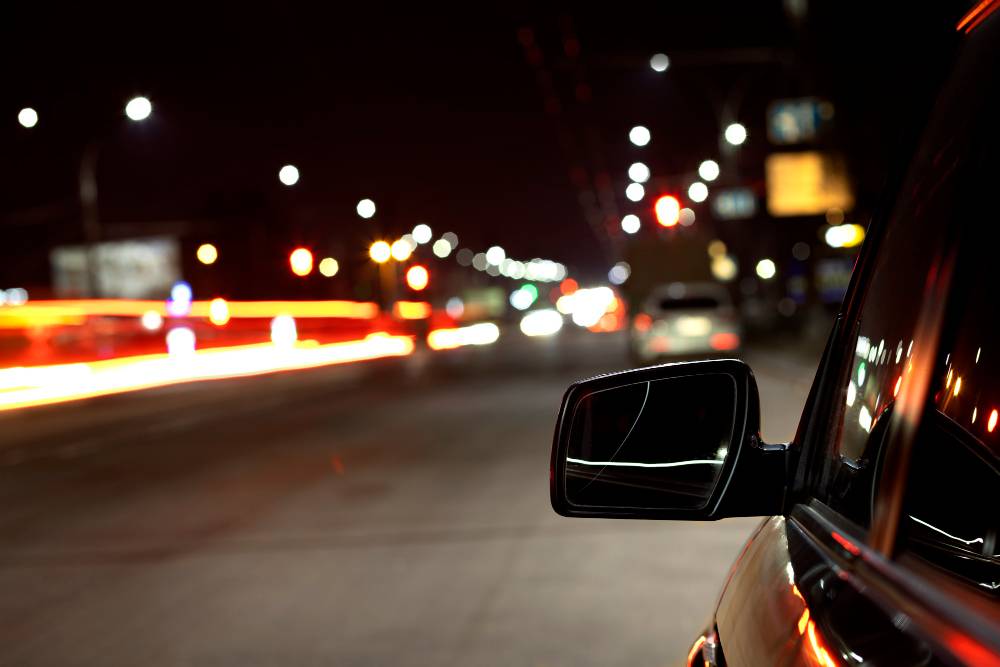 Proximity sensors are very useful to know if you're close to any object or any other car on the road. Talking about Indian roads, this feature is very irritating. In India, cars drive very close to each other, making such sensors redundant in most cases.
During the heavy traffic situations, the condition worsens when there is literally no space between the cars for a pedestrian. During such situations, the proximity sensor goes off continuously. They are a good feature in countries where minimum distance is maintained but in India, this feature will only irritate you more than help you.
Lounge Lighting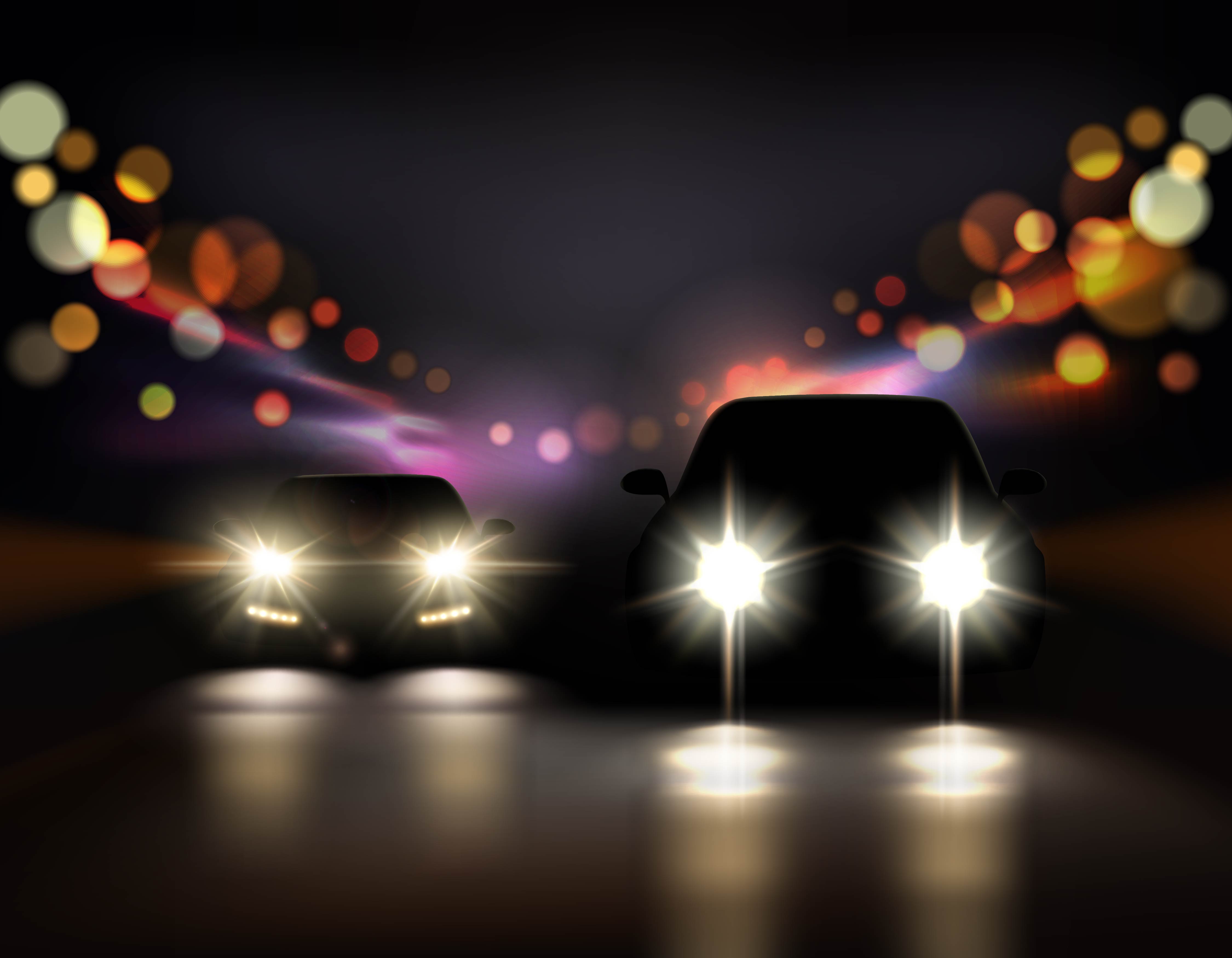 You have come out of a bling bar and to continue to give the bar ambience to you, cars come with the different colours of lounge lighting. Well, such hidden lights look extremely cool in the pictures of the car in a brochure.
In real life conditions, such lights do interfere with vision when driving at night and dark roads. Eyes are very sensitive to small changes in light, the ambient lights may disturb driver's vision. One more such marketing gimmick is door sill lights. They have no real purpose and can't be even seen except the time door is open.
Roof rails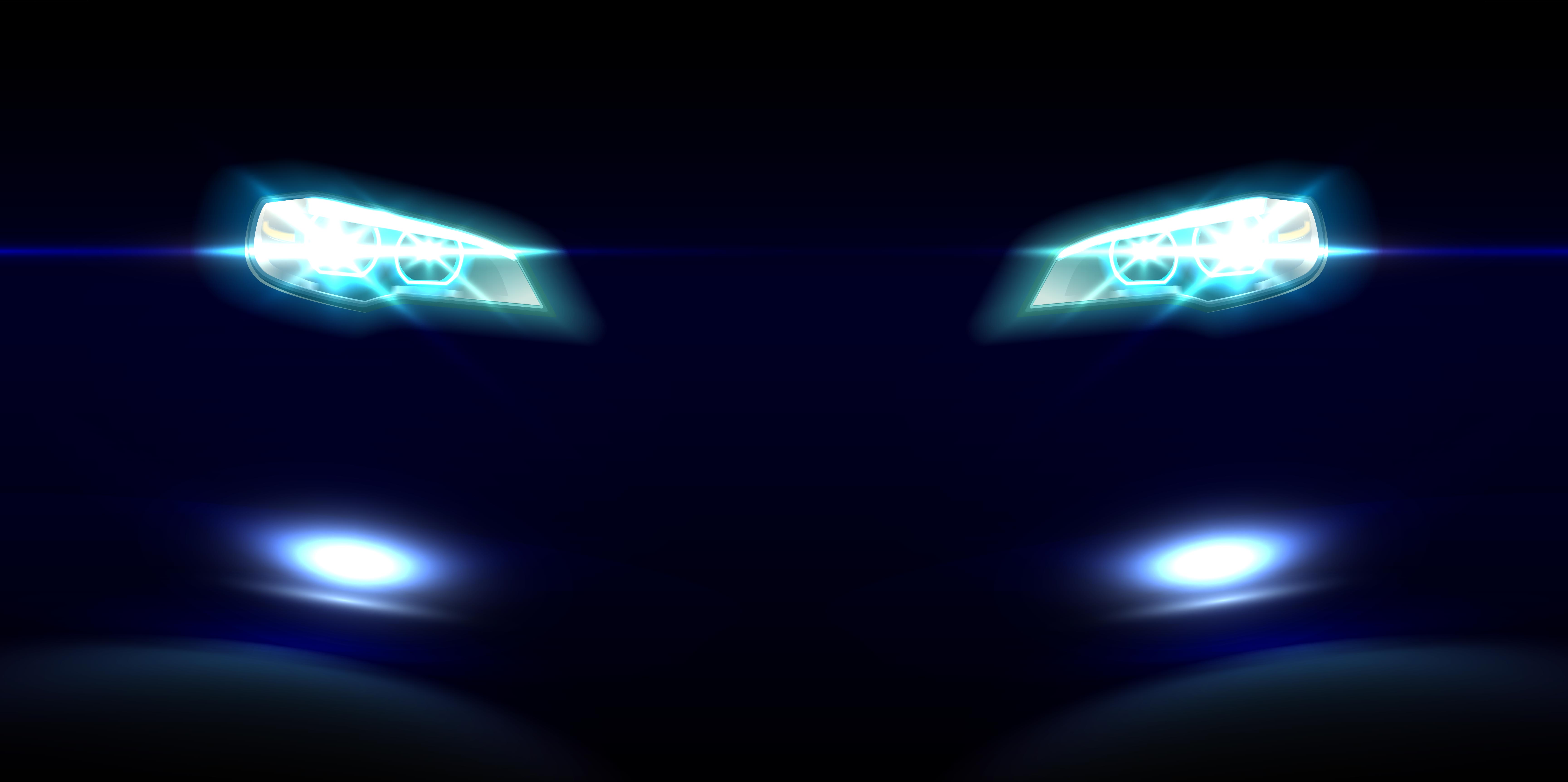 Manufacturers have exploited the customer's love for macho looking SUV-inspired cars a bit too much. Even the smallest of hatchbacks nowadays come with useless faux roof-rails that can be used to mount a roof carrier.
The use of roof rails may make the car look better or make it look very overdone and it depends on from car to car. They are also a marketing tactics used by manufacturers to make you believe that the car looks very muscular. Avoid cars with faux roof rails to save money and look of the car.