Snapshot – Image, image, and image. This is why the whole compact sedan segment exists in India, as having a boot strapped onto a car's body give it a "big car" appeal among the Indian populace. Full size sedans are a different breed altogether. They offer a nice boot that can gobble a week's worth of baggage, apart from looking much more proportionate. Full sized sedans are significantly also more powerful, with better road manners. These attributes come at a price though, literally speaking, and many full sized diesel sedans easily top the 12 lakh rupee mark in the new car market. So, if you're on a budget and still want the luxury, performance and refinement of a full sized sedan, the pre-owned car market is your solution. While you're at it, how about a full-sized diesel sedan for a price of a new Maruti Suzuki Swift, which retails for about 5 lakh rupees? We pick out five such options for you, all of them priced under 5 lakh rupees.
2010 Fiat Linea Diesel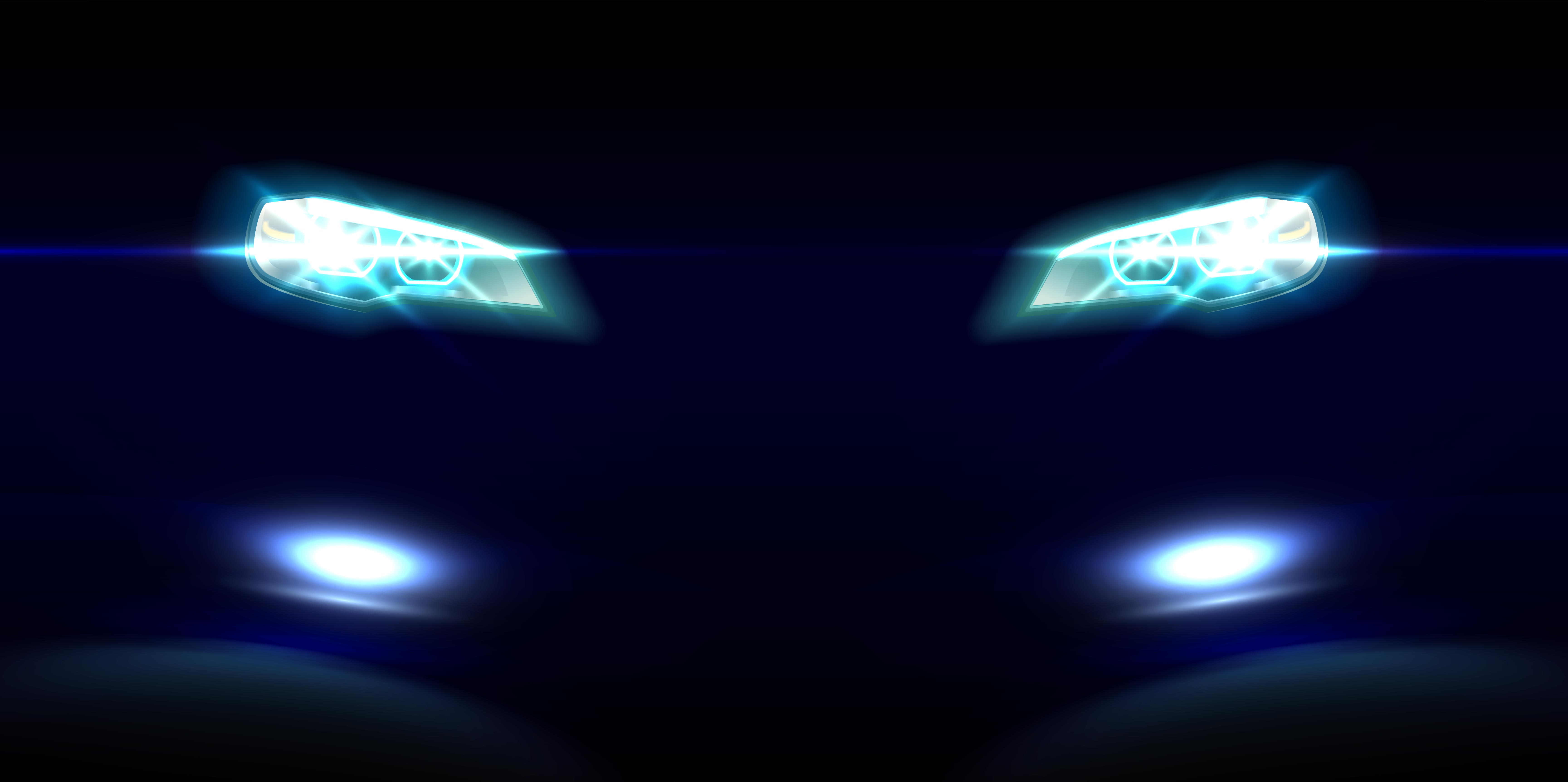 The Linea is a slow seller in the C-Segment class. This means that the resale value of the car is poor. Finding a 2010 example with about 60,000 Kms on the odometer for 4 lakh rupees in Delhi isn't improbable, and many such cars are actually a part of the used car market. Don't let the Linea's poor sales detract you from the fine package this car. Built like a vault with ride and handling that feels like on rails, the Linea Diesel does have its inherent strengths. Ground clearance could prove to be a bother, and so can be the lack of pep, for the car's 1.3 liter turbo diesel engine makes only 90 Bhp-210 Nm. If a well built, sedate cruiser is your kind of car, the Linea Diesel ticks the right boxes.
2011 Hyundai Verna 1.5 CRDI
On the other side of sedate is the Verna 1.5 CRDI. This car debuted Hyundai's high performance 1.5 liter turbo diesel engine, whose 110 Bhp-235 Nm outputs endows it with a solid torque kick that can push you back in your seat. Since the next-generation Verna is in the market, the older generation model's resale value has tanked. A 60,000 kilometer run 2011 edition of the Verna 1.5 CRDI goes for about 4.2 lakh rupees. This is good value for the car that is a tarmac scorcher in the straight line. If you love taking corners at full clip, you won't appreciate the soft suspension set up on this sedan.
2012 Ford Classic LXi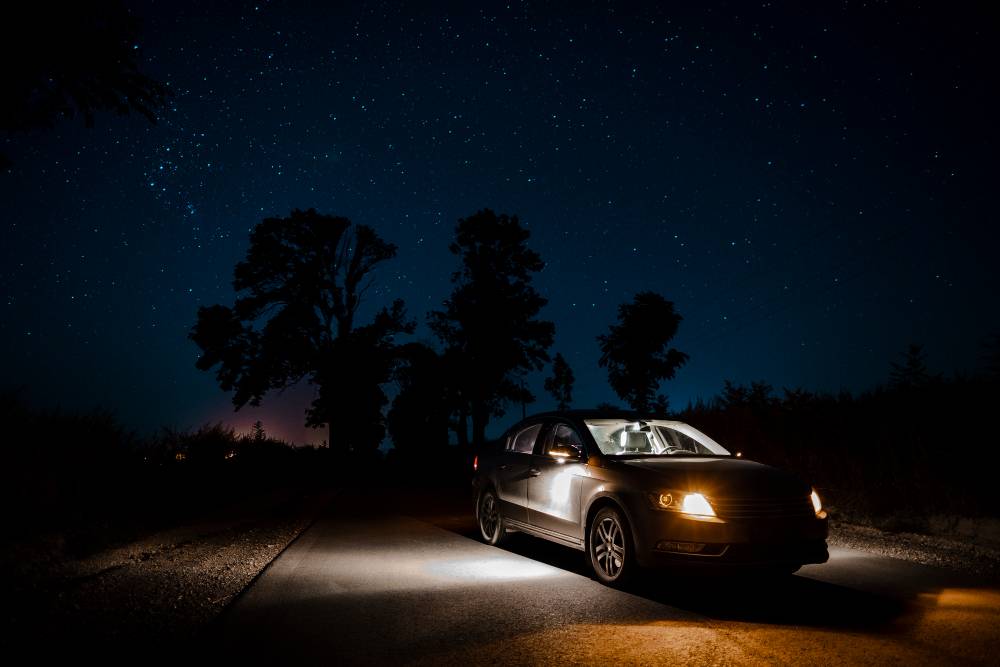 The Ford Classic is the kind of car that has all rounder written all over it. Comfortable, frugal, a hoot to drive, and now affordable to maintain, the Classic is a lower cost variant of the Fiesta C-Segment sedan. The respositioning saw Ford trim some luxury on the car, but you do get a car whose essence has not been lost. Talking of which, the 1.4 liter turbo diesel engine (68 Bhp-160 Nm) equipped sedan is not a straight line champion, but can give cars double its price the scares if a few twisty roads are thrown into the equation. A 2012 Ford Classic 1.4 TDCI in LXi trim and with just 24,000 kilometers on the odometer is going for 4.5 lakh rupees in Delhi. Now, that's a nearly new car as far as the engine and other mechanical bits are concerned.
2011 Maruti Suzuki SX4 VDi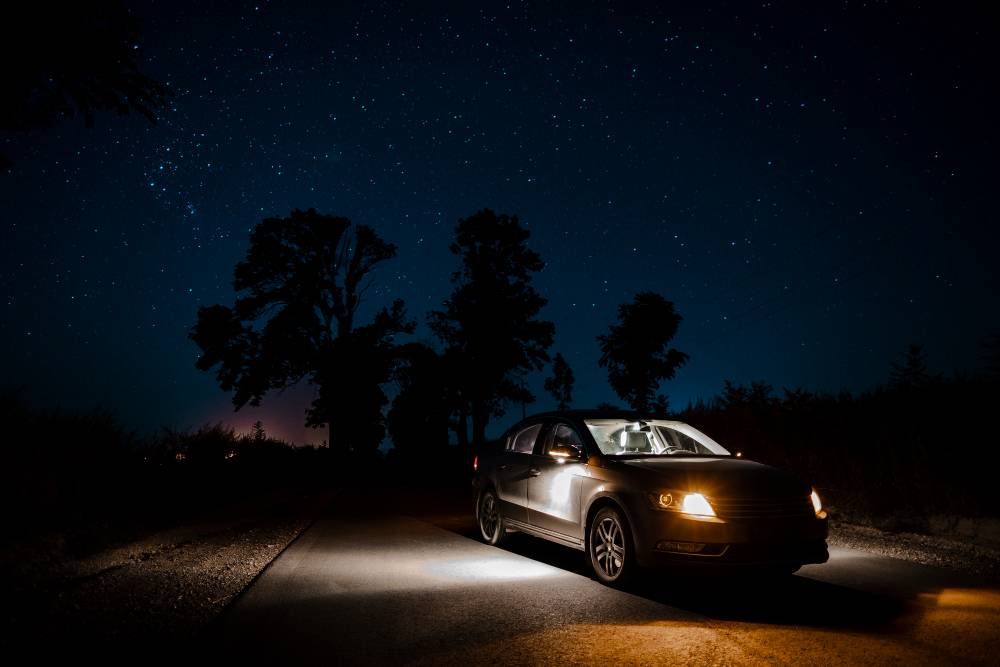 The Maruti Suzuki SX4, in diesel guise, is frugal. The high ground clearance that this car gets it gives it a poise that makes short work of most road imperfections in India. And then, the Maruti badge on the bonnet assures you of good service and easily accessible spare parts. So, the SX4 is the "safe bet" if you want a reliable and capable C-Segment sedan for under 5 lakh rupees. Like the Linea Diesel, the SX4 features a 1.3 liter Fiat Multijet motor with 90 Bhp-200 Nm on tap. A 2011 model of the car, which has run about 48,000 kilometers goes for a little under 5 lakh rupees.
2011 Volkswagen Vento Highline
The Volkswagen Vento is a car with many strengths. It has a stonking 1.6 liter TDI turbo diesel motor with 103 Bhp-250 Nm on tap. The ride and handling of the car show typical German assuredness. The car's build is also German enough for it to last for quite a while. The only weakness of this car is the questionable after sales service that Volkswagen dealers dispense in India, and maintenance costs that could prove to be steep. Volkswagen India is setting its house in order though, by making dealer margins fatter, thereby dis-incentivising them from overcharging customers for service. So, a 2011 Volkswagen Vento Highline Diesel with 38,000 kilometers on the odometer, going for 5 lakh rupees, looks very tempting indeed.