Snapshot – If you like bagfuls of torque, diesel cars are the way to go. Folks driving extensive distances each month naturally gravitate towards diesel powered cars for their frugal drinking habits. If you love driving and do big monthly distances, a car that runs on diesel makes a bunch of sense. Go pre-owned if you want to save big money on depreciation. Here are 5 pre-owned diesel cars that are frugal yet fun-to-drive. 
Fiat Punto 90 HP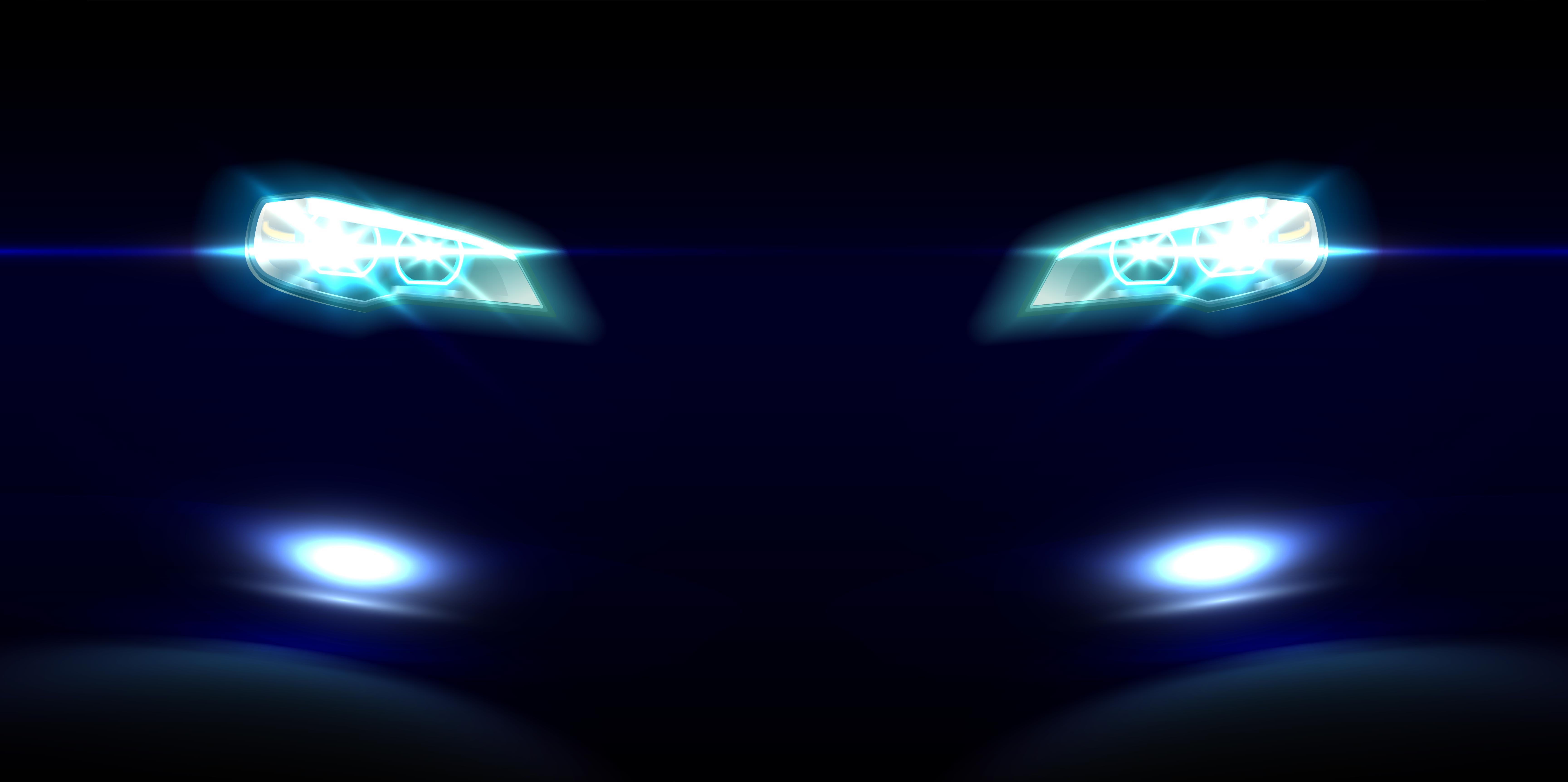 Italian automaker Fiat makes cars that attracts driving enthusiasts for the surefooted handling they offer. The Punto hatchback with the 1.3 liter Multijet turbo diesel engine provides good pep backed with frugality, and a fantastic ride and handling package to boot. As Fiats traditionally have poor resale values in India, well maintained cars from 2012 can be had for under 5 lakh rupees.
Ford Fiesta 1.5 TDCI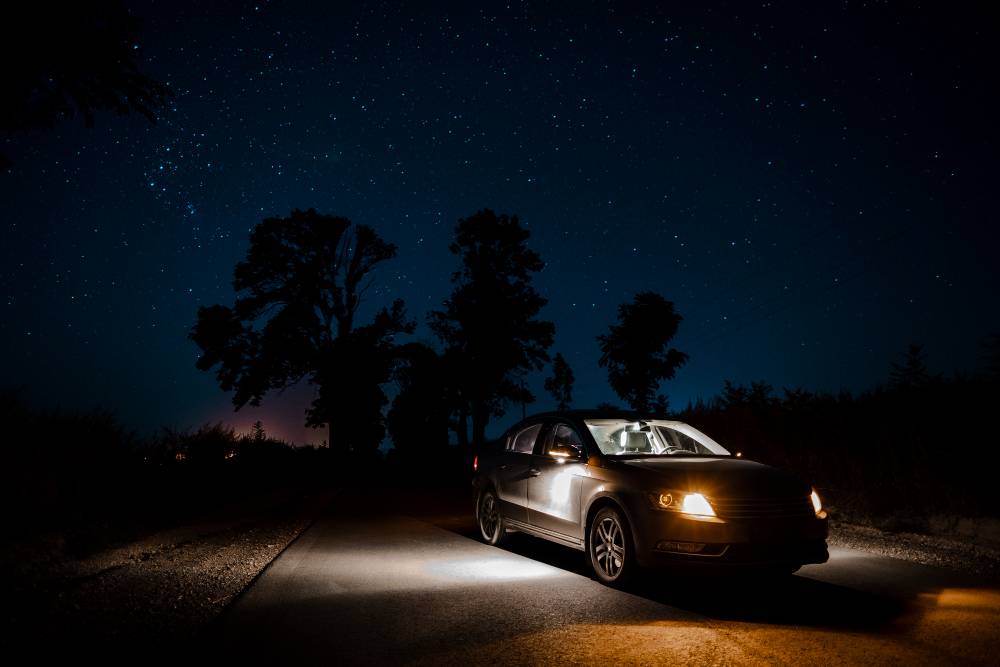 Ford's Fiesta 1.5 TDCI Diesel has been a dud seller. Finding one in the used car market isn't very easy but if you do come across one in your hunt, do give it a good hard look. This car is loads of fun to drive despite having just about 90 Bhp-204 Nm under its disposal. The ride and handling package is brilliant and the car is very well built too. An fully loaded Titanium+ example from 2011 costs about 6.5 lakh rupees in Delhi.
Skoda Rapid 1.6 TDI
The Skoda Rapid and the Volkswagen Vento share most parts except styling. Yet, the Skoda comes across as a car that is surprisingly more fun to drive, with a much better sorted ride and handling package. The diesel engine of the car puts out 105 Bhp-250 Nm, while a 5 speed manual gearbox is standard fare. A fully loaded diesel powered Rapid sedan in Elegance trim, from 2012 costs about 7 lakh rupees.
Chevrolet Cruze 2.2 Diesel
A rocket in the straight line, the Chevrolet Cruze 2.2 is the one stop destination for torque addicts. The car's 2.2 liter turbo diesel motor churns out 148 Bhp-327 Nm. Six speed manual and automatic transmissions are offered with this engine. For those who like cruising highways in an executive sedan, riding the torque wave, the Cruze is a good option. LT variants with the manual transmission from 2012 go for about 9 lakh rupees.
Skoda Laura 2.0 TDI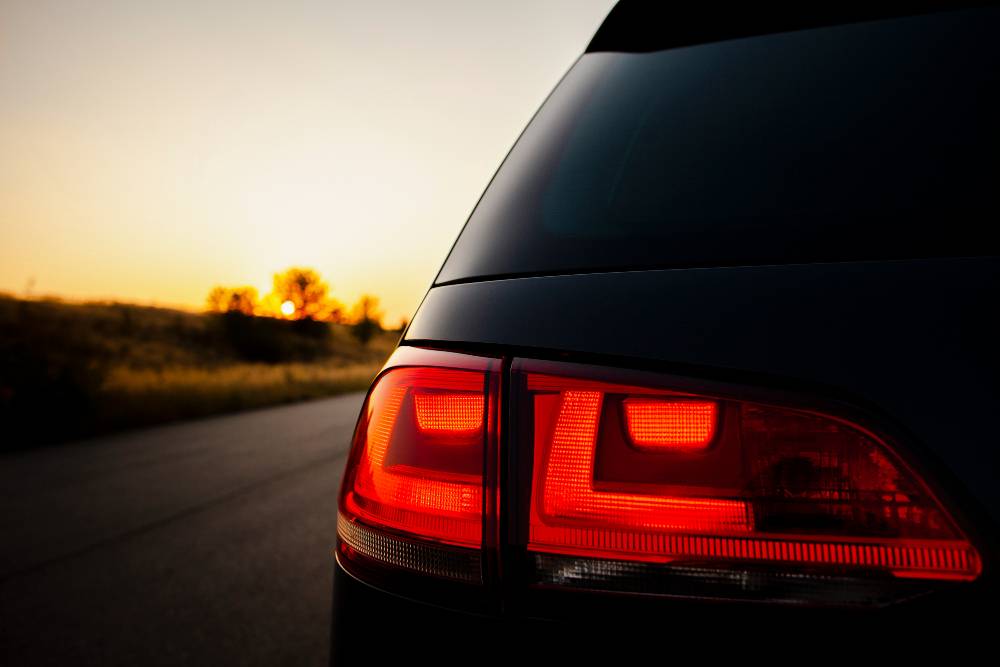 The Skoda Laura is a delightful mix of performance, handling and features. For a diesel executive, the Laura does it all, and would have been the de-facto choice of buyers during its time, save for the questionable service that Skoda is now infamous for. The car uses a 2 liter-4 cylinder TDI motor with 140 Bhp-320 Nm. Six speed manual and twin clutch automatic options are offered with this motor. A manual gearbox equipped Laura of 2011 vintage in Delhi costs about 10 lakh rupees.