Snapshot – Luxury SUVs that once cost 20 lakh rupees to buy brand new are now available for just about 5 lakh rupees in the used car market. Well, that's what a decade's time does. SUVs that were hitherto unaffordable are now within your grasp if you scour the pre-owned car market. CarToq has done the scouring for you, to emerge with five luxury SUV options priced, all priced under 5 lakh rupees. All SUVs in this list feature ABS and Airbags.
2007 Honda CR-V 4X4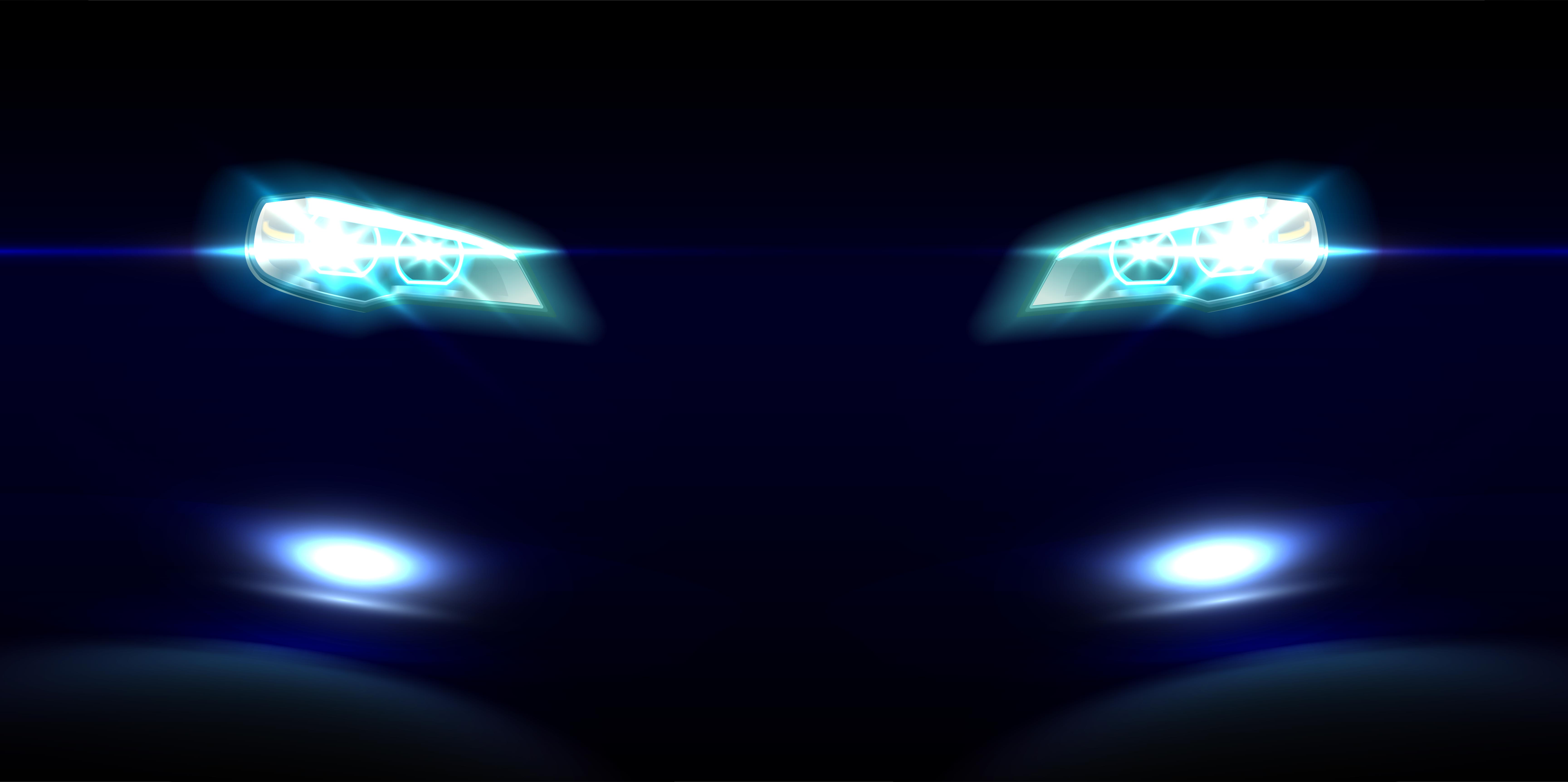 If you can afford to run a large engined SUV on petrol or even perhaps, add a CNG kit to this vehicle, a Honda CR-V of 2007 vintage, and with about 70,000 clicks on the odometer will be yours for the taking at around 5 lakh rupees in New Delhi. For this kind of money, you can score an automatic variant of the CR-V, which uses a 5 speed slushbox. A 2.4 liter-4 cylinder i-VTEC naturally aspirated petrol motor with 161 Bhp-218 Nm on tap is what the CR-V is powered by, while an all wheel drive layout further sweetens the deal. Airbags and ABS are safety features that come standard on Honda's flagship SUV for India, which is known for its car-like ride and handling.
Hyundai Tucson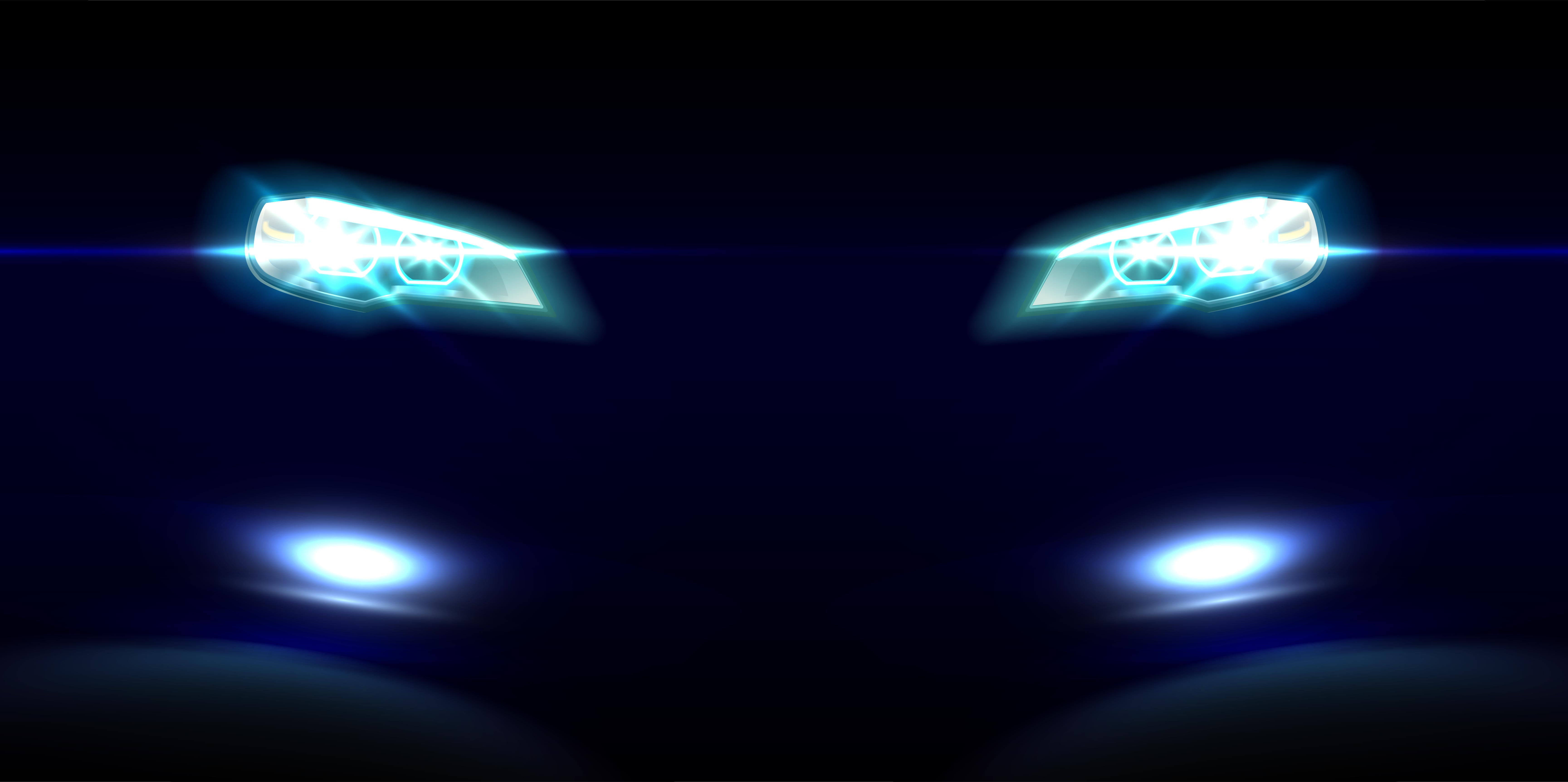 The Hyundai Tucson was a soft roader meant to be a lower priced alternative to the Honda CR-V, replete with a diesel motor in tow. This Hyundai SUV was sold in India between 2005 and 2010 but didn't see big success. Don't let this detract you from the capabilities of this vehicle, whose owners regard it very highly in terms of the kind of performance and reliability this crossover delivers. Powered by a 2 liter turbo diesel engine with 120 Bhp-270 Nm on tap, the Tuscon had enough poke under the hood. A five speed manual gearbox is standard. A four wheel drive mechanism and a 195 mm ground clearance gave this vehicle cred off the road. Airbags and ABS+EBD were standard too. At under 5 lakh rupees for a 2006 example, the Tucson represents great value, if you can find a well maintained example with about 60,000 Kms on the odometer.
Ford Endeavour 3.0 4X2
Big, butch and American, the Ford Endeavour's tremendous street presence is its calling card. The SUV uses a ladder frame chassis with a 7 seat layout, and has been around in India for over a decade. Armed with a 3 liter-4 cylinder turbo diesel engine that makes 156 Bhp-380 Nm, and that is mated to either a five speed or an automatic manual gearbox, the Endeavour is sprightly in 4X2 trim. The 4X4 variant adds off road capability. A 2005 spec Endeavour 4X2 with an automatic gearbox is tow and with 80,000 kilometers on the odometer sells for 5 lakh rupees in Delhi.
Hyundai Terracan 4X4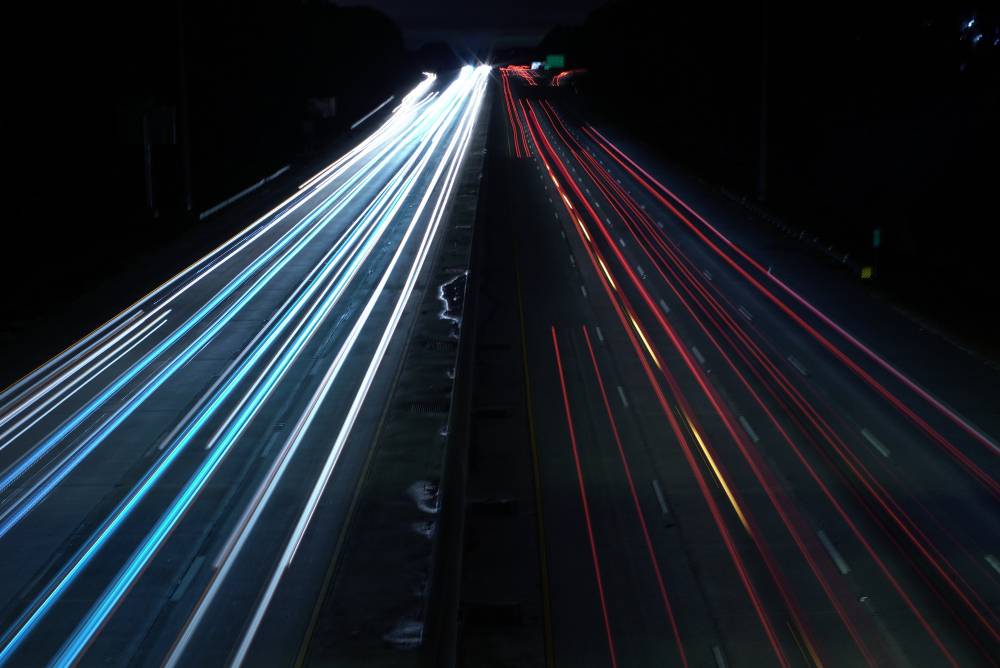 Hyundai used to build ladder frame equipped SUVs too and the Terracan was one such example. Sold in India for a brief period three years, between 2003 and 2006, the SUV used a powerful, 2.9 liter-4 cylinder turbo diesel engine with 163 Bhp-343 Nm on tap. A four wheel drive layout was offered along with 5 speed manual and 4 speed automatic transmission options. A low volume player in India's luxury SUV market, the Terracan's resale value is nothing to write home about. 5 lakh rupees in Delhi will net you a 10 year old Terracan that's run about 100,000 kilometers. Buying from a reputed used car dealer is advisable.
Mitsubishi Pajero SFX 4X4
The Mitsubishi Pajero SFX 4X4 is an SUV renowned for its reliability and longevity. The SUV is powered by a 2.8 liter turbo diesel motor that's a long lasting unit. The engine on the older-spec Pajero, pre-2012, makes 118 Bhp-292 Nm, and is mated to a 5 speed manual gearbox. The four wheel drive mechanism gains low and high ratios. Offering a seven seat layout, twin airbags and ABS, the Pajero SFX of 2005 vintage can be bought for about 5 lakh rupees in Delhi. This SUV continues to be a popular option among pre-owned car buyers. So, don't hesitate to fork out a lakh extra for a clean example.