Snapshot – New hatchback or used sedan? If this is question in front of you, we might have a few answers. Sedans are all about image, of owning a "proper car", as they say. Many sedans offer punchy performance. Net-net, a used sedan is more bang for the buck as far as the image and performance are concerned. However, you should brace yourself for larger bills at the service center as these cars generally cost more to maintain than an average hatchback. A new sedan doesn't come cheap. So, fishing in the used market can net you some great deals. Here are five of them.
2010 Hyundai Accent Executive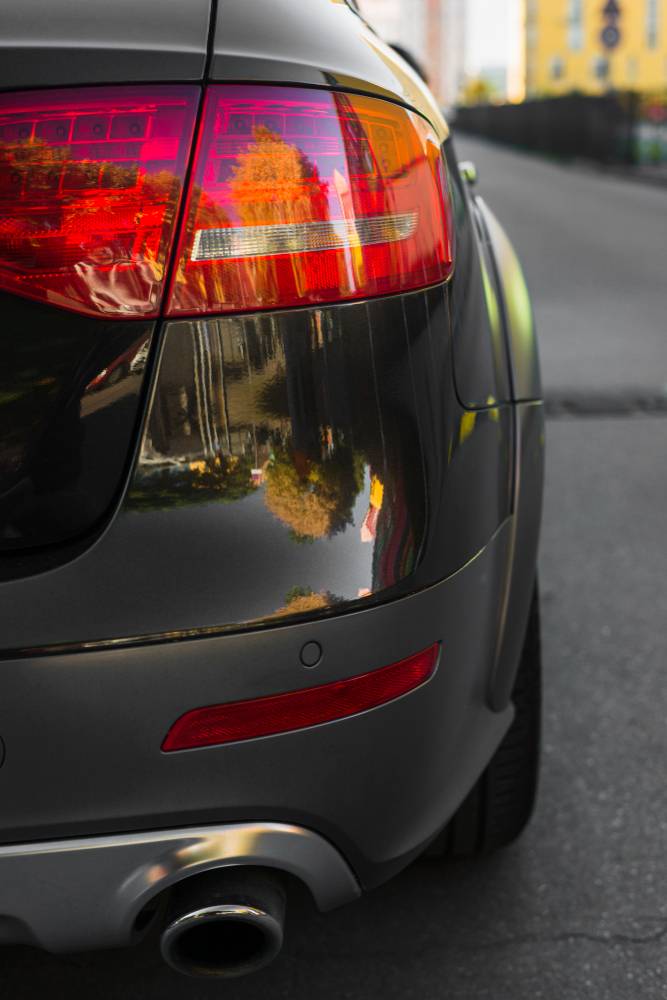 The Hyundai Accent is a no-nonsense entry level C-Segment sedan. Available with a 1.5 liter petrol engine (93 Bhp-125 Nm) and a five speed manual gearbox, this car is for those who need fuss free performance from a decently sized sedan. That the Accent is a Hyundai means that service and spares are accessible. Hyundai did also sell a CRDI turbo diesel version of the Accent, but stay away from that car as the diesel engine is said to suffer unreliability after doing over 80,000 kilometers. 2010 examples of the Accent sedan with under 50,000 kilometers on the odometer can be picked up for as little as 2.5 lakh rupees in Delhi.
2008 Ford Fiesta Diesel & 2010 Ford Fiesta 1.6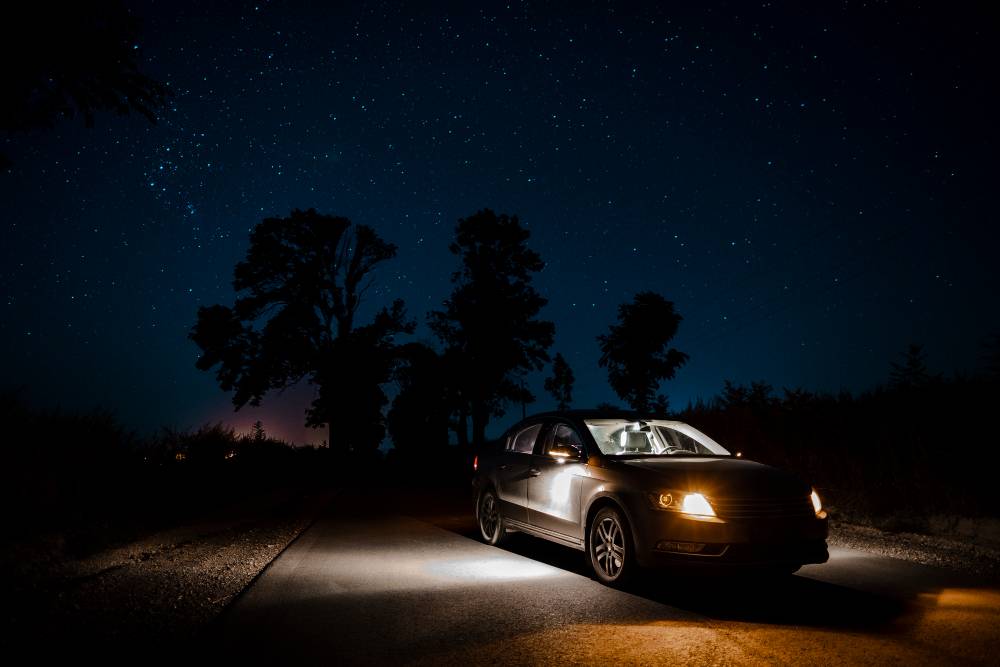 The Ford Fiesta is an out and out driver's car, the kind of machine that makes you look forward to driving it. Fords typically have poor resale values, which means that getting one for cheap is very much possible. A 2008 Fiesta Diesel, powered by the 1.4 liter turbo diesel engine (68 Bhp-160 Nm) sells for around 2.5 lakh rupees. The petrol powered version, with the 1.6 liter Duratec engine (100 Bhp-145 Nm) is a very peppy machine that loves being revved. Newer examples of the petrol powered car from 2010, cost about 2.75 lakh rupees. Both cars feature manual gearboxes, which are a shifters delight.
2009 Maruti Suzuki SX4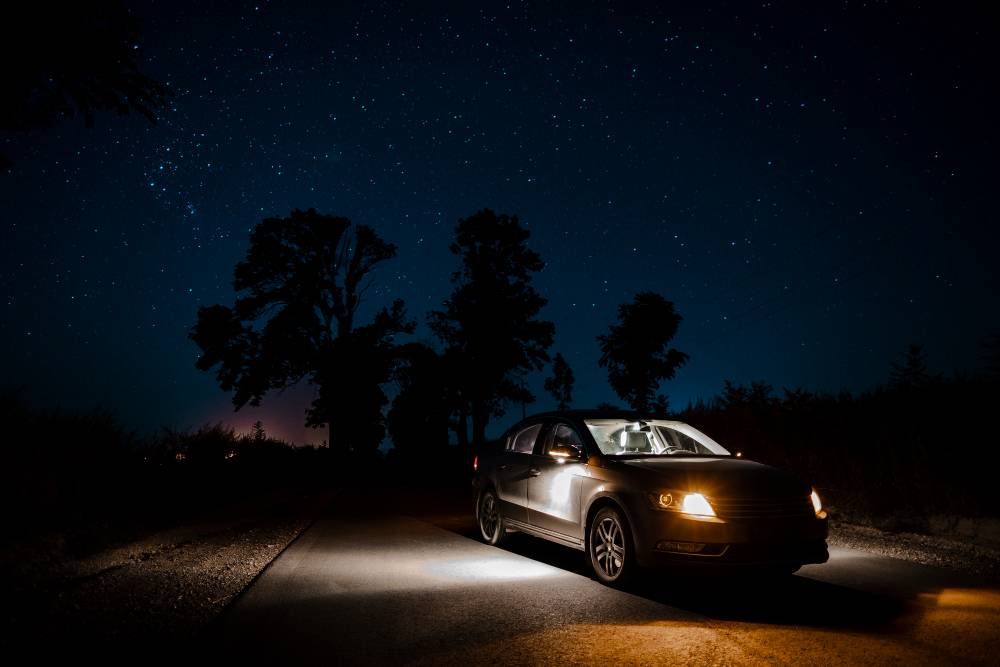 The Maruti Suzuki SX4 is a sedan that gets an SUV-like ground clearance of 190 mm. It is for this reason that the car is well suited for Indian road conditions, where sedans find the going tough due to pot holes that can swallow cars whole and speed breakers that compete with hills for height. A petrol powered SX4 of 2009 vintage can be bought for under 3 lakh rupees. The car features a 1.6 liter petrol engine that produces 102 Bhp of peak power and 145 Nm. The car was also sold with a 1.3 liter turbo diesel engine. The diesel powered variants are available for a lakh rupees more.
2008 Honda City ZX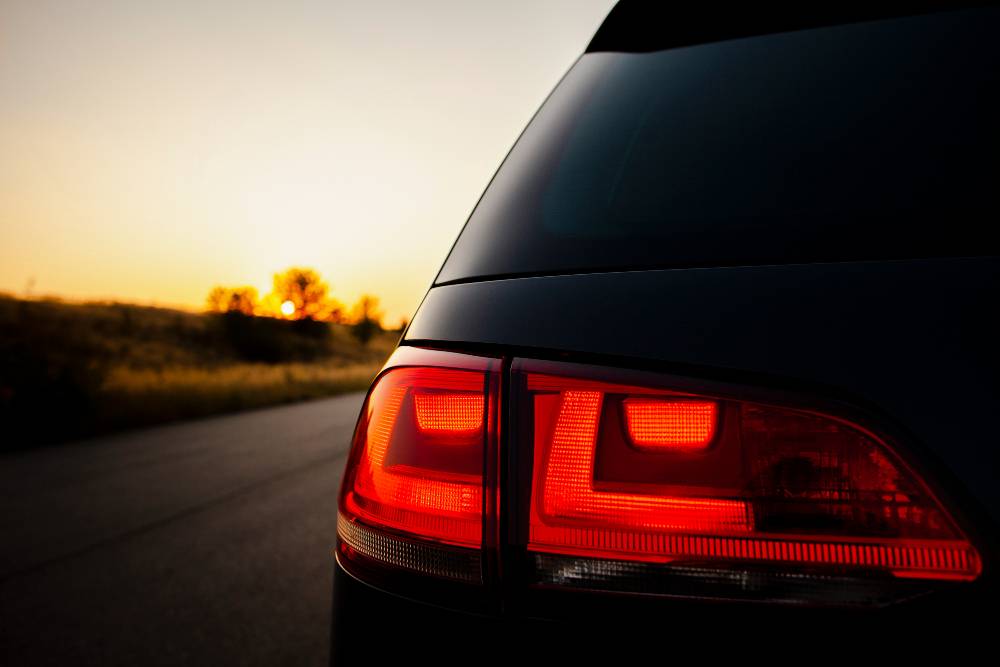 The Honda City ZX didn't manage to win the aficionado's heart with its odd ball styling and sedate petrol engine. However, it's top notch quality levels and spacious interiors made it a family favourite. If you're looking at a reliable and practical pre-owned, petrol powered sedan, the second generation Honda City could fit your bill. The car uses a 1.5 liter-4 cylinder petrol engine with 77 Bhp-116 Nm, the major cause of its sedate performance. The top-end ZX variant of a 2008 model year version is available for as little as 3 lakh rupees. Automatic variants are slightly more expensive.
2008 Hyundai Verna Diesel
The Hyundai Verna Diesel is a straight line rocket. The car's 1.5 liter CRDI turbo diesel engine was the most powerful in its class, dispensing 110 Bhp of peak power and 237 Nm of peak torque. A five speed manual gearbox handles torque transmission. The Verna Diesel is quite affordably priced in the pre-owned car market, especially for the kind of performance it offers. Examples of the Verna from 2008 cost about 3 lakh rupees. The car is also available with a petrol engine, which is cheaper by about 50-60 thousand rupees, when compared with the diesel model.