There are many who love exotic vehicles and prefer fully imported cars and SUVs. It is true that such vehicles offer exemplary luxury, comfort and driving pleasure. However, maintaining them can become a problem when they break down after years of use. Which is why many owners of imported vehicles simply abandon them instead of spending a huge sum of money to get them up and running. Why? Well, there can be many reasons including "upgrading" to newer vehicles! Here are five abandoned vehicles that are rotting on the roads across India.
Mercedes-Benz S-Class S320
This is an older-generation Mercedes-Benz S-Class that has been abandoned on the streets of Mumbai. The car seems to be in great condition apart from the air suspension system that has stopped working. Since air suspension can be extremely expensive to repair, the owner must have abandoned the vehicle on the side of the road. With the broken suspension, the body of the vehicle is resting on the tyres.
Also read: DC Design new Mahindra Scorpio custom looks wild!
Audi Q7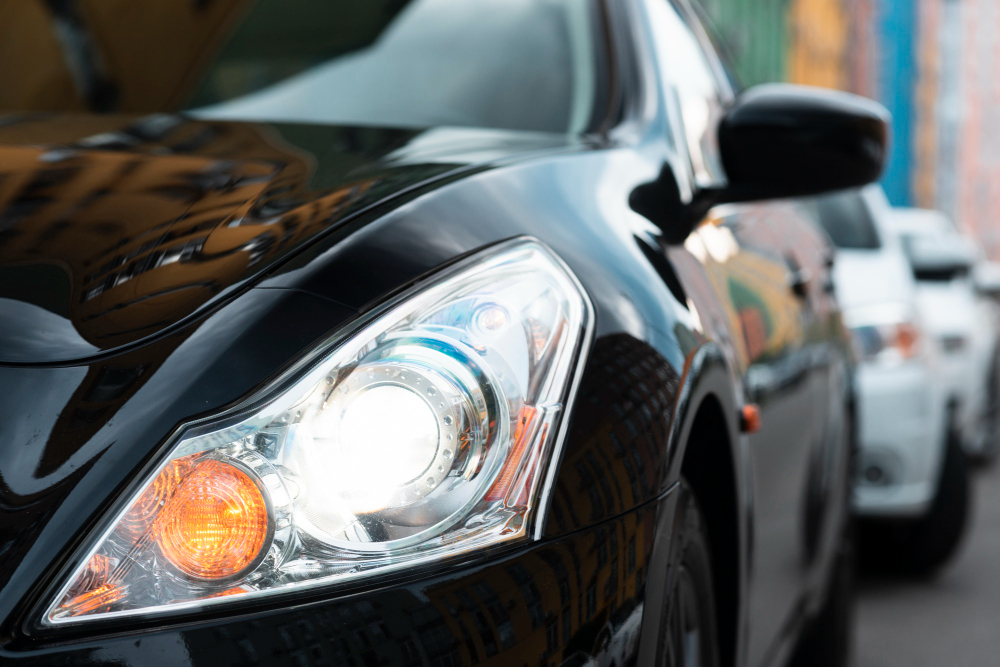 This is only a six-year-old Audi Q7 that has been abandoned on the roads too. This vehicle is parked right near to the Mercedes-Benz S-Class seen above. As per the details shared on T-BHP, the vehicles have been lying here for quite some time now. This Q7 seems to be facing the same broken air suspension problem. Other than that, the body seems to be in perfect condition without any scratches or dents. This is the more powerful version of the Q7 and comes with a massive 4.2-litre V8 diesel engine that generates massive 800 Nm of torque.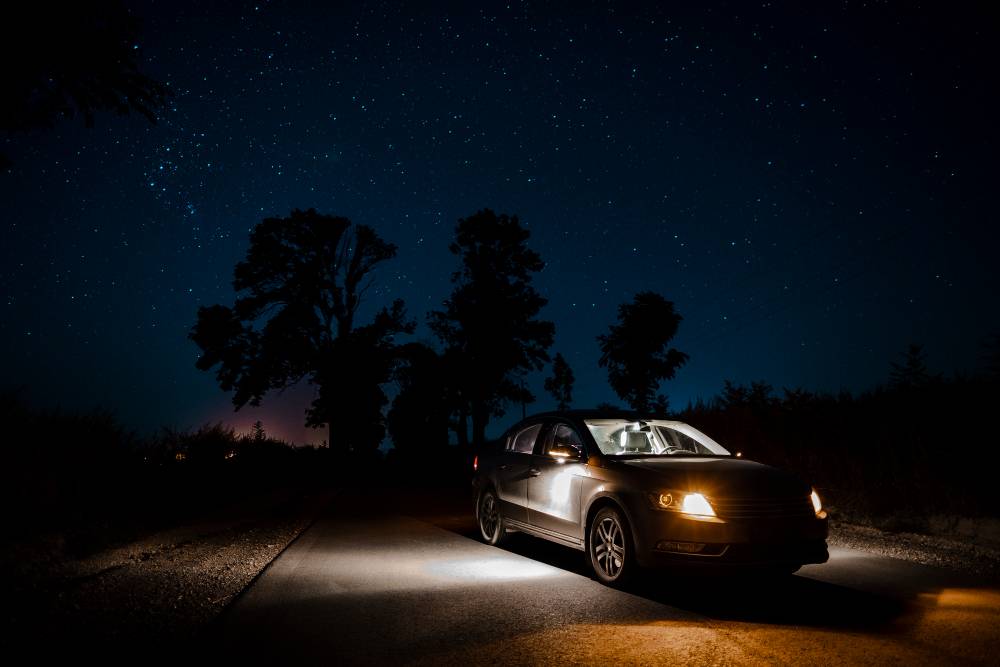 Mercedes-Benz S-Class
This is another Mercedes-Benz S-Class sedan that is located in Kerala and is rusting away slowly. This Mercedes-Benz S-Class sedan also seems to be the case of air suspension failure. The vehicle has been left in front of a shop and was spotted by Anand123 on T-BHP. This vehicle also has algae deposit on the body, which means that it has been lying here for a long time and no one has paid any attention to the vehicle.
Jeep Cherokee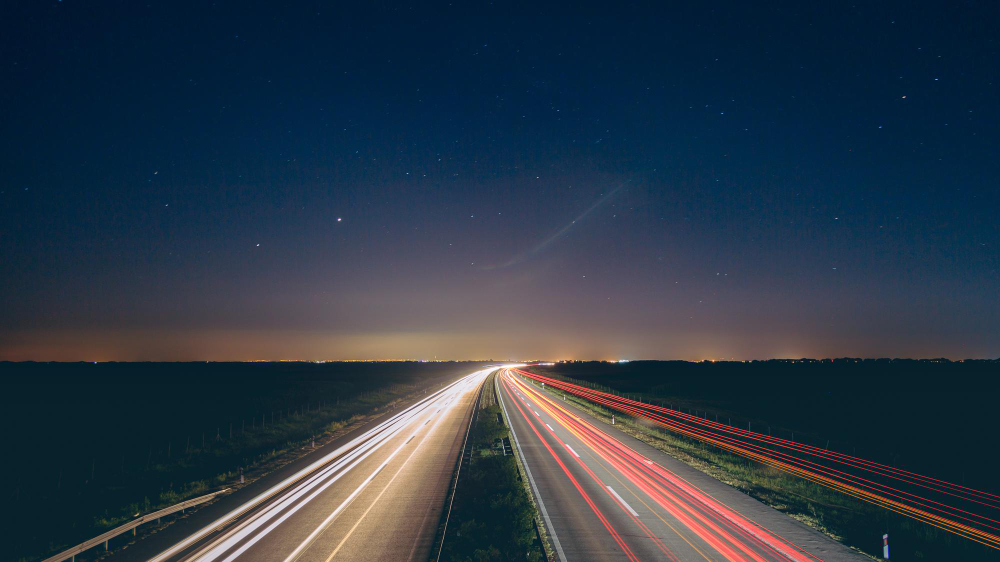 The American brand – Jeep has been a cult brand for a long time. Even though Jeep officially entered the Indian market only a few years ago, there are many who have privately import the Jeep branded SUVs in India. This is the 2nd generation Jeep Cherokee spotted by a T-BHP member in Noida, Uttar Pradesh. The vehicle is abandoned and is rotting away at a roadside. The vehicle has a slew of modifications including an outer roll cage, lift kit and more. The exact reason for abandoning this vehicle is not known.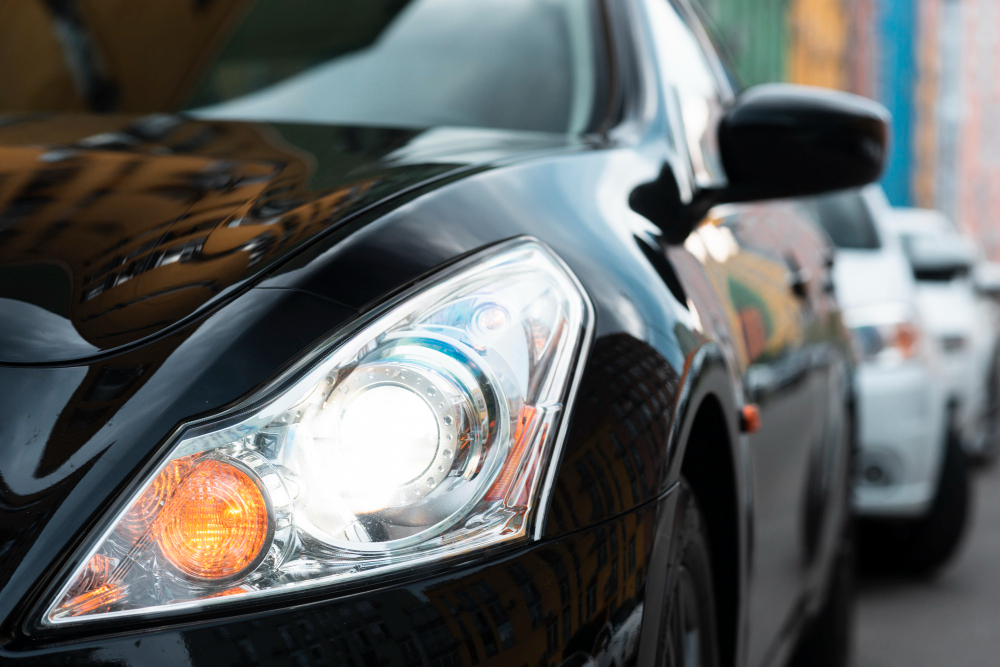 BMW 5-Series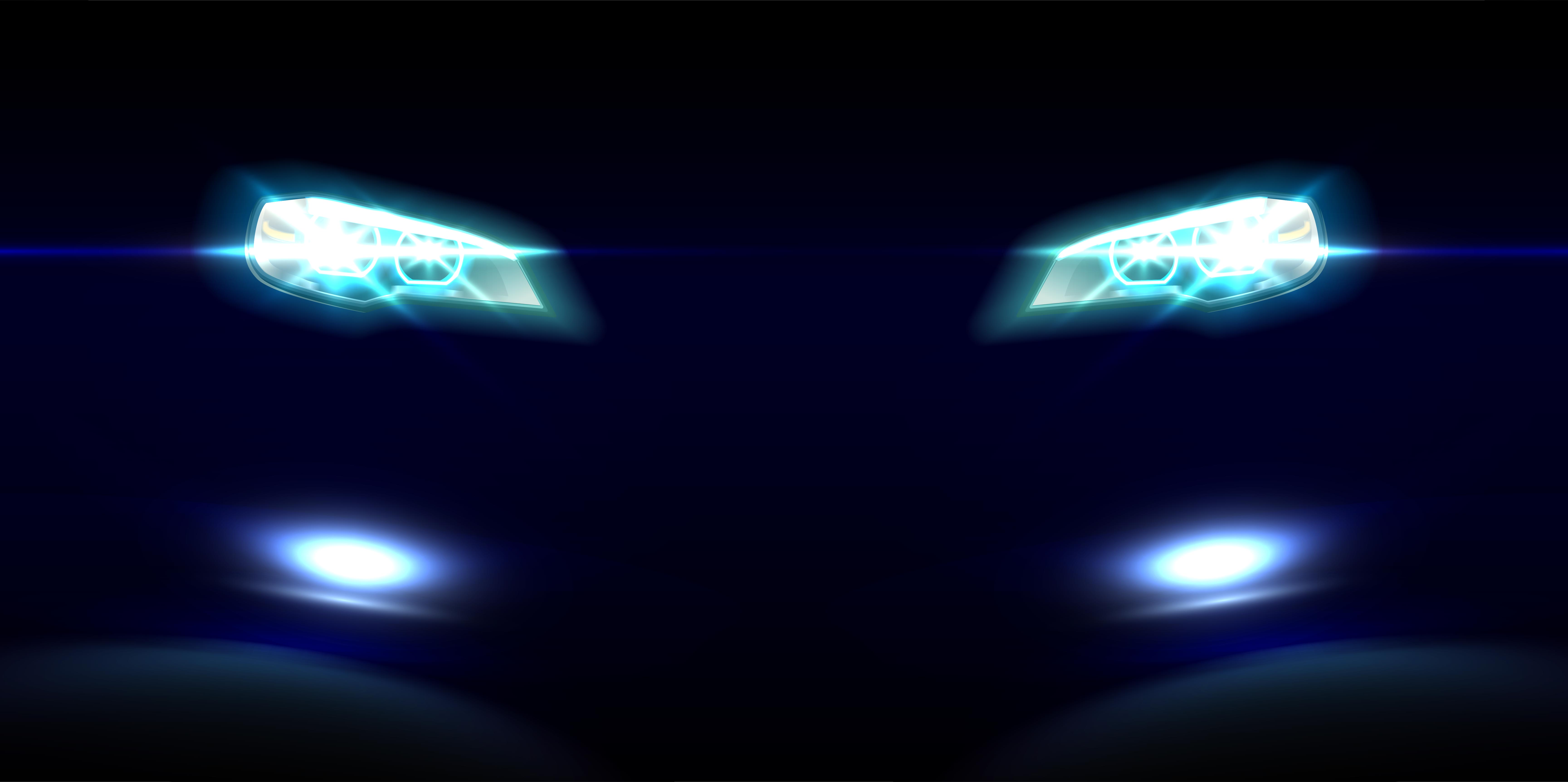 This is a BMW 5-Series that has been abandoned in Kerala. The vehicle was spotted by Vivek P Vijay in Kodungallur in Kerala. The condition of the vehicle seems to be in a good condition but we are not sure about the mechanical health of this sedan. The vehicle has been abandoned for so long that there is a tree grown around it.
Also read: 3-year-old Toyota Fortuner selling Rs. 15 lakh cheaper than new