The Hyundai Elite i20 is an elegant looking vehicle. The company opted to give the hatch a touch of European styling, as this is a global product now. The vehicle has been very successful in the Indian market, almost selling double than what the previous generation i20 was managing. A few customers wanted their i20 to look a lot more flashy, rather than it being understated. Here are 5 such ravishing i20s from across the country:
Green Wide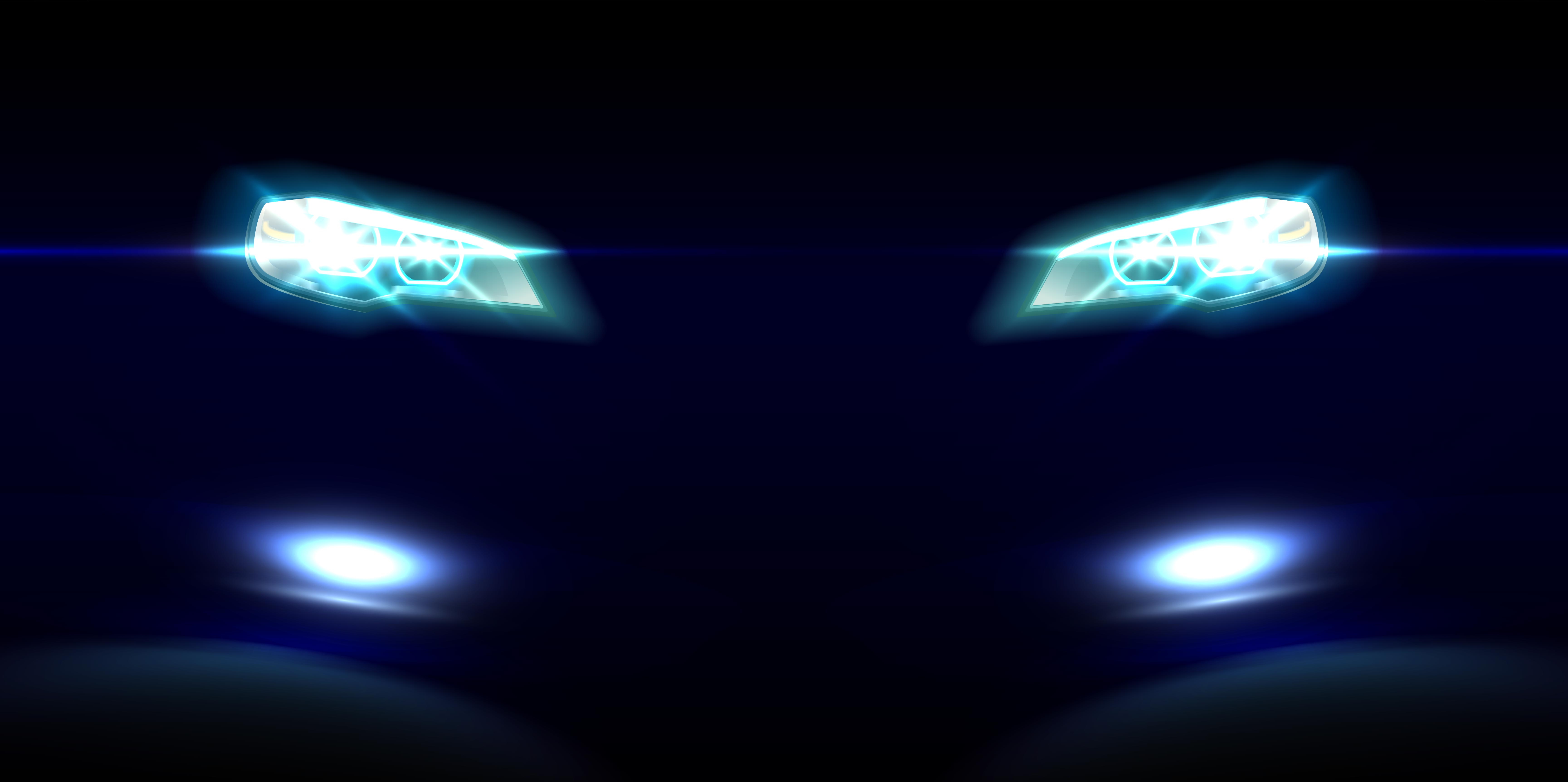 This is the most outlandish i20 that we have come across. It has been finished in a bright shade of light green. Other mods include a complete new body kit. The car now has a widebody kit which includes new front and rear fenders which have been seamlessly included into the design of the vehicle. The car now sits on deep dish alloy wheels and also has a new bonnet air scoop. The bumper up front is all-new with custom LEDs on either side. Changes to the back include new quad exhaust tips and a new bumper. The vehicle also has side skirts.
Orange Wide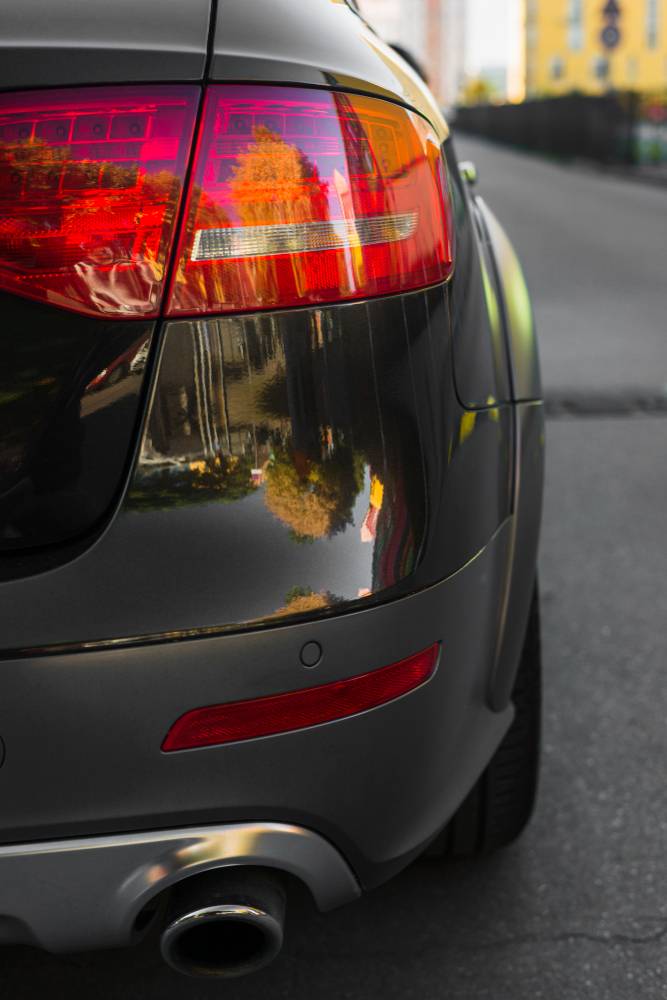 This one here has been given a wide body conversion. It now has a massive body kit, which adds a lot of muscle. It gets a new bonnet with a raised central portion (something you would see on a muscle car generally), a new front bumper and grille, a new custom orange shade, new aftermarket headlamps with LED DRLs, custom fenders which give it the widebody look (both at the front and the back), a new rear bumper (with a massive new diffuser) and new deep dish alloy wheels.
Retro Black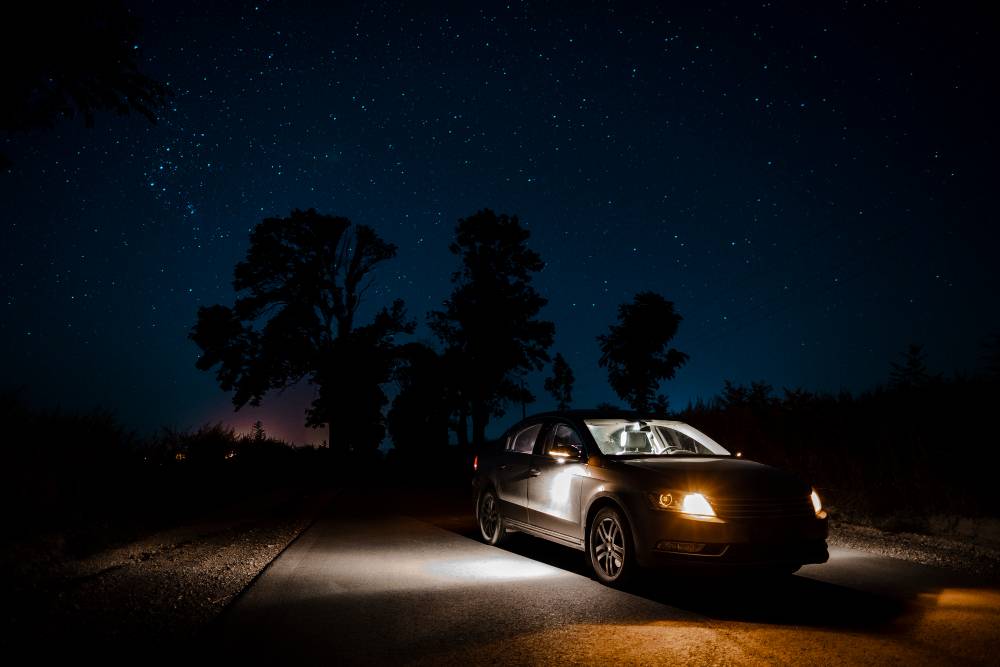 This i20 here has been done by Retro Car Restoration. Mods include a new headlamp cluster with projectors and LED DRLs on the inside, then there is a new bumper which also houses a horizontal strip of LED DRLs. The bumper has been modified to make it a little more aggressive. The car now has new alloys as well. At the back, there is a massive spoiler, a new rear bumper with a new diffuser and dual exhaust pipes and on the inside, the car has a new red upholstery. Certainly one wicked looking vehicle.
Red 360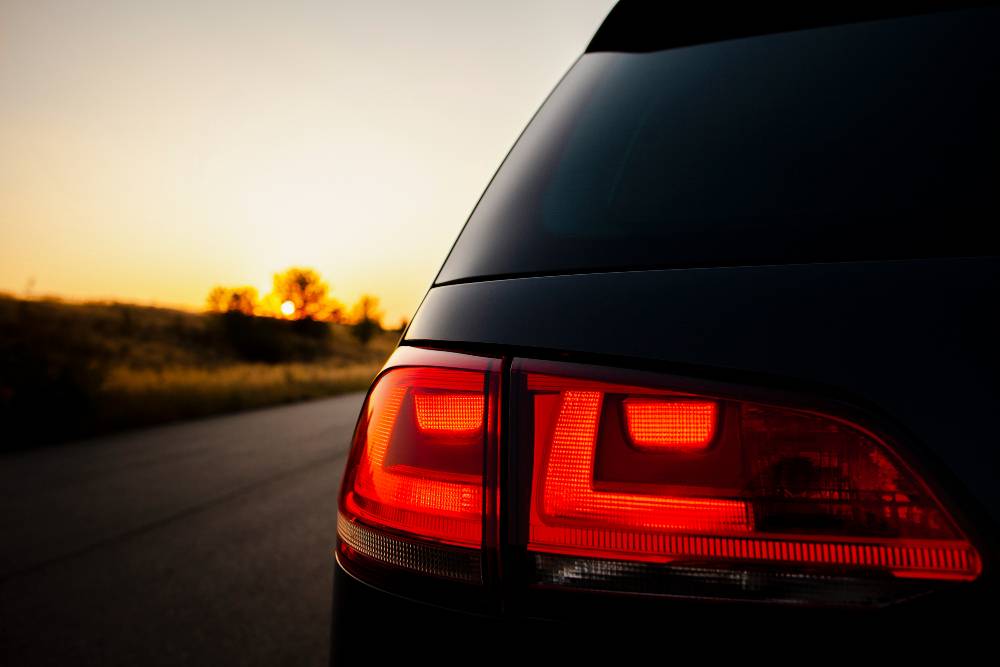 This one here has been done by 360 Motoring. The kit includes a new front bumper, which looks a lot more sporty than the stock vehicle. From the looks of it, the vehicle has also been fitted with a sunroof. Other mods include black finished mirrors as well.
Blue EMC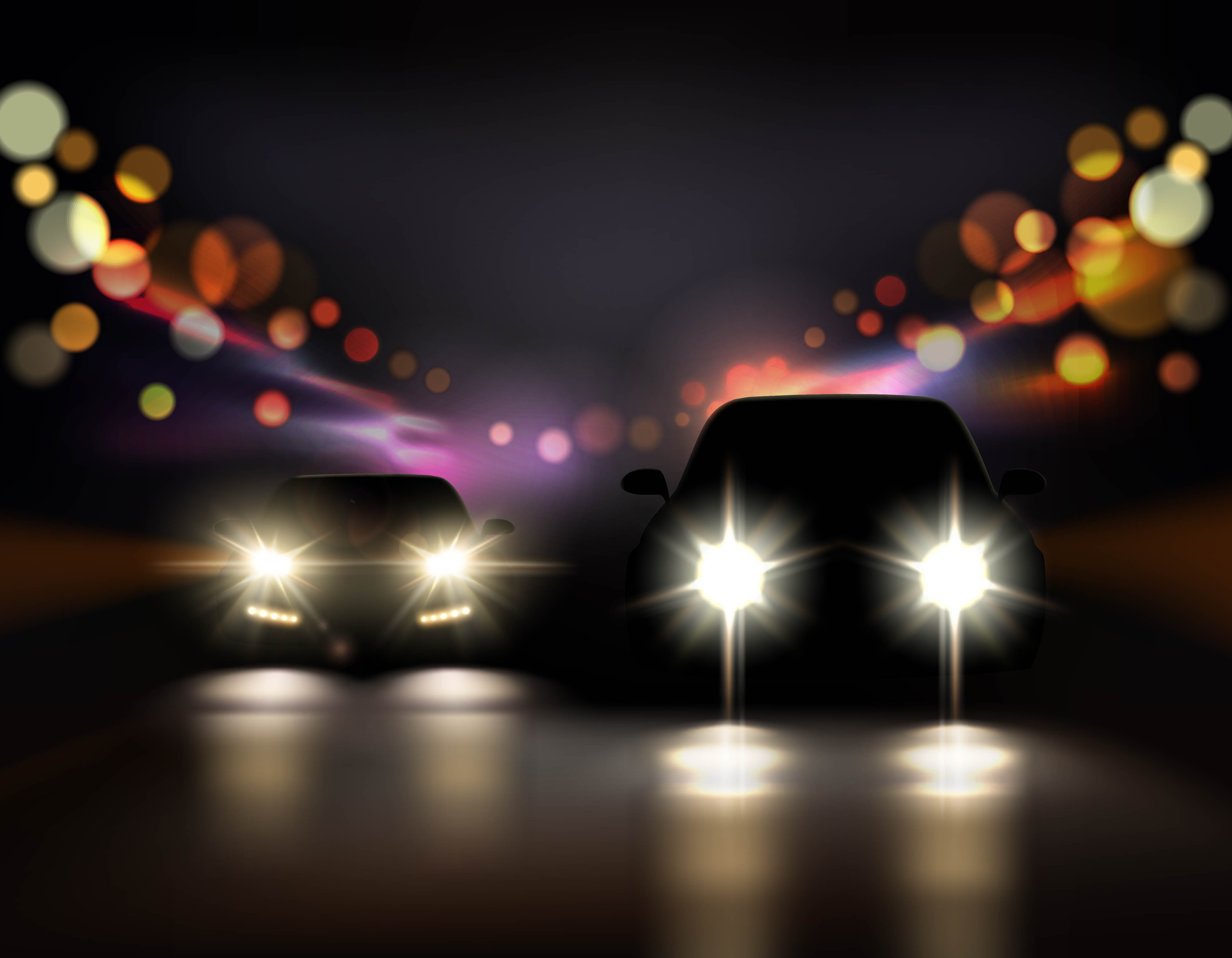 Here is another i20 which has been done by Elite Motor Club. The vehicle features a decent set of mods. The car now has a massive bonnet scoop with added muscle, a new front bumper with larger air vents and additional black strips around the vents. While the fender has been changed, it is not a complete wide body currently. The alloys are all-new and the car now has a new set of side skirts as well.