The Hyundai Creta has been around for exactly two years now. Since the day the vehicle has been launched, it has been well received in the Indian market. The company is managing to sell close to 8,000 units every month, which is far more than its closest rivals. Here are the reasons why the SUV continues to be popular, even after 2 years of being on sale:
No REAL competition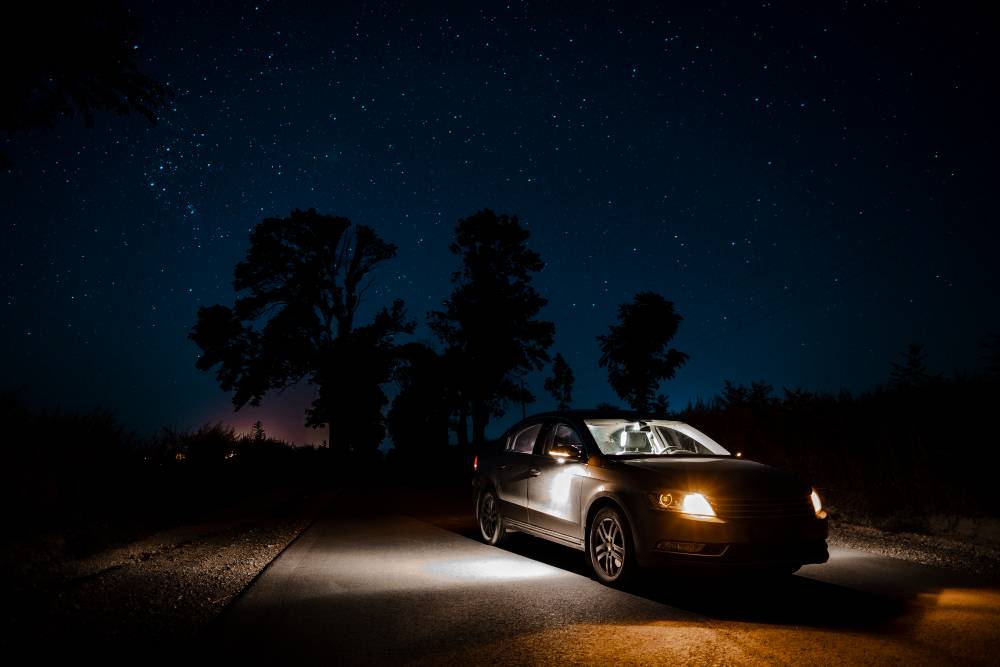 Yes, there is the Renault Duster and the Maruti S-Cross, but they aren't really doing much. The Duster has aged quite a lot and is awaiting a major facelift, which will be unveiled at the upcoming Frankfurt motorshow in September. While the S-Cross is also due a facelift, it still doesn't have the appeal of a SUV. Yes, it is practical and has a stonker of an engine, but it still doesn't have the massive presence that the Creta has.
It's just the RIGHT size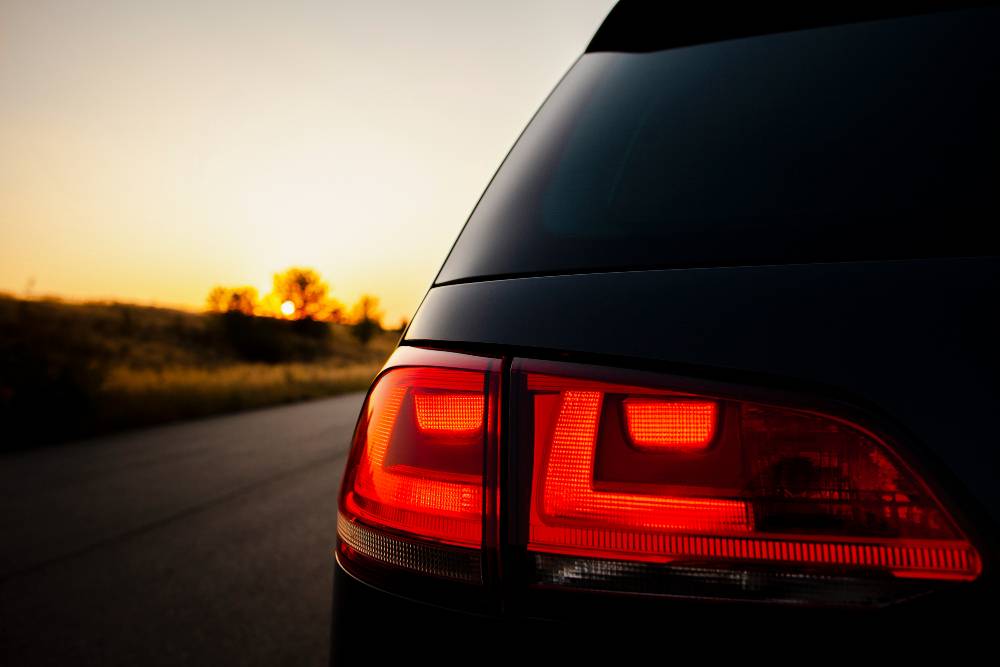 At 4,270 mm in length, the Creta is the ideal size for a SUV. It has a 2,590 mm wheelbase, which makes it pretty roomy on the inside. The advantage of the size is that it is easier to drive, as compared to the larger sized SUVs and is also easier to park as well. In addition to this, the 190 mm ground clearance does make it look intimidating to other road users, giving it the advantage of a SUV without the other hassles.
Has something for EVERYONE
Hyundai has a wide range of models that it offers on the Creta, to suit everyone's needs and wants. There are a total of 3 engine options that are available on the Creta and 2 transmission options too. There is a base 1.4 liter diesel engine which can be had with a 6-speed manual transmission. It produces 89 Bhp and 224 Nm. Then you have the 1.6 liter diesel engine which produces 126 Bhp and 265 Nm. This has the option of a 6-speed manual and a 6-speed automatic transmission. The petrol is a 1.6 liter unit from the Verna which produces 122 Bhp and 154 Nm. This too can be had with a 6-speed manual and a 6-speed automatic transmission. With this, the Creta has a lot of variants in different price brackets, ranging from Rs 8.92 lakhs to Rs 14 lakhs ex-showroom Delhi. You also have a top spec model with 6 airbags for the someone looking for safety features.
Hyundai keeps it FRESH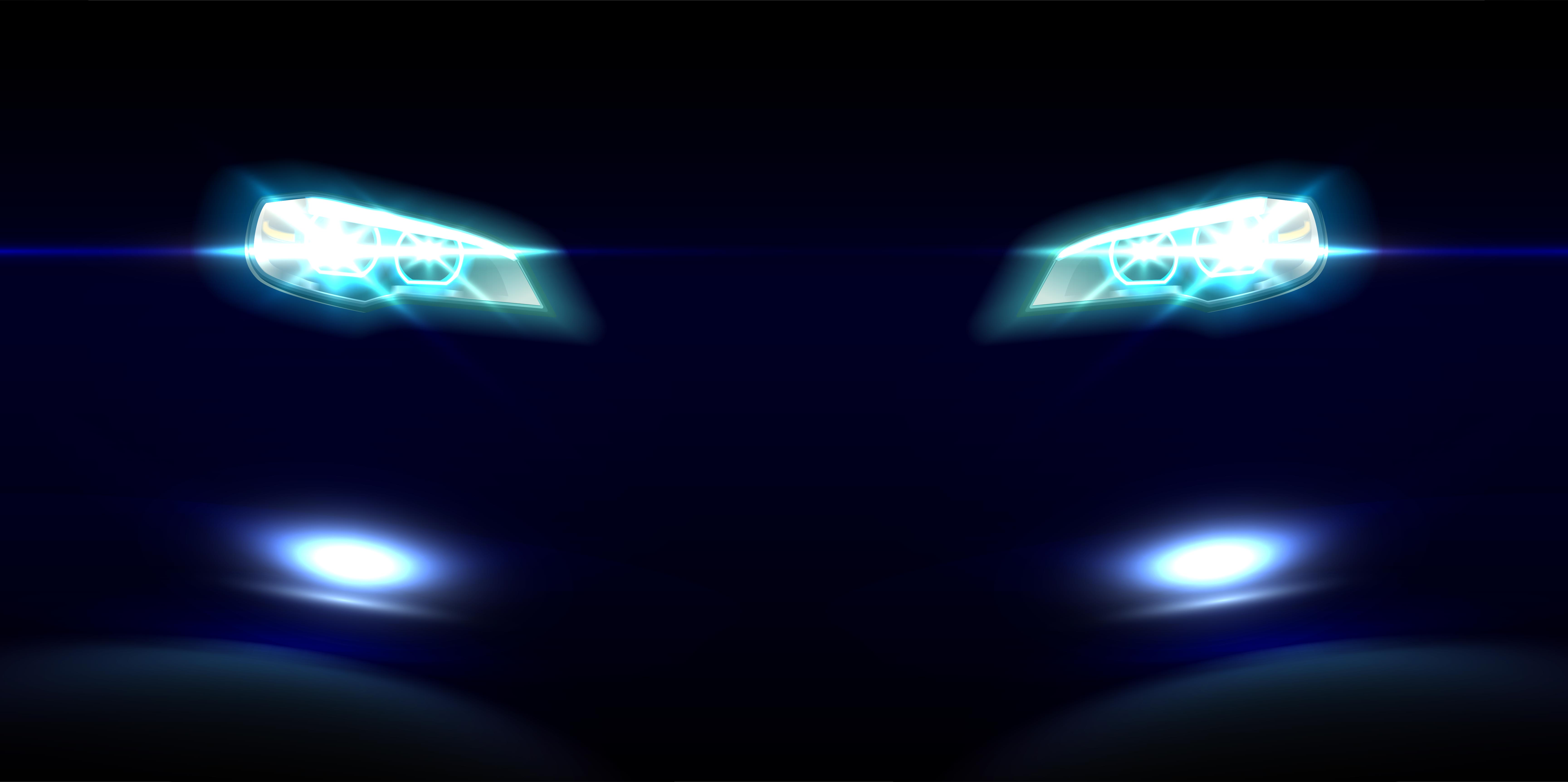 Even though the Creta has been in the market for only 2 years, Hyundai has been very smart about keeping the model line fresh. They have frequently been updating the model with special editions, new features and adding other variants as well so as to make sure that all avenues are covered. They even launched a new two tone edition recently, given the craze that has arisen for black roofs.
Feels properly premium
Hyundai has been doing one thing right nowadays, and that is to make the cabin feel premium. Be it the plastic quality or the features and infotainment offered, the Creta surely does feel premium. It now gets a touch screen system with in-built navigation, Apple Car play, Android Auto as well as a rear camera. It comes with everything you'd expect in that price point, including key-less go and projector headlamps with LED DRLs. The company is also offering 6 airbags on the top spec model and ABS and airbags are standard on all models.
Image source: Motorbeam