Snapshot – Automatic cars have evolved. From being jerky, slow vehicles meant for grandmothers, automatics now have enough pluck to wow petrolheads. Along the way, fuel efficiency has improved. Why, there's even a low cost revolution that's taking place in the automatic car segment, right here in India. CarToq rounds up five good reasons on why you need to drive home that automatic car.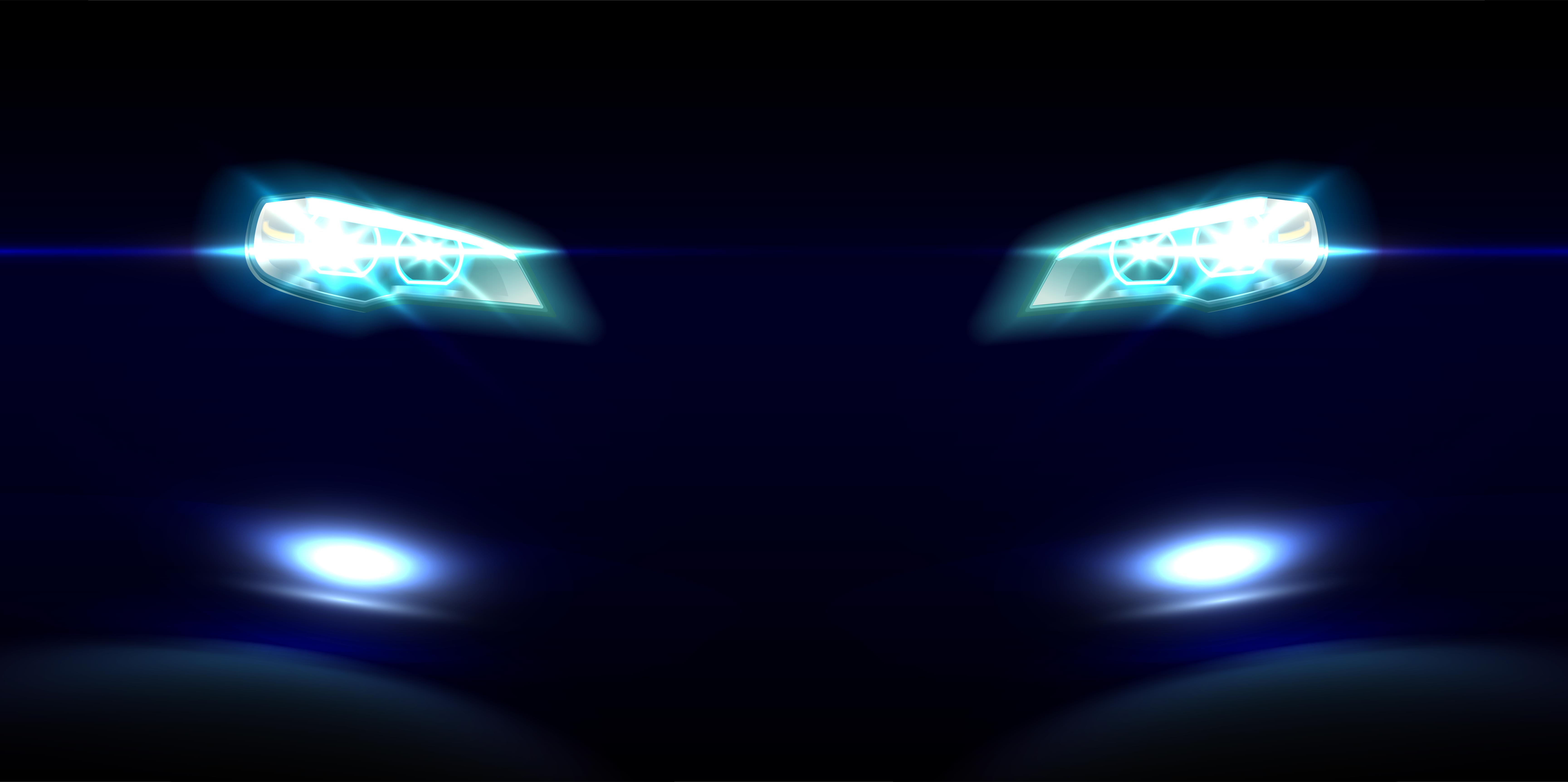 You're plain lazy. Let's not delude ourselves. Automatics are and were designed primarily for people who didn't want to bother with what they considered a chore – shifting gears manually. North America is known for automating every thing possible in order to make lives of people easier, and it's no coincidence that the first automatic transmission was invented on the continent, in Canada to be precise. To this day, automatic transmissions outsell manuals in North America. In India too, the number of automatic transmission equipped cars is steadily growing. Nobody now raises their eyebrows in India when you say that you want to to buy an automatic car. Also,  you now have automatic cars to suit a wide variety of budgets. From the traditional torque converter found on Honda Brio to the upcoming AMT equipped Nano, and of course the blazing-ly quick twin clutch automatic equipped Volkswagen Polo and the super smooth Nissan Sunny CVT, it's a clear case of horses for courses. The boogie is well and truly on.
You're a performance freak. Take the example of the Volkswagen Polo 1.2 TSI. Here's a car that's the most powerful in its segment, with its 1.2 liter TSI turbo petrol engine putting out 103 Bhp-175 Nm. The engine's perfectly complemented by a 7 speed twin clutch automatic gearbox, DSG in Volkswagen speak. This gearbox rewrites the rules for an automatic car, not just excelling in driveability but also offering ultra quick gearshifts, to make for some heady acceleration through the gears. Ten years ago, who'd have thought that an automatic transmission equipped hatchback would show a clean pair of heels to more powerful manual transmission equipped sedans? Well, that's the Volkswagen Polo GT TSI for you.
You value convenience and smoothness over all else. You don't like the typical jerkiness associated with a torque converter automatic and want turbine like smoothness, like say what you experience when you're in an electric locomotive. The Nissan Sunny and Honda City CVTs are two such examples that come to mind immediately. Both cars deliver seamless power delivery with little rubber-band effect associated with previous generation constantly variable transmission. All in all, CVTs deliver convenience and smoothness in spades.
You're a penny pincher. Still think that automatics come with the trade off of fuel efficiency? Well, think again. If you're a penny pincher who wants convenience as well as fuel efficiency, the automated manual transmission (AMT) is the way to go. For instance, the Maruti Suzuki Alto K10 is priced just 45,000 rupees more than its equivalent manual transmission variant, and is also more fuel efficient than it. Now, you can actually have your cake and eat it too. If AMTs are revolutionary, e-Clutch is the next big thing in the works, whose aim is to better AMT technology in terms of both fuel efficiency and cost effectiveness. Tata Motors and Honda are two automakers working on Bosch's proprietary e-Clutch technology.
You want the best of everything. Performance, fuel efficiency, convenience, a boat load of safety features and low running costs. Well, the Volkswagen Vento Diesel DSG delivers all this and then some, well and truly raising the bar in its segment. The key features that come together to give the Vento Diesel high performance are the 7 speed twin clutch automatic gearbox and the 1.5 liter TDI turbo diesel motor, downsized specifically for the Indian car market. The engine is both powerful and frugal, while the gearbox allows for lightning fast gear changes, fuel efficiency and a raft of safety features.