If not for common rail and turbo technology, diesels would be dead by now. And Volkswagen – once called the saviour of clean diesels – has almost pushed diesel to the brink. But this isn't why you need to buy a petrol car. Petrols have their own charm. Today, we'll take a look at five solid reasons why you should drive a petrol powered car.
Petrols are inexpensive fun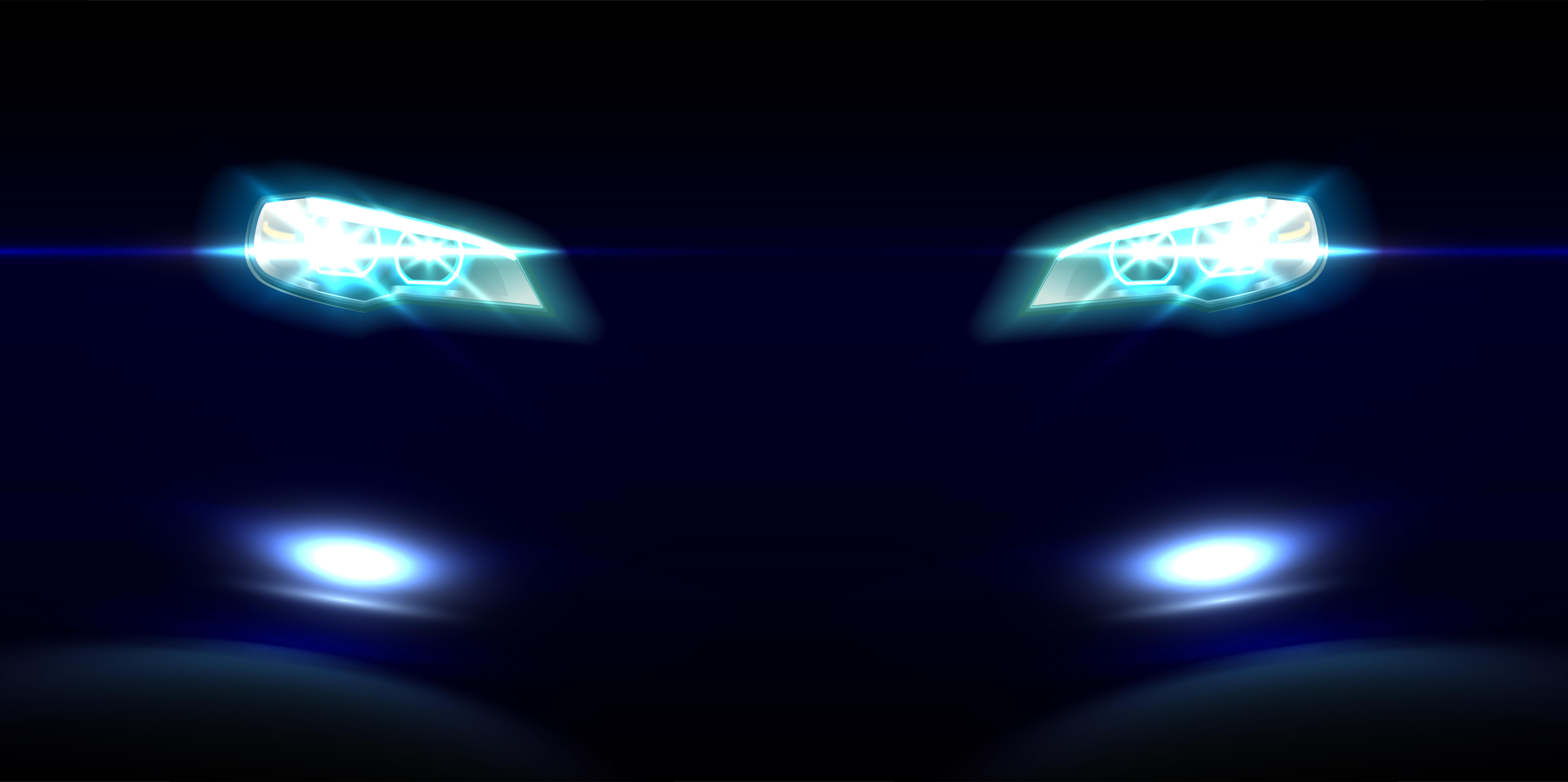 A petrol engine is light, which means that it revs quicker. A quicker revving engine means more fun when you're in the mood for spirited driving. Even under regular driving conditions, the rev happy behaviour of petrol engines make them more responsive to drive. Then there's the benefit of refinement, and lower noise, vibration and harshless (NVH) levels. While diesel engine tech has advanced by leaps and bounds, the modern day diesel engine still remains crude, when compared to a modern petrol.
Turbo petrol, baby!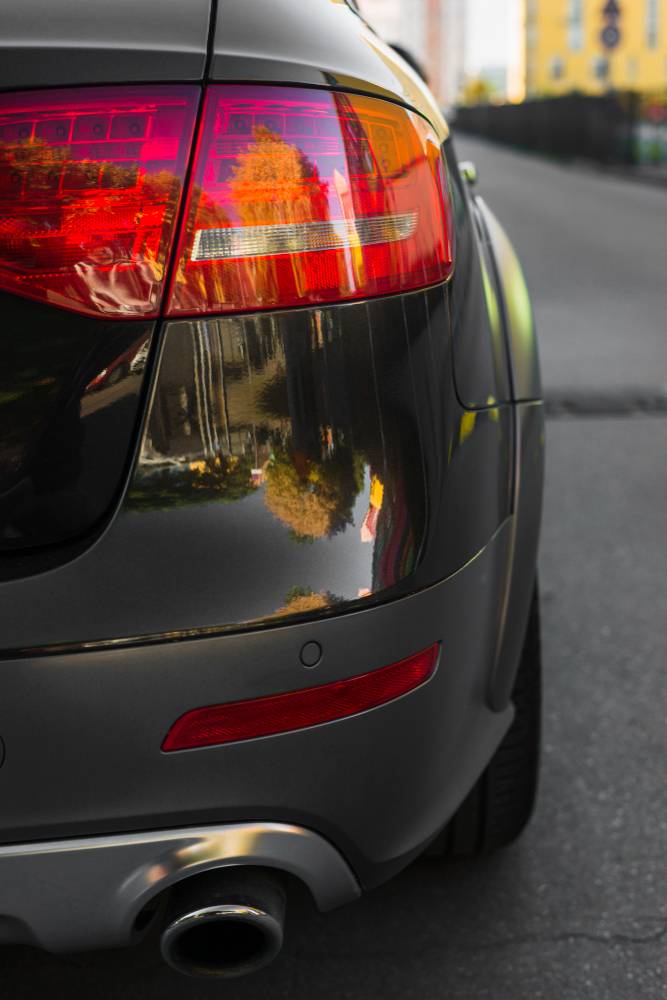 Just when diesel heads will pull out the counter punch by saying that "petrols simply lack the addictive kick of turbo diesels", wait! Haven't you heard of turbo petrols. Cars like the Fiat Abarth Punto and the Volkswagen Polo GT TSI feature turbo petrol engines, are seriously fast, and have solid turbo kicks, just like the turbo diesels. And of course, they're still super refined, peppy and responsive, and this is stuff that a turbo diesel engined car, however modern will find hard to match. Also see – 5 very cars that the Punto Abarth beats
The pollution angle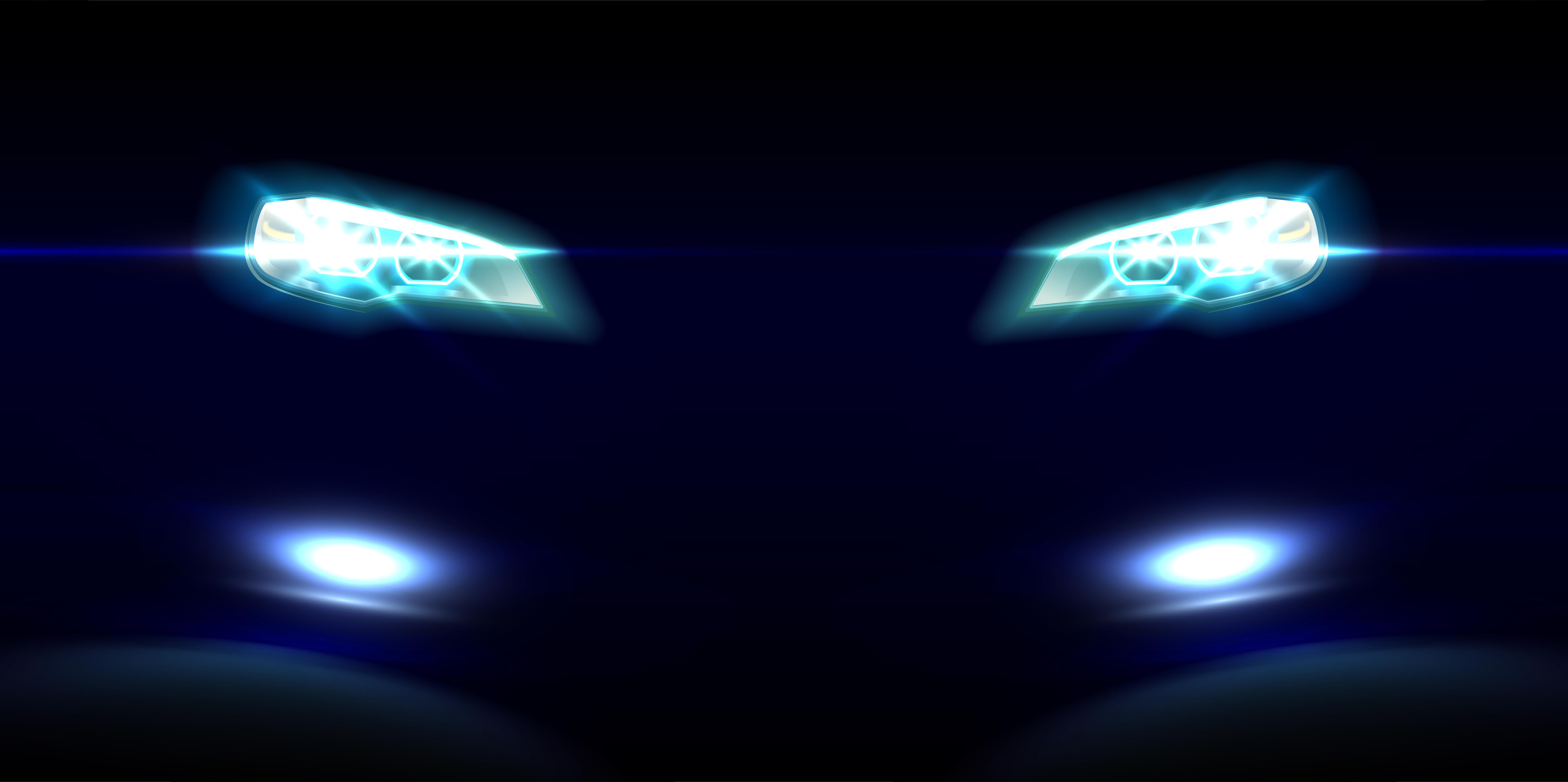 What goes around comes around. Once upon a time, everybody buying cars steered clear from smoke belching, underpowered and crude diesels, and instead opted for petrols. Then diesels made a comeback. Direct injection and turbochargers made diesels cleaner, powerful and fairly refined. But diesels still spew out harmful carcinogens, and require expensive emission control devices to stay clean. This time around, diesels could be thrown back into the slammer for good. Also see – How Volkswagen cheated America & the world
The Volkswagen scandal has just indicated the challenges that modern day diesel engines face to stay within emission norms. The tighter emission norms threaten to make diesels too pricey and complicated. Legislation around the world are questioning the very use of diesel engines in passenger cars. Petrol engines, in comparison, are much cleaner, and make a better case for themselves. They're much cheaper, and require less expensive pollution control equipment. Even in India, the Supreme Court and the NGT have consistently ruled against diesels. The writing seems to be on the wall. Also see – Diesel cars & SUV registrations banned in Delhi
Petrols are more efficient than ever before
Direct injection and turbocharging saved diesels from becoming extinct on passenger cars. These technologies are now making petrol engines more compelling than ever before. Petrol cars with turbos and direct injections are marching into the future, offering superior performance. Fuel efficiency levels have gotten a boost due to these technologies, while emissions have been cut down. Also, a petrol engine is quite adaptable, with cleaner fuels such as ethanol blends, CNG and LPG being go-to options to curb pollution. All in all, petrols now offer great performance as well as economy, making the diesels = economy argument hard to justify.  Also see – Renault Kwid & its 25 Kmpl mileage figure
And even car makers are betting big on petrols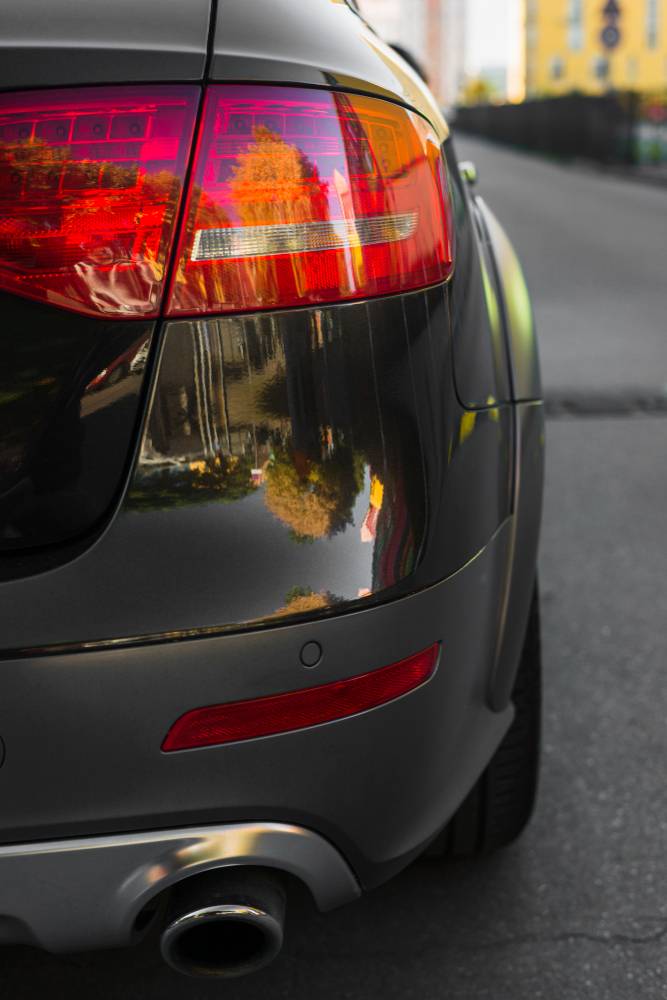 So, why shouldn't you. Take for instance Mahindra, an automaker that swears by its diesels. Mahindra has now developed a new engine platform called the mFalcon, which has just pushed out the automaker's first all-new petrol engine. This platform is future proof, which means that it'll soon spawn engines with turbocharging and direct injection. Also, hybrid petrols are on the cards.
So, why is Mahindra making a dramatic shift towards petrols? The automaker knows that diesels will get more and more expensive and the future is tilting towards petrols and petrol hybrids. Similarly, we have other automakers such as Toyota, Mercedes Benz and Tata Motors working to bring turbo petrol and petrol-hybrid engines to cushion themselves against a possible diesel ban. Also see – Mahindra builds new engine for Scorpio & XUV to beat diesel ban
Want to see your photo feature about that exciting road trip published on Cartoq? Share your details here