Maruti Suzuki Commercial vehicles bring the triple advantage of affordable acquisition costs (prices start from just 3.56Lakh*), profitable running cost (mileage of upto 22km/l*) and easy maintenance.
India's leading carmarker, Maruti Suzuki India Limited, has made deep inroads in the commercial vehicle segment with a slew of well-priced, high-quality offerings under Maruti Suzuki Commercial. As a matter of fact, Maruti Suzuki's retail channel has grown from strength to strength, adding dealers and service touchpoints across the country. Maruti Suzuki Commercial operates through a network of 330+ dedicated outlets across more than 235+ cities. Here are multiple ways in which Maruti Suzuki Commercial is making a big mark in the commercial vehicle space.
There's something for everyone
Like its offerings in the passenger vehicle segment, Maruti Suzuki Commercial offers a range of passenger and cargo vehicles that suits nearly everyone's specific needs. At the start of the price spectrum is the Maruti Tour H1 (Alto), the most affordable commercial vehicle retailed by Maruti Suzuki Commercial. Buyers who seek commercial vehicles in the sedan body type can opt for the Maruti Dzire Tour S (Dzire). At the same time, multi-utility vehicle buyers have two options to choose from: the versatile van Tour V (Eeco) and Tour M (Ertiga) for those who seek additional comfort and space.
Moving to the cargo offerings, there are two options: the powerful mini-truck Super Carry that allows extensive customization to suit a wide spectrum of needs, and the Eeco Cargo that is a goods carrier version of the versatile multi-utility vehicle. Both the passenger and cargo vehicles offered by Maruti Suzuki Commercial are designed to suit owner-driver, captive and fleet owners.
Backed by one of the India's best service network
It is no secret that Maruti Suzuki has one of India's most extensive sales and service network. Leveraging this key strength, Maruti Suzuki Commercial offers buyers access to 3,800 service centres in over 235 cities across India. In a bid to strengthen the trust of commercial vehicle buyers in many remote locations, Maruti Suzuki is rapidly developing its service network to commercial vehicle operators. This is an integral step to ensure absolute peace of mind and greatly enhanced accessibility. Moreover, the vehicles sold by Maruti Suzuki Commercial extensively share parts with passenger vehicles, making access to genuine spares extremely convenient.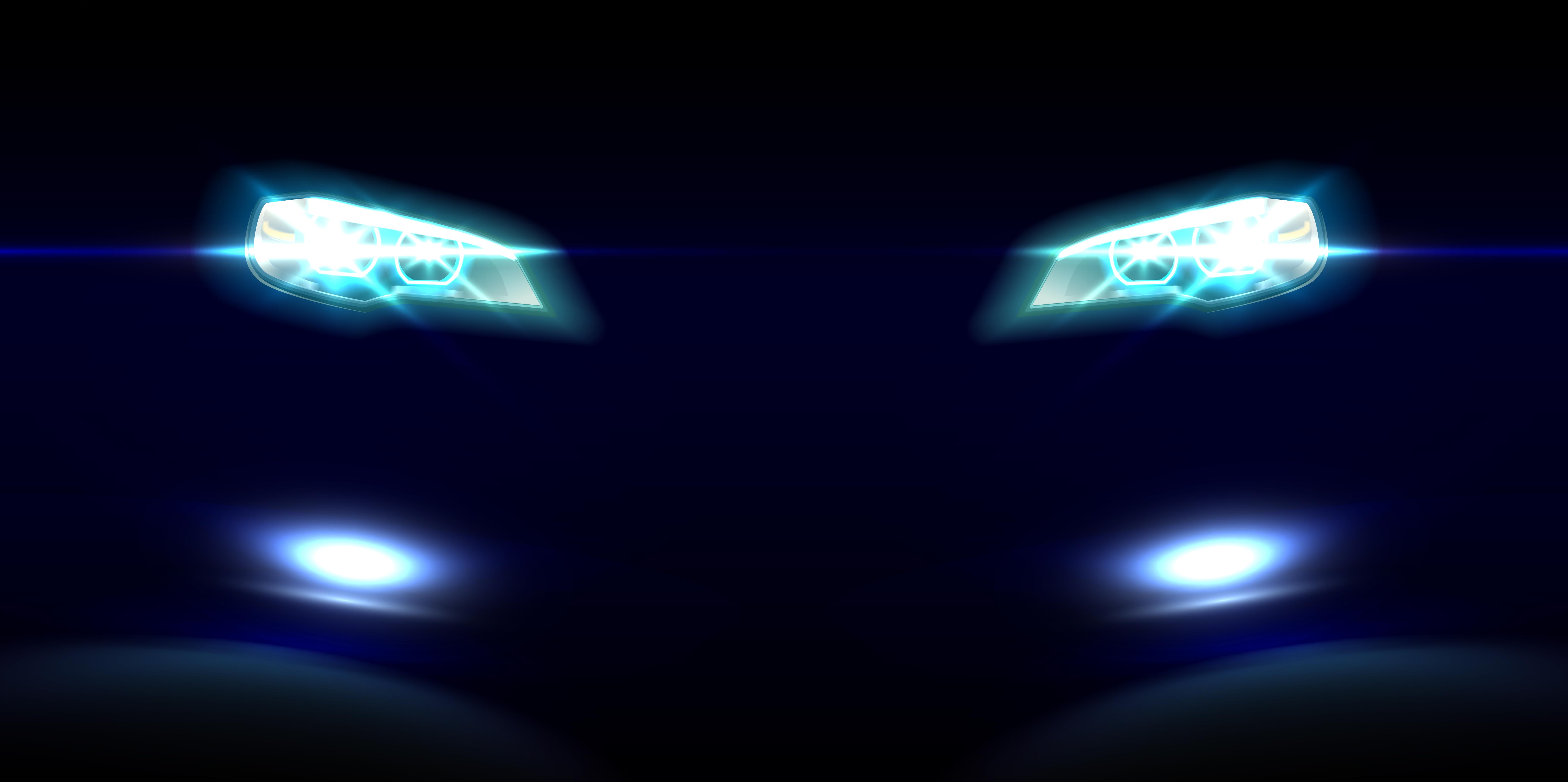 Channel values of Partnership, Reliability, Efficiency, Ingenuity, Openness and Transparency
Multiple factors have contributed to building this level of trust including partnership, reliability, high fuel efficiency (upto 22.05km/l*), solutions tailor-made for the Indian market (CNG-Petrol dual fuel option across various offerings), openness to inputs from customers, and a transparent billing and pricing mechanism. All these attributes have been seamlessly translated into the Maruti Suzuki Commercial brand as well.
Less is more
This philosophy finds expression in every vehicle sold under the Maruti Suzuki Commercial umbrella. There are multiple ways in which the brand strives to deliver the best value. To start with, the vehicles sold under the brand are affordably priced, making them very attractive to a wide range of customers. Secondly, every vehicle sold by Maruti Suzuki Commercial uses highly fuel-efficient engines with displacements ranging between 796cc in Tour H1 (Alto) to 1462cc on the Tour M (Ertiga). These engines are offered with petrol and CNG options, offering twin advantages of refinement and fuel efficiency. Tried and tested mechanicals and a high level of localization ensures affordable maintenance cost over the long term, thereby making operating these vehicles very cost-effective.
India's cleanest & greenest commercial vehicle range
Nearly every vehicle sold by Maruti Suzuki Commercial can be bought with the CNG option. CNG stands for compressed natural gas, a fuel that's cheaper and cleaner-burning than petrol. Running a Maruti Suzuki Commercial vehicle on CNG gives owners great cost savings while also limiting tailpipe emissions and protecting the environment. All in all, Maruti Suzuki Commercial – through its extensive range of CNG-powered vehicles – offers a clean and green commercial vehicle range.
*Ex-showroom Delhi price & mileage figures are that of Tour H1 (Alto)