Fiat has embarked upon a new marketing campaign around its main offerings for the Indian car market – the Punto Evo, the Linea and the Avventura. This marketing campaign, aimed at enthusiasts, essentially talks about 5 compelling reasons as to why your next car should be a Fiat. We take a look at each of these five broad points, and see if there's substance behind what the Italian automaker is trying to portray its cars as.
Want a car that's thrilling? Buy a Fiat – Truth or Hype?
Truth. The Punto Evo, Linea and Avventura are deployed with mature suspension set ups that offers a decent ride and very assured handling. The suspension set up affords great stability and poise. Basically, you can go very fast around corners in a Fiat car and actually enjoy the whole experience, the "thrill" that driving enthusiasts often  talk about. At lower speeds, this suspension is plush enough to not feel very stiff or bumpy. Overall, it's a brilliant compromise.
Want a sturdy car? Buy a Fiat – Truth or Hype?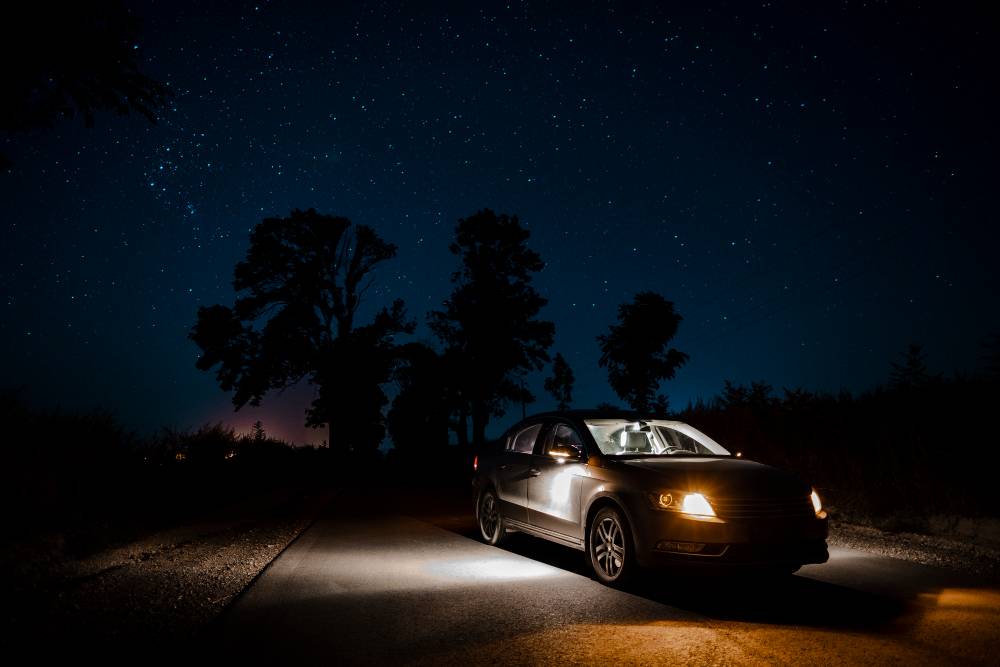 Truth. Anyone getting into a Fiat cars will realize how heavily built these cars are. The doors have a vault-like heft to them, and this attribute is something that's missing on most cars sold in India. Fiat cars feel very sturdy and most owners report that their cars have taken both minor scrapes as well as big crashes very well. While India is yet to get her standardized crash test rating called the BNVSAP, the current crop of Fiat cars are likely to do well as far as the stability of their body structures go. They "feel" really solid. You must sit in a Maruti Swift, and then a Fiat Punto to really understand where what we're talking about.
Want affordable spare parts? Buy a Fiat – Truth or hype?
Truth. Spare parts of Fiat cars are affordable. However, the access to spares and service quality, in many parts of the country leaves a lot to be desired. You don't want to be able to be able to buy a bunch of spare parts and then struggling to find a Fiat service center that can fit these spares, do you? Also, the after sales reach of Fiat needs improvement. The automaker needs to get the basics right before making tall claims. Yes, service quality is improving in many parts, but Fiat has still some way to go before it can match a Maruti or Toyota in after sales service.
Want an fun car? Buy a Fiat – Truth or Hype?
Truth. There's a solitary mass market brand in the country that sells affordable cars and a "proper" enthusiast focused car from the same showroom. It's Volkswagen, and the car's the Polo GT TSI. Fiat too will get there a few days later, when it launches the Punto Abarth hot hatchback. The Punto Abarth will be followed shortly by the Avventura Abarth, and then the Linea Abarth could come along. Meanwhile, the Fiat 500 Abarth is the one car that started it all, but it's quite expensive to be termed affordable. So, we aren't considering that pint sized powerhouse of a car.
Want an true "driver's car"? Buy a Fiat – Truth or Hype?
Hype. Fiat cars, especially the 90 HP Punto, and the T-Jet powered ones, are fun to drive, but are they truly "driver's" cars? Well, they have some way to go. Take the driving position for instance. Try as you might, finding a comfortable driving position on Fiat cars is an uphill task. Secondly, what's with the long gear throws, Fiat? Do enthusiasts have to hit the after market for a short shifter? Then, there's the gearing, which makes the 90 Bhp output of the Punto feel weak in many spots. A true "driver's car" won't have these issues. Period.