The popularity of Royal Enfield motorcycles has soared in the last few years. The South India-based company is finally making decent profits and is all set to unveil their 650-cc, twin-cylinder line-up of motorcycles. However, there is a section of older bikers that feel Royal Enfield (RE) motorcycles have lost their charm. Here are the five reasons due to which they feel so.
No longer a status symbol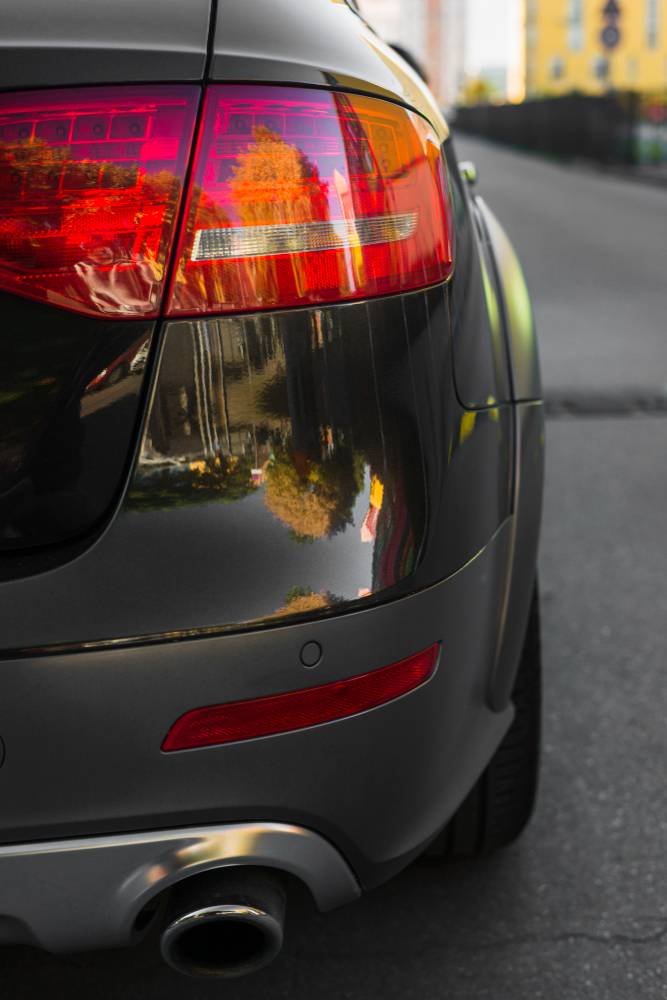 There was a time when the Royal Enfield Bullet range of motorcycles used to be the most expensive two-wheelers available in the country. This made the Bullet 350/500 a status symbol as it was used mostly by the rich and well-heeled. Now, however, there are many new motorcycles that are several times more expensive than the REs. Hence, the Bullet or any other Royal Enfield motorcycle, for that matter, is no more a status symbol. This, for many old-school motorcyclists, is a turn-off. That said, the company isn't bothered as REs now appeal to a wider section of motorcycle buyers.
Way too common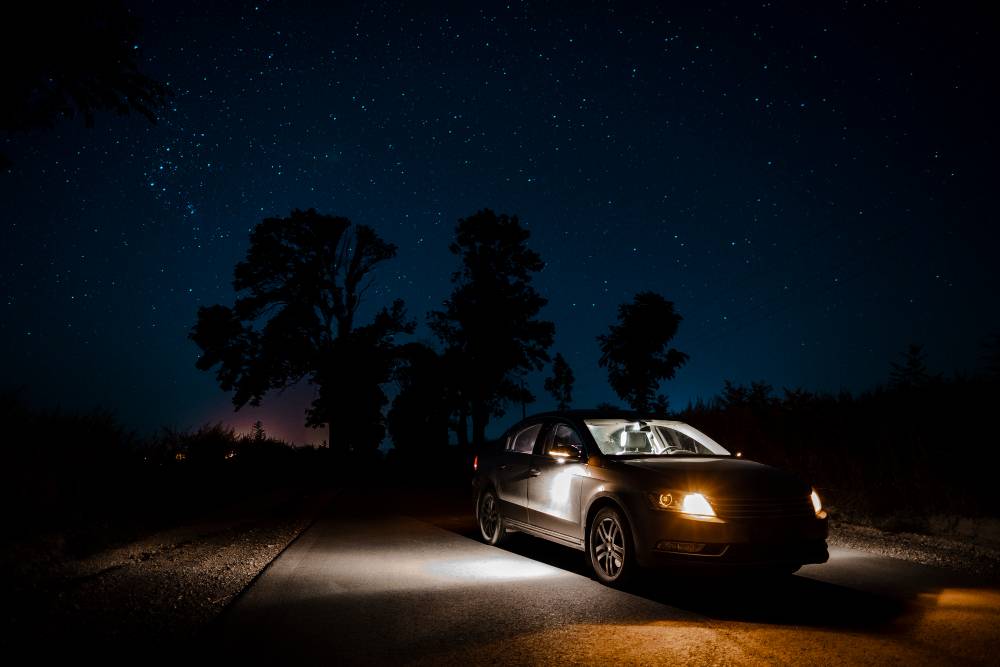 Like we said, Royal Enfield motorcycles now sell in much larger numbers than before. Hence, there are too many of these motorcycles out there on the roads. This is a second major complaint that the old-timers have. They feel that the REs have become a bit too common for their own good. Basically, riding a Royal Enfield will no longer help you be 'different' from others. It's noteworthy here that the purchasing power of Indians has sky-rocketed in the last few decade or so. Hence, a lot of us can now afford a motorcycle that costs more than Rs. 1 lakh. Also, the improved reliability and quality levels have played a major role in making these motorcycles more popular among new bike buyers.
'Character' gone
Royal Enfield motorcycles don't have CB points any more. They now have a Transistor Coil Ignition (TCI) system, which is pretty common in modern premium motorcycles. Basically, the REs have become more modern than before. They no longer have archaic pre-unit construction engines and instead, come with unit construction engines (UCE). Even the gear shifter and the brakes are now on the 'right' side. Even the neutral finder isn't there any more as RE transmissions have become smoother and more accurate than before. All this has made these motorcycles almost as good as any other modern motorcycle. While this has made the bikes more reliable and easier to maintain, the old timers miss the 'Brit-like' character of the older Royal Enfield motorcycles.
Not 'hand-made' anymore
Other than the pinstriping on the tank, Royal Enfield motorcycles are no longer 'hand-made'. Akin to every modern motorcycle, they are produced on assembly lines using complex CNC machining, a modern paint shop and so on. These things make the motorcycles better finished and more reliable than their predecessors. Actually, Siddhartha Lal, after taking over the company from Madras Motors a couple of decades ago, focused on the usage of newer production techniques and better quality materials to make the motorcycles more reliable. This strategy has worked wonders for the company and Royal Enfield motorcycles are now more popular than before. However, old timers miss the 'hand-built' nature of earlier motorcycles.
'Highway Kings', what?
Until the advent of modern 200-cc plus motorcycles, the Royal Enfield models were the most capable highway cruisers and touring bikes available in the country. Now, however, things have changed drastically. A modern 150-cc motorcycle, like the Suzuki Gixxer 155, can run rings around the Bullet 350. Motorcycles, such as the KTM Duke 200 can simply demolish the 500-cc Bullet, in performance stakes. All this means that the 350-cc REs are now as good as commuters, and the 500-cc ones are only as good as a 200-cc motorcycle on the highway.
Even the most powerful Royal Enfield available today can't hit a true top speed of 150 kmph. While REs are still among the most touring-friendly machines in terms of ergonomics; cheaper, smaller-engined motorcycles hold a performance advantage over these machines.