The Indian government's Ministry of Road Transport and Highways (MoRTH) banned bull-bars on cars and SUVs. Here are the five main reasons why this popular accessory, which in many cases is sold by car makers themselves, has been banned.
The bull-bar is ILLEGAL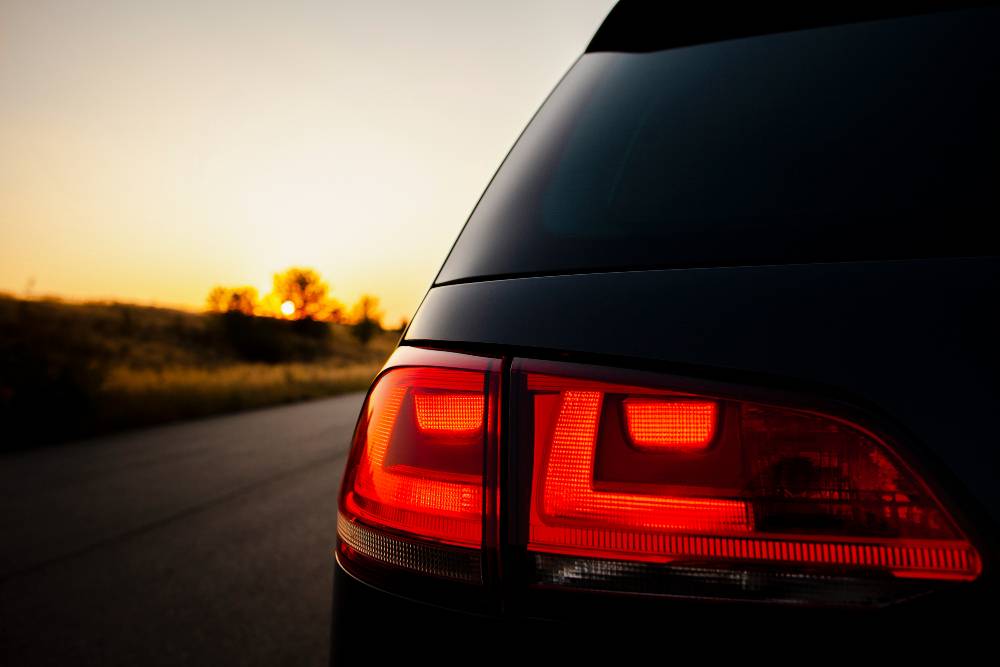 According to section 52 of the Motor Vehicles Act, "No owner of a motor vehicle shall so alter the vehicle that the particulars contained in the certificate of registration are at variance with those originally specified by the manufacturer". Car makers do not homologate cars with bull-bars, which means that when an owner is getting this accessory fitted through the aftermarket, he's committing an illegal act.
Bull-bars make crumple zones ineffective.
Car makers invest millions to make vehicles safer. Crumple zones, which are built into the front end of the car, include components such as bumpers, grilles, radiators, bonnet and other structural parts. When a bull-bar is fitted to a car, it can make the crumple zones ineffective during a crash, transmitting force to the occupants of the car, causing serious injuries, or even death.
Bull-bars may interfere with airbags from opening during accidents.
Bull-bars can also interfere with the working of airbag sensors by upsetting the careful calculations that govern their working. This can cause airbags to deploy at the wrong time during a crash, or even not deploy at all. Both scenarios can be very dangerous to occupants of the vehicle.  This is a major reason why many automakers and insurance companies don't approve bull-bars as accessories.
Bull-bars are dangerous for pedestrians, cyclists and two wheeler riders.
Cars aren't the only vehicles using roads. Pedestrians, cyclists and two wheeler riders also share space on roads, and governments around the world are legislating to make cars more friendly for other road users. This involves bumpers and bonnets that crumple on impact with even pedestrians. Why, Volvo even has a pedestrian airbag on its cars. Bull-bars during a crash, hurt pedestrians, cyclists and two wheeler riders, and even cause death in certain cases.
Bull-bars damage chassis of a car during big accidents.
During a big accident, bull-bars not only impact the efficacy of airbags and crumple zones, but also can cause severe damage to both the vehicles' chassis'. This causes major damage to the other vehicle involved in the accident as well, also transmitting more force to the occupants of the other vehicle.