Maruti Suzuki is India's most trusted car brand and has a host of firsts to its credit. Maruti Suzuki was the first car brand in India to launch CNG powered cars. Over the past 10 years, over 1 million CNG cars have been sold by Maruti Suzuki in India. What makes CNG powered cars built and sold by Maruti so popular? Is it excellent fuel efficiency that Maruti Suzuki S-CNG cars offer? Or is it factory-engineered safety? Or is it no-compromise performance and durability? Or is it a mix of all of these factors? Let us explain.
No-compromise performance
S-CNG cars are available with three powerful engine options: 1litre, 1.2 litre and 1.5 litre  These engines are specially tuned to offer great performance while running on both CNG and petrol modes. This ensures that there's no compromise in performance, and Maruti Suzuki's S-CNG range of cars remain peppy in CNG mode as well. It's not the engine alone that's specially engineered on S-CNG cars. The suspension is suitably strengthened to handle the higher weight that the CNG kit adds. The chassis is also made stronger to handle the additional weight while there are dual independent ECUs for optimum fueling.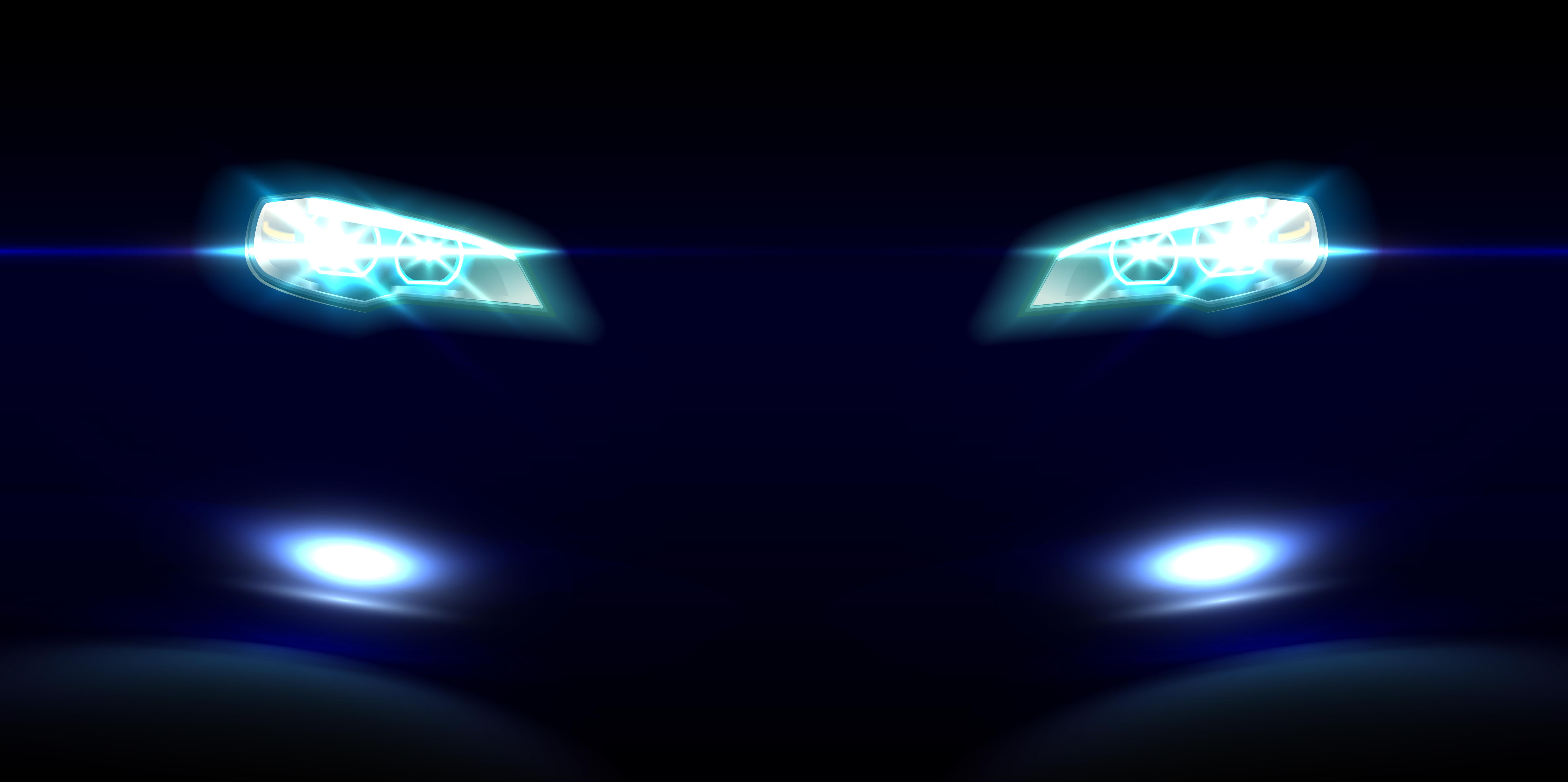 Also read: 2022 Maruti Suzuki Alto 800 spied ahead of launch (Video)
There's something for everyone
Maruti Suzuki offers a wide range of cars in the S-CNG line-up. There's a S-CNG car to suit every budget and seating requirement, and the sheer amount of choice is a big reason why S-CNG cars are so popular among buyers. Entry level car buyers may opt for the likes of the Alto, S-Presso and Celerio while those who want slightly larger cars have options such as the Eeco S-CNG and WagonR S-CNG. Those who want premiumness from their CNG cars have the Dzire and Ertiga to choose from.  All in all, there is something for everyone.
S-CNG = Total peace of mind
The best part about buying a car with a factory fitted CNG unit is the total peace of mind these cars are engineered to offer. Every S-CNG car sold by Maruti Suzuki gets standard factory warranty, and is backed by the automaker's nationwide service network – which is the best in India. There are a range of safety features that S-CNG cars come packed with. The CNG unit has a leak-proof design, sturdy pipe-line structure made of stainless steel and joints which are corrosion-resistant. The wiring harness is an integrated system which eliminates any chance of short circuits. Other safety features include a micro-switch which ensures that vehicles do not start while fueling up.
More savings per kilometer
Fuel prices are at record levels in India, and this makes fuel efficient cars all the more important for buyers. S-CNG cars are designed to offer great fuel efficiency. In fact, every S-CNG car sold by Maruti Suzuki is a segment topper in terms of fuel efficiency. Here are some ARAI certified fuel efficiency numbers. Alto S-CNG: 31.59 km/kg, WagonR: 34.05km/kg, Spresso: 31.2km/kg,Dzire: 31.12km/kg, Ertiga: 26.08km/kg , Celerio: 35.6km/kg and Eeco: 20.88km/kg. As the figures indicate, Maruti Suzuki's S-CNG range of cars offer great mileage figures, and this translates into lower fuel costs. CNG is also a cleaner burning fuel, and this makes for better air quality thanks to lower emissions. S-CNG cars are not just fuel efficient but also environment-friendly.
Reliable, convenient and durable!
Maruti Suzuki's S-CNG cars are engineered to be durable, and very reliable even in the longer term. For instance, the engines on S-CNG cars get hardened valve seats to deal with CNG. All S-CNG cars get a special NGV receptacle to make refueling safe. The driver can easily toggle between CNG and petrol modes at the flick of a button, and this makes it very convenient to switch between the two fuels.
All these factors come together to make Maruti Suzuki's S-CNG cars the top choice for all those seeking to buy a CNG powered car.
Also read: Tata Nano modified into a vintage car