A friend tying the knot often invokes mixed feelings. On one hand, you are happy for your friend turning over a new leaf in life, and on the other, there is an inexplicable sense of loss because the impending marriage is likely to impact the dynamics of a friendship. Well, when you find yourself at such crossroads, there is nothing quite as cathartic as taking a road trip. Here are 5 reasons why taking your friend on a kickass road trip before they get married is a solid idea.
Celebrate
Yes, there will be celebrations galore ahead of the wedding but these events are a social affair and the bride or groom to be is right at the heart of it all. Celebrating with freedom while exploring new frontiers through a road trip gives you a chance for a one-on-one celebration of an important milestone. Good music, food, chatter, laughter and a winding road ahead of you – the perfect mix for celebration.
Connect On a Whole New Level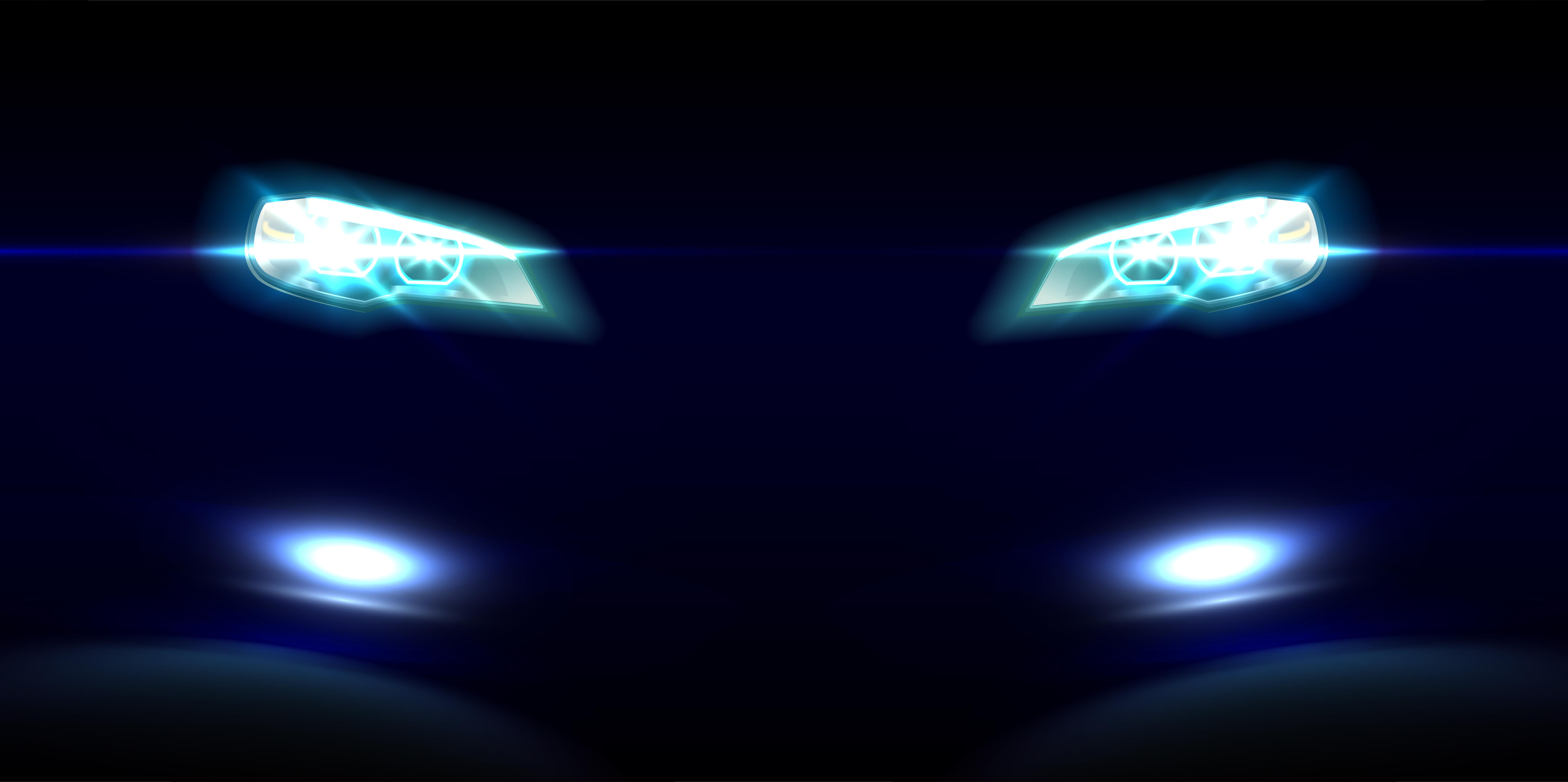 So, you have known your friend a long time and think you know each other inside out. It is one thing to hang out and chill over beers, movie marathons or shopping sprees, and quite another to spend hours in a car and crash at roadside motels for the night. You'll come back feeling connected on a whole new level. Might just be the right opportunity for threadbare discussions on ideal honeymoon destinations or a perfect wedding gift.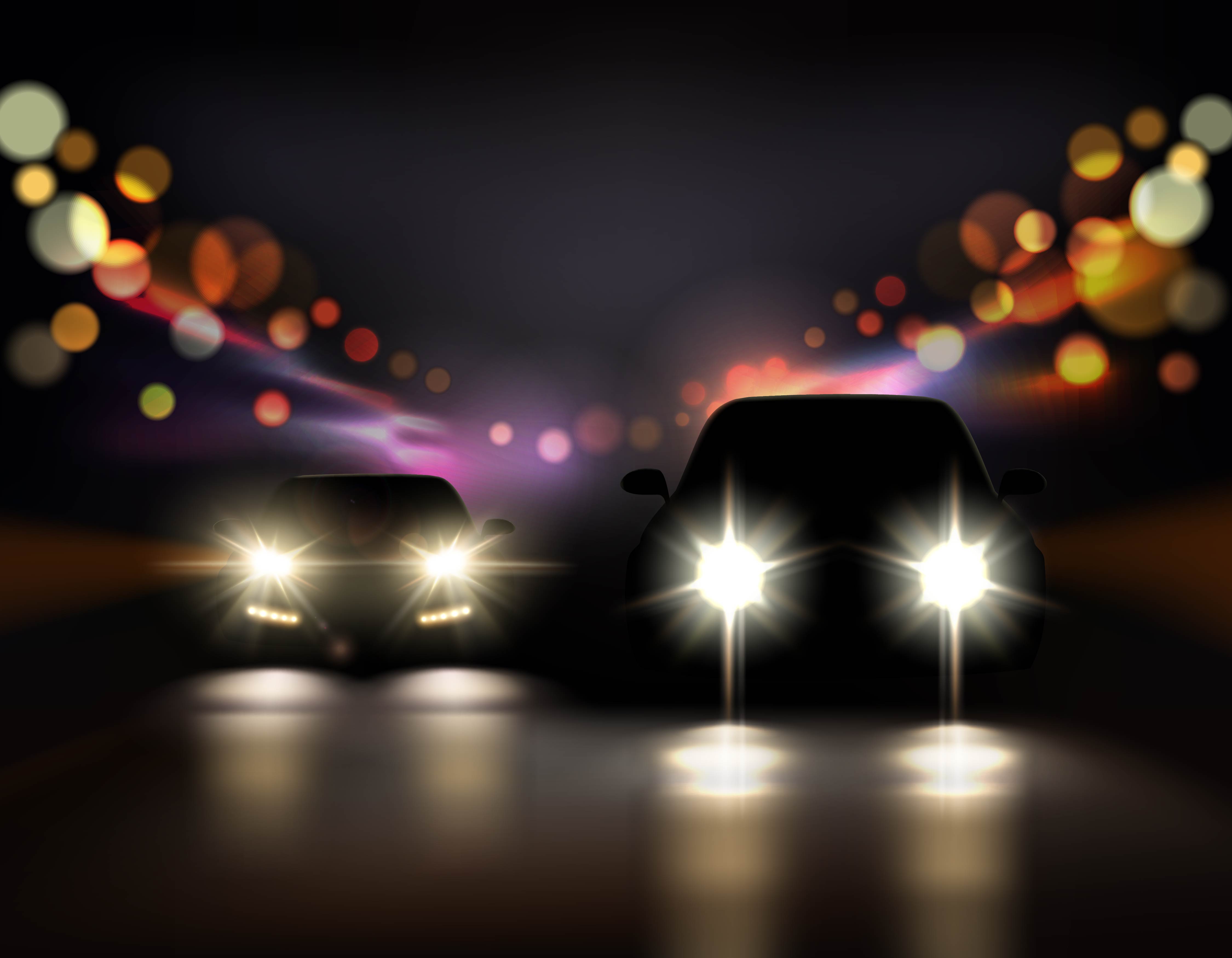 Ease the Pre-Wedding Jitters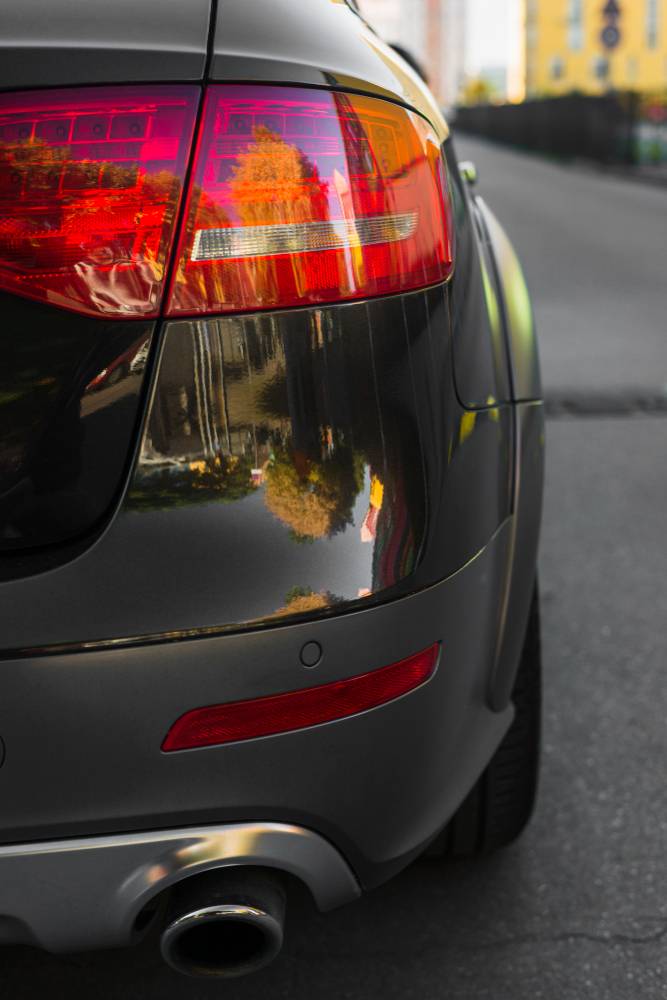 Man or woman, love or arranged, low-key or extravagant weddings – the idea of choosing a partner for life can give anyone the jitters. Whisking your friend away from all this hectic activity for some peaceful time of the road can help clear their head and ease the pre-wedding jitters. He'll love you for being a thoughtful friend.
Spontaneity and Adventure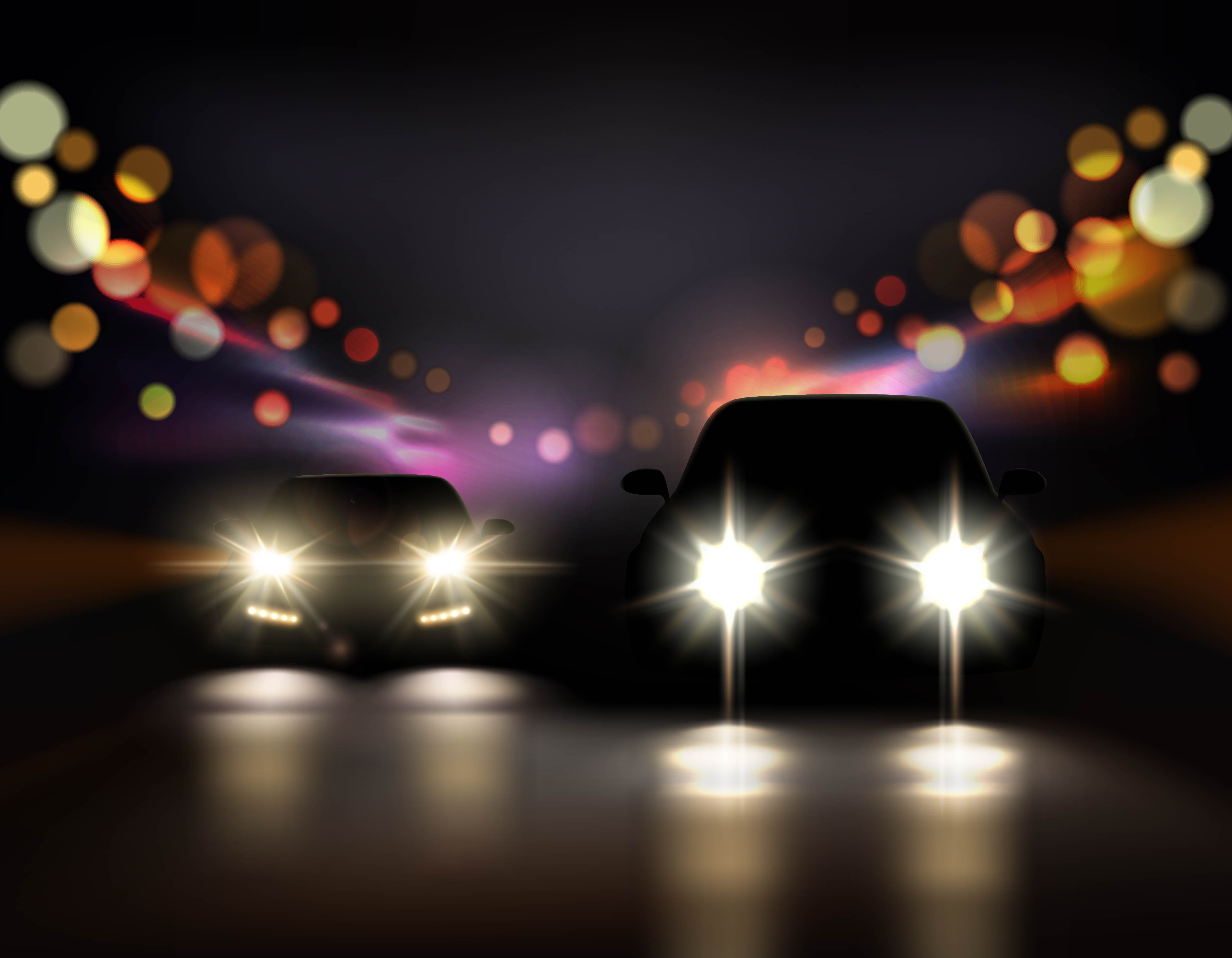 How often can a married person just pack their bags and go wherever the road takes them? Rarely, if at all. This may be your only chance to just hit the road with your friend, follow your heart and try your hand at some new adventures along the way before you become the third-wheel in the equation.
Check an Item off Your Bucket List
Remember the endless hours you and your friends spent planning an elaborate, once-in-a-lifetime road trip over and over again? Lack of funds, new jobs, not enough leaves, not being able to get everyone onboard at the same time – there may be myriad reasons why this trip never materialised. Now is the perfect opportunity to make it happen and check a long-standing desire off your bucket list.
You may leave as buddies but you will come back as friends connected for life. It might well turn out to be the best gift you give to your friend and yourself.