If you look at the Indian automotive scene, a lot has changed in the last ten years or so. Apart from new segments that were created, there were cars that brought new customers to existing segments, almost starting a revolution. We look at five of these cars, and try to decipher why they garnered so much interest from both prospective customers and the market (competitors, industry analyst, enthusiasts, and us journalists) alike.
Maruti Suzuki Celerio AMT
Maruti Suzuki has always been spot on (almost) with small cars. They are frugal to run, easy to drive, and simple to service. So when it came to bringing automatic gearbox to the masses, who else could have handed it more wonderfully than MSIL! Using an automated manual gearbox (a manual gearbox in an automatic's guise) sourced from Magneti Marelli, the Celerio AMT kickstarted a trend. It's certainly not the best technology out there, but if you're looking for something cheap (both to own and run), the Celerio AMT does the job.
Maruti Suzuki Swift Dzire
Crossing the 15,000 units per month barrier with an ease that could even shame entry-level hatchback siblings, the Dzire is one successful car. More than that it's a saloon/sedan that manages to offer slightly better boot space (than its hatchback counterpart) but without having to pay a lot for that. Of course, the sub 4-metre dimensions have helped to keep the cost low, but if you see the wider picture, it was the original Dzire that gave the segment a much needed push. And the new Dzire continues the trend forward.
Hyundai i20
In terms of available space to price, the premium hatchbacks were never going to beat the respective saloons/sedans. However, it's the former that offer more practicality without compromising on features (even eclipsing the larger counterparts on that front). And it was the Hyundai i20 that prove to be the flag bearer of the segment. In its modern avatar, called the Elite i20, the i20 continues to be one of the segment favourites. And as far as desirability goes, it's still on the top of the list.
Ford EcoSport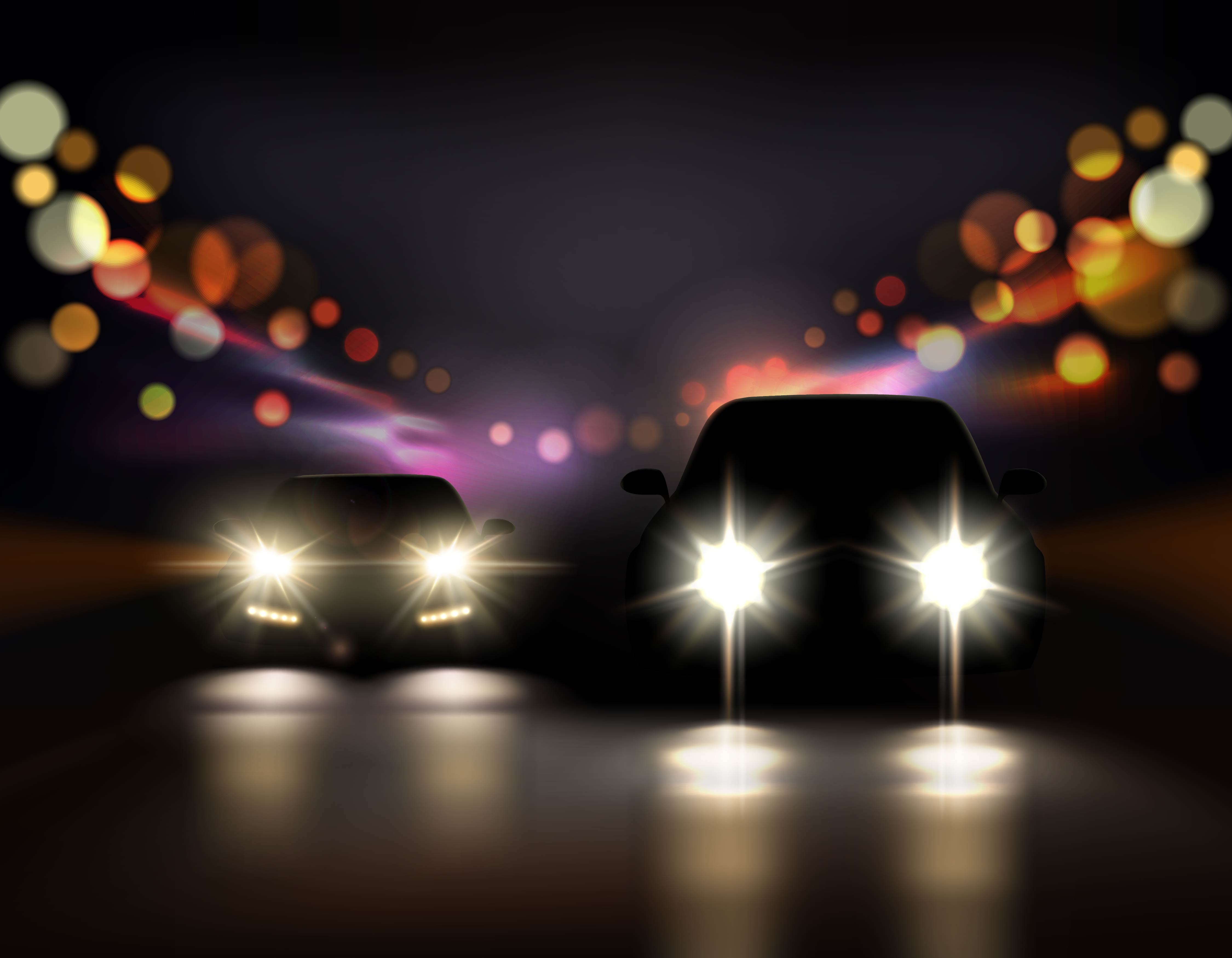 Hugely awaited when launched, the Ford EcoSport went on to become a bestseller. It helped Ford with sales figures, got customers what they really wanted from an urban crossover, and eventually managed to make the market understand the importance of the segment. Hyundai has come up with the Creta, Honda is currently readying the BR-V, and Maruti and Tata won't hold their products unreleased for too long, either, but it was the EcoSport that changed it all.
Mahindra XUV500
An SUV needs to be rugged, a bit utilitarian, and boxy. Surely! Until Mahindra came up with the XUV500 – a monocoque SUV that slightly twisted the definition of SUV. As long as you aren't gunning for extreme off-roading, the XUV is more than happy handling almost everything that you want it to tackle. It is comfortable, drives better than its off-road oriented competitors, can seat seven, and won't look out of place when parked alongside a D-segment saloon – probably that's the reason why you see a lot of takers jumping from a lot of segments to buy the XUV.