Cars get discontinued all the time, but some stay on in the hearts of enthusiasts. These cars and car nuts are the reasons why a classic car market exists. Today we'll take a look at 5 recently discontinued cars that'll be future classics.
Honda Civic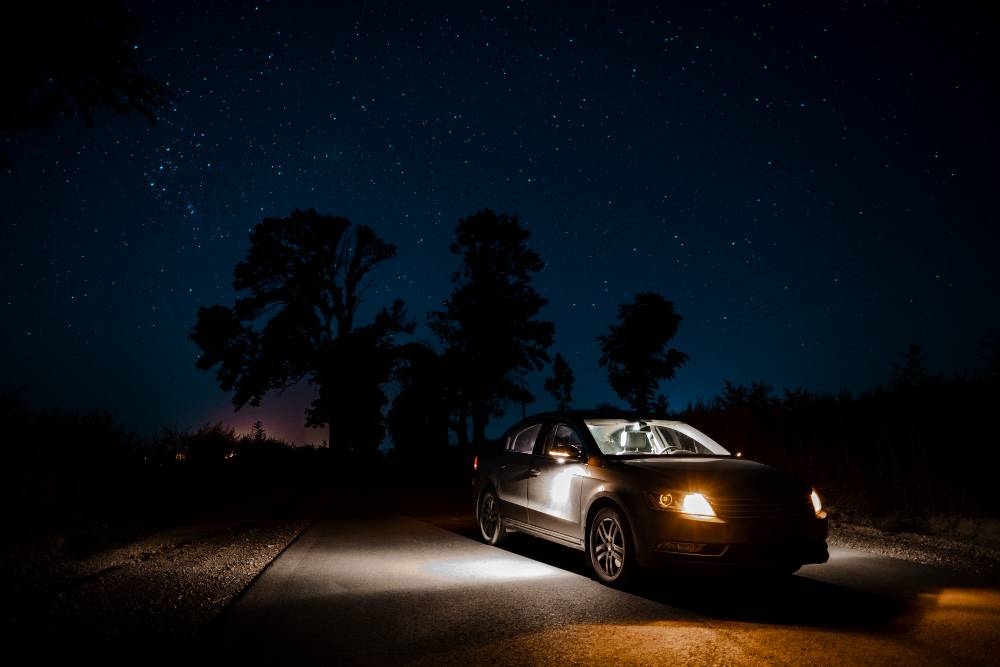 The Civic sold in India was a far cry from the faster versions sold abroad. Yet, Indian car enthusiasts – starved for affordable performance cars – simply loved the Civic. It was very reliable, and low slung. It looked killer, and handled alright although the rear wasn't stiff enough to be "properly" sporty. It also had a strong 1.8 liter petrol engine (130 Bhp-172 Nm), with 2 transmission options – 5 speed manual and automatic. Long story short, the Civic became a instant hit among enthusiasts. When Honda decided that selling the Civic wasn't very profitable, Indian car enthusiasts didn't like the Japanese automaker one bit. A classic in the making? Oh yes, more so since the newer Civics don't have the same visual appeal.
Ford Fiesta Facelift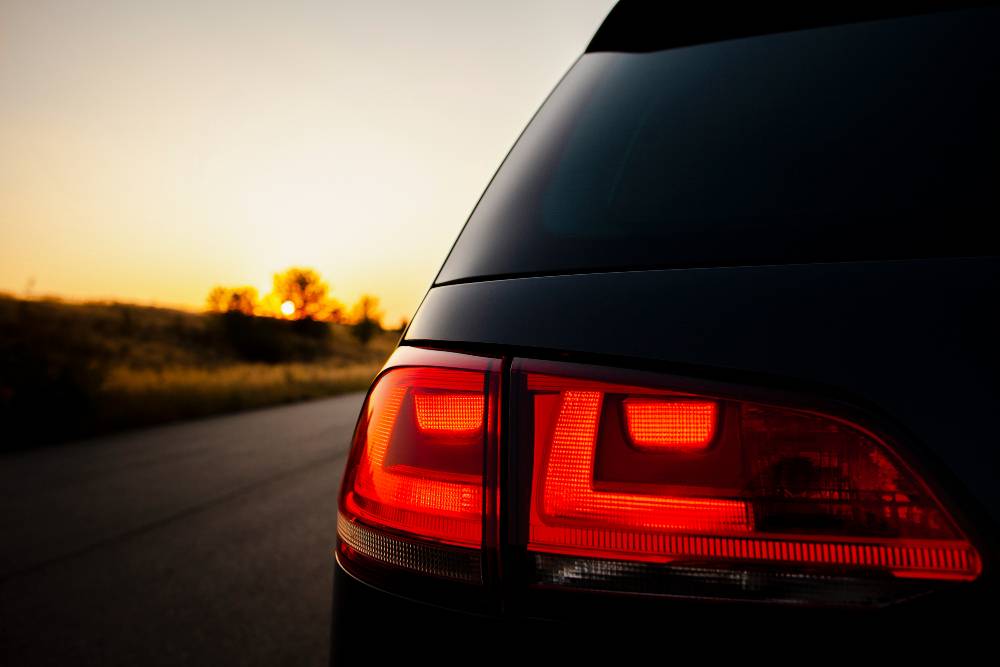 The new Ford Fiesta based on the B-Car platform was a big flop. So, it's a rare sight on the roads. The facelifted Fiesta looked a million bucks but Ford suddenly pulled it off the market. Result – It's a rarer car. Flop or not, the Fiesta is a lively driving machine, the kind of car that even non-Ford enthusiasts really rave about. It doesn't have the most powerful turbo diesel engine (89 Bhp-205 Nm), nor is it laden with electronic go-faster gadgetry, but there's something about this car that makes it so engaging. And since Ford sold so little of this car, it stands out on the road. Given the Fiesta's world car status and parts sharing with the Ecosport, maintaining it for a few more years won't be an issue. If you find a well maintained example in the used car market, don't blink, buy it!
Mitsubishi Pajero SFX
The Pajero SFX is a legend, a hardy SUV that'll outlast you as long as you ensure that the service schedules are stuck to. The SUV was launched in India, more than a decade after it was discontinued in developed markets. And even when Mitsubishi stopped selling it here a couple of years ago, a lot of SUV nuts were disappointed. They clearly had a soft corner for this old school, butch SUV that wasn't even fast (2.8 liter turbo diesel with 108 Bhp-280 Nm). To this day, an SFX commands decent value in the used car market. While the "classic" status is one reason for it, this is one solid, dependable workhorse that's still a practical buy for those who know their way around part numbers.
Ford Classic 1.6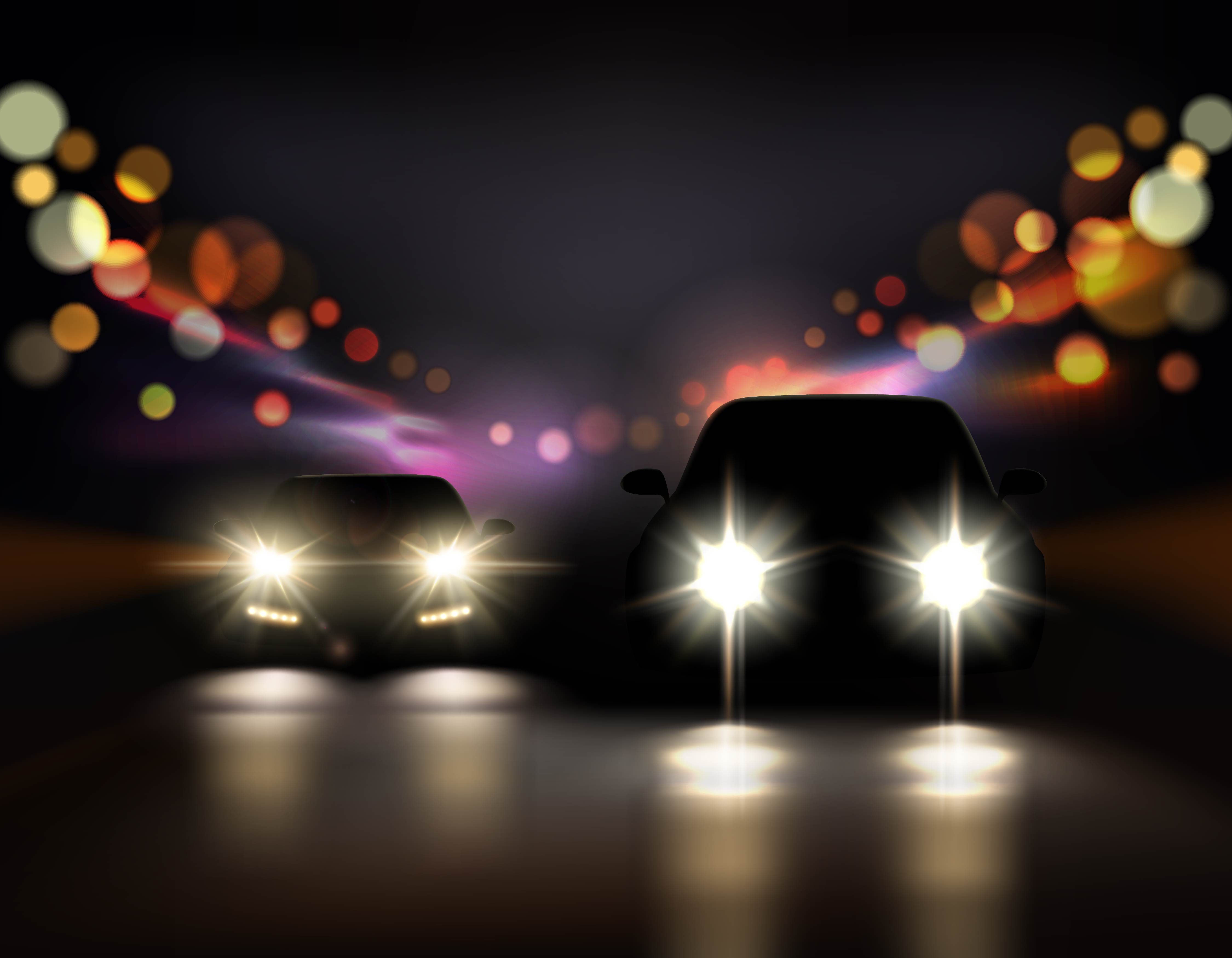 As cars evolve, hydraulic power steerings are making way for electric units. While BMW usually gets the "feel" of the electric power steering, most modern cars with such steerings fail to deliver the same kind of feedback that car with a pure hydraulic power steering offers. The Ford Classic (Fiesta) 1.6 was one of the purest driving machines that you and me could buy until a few months ago. It has made way for the Figo Aspire, a car that isn't half as involving to drive. If you want a powerful petrol car that's fun to drive, for cheap, pick up the Classic 1.6. It's available for good deals, and spare parts aren't an issue. Also see – 5 forgotten cars for the crazy car enthusiast
Hindustan Ambassador
Uttarpara no longer makes the Ambassador. And even government officials have dumped the grand old lady of the Indian cars for sleeker options. Yet, the Ambassador has a kind of old world charm that enthusiasts will find hard to resist as the years go by, and as taxi fleets of Kolkata (the last bastion of this car) retire her. Buying an old Ambassador for dirt cheap and plonking a good turbo diesel or turbo petrol motor under the hood can liven up weekends like nothing else. Why, someone's already done something like this. The Ambassador was a classic even when it was being produced. Now, it's all the more special.
Want to see your photo feature about that exciting road trip published on Cartoq? Share your details here