The high import duty on imported cars puts a break to many dream cars of enthusiasts. Enthusiasts go the modified way to make sure that the dream vehicle is in their garage. We bring you five beautifully modified replicas of regular cars.
Force Gurkha to Mercedes-Benz G-Class
The Force Gurkha has an uncanny resemblance to the iconic G-Wagen even in the stock form. This modified example comes from south India where the car has been modified to look like an exact replica of the G-Wagen. To get the desired result, modifications like restructuring the roof panels, wheel arches were done.
The car gets original Mercedes-Benz logo, headlamp, tail lamp and the DRLs. The job took five months to complete, and it has been painted in X7R colour, which is an original colour of Audi models. The finished job looks fabulous. The whole job took around Rs. 7 lakh.
Mahindra Thar to Jeep Wrangler
Even though the original Wrangler is officially available in India, the big fat price tag keeps it away from the reach of most enthusiasts. There are many iterations of Mahindra Thar into Wrangler replicas in India, but this one is the most accurate one.
This has been done by Jeep Clinic, and the changes include new headlamps, new fenders, and a new front grille. The windshield has also been modified to make it more slanted and give it an original Rubicon look and feel.
Chevrolet Cruze to Camaro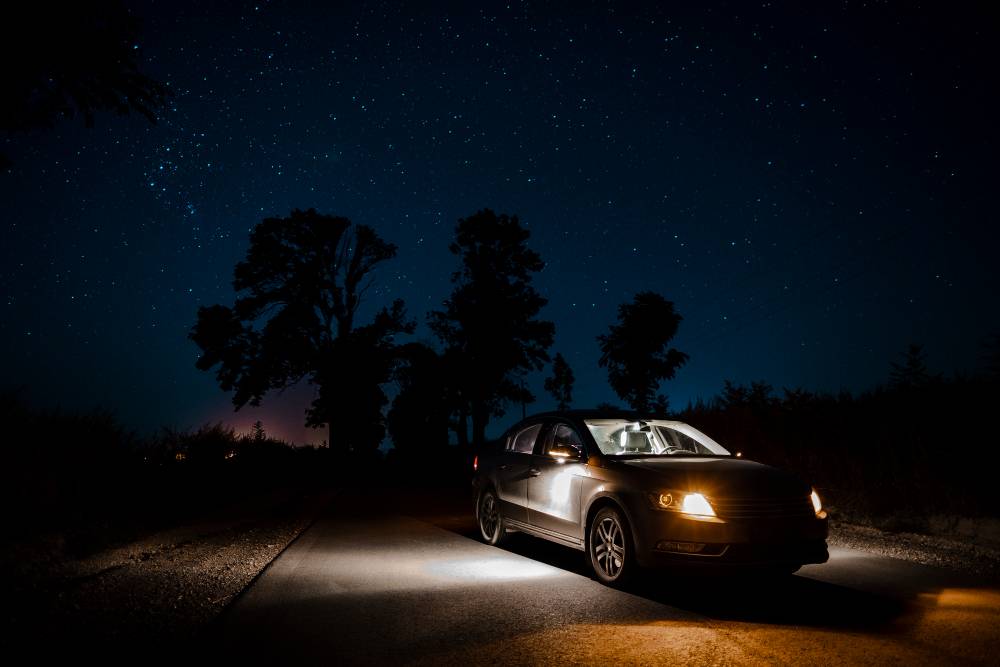 The Chevrolet Cruze is one the most loved cars by the enthusiasts. The powerful vehicle receives deep cosmetic changes to look like the Chevrolet Camaro. The car gets an all-new exterior and none of the body panels resembles original Cruze.
It gets new bonnet, headlamps, grille, bumpers, fenders, tail lamps, a boot lid spoiler, alloy wheels, fenders and the gullwing doors. The vehicle took 5-6 months to complete. The interiors have been updated with a red and black theme.
Toyota Corolla to Ferrari F430
Under the body of this iconic Ferraro F430 sits a humble Toyota Corolla. The car is no longer a five-seater and replaces the body with a fibreglass shell. The vehicle looks quite interesting and retains the high ground clearance needed to tackle the Indian road conditions. The red coloured replica is difficult to spot for the non-enthusiasts.
Hindustan Contessa to Dodge Charger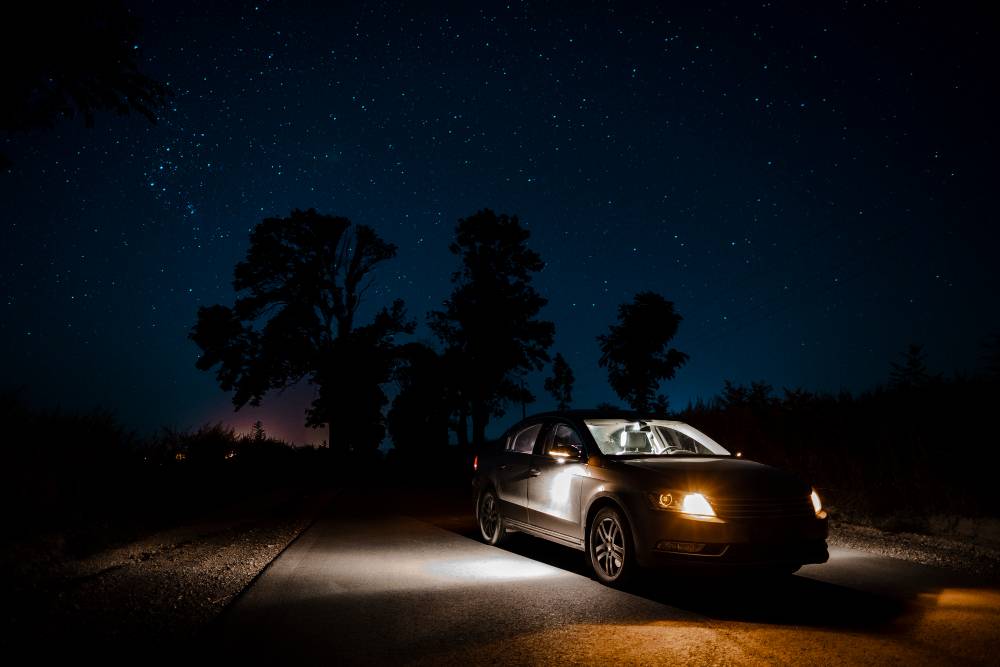 Hindustan Contessa was India's first muscle car inspired vehicle. It had traits of a muscle car but it still lacked the imposing look. The Contessa had already become a vintage vehicle. Modsters has given the vehicle a new lease of life by making it look like a Dodge Charger.
The car is called Grey Hound and gets a completely redesigned front-end. There are a new grille, bonnet and front bumper. The headlamps are now all-LED and look great. The car looks pretty close to the Dodge Charger, the famous Vin Diesel vehicle.