Not a year goes by without a few cars getting discontinued. Some get replaced while others live on only in our memories. Of these, there are a bunch of special cars and SUVs that many enthusiasts want reborn, albeit in a modern form. We take a look at five such vehicles.
Mahindra Classic 4X4
The Classic, is a classic. A short wheelbase off roader, the Mahindra Classic combined butch looks and wind-in-the-hair motoring with go-anywhere credentials. Although Mahindra sells the Thar CRDe as a lifestyle off roader, the Classic's design is still the gold standard when it comes to iconic Jeep looks, light weight form, and off road performance. The Thar at best, is a compromise when it comes to off roading, due to its independent suspension and porky kerb weight. The Classic 4×4 on the other hand, has leaf spring suspension up front, which tolerates the harshest of off road conditions much better.
Maruti Zen Carbon
There are a bunch of fast compact cars available to the Indian enthusiast of today's world. Two such examples are the Volkswagen Polo GT TSI and the Fiat Punto Abarth. But is there a beautiful 3 door car that is affordable, super compact yet fun-to-drive? The Fiat 595 Abarth comes close but is too expensive. The Honda Brio is another contender but just doesn't feel connected enough. India is yet to get her Zen Carbon replacement. The car was a 3 door version of the regular Zen, and with just about 60 horses, was a real hoot to drive. Maruti, why don't you do a re-run of the Zen, as a modern-day retro classic? Something on the lines of the Mini Cooper, anyone…
Hindustan Ambassador
The Ambassador was in production for over 6 decades in India, and is the only car that can be truly called a classic in this country. Hindustan Motors has gone out of business, and has taken the Ambassador with it. To this day, no other car looks as stately as the good 'ol Amby. The rear seat comfort was another massive strength in the Ambassador's favour, especially at the price at which it was sold. The Ambassador can be built into a retro-modern car in India, for India, just like how the Mini Cooper became a British classic for enthusiasts around the globe.
Hindustan Contessa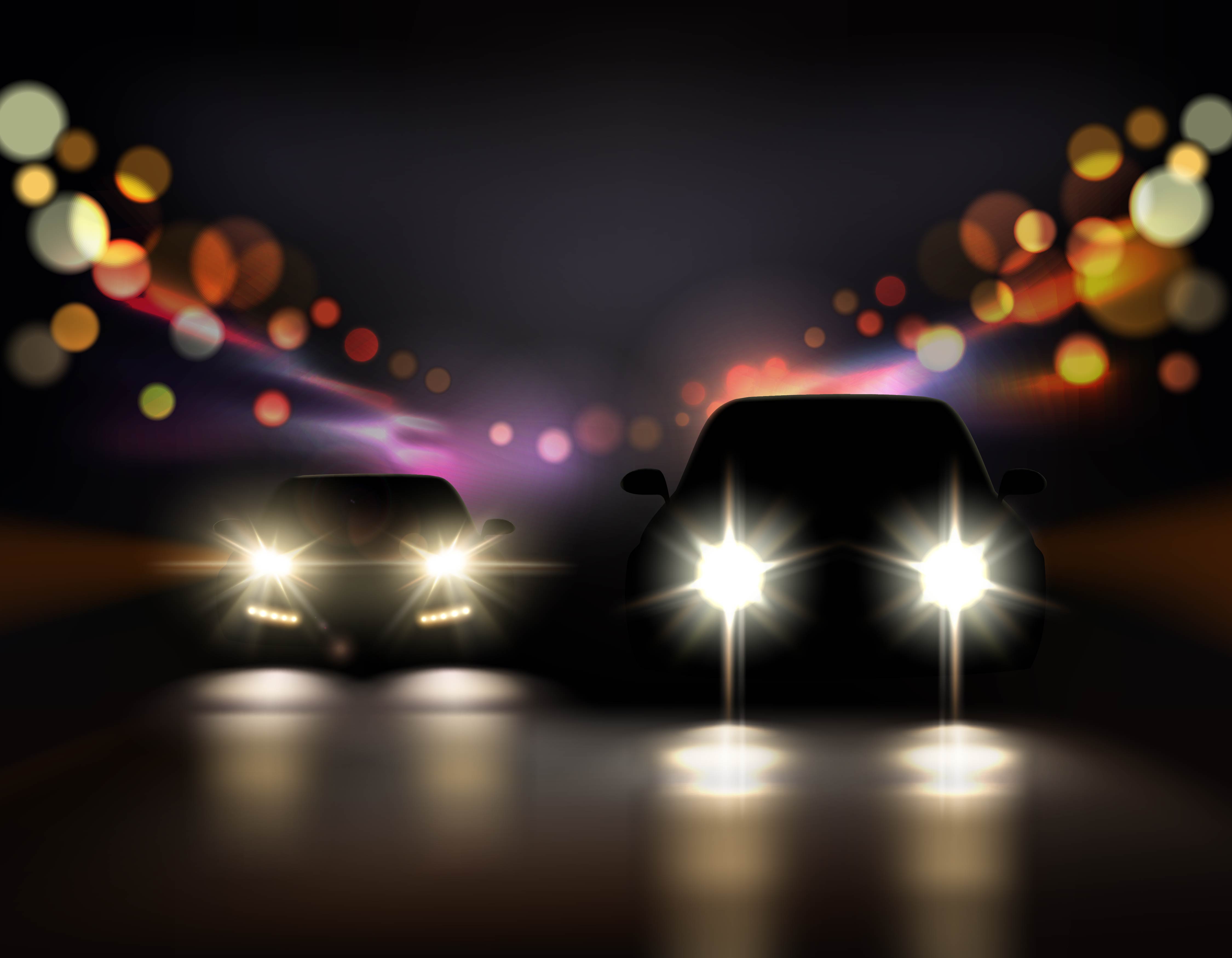 India's never, ever had its muscle car. Yes, we'll be getting the Ford Mustang in a couple of months but that's not the point, really. The Hindustan Contessa was the closest we came to having a car that at least looked like a muscle car. With buying tastes evolving, the time seems right for someone to build a retro-modern iteration of the Contessa, a car that's no longer produced by its maker – Hindustan Motors. And this time around, a powerful turbo petrol engine under that long bonnet would ensure that go matches the show.
Skoda Octavia vRS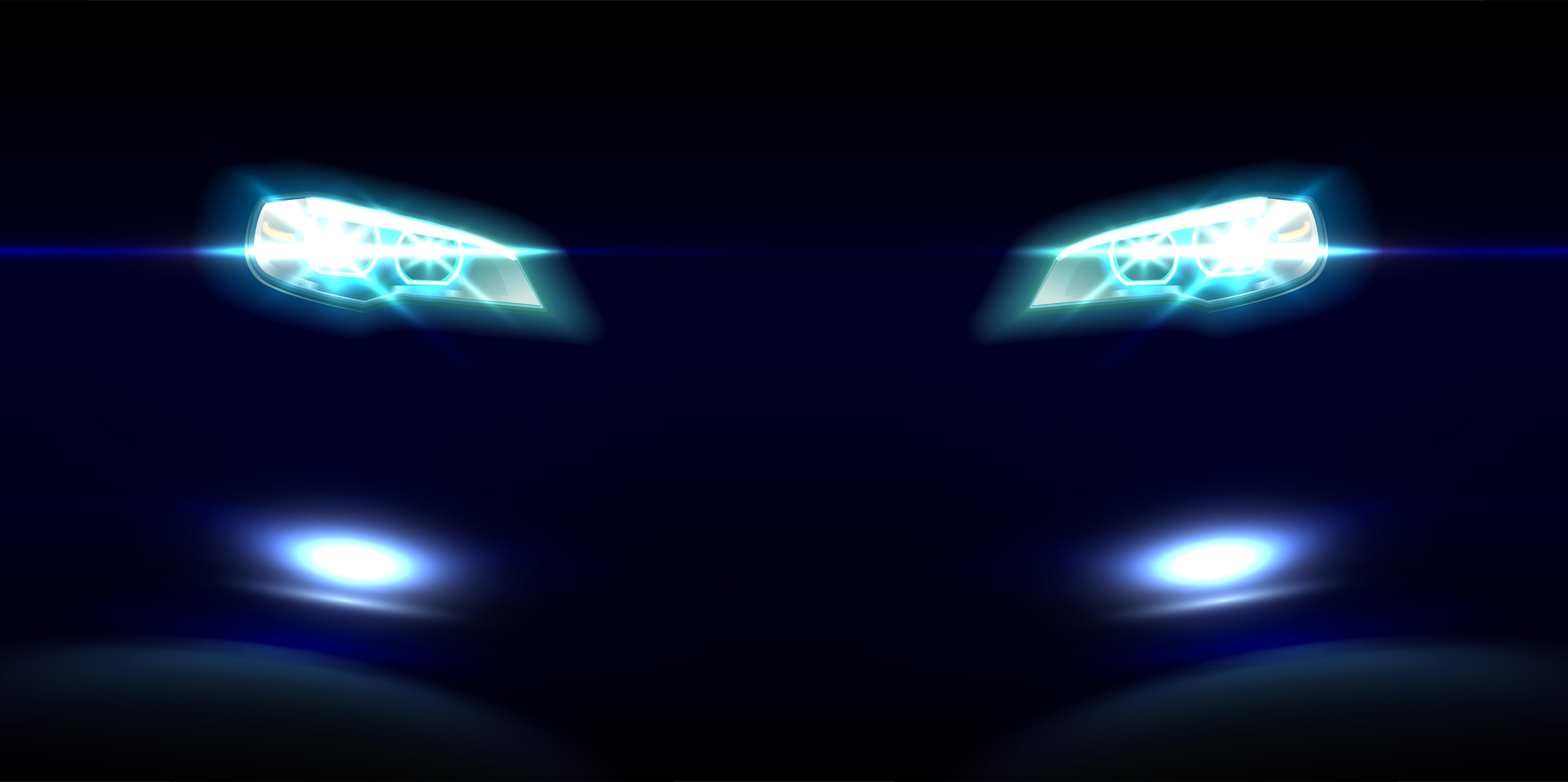 The Octavia vRS was the last of affordable, mad nutter petrol sedans sold in India, and it was quite affordable for its time. Skoda India does sell a very fast car, in the form of the 3rd generation Octavia 1.8 TSI. But this car still doesn't have the trick suspension bits and a more powerful state of tune that the current-gen vRS is blessed with. This brings us to our final classic that we want reborn. Gives us the MQB Octavia vRS, Skoda.