Not all new features on modern cars make your life comfortable. Some can be downright annoying, and even stupid. Let us explain.
Touchscreen infotainment unit
Touch screen infotainment units are combining stereo players, the reverse cameras, car data and navigation. While the car's standing still, using such a touchscreen interface can be fun. But doing that when the car's moving is asking for trouble. Not only are most touchscreen units non intuitive as far as "touch" goes, they can get downright dangerous when the car's on the move. To change tracks, you may have to take your eyes off the road and press the touchscreen at the right places. This is exactly what happens on the Mahindra Nuvosport. Annoying, no? Then you have the Honda City, which has the automatic climate control settings handled by the touchscreen. You either have to park the car and then fiddle with the controls, or risk taking your eyes off the road if you need to change temperature on the move. Either ways, these features annoy more than comfort.
Push button start without keyless entry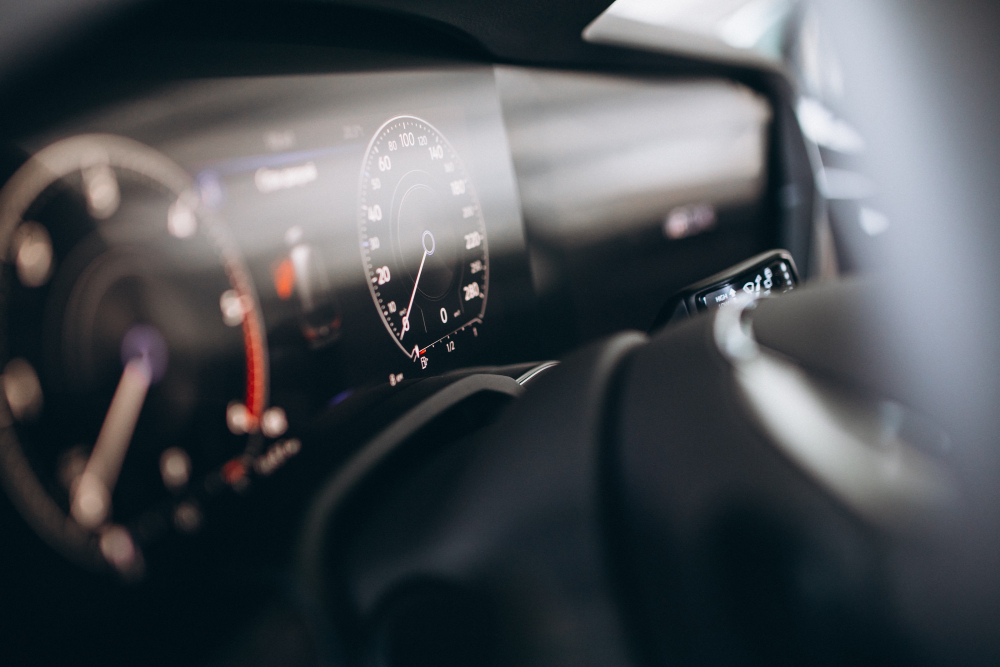 What's the whole point of the keyless entry system? It makes entering the car a breeze, especially if you're carrying something heavy. To add, the whole process looks seamless, and cool. All this happens with the key in the pocket. So, when you enter the car, the key still remains in your pocket and you just press the push button start to start the engine and get going. Well, this is how it works in most cars but BMW doesn't seem to get it. For instance, on the 3-Series sedan, you get a push button start but without a keyless entry system. What this means is, you still need to bring out to key to unlock the door rather than just walking into the car by pressing the courtesy button on the door handle.
Parking sensors without display
Parking sensors can be a boon while backing up a car with poor rearward visibility. Just having beepers instead of a display works in developed countries, where obstacles while parking are few and far in between. In India though, it's a completely different matter. Obstructions large and small set off beepers and until you have a display or a reverse camera to look into, parking sensors that have only beepers (short, long and continuous beep) actually do little to make reverse parking safer. For example, the Volkswagen Polo gets parking sensors but no display and this isn't the most usable feature to have.
Non-adjustable armrest
An arm rest's sole function is to make life for the driver or in some cases the co-passenger at front, comfortable. But there are many arm rests than can neither be adjusted for height, nor for reach. This makes them pretty useless as an arm rest. What's the whole point of an arm rest if you can't adjust it to your comfort? Well, the Volkswagen Vento comes with such an arm rest, which has height adjust but no adjustment for reach (fore-aft). And one size doesn't fit all.
Voice commands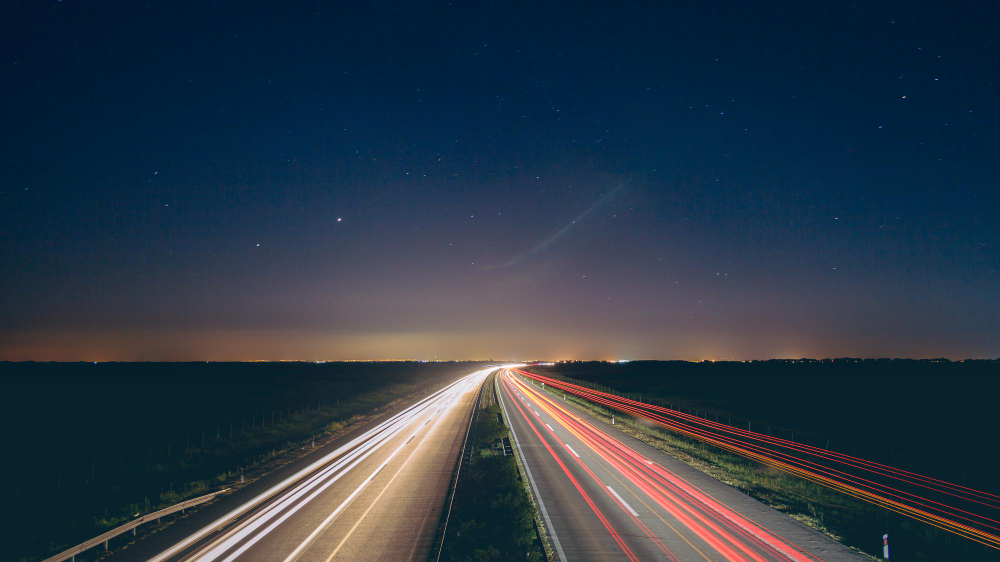 Voice command systems are designed to make the driver look ahead, keep her/his eyes on the roads and yet get certain features of the car working. To put it straight, the current range of voice assist systems on existing budget cars simply aren't up to the mark. Most of them don't understand Indian English accents and can be a pain in the neck to use. Until then evolve to get better, they're mostly useless in the form that they're in. The voice assist system on the Ford Ecosport is an example.