Snapshot – Affordable and sporty don't mix, or don't they? Over the past few years, there's been a steady revolution going on in the sporty car space, where small is increasingly becoming the new big. Car makers around the world are delivering daily runabouts that aren't just affordable but are also quite sporty to relieve you of the tedium of the commute. Even Indian automakers are yet to catch up with the developed world in terms of what constitutes sporty, the developed world is betting on cars that are small in size but big on performance. As they say, it's not the size of the dog but the fight in the dog that matters. Here are five such small yet very potent cars.
Honda S660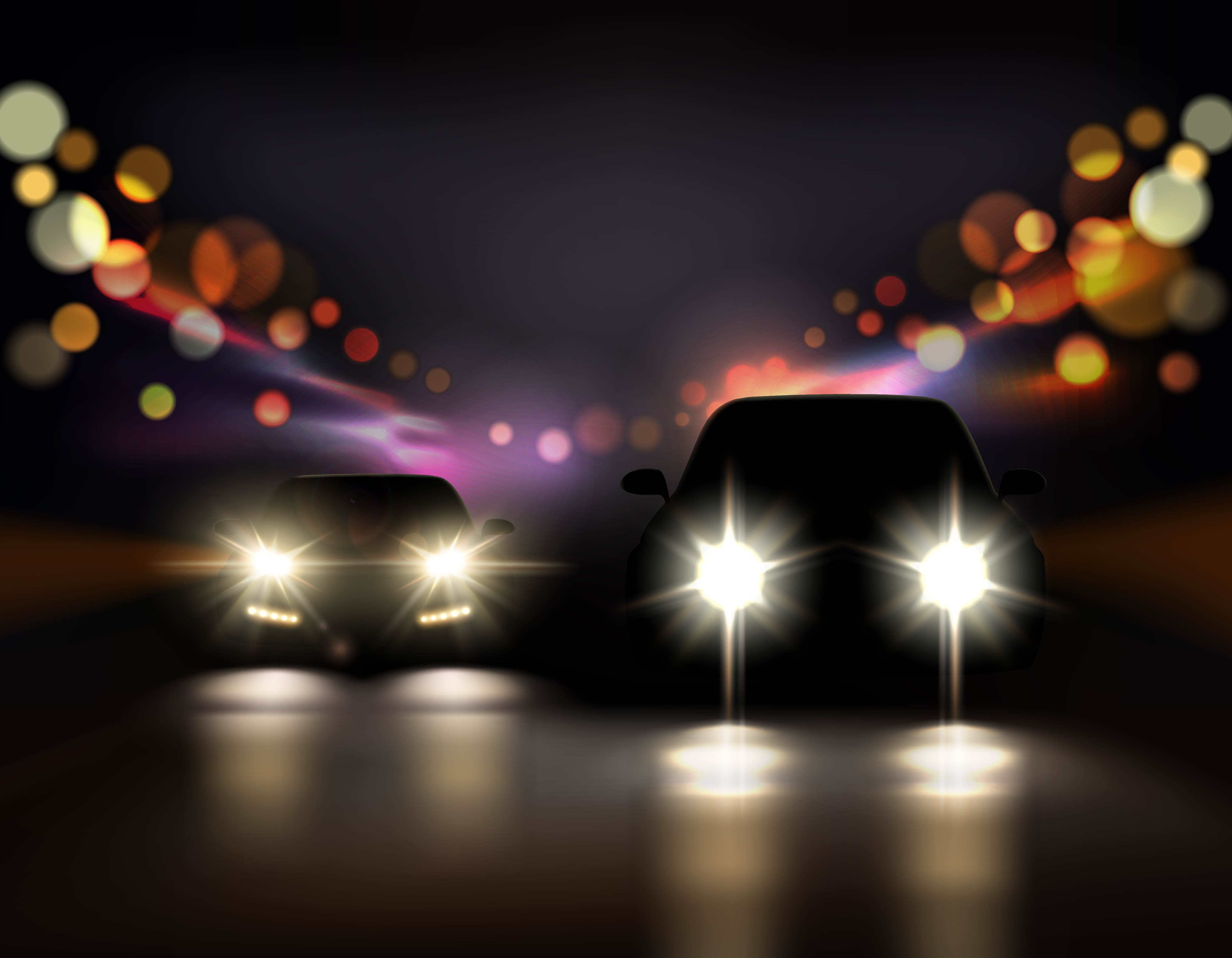 The Honda S660 is a perhaps the sportiest, affordably priced convertible in the world. Just launched in Japan, this Kei car is a two seater drop top that is rear wheel driven. As Japanese regulations mandate that Kei cars must measure under 3.4 meters in length, Honda has ensured that the S660 confirms to this tiny footprint. The 660 tag in the car's name refers to the triple cylinder, turbocharged 660cc petrol engine of the car. While 64 Bhp may be nothing to write home about, the rear wheel drive layout and a 45:55 weight distribution means that the S660 has borrowed some genetic information from the S2000 of yore. A stiffened aluminium-steel sub frame sees the car tipping scales at 830 kilograms. Quite portly yes, but perfect for that midnight spin around town. At around GBP 11,000 or 10 lakh rupees, the Honda S660 is also one of the least priced
Mazda Miata MX-5
The 4th generation Mazda Miata MX-5 is here and the car retains a price tag that screams value. At about $25,000 or about 13 lakh rupees, the twin seat convertible is not a Kei car but a full size compact car whose rear wheels propel it ahead. The rear wheel drive layout, a steering that delivers great feel and a 2 liter petrol engine that pumps out 155 Bhp-200 Nm work very well with a reduced kerb weight of 952 kilograms, a full 100 Kg lighter than the 3rd generation model. The 2016 Miata MX-5 is equipped with a six speed manual gearbox as standard. If you feel lazy, there's an 6 speed slush box offered as well.
Suzuki Jimny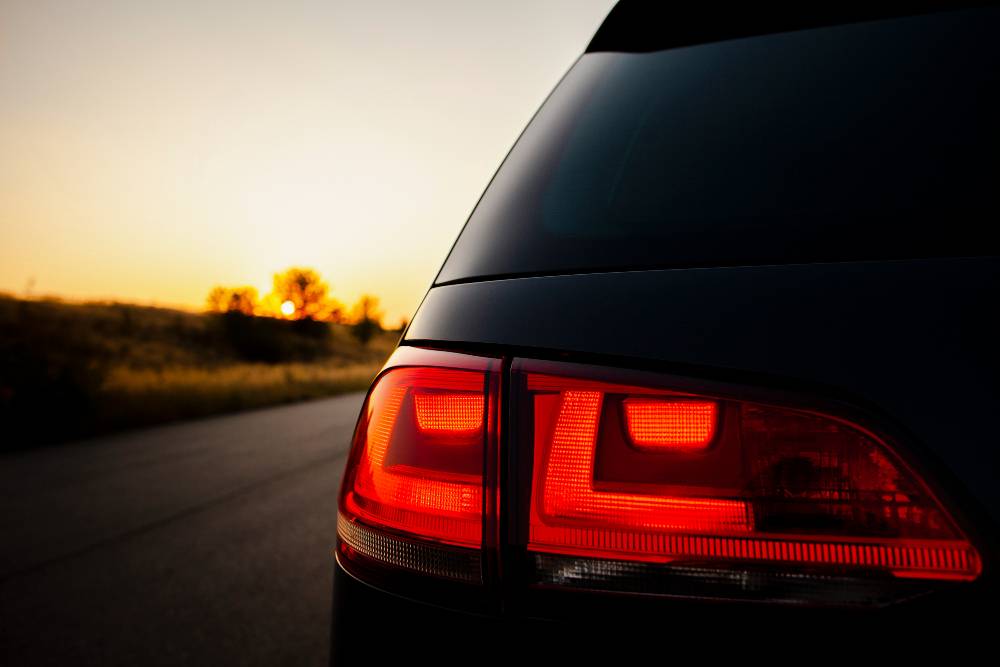 Sporty doesn't mean corner carving alone, for the very acronym SUV stands for sports utility vehicle, a class of cars that were developed to marry leisure and utility. The Suzuki Jimny is one of the smallest SUVs in the world, a Micro SUV if you will. This vehicle has been around for over four and a half decades. In India, the second generation Jimny, dubbed as the Gypsy has been around since 1985, but is the third generation version we're talking about here. The third generation Jimny just measures 3.45 meters in length, and weighs about 1,100 kilograms. The Micro SUV is powered by a 1.3 liter petrol engine. A part time four wheel drive mechanism is also offered, With a 190 mm ground clearance, and approach, ramp over, and departure angles of 34, 31 and 46 respectively, the Jimny's capabilities off the road are very strong indeed.
 Volkswagen Polo GTI
The Volkswagen Polo GTI is a very potent, three door hatchback whose primary market is Europe. While Volkswagen is said to be considering this car for India, details from the horse's mouth remain scarce. The Polo GTI is blessed with serious horsepower, suspension and brake upgrades, and a more alluring form factor. A 1.8 liter TSI turbocharged petrol motor with 180 Bhp-320 Nm on tap powers this car. A 6 speed manual gearbox drives the front wheels of the car, which is also available with a 7 speed twin clutch automatic unit as an option, albeit with a dialed down torque output of 250 Nm. If brought to India, a price tag between 15-20 lakh rupees is what Volkswagen is likely to sell with.
Ford Fiesta ST
The Ford Fiesta ST is the high performance hatchback variant of the B-Car platform underpinned Fiesta sedan, which is currently sold in India as the American automaker's flagship sedan offering. The ST variant of the Fiesta is powered by a 1.6 liter turbocharged EcoBoost petrol motor that puts out 197 Bhp-274 Nm. This engine drives the front wheels of the car by means of a 6 speed PowerShift automatic transmission, making for blazingly quick gear shifts. The car has been tuned to deliver visceral handling that delights driving enthusiasts while the engine's poke will deliver scintillating performance. The best part of the car is its price, which at $ 24,000 or under 15 lakhs, represents stonking value.