You can do a lot of things to make your car look cool. Even simple, straight forward modifications such as a body wrap, alloy wheels and nice paint job will make your car look cool. But how do you from cool to super cool, especially on the inside of your car. This story aims to tackle just that. Here are five things you can do to your car to make it super cool.
Heads Up Display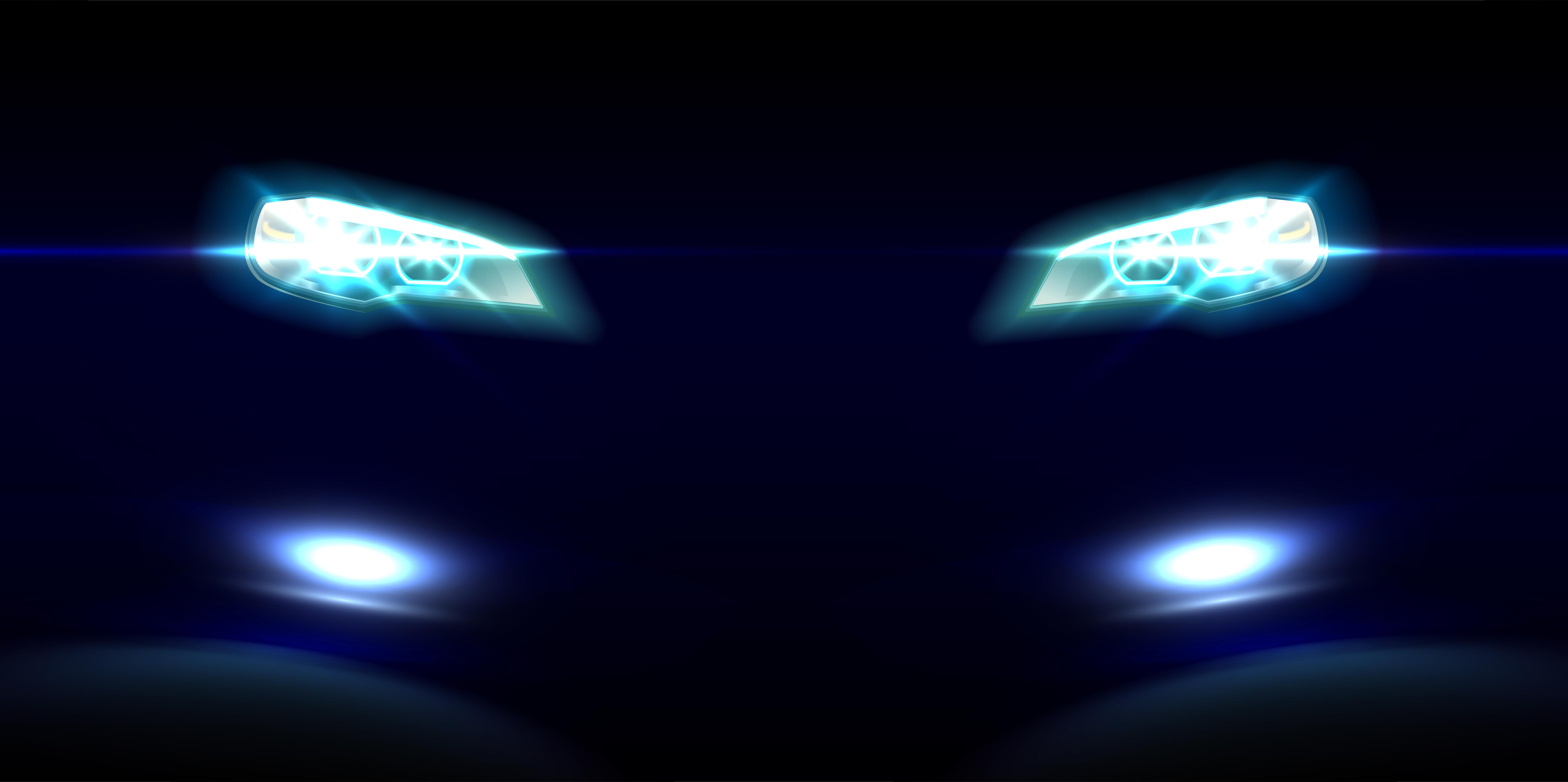 A HUD (heads-up-display) beams essential information onto the windscreen of the car. Yes, it looks super cool and makes you feel like Tom Cruise in Top Gun. That's not the only purpose of this device though. You can have navigation maps projected onto the windscreen of your car, making driving much more comfortable. People who love crunching data can also get vital information about the car projected onto the windscreen. While data crunching needs you to get an aftermarket OBD transmitter, a HUD offered by Garmin sits on your dashboard and plots navigation information onto the windscreen. You can buy the Garmin HUD for 10,000 rupees.
Tyre Pressure Sensors
Knowing the tyre pressure is vital. For those who want to keep a constant eye on the tyre pressures during high speed highway runs, tyre pressure sensors are crucial. These devices also issue warning when there's a sudden loss in tyre pressure. Blaupunkt makes universal after market tyre pressure sensors that are designed to fit any car. The sensors sit in place of the tyres' dust caps and the display for readout sits inside the car. However, the stuff that Blaupunkt sells is quite expensive, at around 18,000 rupees. A Chinese made TyreSafe unit can be bought for as little as 5,000 rupees. You can buy one here.
Climate control
Usually, you need to buy the top end variant of a budget car for the climate control feature to be offered in the "standard equipment" list. Well, that's until you've read CarToq and seen this. An Indian company called Krrish Tech builds the Drive Smart, an automatic climate control module that is priced at about 4,500 rupees, and that controls the temperature of a car to a preset value. This device sits on your dashboard and takes about 15 minutes to install. You can buy one here.
Ambient lighting
Ambient lighting is a feature that was once offered only in ultra luxury cars. While luxury cars are now featuring ambient lighting, many after market car parts makers are offering this feature even for budget cars. Ebay is a place where you can buy an LED ambient lighting set up that will fit most cars. The LEDs will sit under the dashboard, and need to be stuck in place. The lights will derive power from the 12V socket. You can buy an ambient lighting set for about 1,500 rupees.
LED Lighting
LED headlamps are growing in popularity. While the luxury car pack has already begun offering LED headlamps as optional extras, many after market vendors have begun supplying LED powered projector kits for every cars. For instance, the Mahindra Thar can be fitted with stock replacement LED headlamps for under 20,000 rupees. These LED headlamps come with projector set ups and offer much better illumination than the stock headlamps. Here's an example of an after market LED headlamp kit that you can buy online.
That's all for now, folks. If you think there are more gadgets to make your car cooler, let us know in the comments below or on our Facebook page!
Also see
Best cars for bad roads under Rs 10 lakhs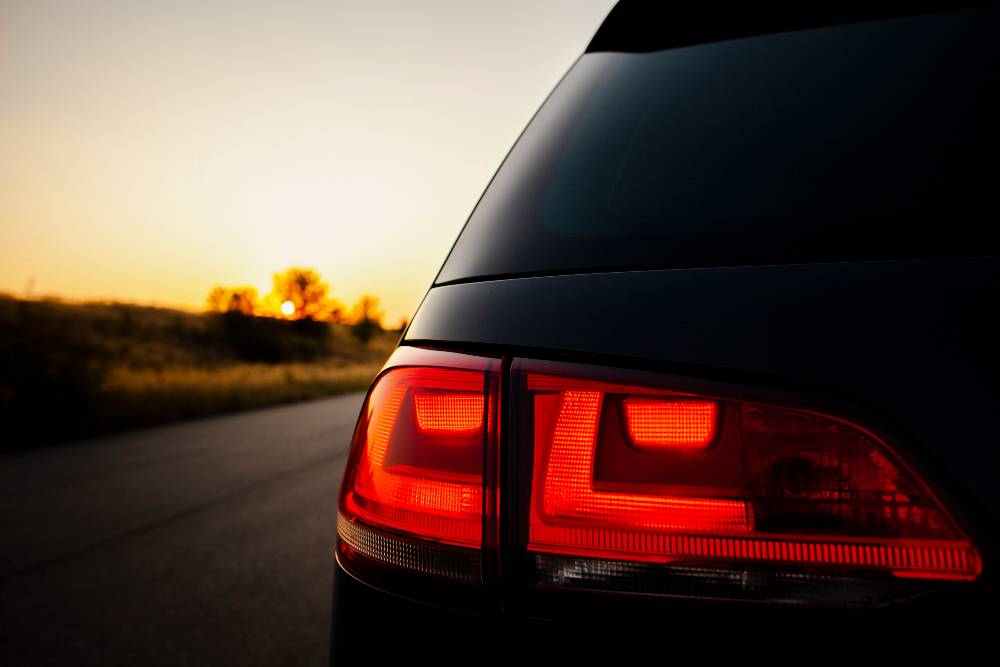 Which one is the right car? 7-seater diesel Scorpio, or 5-seater Creta diesel?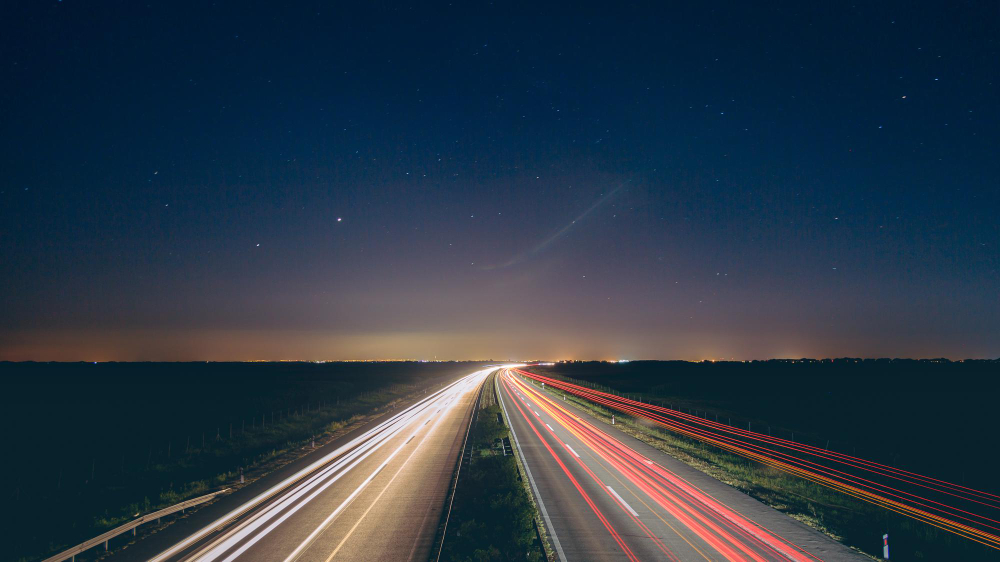 10 useful accessories under Rs 1.5k!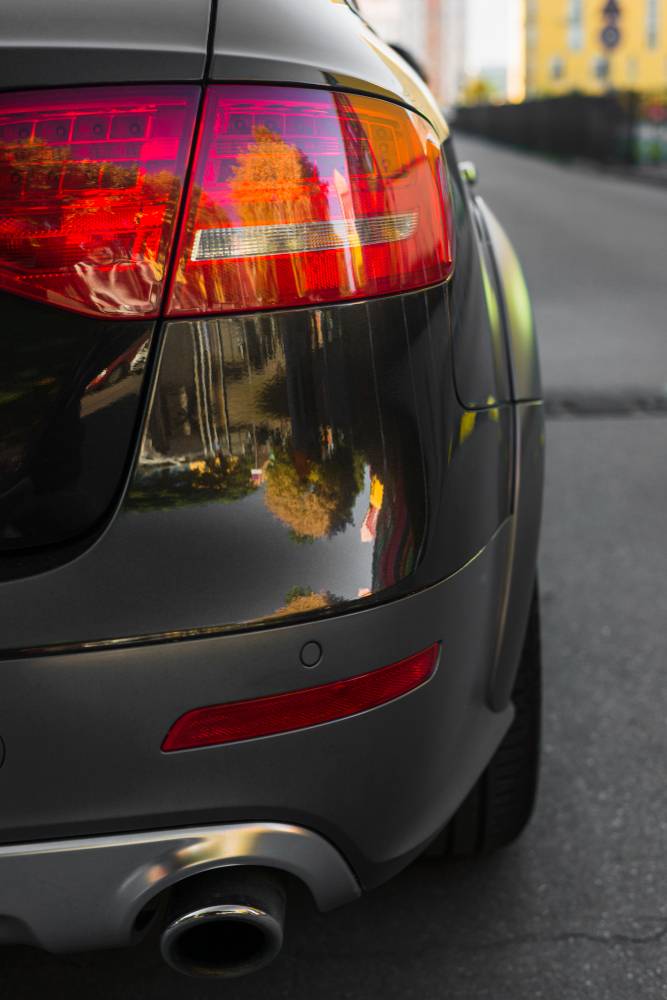 Enjoy your car ownership with these ten accessories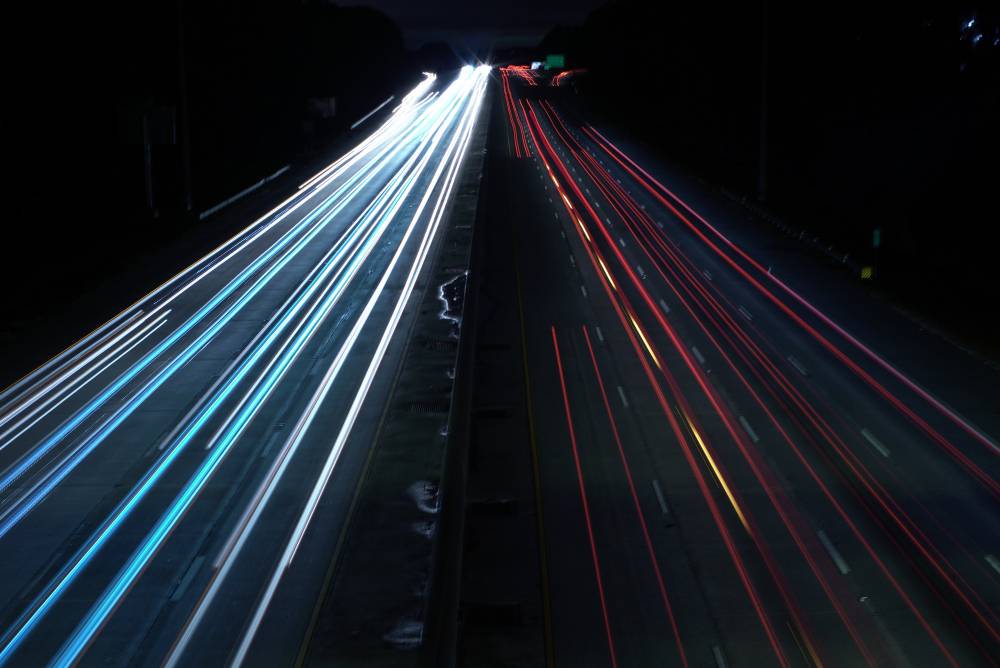 Enhance your safety with these accessories under Rs 2,000!