Selling cars is not an easy business. Like every business, it comes with a huge set of challenges, not to mention massive competition. While the dealers, almost all of them not company owned, are the one who do the actual selling, car makers have their own marketing strategies to make their cars attractive to buyers. Now, marketing is a black art, stuff that promises the moon but doesn't really deliver it. With that in mind, let's take a look at 5 classic tricks that car makers play on you, the buyer.
Base variants
Does anyone really buy a base variant of the car, which doesn't even have a power steering or even air conditioning? Not many do. If so, why does a base variant even exist, especially among the budget cars? The answer is simple. A base variant allows the automaker to price a car very, very attractively. And it's this price that pulls customers to car showrooms. Once the customer enters the dealership, it's up to to sales staff of the dealer to convert this walk-in, into a sale. Upselling is easy for a good car salesman. However, getting the customer to the showroom isn't. This is where the carrot, read base variant, is dangled attractively.
Also see – Why some variants of the Renault Kwid suck?
Introductory Pricing
Continuing on the theme of getting buyers to showrooms, "introductory pricing" is another party trick that car makers regularly use, and to stunning effect. An introductory price allows an intelligent automaker to price a car lower than the competition, get enough buzz going around the new car, get more customers walking into showrooms, and finally, in a few weeks/months jack up prices. The idea is simple. Car makers price cars at a level that gives them minimal profits or even results in a small loss. This pricing  is maintained for a short period. Once the demand builds up for the car, prices are jacked up. Newer customers usually pay up, as they see lots of happy owners.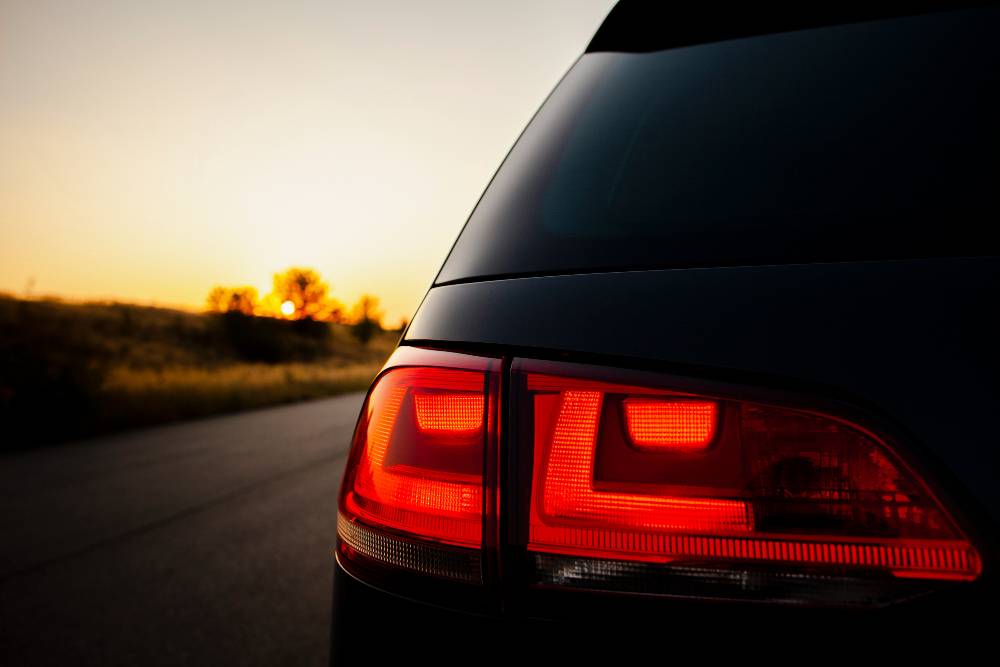 For instance, in 2013 Ford launched the Ecosport at an introductory price of 5.57 lakh rupees. The same variant of the crossover sells for 6.8 lakh rupees currently. Hyundai, which launched the Creta recently, again at introductory prices, has jacked up prices in less than 3 months of the compact SUV's launch. Fiat's been the fastest, increasing prices of the Avventura Abarth in just a week of the car's initial launch.
Also see – Overpriced Creta gets costlier, other compact SUVs get cheaper
Balloon Payments
Own a BMW at 555 rupees a day? Sounds tempting isn't it, and our generation thinks in EMIs. This is exactly what the marketeers exploit, and make you buy things that you don't need, and often, things that you can't really afford. Now, a BMW at 555 rupees per day means around 17,000 rupees per month. Doable right? Well, there's a catch. Enter the balloon payment scheme. You have to pay the 17,000 rupee EMI for 11 months, and every 12th month, you need to make a balloon payment of a 1.5 lakh rupee. Well, all this in addition to the 8-10 lakh rupee initial down payment. The bottomline is this. If you can barely afford the monthly EMI, you shouldn't be buying the car in the first place. Don't get into the loan trap.
Special/Limited Edition Versions
Special/limited editions of cars are usually dolled up versions,with features and cosmetic changes that the customer doesn't really need, or in many cases, even want. It's like a pig wearing lipstick. Most special edition cars scarcely look better than their originals, but are sold as ones that have that "extra oomph". Limited editions often arrive at times when the manufacturer is struggling to sell cars. In other cases, limited editions exist simply to get rid of old stock. Recent examples of Special/limited Edition cars that aren't really convincing include the Volkswagen Polo Exquisite and the Maruti Swift Glory.
Also see – Are special edition cars really special?
Also see – 6 special edition cars that look worse than their originals
Safety only on top-end variants
You just want airbags and ABS, but to give you these vital safety features, most budget car makers charge you a bomb, and throw in a bunch of other features, for which you may have no use for. Well, essential safety features being made available only on the top-end variants is an old ploy, one that seeks to maximize manufacturer's profits rather than put the buyer's safety at the forefront. Well, everyone's in business to make money, but why not make safety features available even on base variants, without upselling?
Hearteningly, things are changing. Maruti Suzuki, the country's leading car maker, has taken the lead in offering ABS and Airbags as standard, even on base variants of budget cars. The Baleno gets ABS and Airbags as standard, and soon, buyers opting for the Celerio will be able to add ABS and Airbags as an option on all variants. This is true of the recently launched Mahindra TUV300 as well, which allows buyers to opt for safety equipment on all variants. The threat of legislation is finally getting automakers to act, and it's a wonderful thing for car safety.
Also see- Why you should buy the Baleno instead of the Swift?