The primary reason why people began to appreciate (and eventually) adopt diesel powered cars is fuel efficiency. Now, with stricter emission laws and reduction in fuel prices, petrol engines still have a chance. But not just the naturally aspirated petrol engines but also the force-fed (turbocharged in this case) engines, too. The latter have more torque, develop more power in lower rpms, and are more frugal, too. We take a look at five turbocharged petrol powered vehicles under Rs 15 lakh that can let us have the best of both worlds.
Tata Bolt
90PS, 140Nm
17.5kmpl
Tata Motors' journey to resurrect itself included the rather recent Tata Bolt. While the sales haven't shown a great deal of improvement, the Bolt is easily the best product Tata has offered in this segment. The company doesn't offer a naturally aspirated petrol engine in the line-up – a bold yet very respectable move indeed – and relies solely on a 1.2-litre turbocharged petrol unit, called 'Revotron'.
Also shared with the Zest compact sedan, the MPFI engine makes 90PS and 140Nm of maximum torque. The latter, close to diesel standards, is available from 1,500 rpm onwards, making Bolt petrol fairly easy to drive. Also, the car comes with three power delivery modes – Eco, City, and Sports – which can vary the power delivery depending and hence help achieve better economy, too. Talking of which, Tata claims a fuel economy of 17.5kmpl for the Bolt petrol. Prices for the Bolt start at Rs 4.45 lakh, while the Zest is priced at Rs 4.87 lakh onwards.
Volkswagen Polo GT TSI
105PS, 175Nm
17.21 kmpl
(Image courtesy: Zigwheels)
VW has had a huge experience in making turbocharged petrol engines – the first one in India must have been the first-generation Skoda Octavia. Fitting a turbocharged petrol engine in the Polo not just does justice to the car's chassis, but also helps VW foray into the enthusiast-centric segment of the market. The Polo GT TSI is powered by a 1.2-litre turbocharged, direct injection petrol 'TSI' engine, and comes mated to a 7-speed, dual-clutch 'DSG' transmission. The car is a hoot to drive, and is revered among enthusiasts.
VW also offers the same drivetrain combo in the Vento, but doesn't give it 'GT' branding. The engine makes 105PS and 175Nm of torque. And on the less interesting but vital side, the Polo GT TSI is claimed to return 17.21kmpl. The Polo GT TSI is priced at Rs 8.48 lakh while the Vento TSI is priced at Rs 9.87 lakh (both ex-showroom).
Ford EcoSport EcoBoost
127PS, 170 Nm
18.88 kmpl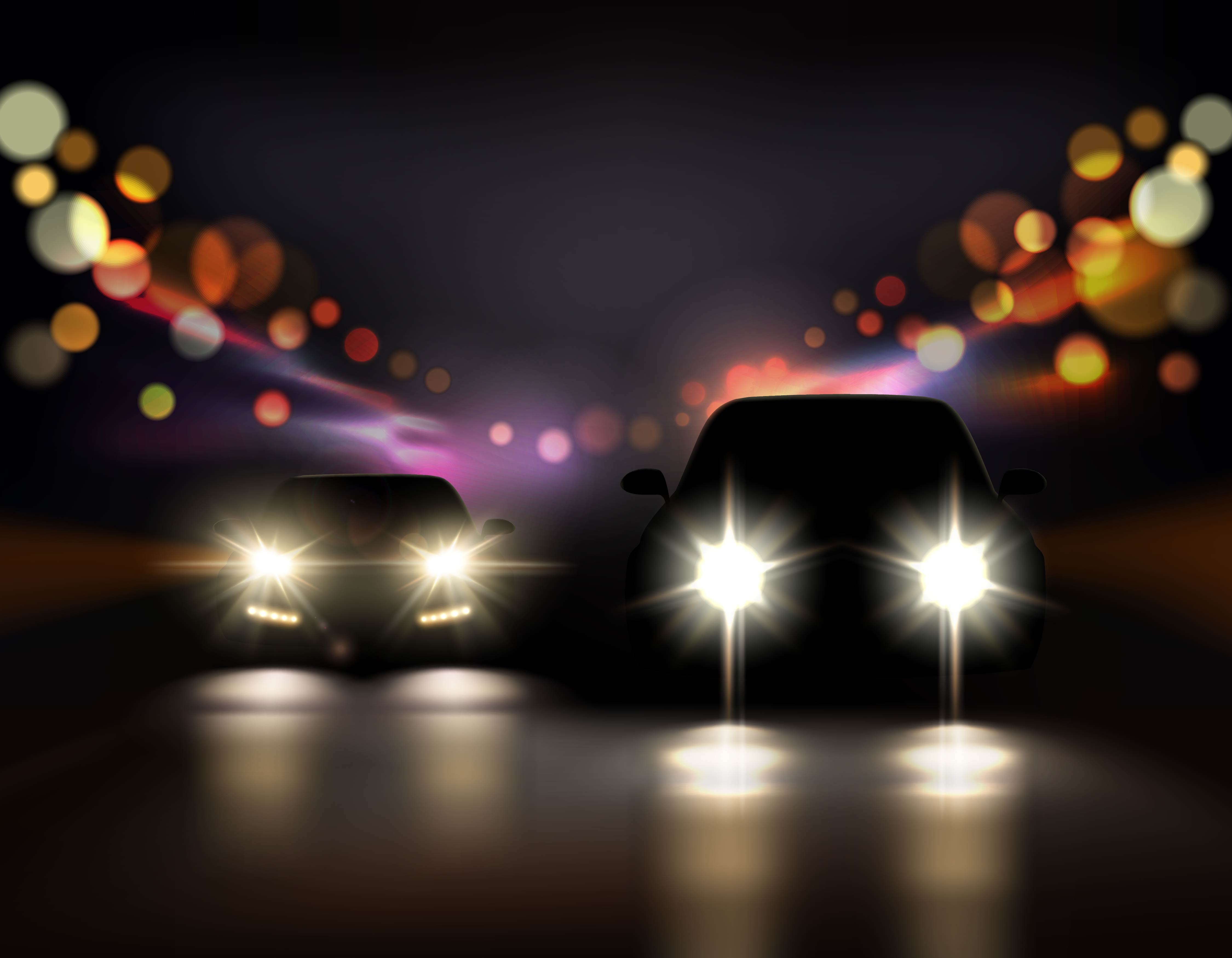 SUV-like styling, a chassis that could handle both good and bad roads, and a very competitive pricing all have ensured that the EcoSport is the most successful Ford car in India today. Apart from the other regular engine options, the EcoSport is also offered with Ford's EcoBoost – a direct injection, turbocharged petrol engine that has steadily made its way to a lot of important global products (in various sizes, of course) including the Fiesta, Focus, and the Mustang. Even the new Endeavour gets it (that variant is unlikely to come to India, though).
The EcoSport uses a 1-litre 'EcoBoost' unit which makes 125hp (127PS) and 170Nm of torque, despite being the smaller than the other two mentioned above. In terms of fuel economy, the engine is claimed to return 18.88 kmpl. Prices start at Rs 9.14 lakh onwards (ex-showroom).
Fiat Linea T-Jet
114 PS, 207 Nm
15.7 kmpl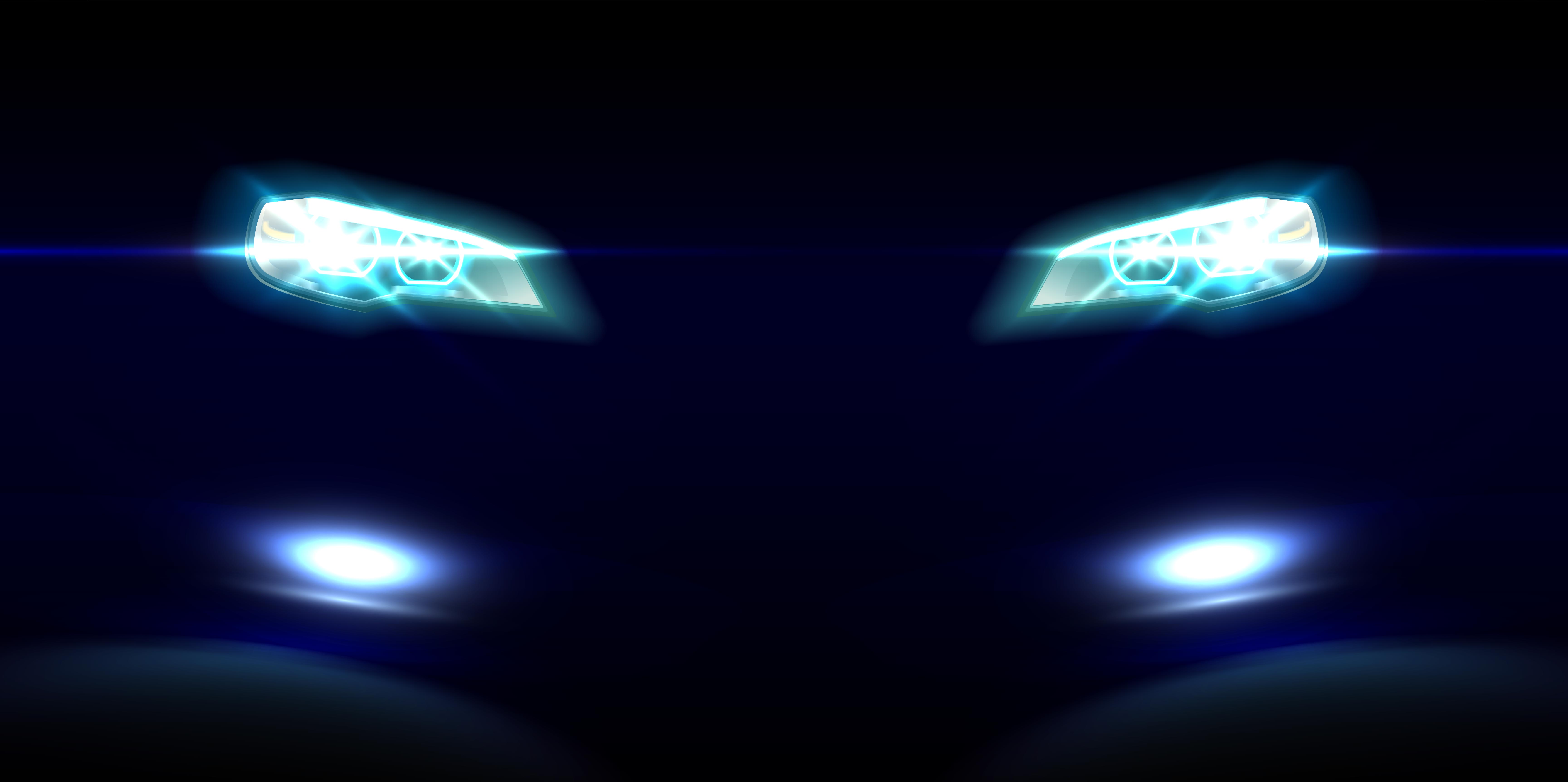 Fiat makes one of the most driver oriented cars, and even their non Abarth-branded products offer great fun. Right from the most basic variant, the Linea proves to be a very entertaining car to drive. Give it a turbocharged petrol engine, and it's bound to become way more fun. The 1.4-litre turbocharged petrol engine in the Linea T-Jet makes 114PS and, cue drumroll, 207Nm of torque. The latter even outshines a lot of diesel engines! It's claimed to return 15.7 kmpl.
The Linea T-Jet comes with ABS and disc brakes on all four wheels as standard, and is priced at Rs 8.08 lakh onwards.
Volkswagen Jetta
122 PS, 200 Nm
14.69 kmpl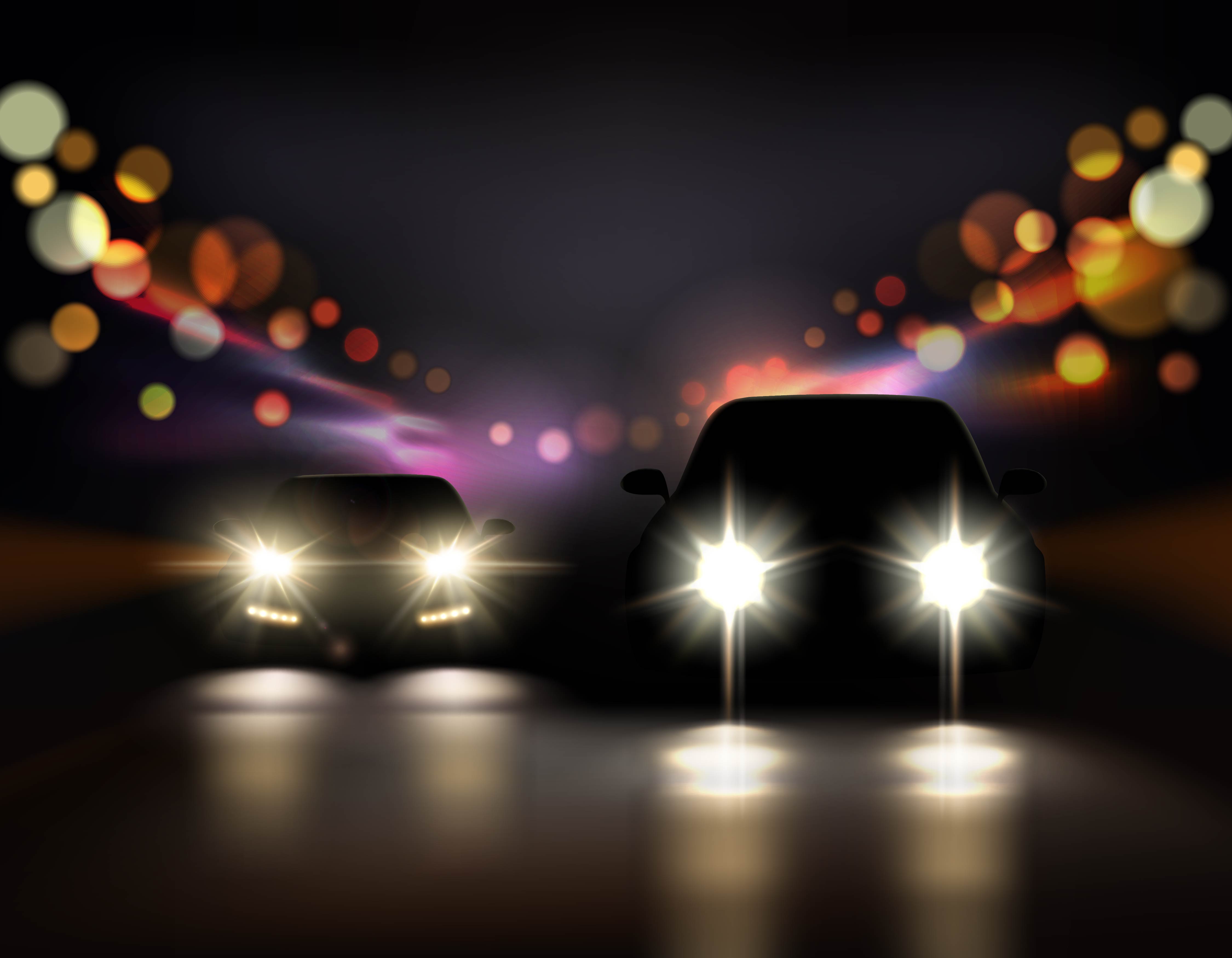 The Jetta's another VW in the list, but comes with a larger engine – a 1,390cc turbocharged petrol 'TSI' unit that makes 122PS and 200Nm. Claimed to return 14.69 kmpl, it must be kept in mind that the Jetta is the largest of all here, so the engine has a lot of kilograms to lug around. Unlike the Polo GT TSI, the Jetta TSI comes with a 6-speed manual gearbox, and is a real treat to drive.
With the same engine, the lighter, more driver oriented Skoda Octavia feels more alive from behind the wheel, but sadly breaches our Rs 15 lakh budget by about a lakh, so can't be included in the list. The Jetta, though, is priced a little lower, at Rs 14.15 lakh onwards.
Should you buy one?
All the engines except the T-Jet and the 1.4 TSI are small capacity, 3-cylinder units. That means they don't sip a lot of fuel, unless you start revving to make the most of the power available. Diesel engines don't need to be revved a lot because maximum power is developed quite early in the rev range, but petrols (even turbocharged petrols) have to. And that hampers the fuel economy a bit.
Drive them carefully and you'll experience the best of both worlds, but try pushing hard and the economy will go down, drastically. A cleaner and more fun alternative to diesel engines, turbocharged petrol is a technology worth serious consideration.
Worth a buy? Oh yes!