The Ford Ecosport kickstarted the compact SUV revolution in India when it showcased the EcoSport for India at the Auto Expo 2012. A year later, the EcoSport was launched and our nation's car industry shifted towards SUVs for good. Earlier this year, Ford launched the facelifted EcoSport in India. In this post, we list five different EcoSports for five types of Indian buyers keeping in mind their driving needs, usage patterns, budget constraints, and so on.
The City Runner: Trend+ AT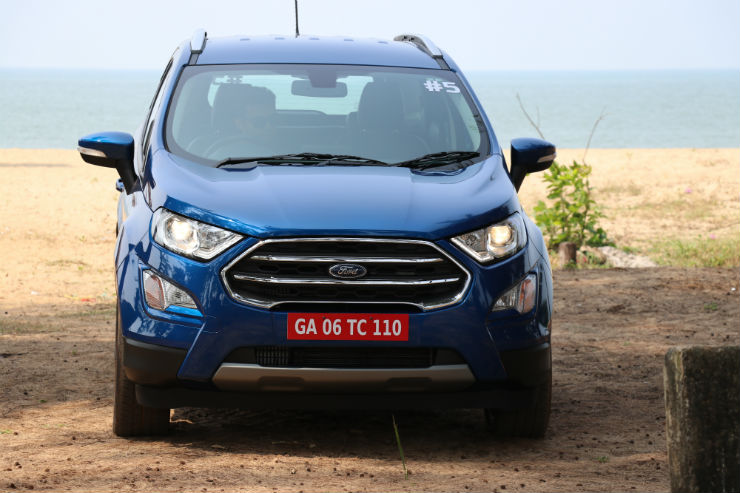 If you are looking to purchase the EcoSport and your commute mostly involves driving through jam-packed city streets to and from work every weekday, then the automatic versions of the compact Ford SUV are your best options.
The 6-speed automatic gearbox is only available with the petrol engine and features a creep mode for driving in stop-go traffic. The automatic Ford EcoSport also returns a mileage of 14.8km/l, which is quite good, especially as you don't have to worry about shifting gears every time you are caught in slow-moving traffic. The most affordable automatic variant of the Ford EcoSport is the Trend+ AT, which is priced at Rs 9.76 lakhs.
On a Budget: Ambiente Petrol
If you're on a budget and want the blue oval brand's SUV, then the base petrol Ambiente variant is the perfect EcoSport for you. The Ambiente Petrol is priced at Rs. 7.82 lakhs, and for that price you get quite a feature-packed SUV that sports a music system with 4 speakers, rear parking sensors, multiple airbags and ABS as standard equipment.
What you do miss on the base model include a large touchscreen infotainment system and rear camera along with automatic air conditioning, side and curtain airbags and leather upholstery among a few others.
Want a highway car: EcoSport Diesel – Any Variant

The Ford EcoSport's diesel engine is a turbocharged 1.5-litre four-cylinder motor that delivers 99 Bhp @ 3,750 rpm and 205 Nm of torque at just 1,750 rpm. The low-end torque delivery means that you can easily stick the car in 5th gear and cruise on the highway with the engine barely ticking while sipping fuel. The EcoSport diesel has a combined mileage of 23 km/l, which is quite difficult to beat. Prices for Ford EcoSport Diesel start at Rs. 8.42 lakh ex-showroom (Delhi).
Want a fun car: EcoSport S Petrol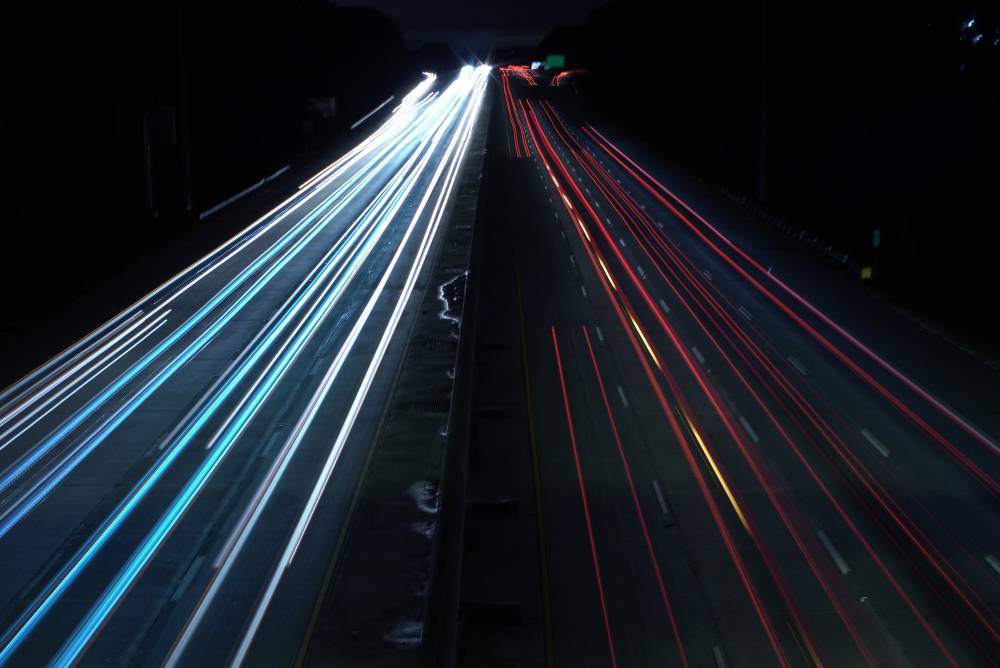 The Ford EcoSport S is powered by a tiny turbocharged 1.0-litre 3-cylinder engine. However, the engine's output is anything but tiny as it cranks out 124 Bhp @ 6,000 rpm and 170 Nm of torque @ 1,500 rpm. The EcoSport S is the most powerful SUV in its class and its turbocharged engine makes zipping around in the city quite fun. Also, the EcoSport S is quite a hoot to drive around corners for an SUV and it is quite stable at high speeds as well. If you want a fun-to-drive SUV, then the EcoSport S Petrol is the variant that you should choose.
Want to arrive in style and feature packed: Signature Edition
The Signature Edition adds a host of cosmetic upgrades and features to EcoSport, including a glossy black front grille with chrome surround along with blacked-out fog lamp bezels and roof rails. The Signature edition also gets a sunroof, 17-inch alloy wheels and a rear spoiler as standard. Inside, the EcoSport Signature Edition also gets blue accents on the seat stitching along with the centre console and the instrument panel.
The Signature Edition also gets Emergency brake Assist, Electronic Stability Control, Traction Control, and Hill Launch Assist as standard as well as the usual array of features found on the Titanium model for around Rs. 12,000 less than the price of the Titanium+ variant. The Ford EcoSport Signature Edition is priced at Rs. 10.4 lakhs.
*Please Note All Prices are ex-showroom (Delhi)