Automobile technology is changing at a fast pace. If we take an example of India, the data shows that the popularity of the automatic transmission has increased by quite a lot in the recent past years. Since the cars powered by automatic transmissions were quite expensive, a new affordable automatic transmission was introduced a few years ago and it is known as AMT. It is available with many affordable cars in India. But that's not it. A new type of transmission was recently launched in the Indian market. Known as the Intelligent Manual Transmission or IMT, it is only available with Hyundai Venue right now and will soon launch with the all-new Kia Sonet. Which of these options will be suitable for you? We have a few different types of transmissions here that are widely available in the Indian market.
Automated Manual Transmission
Perfect for buyers looking for high fuel efficiency and low car maintenance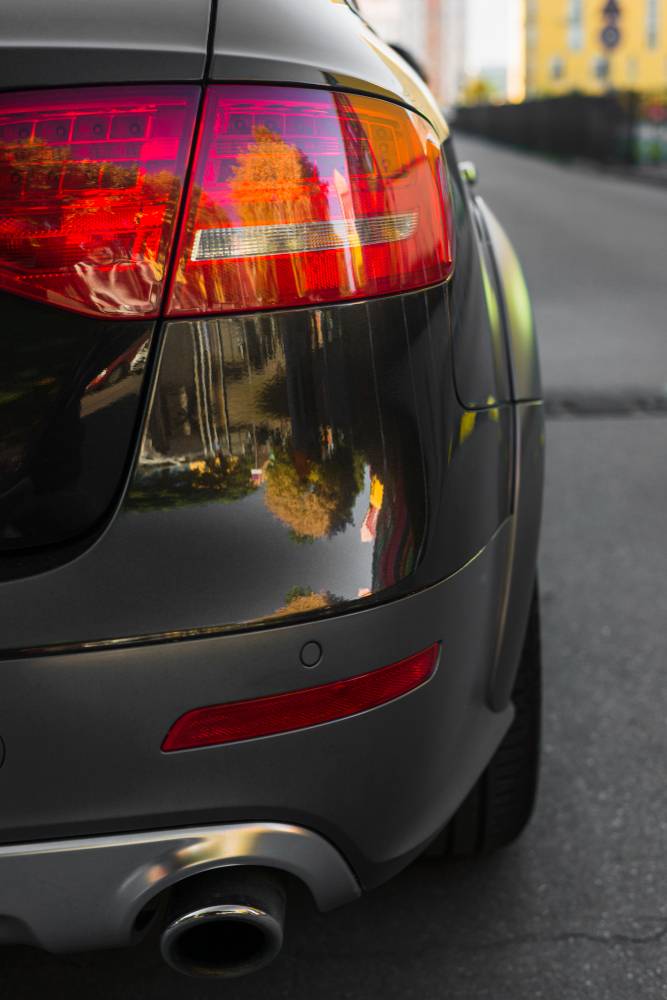 The AMT has recently attracted a lot of eyeballs in the Indian Market. The reason behind is primarily the availability of AMT in many mass segment cars. They are also commonly known as the semi-automatic gear transmission. The AMT is basically a facelift version of your regular manual transmission with a few tweaks here and there and is low-cost. The low cost of this transmission is mainly due to the fact that it is based on the same hardware of a manual transmission. Currently, AMT is the cheapest automatic transmission in the market.
Also read: Mahindra XUV300 is now Rs. 1 lakh cheaper
The gear is automated with the help of a servo motor which makes the transmission work on an auto mode. AMT works well with both petrol and diesel engines and the price tag put on the automatic variant is always kept really close to the manual variant. The only downside of AMT is the slightly jerky gear changes. AMT can today be found on mass segment cars starting from as basic as the Tata Nano to Renault Duster but it's also available in high-end luxury cars like the sports car Abarth 595. All in all, it is extremely fuel-efficient as its so close to the model of a manual transmission and is also low maintenance.
Continous Variable Transmission (CVT)
Perfect for buyers who are looking out for a refined transmission
CVT is like an upmarket niche category of automatic transmission. It uses pulleys made out of steel and a belt attached to it which gives infinite gear ratios. The CVT is an extremely quiet transmission and is majorly seen in automatic scooters in India. It does not have any gears as such but the ratios of the gear changes make all the difference. The bad part about CVTs is that they could sometimes feel elastic when you push the throttle of your car to its highest potential and it creates a sort of rubber band effect. This transmission is used in mass segment cars such as Maruti Baleno and Nissan Micra. Honda Jazz and Honda City have installed CVT with paddle shifters in India, giving it a sports-car-like feel to the driver.
Dual Clutch Transmission (DCT)
Perfect for people looking for high performing automatic car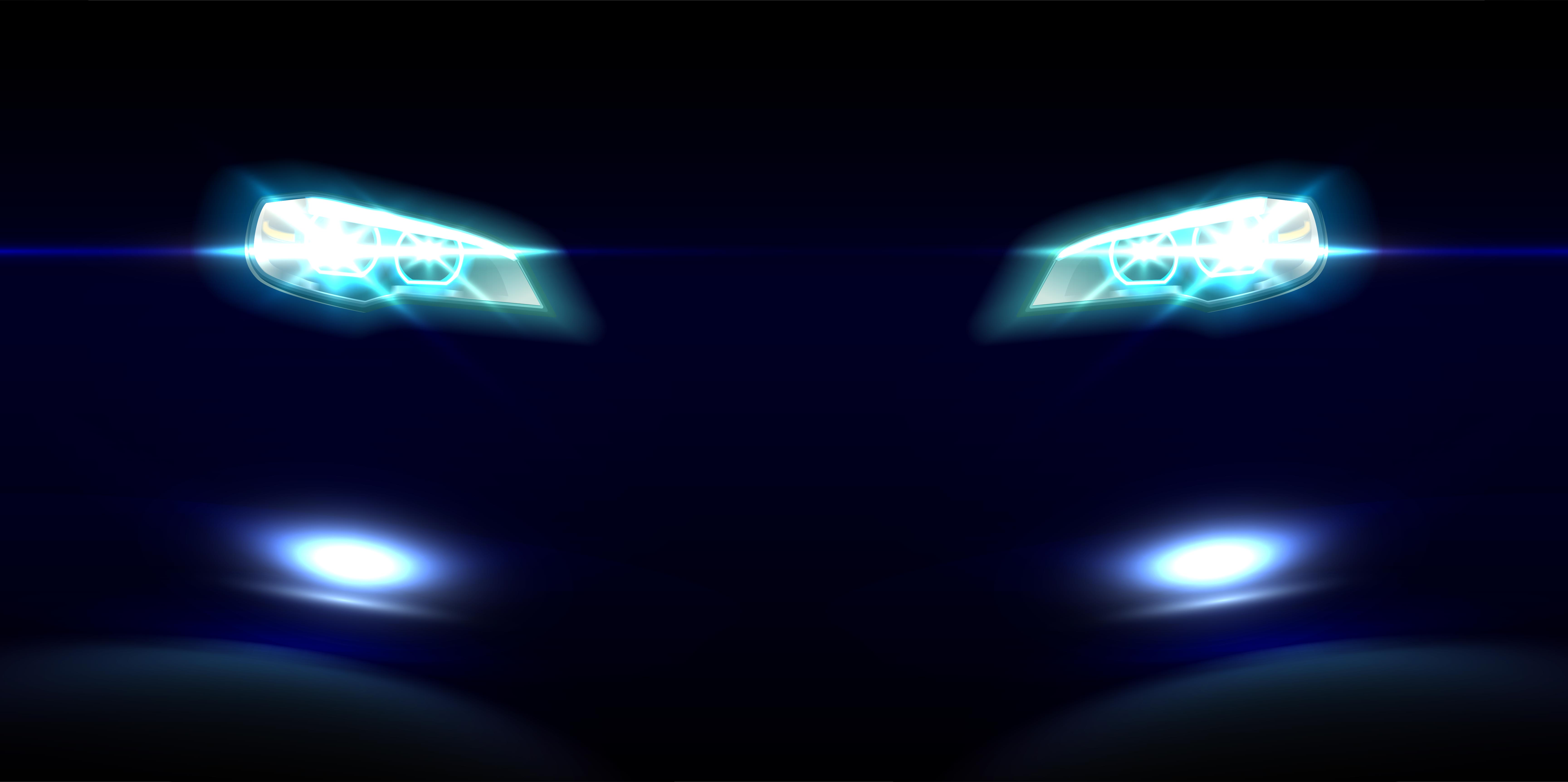 Technologically, dual-clutch transmissions are the most advanced form of automatic transmission available in the market today. The sole function of the DCT is to offer a twin-clutch system that eases like flowing water. There is quite some similarity between DCT and manual transmission, as the two clutches of the DCT take up alternate odd and even gear numbers separately. The two types of clutches are called wet and dry. The car chooses between the wet and dry systems based on the torque of the engine.
This transmission is chosen by high-end manufacturers as the investment and the technology can be accounted for by them and this will fit into their target customer's needs. However, these manufacturers have been generous enough to offer it in their entry-level hatchbacks such as VW Polo GT TSI, Ford Figo, VW Ameo, Skoda Rapid diesel etc.
Torque Converters
Perfect for buyers looking for a reliable and smooth gear shift
Torque converters were the first kind of automatic transmission available and were widely used back in its time. The working of the torque converter involves a planetary gear system with a turbine and impeller. The impeller has fluid present in it that gets pushed due to the centrifugal forces which further moves the turbine. However, in today's day and age, it is rear to find buyers and manufacturers for the torque converter transmission due to the implode of new technology in the automatic transmission market. Since the technology on this is so outdated, it used to face a lot of transmission loss as well as offering low fuel efficiency, which are the two problems catered to really well with the new automatic transmissions in the market. Nevertheless, cars like Tata Hexa and Mahindra XUV 500 still use this transmission but even they have a much more refined version of it. Needless to say, they are still the most reliable type of automatic transmission available.
Intelligent Manual Transmission
For buyers who want more control over gear shifts with the convenience of automatic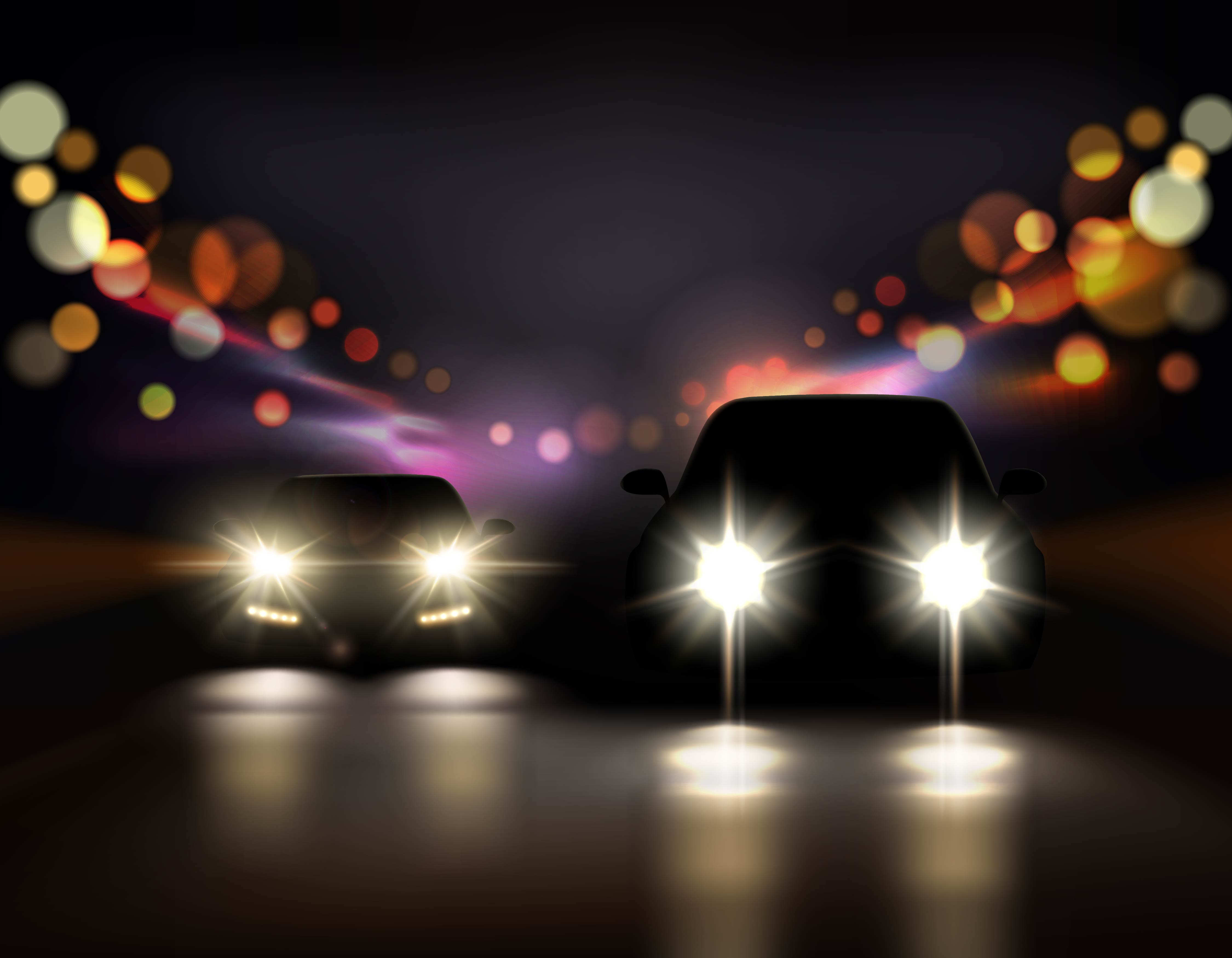 Clutchless manual transmission is kind of semi-automatic gearbox that is available with heavy vehicles like a truck. This kind of transmission offers a gear stick just like cars with a manual transmission, however, there is no clutch pedal. This type of transmission comes with an array of sensors and actuators that sense that a gear change is about to happen and automatically engages the clutch. This transmission is simpler in technology and is affordable too. Currently, the Hyundai Venue is the only car that is available with a semi-automatic transmission but Kia will soon launch the all-new Sonet that will offer the same.
Also read: Rs. 1 lakh discount on Tata Harrier BS6 Automatic