The Honda Activa needs no introduction. The best selling scooter in India is a tried and tested option that crosses every scooter buyers mind. Honda has utilised the Activa platform to its full potential. We bring you five Activa platform-based scooters that will suit different kinds of people.
Activa
For people who want tried, sturdy and tested reliable scooter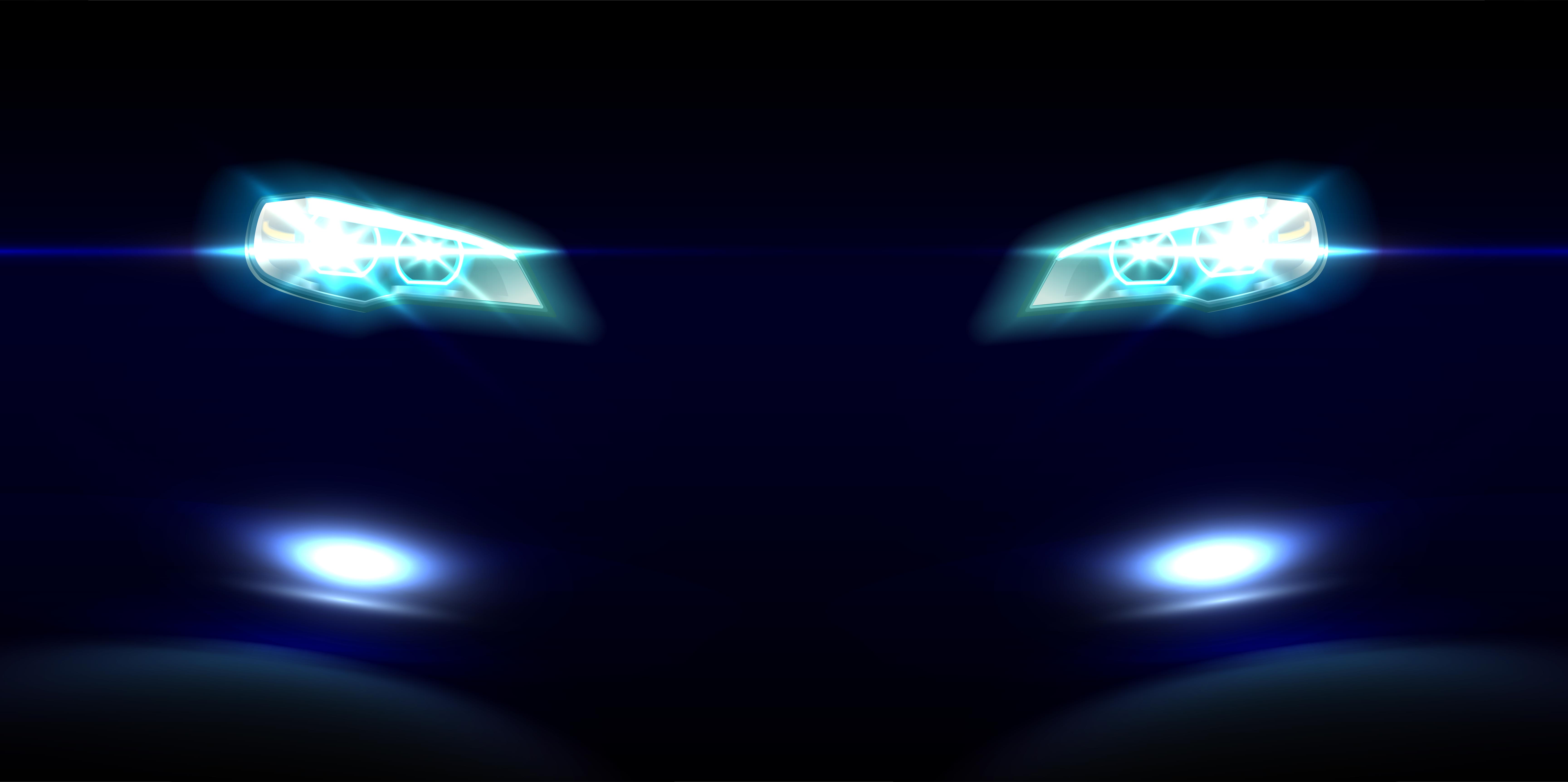 The Activa is the most loved scooter in India. It sells so much because of the reasons for reliability, ease of maintenance and practicality. The Activa has been around many years now, and the majority of the market buys it because of the reasons mentioned above. The Activa is also very sturdy. The metal body makes it extremely rugged too. The scooter is not the most stylish one in the market but wait; there are other Activa scooters for such customers.
Activa i
For people who want a trendy looking scooter on a budget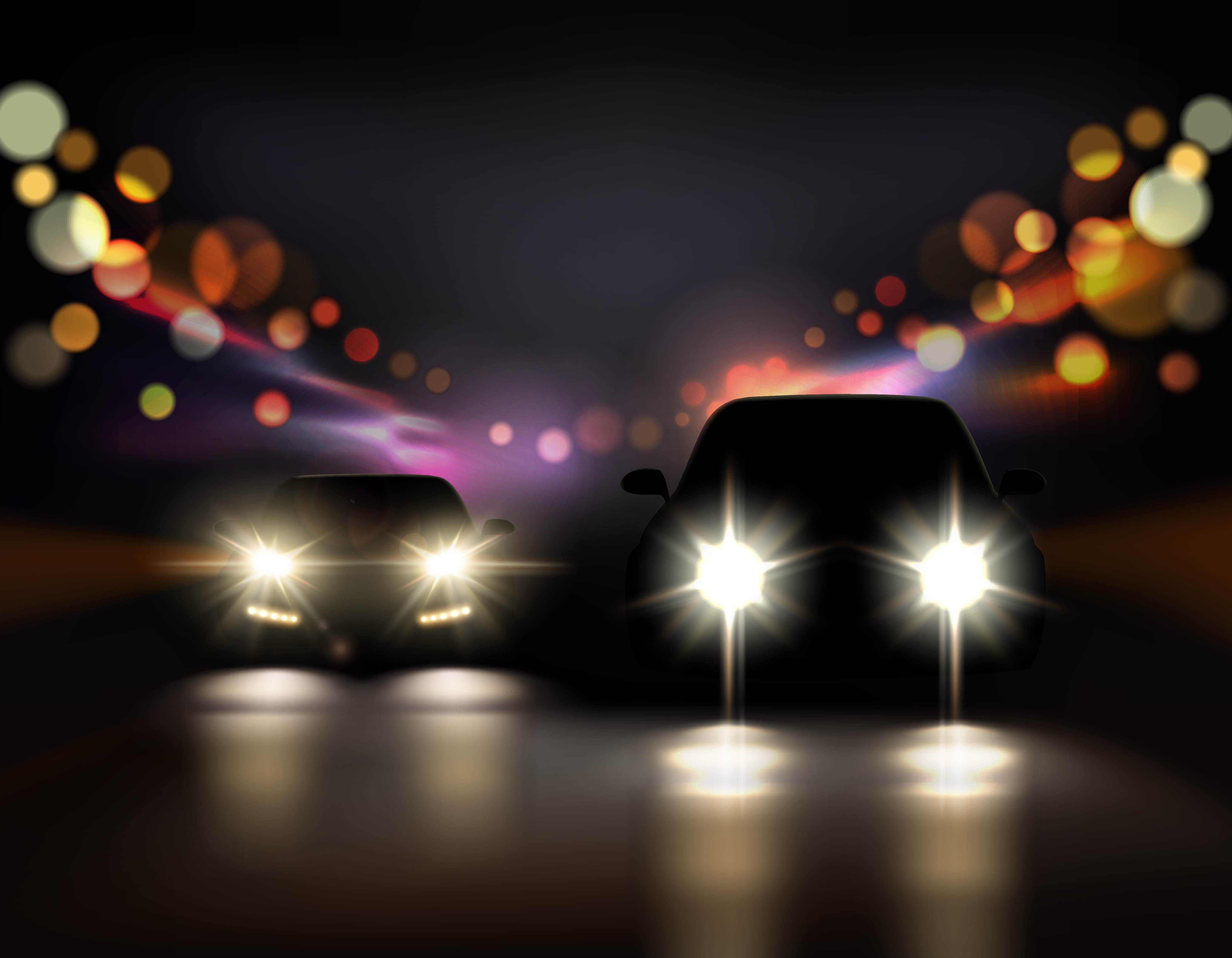 The Activa i gets lightweight fibre body and the same 108cc engine from the Activa. The scooter is much agiler than the Activa due to the lighter weight. The Activa i also the cheapest Activa based scooter you can buy in the market. The prices start from Rs. 47,892 which is almost Rs. 3,000 cheaper than the regular Activa.
Activa 125
For someone who wants power with the comfort of a scooter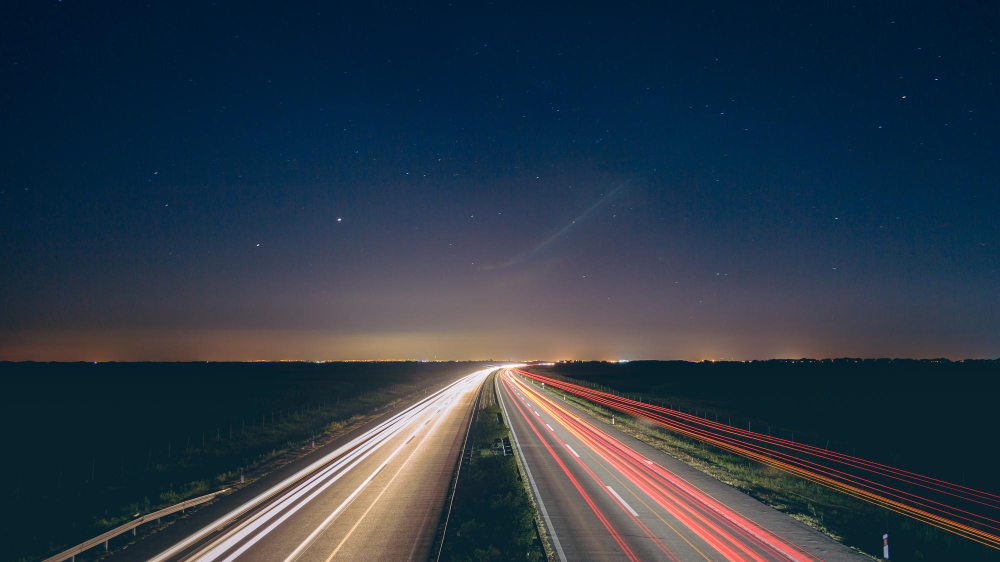 Scooter is much more practical than motorcycles. They have a lot of space and are much easier and stress-free to ride in traffic. Activa 125 offers the same the reliability and comfort of a scooter while offering a much more comfortable experience. This is for the commuters who want an easy life with power.
Grazia
For young riders who want something cool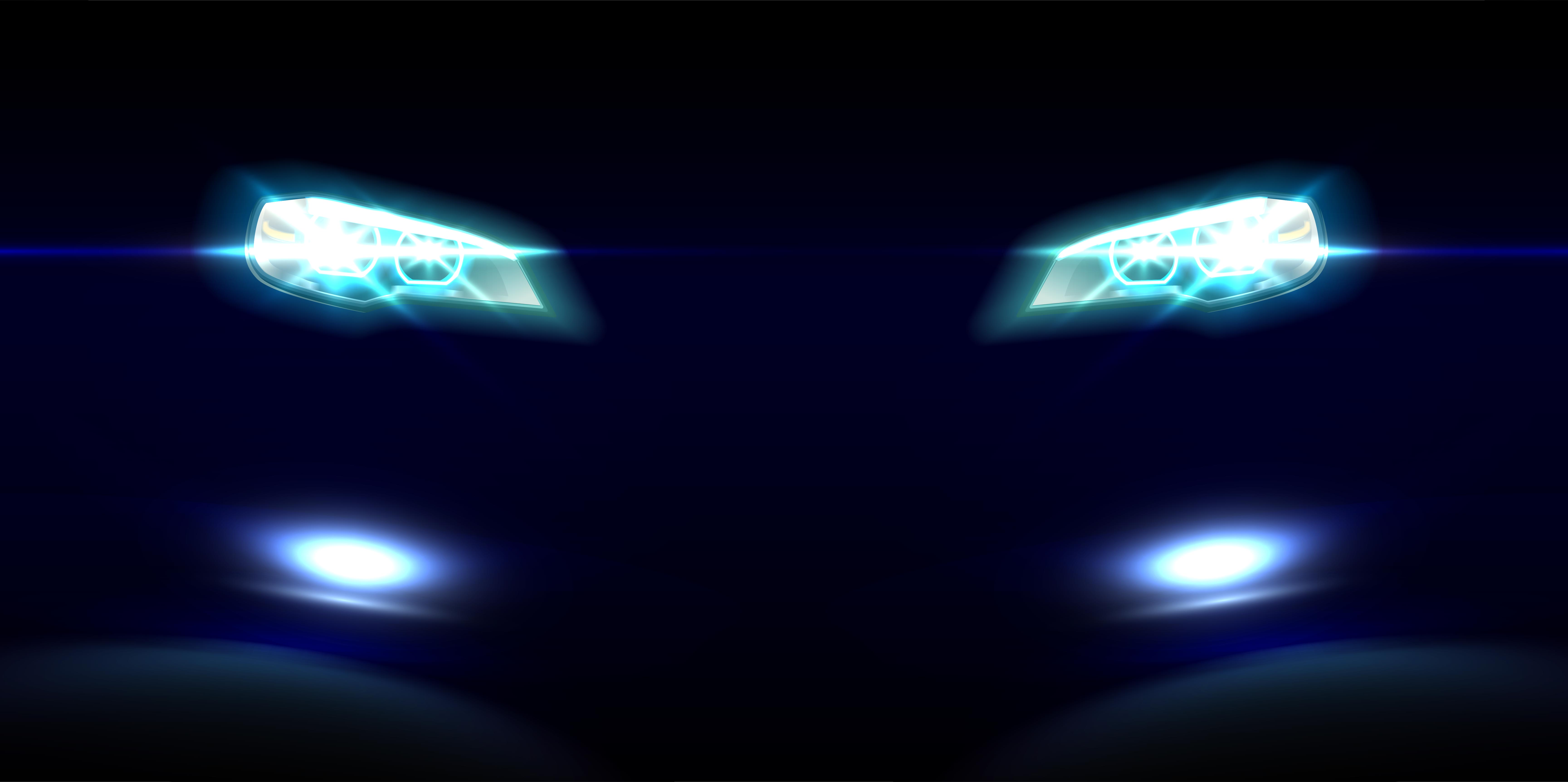 Grazia is the latest Honda scooter that has been launched on the Activa platform. The layered design of the Grazia attracts a lot of eyes. It also gets a big headlamp on the apron giving it an intense look. The Grazia is for the young ones who want a cool scooter to match their personality.
Cliq
People who want versatility and a rugged scooter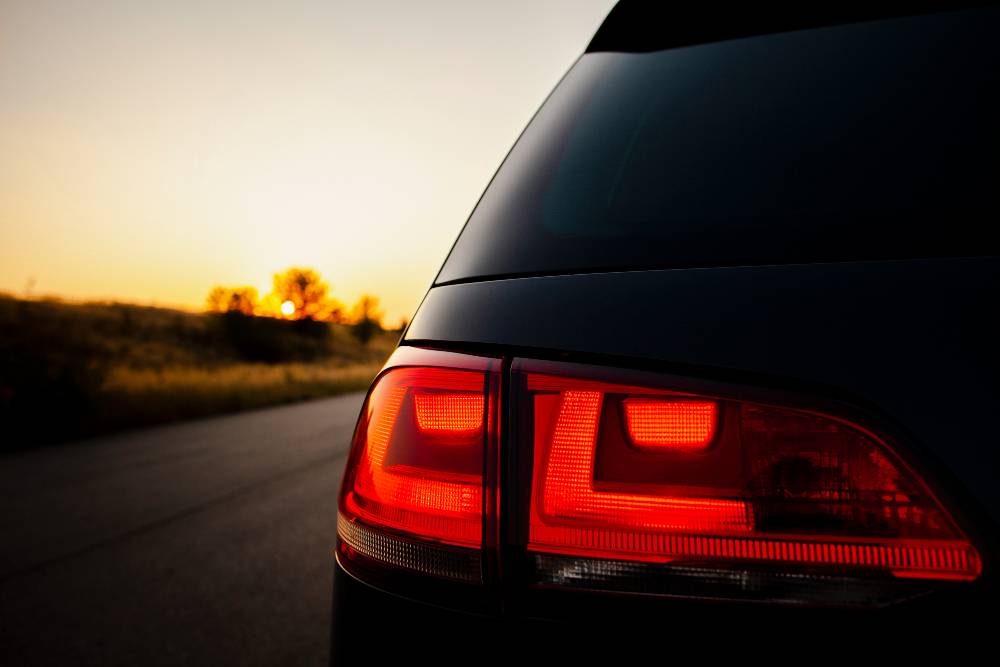 The Cliq was launched to target the Tier II and Tier III cities of India. It is designed to carry a lot of things on it, which is a USP of the scooter. The Cliq comes with wider floorboards to accommodate extra luggage. There is an optional load carrier at the rear for tying up more bags at the rear. Honda also offers optional centre box that can be fitted on the floorboard and can store things.
Navi (Special Mention)
People who love unique styling
The Navi cannot go missing from this list. The monkey-bike inspired derivate of the Activa looks unique and fashionable. The Navi is a perfect fit for the people who want something different from the rest of the market. Honda also offers many customisation and accessories with the Navi.