Snapshot – For most, there's an element of romanticism attached while making a car purchase, which is usually the second largest purchase an individual makes in her/his life. A car that does not look appealing has lost half the battle already, though there are exceptions. Ugly cars don't deserve to be made, in a world where most man made things have little sense of proportion anyway. Yet, car makers continue to build bad looking automobiles, only adding to visual pollution. Here are five glaring examples.
Mahindra Reva E2O
The E2O electric car is meant to be a urban runabout that has to be compact. The original Reva wasn't much of a looker, with most people who'd have otherwise bought the car turning away from it for its cartoonish, almost toy car-like looks. The E2O had a fat chance to do better than the Reva-i but clearly has missed an opportunity. The end result is a car that many think is a disproportionate looker, and we do so too. Here's hoping that the next electric vehicle from Mahindra salvages things.
Toyota Etios Cross
If you take a poor selling, Plain Jane looking car that only cabbies love and then try to doll it up with chrome, body cladding and roof rails, what do you end up with? Another poor selling, ugly looking car. This is the story of the Toyota Etios Cross, a hurriedly conjured up crossover based on a hatchback. Despite the car being sold with multiple engine options – 2 petrols and 1 diesel, hatchback based crossover buyers simply have much better looking options in the market, Toyota's famed reliability notwithstanding.
Mahindra Quanto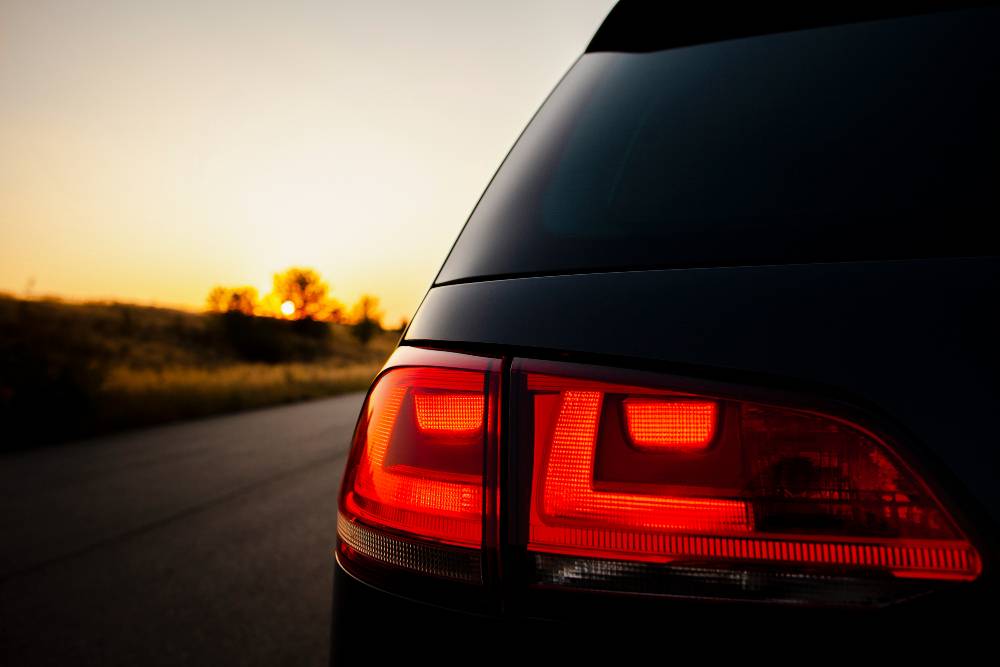 Chopping up a Mahindra Xylo MPV and expecting that Ford EcoSport buyers would fall for it, hook , line and sinker is perhaps the biggest blunder that Mahindra made in the last decade. Oh wait, there's the Verito Vibe too. Coming back to the Quanto, poor sales resulted from the top-heavy, almost clownish looks of this ladder frame equipped compact SUV. While retaining the sub-4 meter form factor of this vehicle, Mahindra has put the Quanto through a comprehensive revamp, which among other things brings an AMT unit and new suspension to the equation. We can only hope that the facelifted Quanto isn't as ugly as its predecessor.
Mahindra Verito Vibe
The Verito Vibe is one of the most unconventional cars that has rolled out onto Indian roads over the last five years and perhaps one of the ugliest too. It's difficult to comprehend what the designers of this car were thinking when they came up with that cavity of a boot, which could actually be able to hold a prisoner or two. Mafiosi ideas apart, the Verito Vibe is a confused animal with botched up aesthetics. The Indian car buyer rejected it and even we're not sure about where to peg the Verito Vibe. Is it a sedan, or a hatchback, or a notchback? There's nothing like the Verito Vibe really. This car needs a new classification altogether. Any ideas?
Force Gurkha
Bad nose jobs aren't confined to entertainment industry regulars but this occurrence repeats periodically in the car business as well. The Gurkha was a butch looker in its last iteration, what with its Mercedes Benz G-Wagen leanings. One would think that it would have been best if the Gurkha was left like it was, with only the mechanical bits getting revisions. Force Motors would have none of it though, and the 4X4X4 was born. The facelifted Gurkha is stunning, in a bad way. Someone had to tell Force Motors that slapping a few acres of plastic on what was a perfect looking off roader isn't exactly the way to project go-anywhere ability.