India's automotive giant is working on numerous launches for our country. There are quite a few models of Maruti Suzuki which have started to show their age. The manufacturer has already updated the Celerio by launching an all-new generation. They will be launching quite a few new cars in the coming months. Here are 5 of them.
Baleno Facelift
Baleno has been the best selling premium hatchback in the Indian market. However, now the competitors offer more equipment and look more attractive. Maruti Suzuki has already started testing the new generation of the Baleno and the pictures were also leaked online. According to rumours, the Baleno Facelift is expected to launch in February of 2022. We are not expecting that there will be any mechanical changes. However, there will be interior changes, the dashboard will be all-new, there will be a new larger touchscreen infotainment system that will support Android Auto and Apple CarPlay.
Also read: Maruti Suzuki Discounts on Nexa cars for March 2021: Baleno to Ciaz
New Alto 800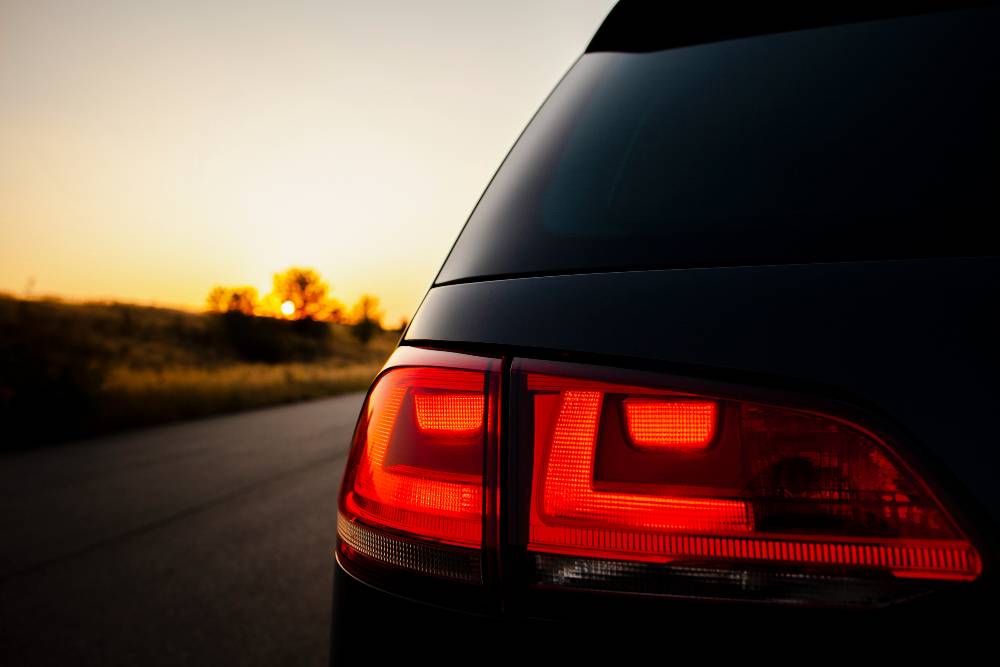 The Alto is the most affordable vehicle in Maruti Suzuki's line-up and it is still going strong. A test mule of the new Alto 800 was recently spotted. We can see that there is a new grille in the front and the headlights are also new but they are still angular units. As of now, not much is known about the new Alto 800. It is also expected to launch in the coming months.
All-new S-Cross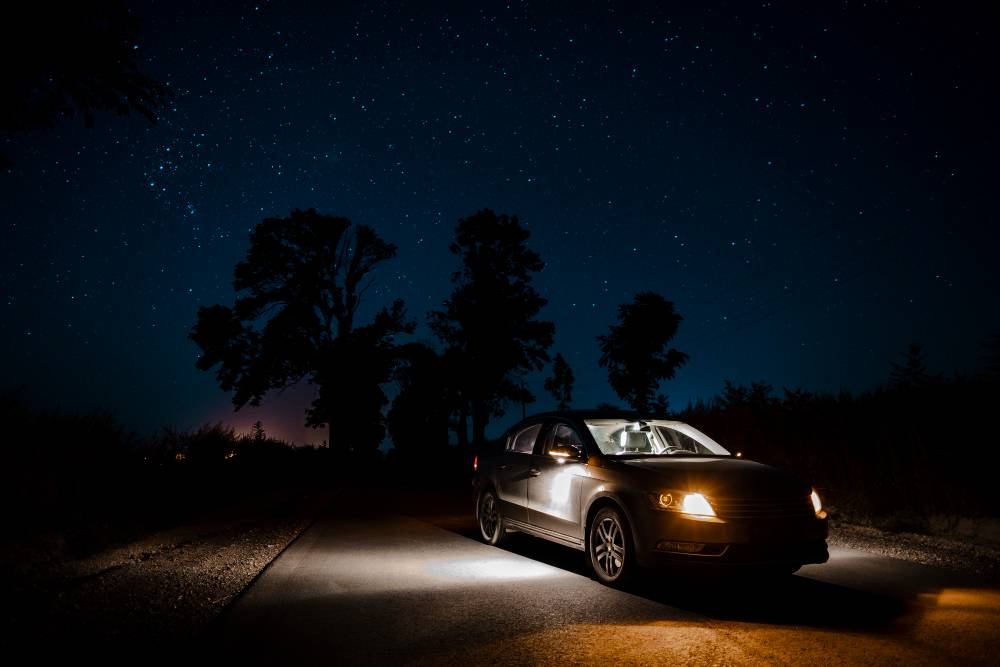 The current S-Cross has not really been a huge success in the Indian market. The design has also started to show its age as people are now preferring SUVs. Fortunately, Suzuki is already working on a new generation of S-Cross. It now looks more like a SUV whereas the current S-Cross looks like a crossover. The exterior of the 2022 S-Cross has already been leaked and it is all-new. There will be significant changes to the interior as well. The new S-Cross was revealed on 25th November internationally and it is expected to launch in India sometime next year.
Jimny 5-door
Suzuki has started working on a 5-door version of the Jimny. It is expected to launch sometime next year in the Indian market. Being a 5-door vehicle, it will be more practical than the three-door Jimny. It is expected to come with the same 1.5-litre naturally aspirated petrol engine but Maruti Suzuki will be offering a 4×4 drivetrain too.
All-new Vitara Brezza
Maruti Suzuki is also working on a new generation of Vitara Brezza. The current Brezza has not received any major design change since it was first launched in our country. Now, the design of other compact SUVs looks more attractive and modern than the Vitara Brezza. The compact SUV is already doing road testing and will be launching sometime next year. It will retain its boxy design language but everything else will be all-new. It will continue to come with the same 1.5-litre naturally aspirated petrol engine. However, Maruti Suzuki might finally offer a 6-speed torque converter automatic gearbox instead of the 4-speed one that we get on the current Vitara Brezza.
Also read: Citroen"s 3 new cars for India DETAILED