Well, the iPhone X is unarguably among the best smartphones available in the market. On sale for Rs 1,08,930 (as listed on Apple India's official website), the flagship smartphone from Apple doesn't come cheap. Sure, it packs in a lot of features, but do you know that you can buy some of the most iconic cars of the Indian car market for pretty much the same money? Here's a look at these cult classics –
Maruti Gypsy
The Maruti Gypsy is easily among the most iconic cars out there. The Gypsy has been the obvious choice of all those looking for an affordable off-roader or a macho lifestyle SUV. Being a Maruti Suzuki product, it's easy to maintain and fairly reliable. Plus, you benefit from a peppy engine and a bullet-proof 4×4 hardware. You can find Gypsys going for as low as Rs 50,000. However, we recommend you to pick up a well-maintained example for roughly Rs 1 lakh. Here's an example.
Ford Fiesta 1.6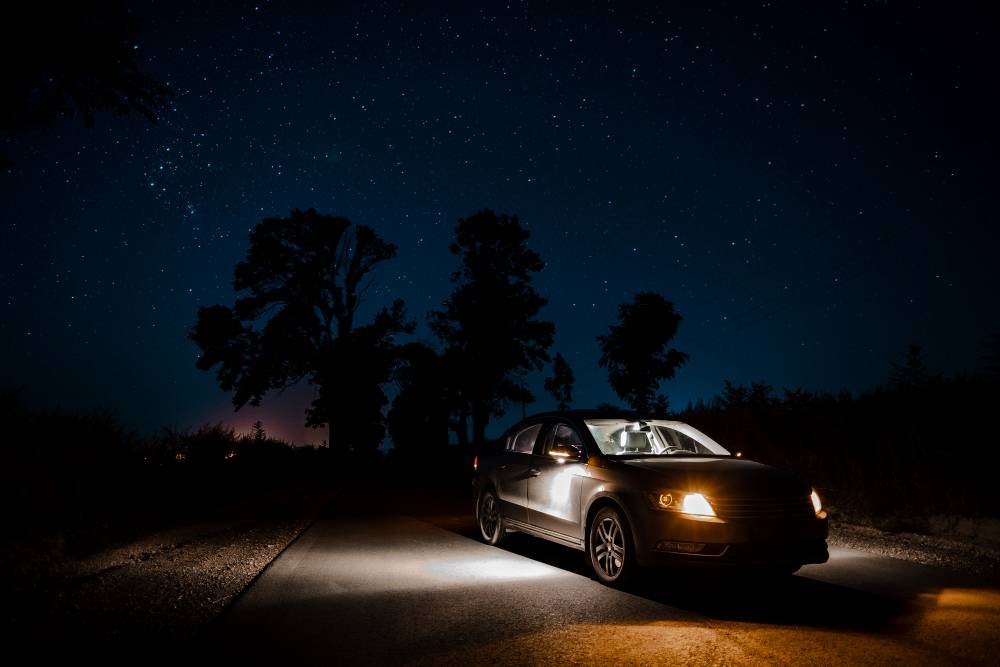 The Ford Fiesta is the newest car on the list. The C2-segmenter used to be available in three engine variants – 1.4-petrol, 1.4-diesel, and 1.6-petrol. Out of these, the 1.6-petrol is the most fun to drive. The Fiesta also offers a well-weighted steering and is a pretty good corner carver. It's easily among the most fun cars you can get for the price of an iPhone X. Here's an example.
Mitsubishi Lancer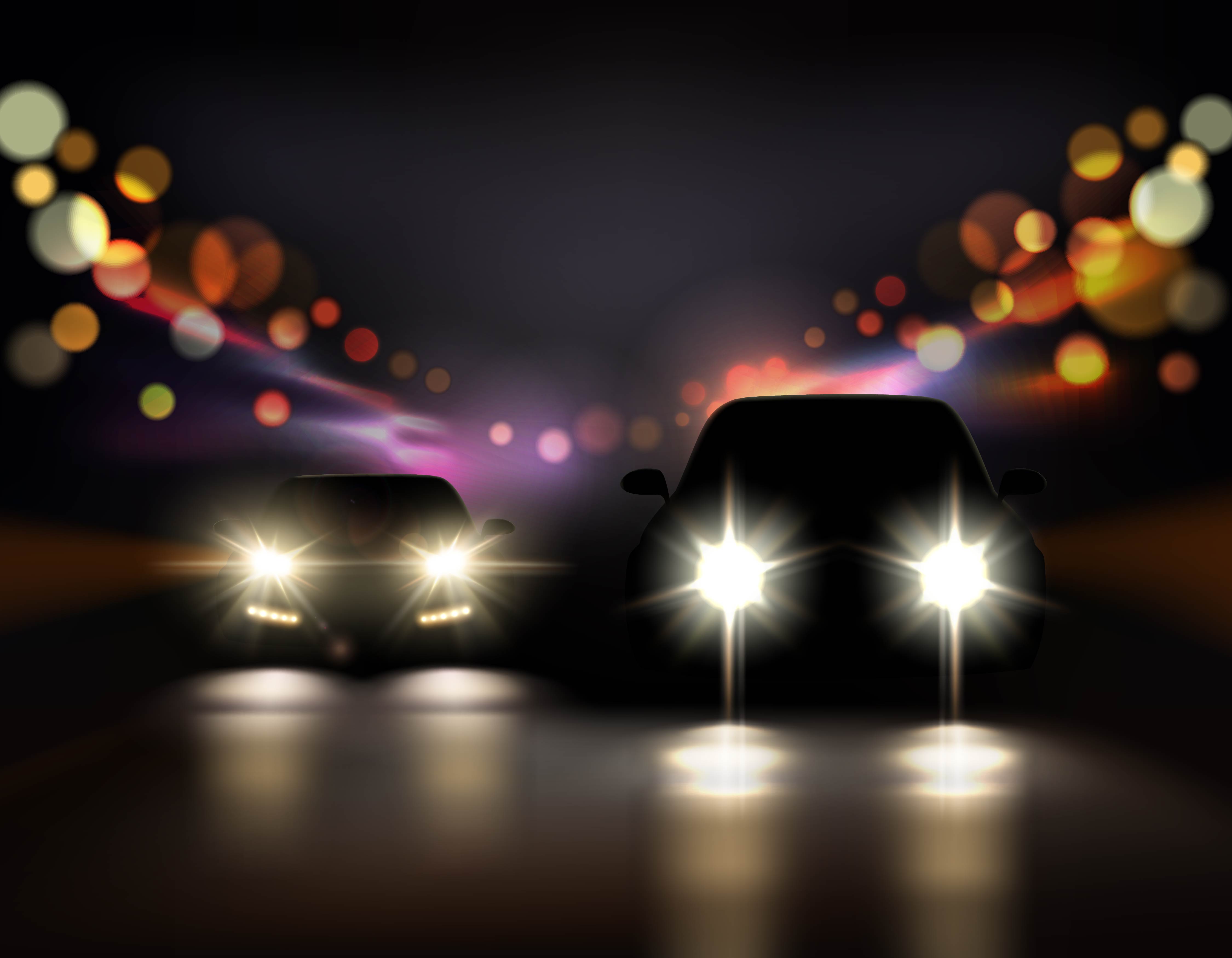 The Mitsubishi Lancer is among the most legendary sedans to have gone on sale in the country. The Lancer used to be available in three engine variants – 1.5-petrol, 1.8-petrol and 2.0-diesel. Out of these, the 1.8 was the most powerful and came with a Tiptronic transmission. However, finding one is a Herculean task. Hence, the 1.5-litre petrol is the safest bet. You can find many well-maintained Lancer sedans for less than Rs 1 lakh. Here's an example.
Hindustan Contessa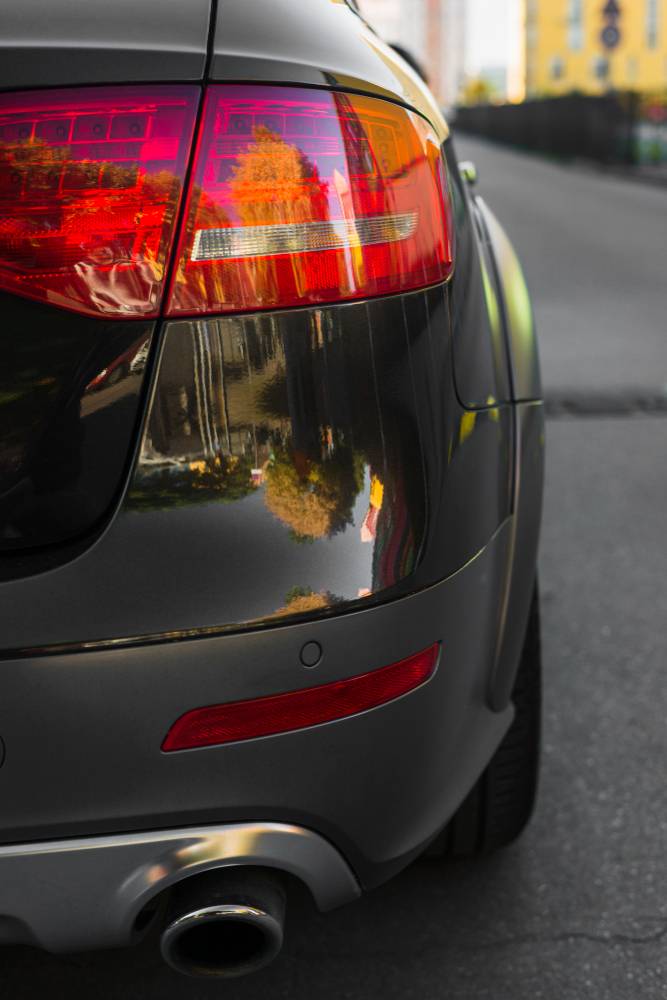 Fondly known as the muscle car of India, the Contessa is actually a British sedan that's based on the Vauxhall Victor. The Contessa was the most expensive car on sale in the country for several years. Finally, it was discontinued in 2002, after its popularity took a huge hit owing to the launch of much more modern models. Today, however, the Contessa is a cult classic that has been restored by many car enthusiasts. Even you can get yourself a used Contessa for less than the price of a new iPhone X. Here's an example. 
Honda City VTEC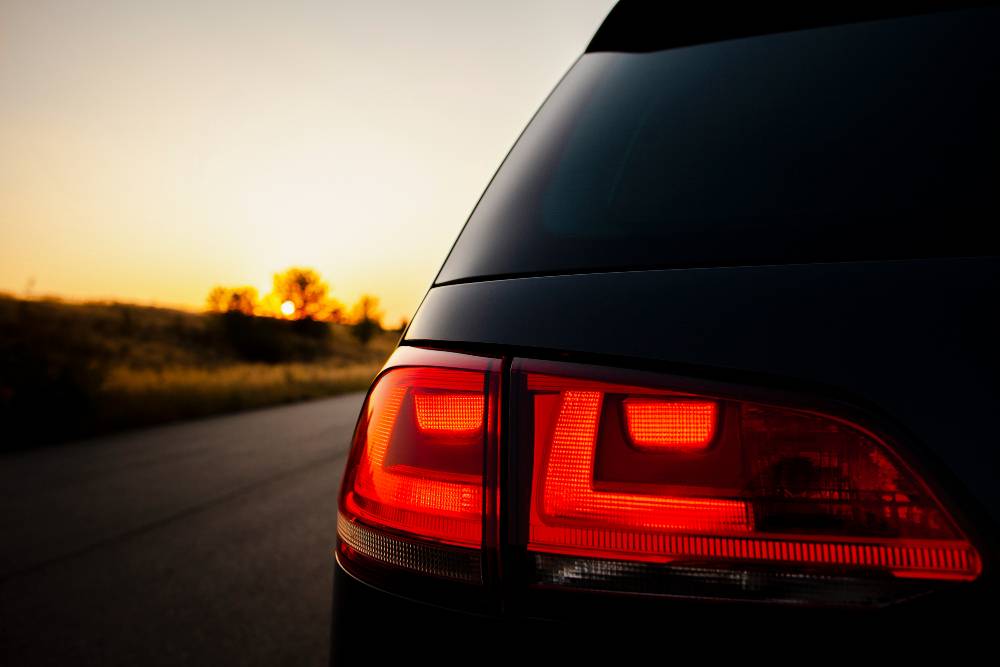 The first-gen Honda City (for India) is a fun-to-drive sedan that comes with a brilliant 1.5-litre petrol engine. Its VTEC version is even more fun and is known as one of the most enthusiast-focussed cars of its era. It's pretty easy to maintain and is fairly reliable. However, finding a well-priced one in the used car market is quite tough. That said, you can still find some of them going for the price of a new iPhone X. Here's an example.
Image credits – City VTEC
Sign Up for CarToq Plus - India's first membership program for car and bike enthusiasts, where adventure trips and hotel stays are available to members at unbeatable prices from our partners.