Snapshot: If you want to announce that you've arrived in life, a perfect vehicle to do just that is a SUV or a large luxury sedan. Today, we'll take a look at five large sedans that you can buy for a price of a new 2014 Honda City. Since large sedans are best for showboating, we're considering petrol powered versions, cars that won't see mileages of more than 600 kilometers a month. Keeping this low monthly usage in mind, pristine examples of 3 year old large sedans such as the Toyota Camry and the Skoda Superb are almost as good as new.
Hyundai Sonata Transform 2.4 VTVT
South Korean car maker Hyundai is yet to taken seriously in the luxury car market in India given its mass market credentials. This also means that Hyundai's luxury cars don't hold value well. Like the adage "One man's poison is another's pleasure", first owners of the Hyundai Sonata Transform groan about their cars' resale value while used car buyers rejoice. A large luxury car that is spacious, reliable and styled more like a German sedan, the Sonata Transform is powered by a 2.4 liter VTVT petrol engine that outputs 173 Bhp-234 Nm. This engine is paired to a 5 speed manual gearbox. Sparingly used examples of 3 year old Sonata Transform 2.4 VTVT with under 30,000 kilometers on the clock go for 7-8 lakh rupees in Delhi.
Toyota Camry 2.4 W1 MT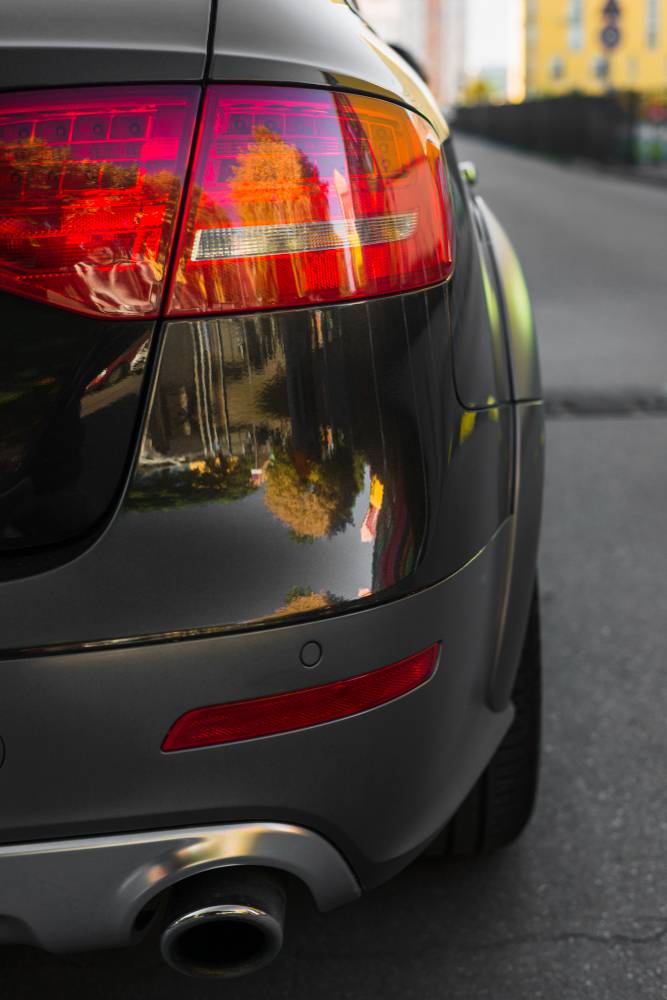 The Toyota Camry is one of the world's best selling car that somehow never really took off in India. The car's petrol-only nature made it almost untouchable in the Indian luxury car market, whose obsession with diesel engined cars is legendary. The Camry with a 2.4 liter petrol engine (165 Bhp-224 Nm) and a 5 speed manual gearbox, is a luxurious car that is extremely reliable. Being a Japanese car sold as a daily beater in most parts of the world, the Camry is quite inexpensive to maintain as well. Used 3 year old Camrys with 30,000 kilometer mileages sell for about 8-9 lakh rupees in Delhi. You can't really go wrong with this car if peace of mind and low maintenance costs are on top of your used car bucket list.
Honda Accord 2.4 MT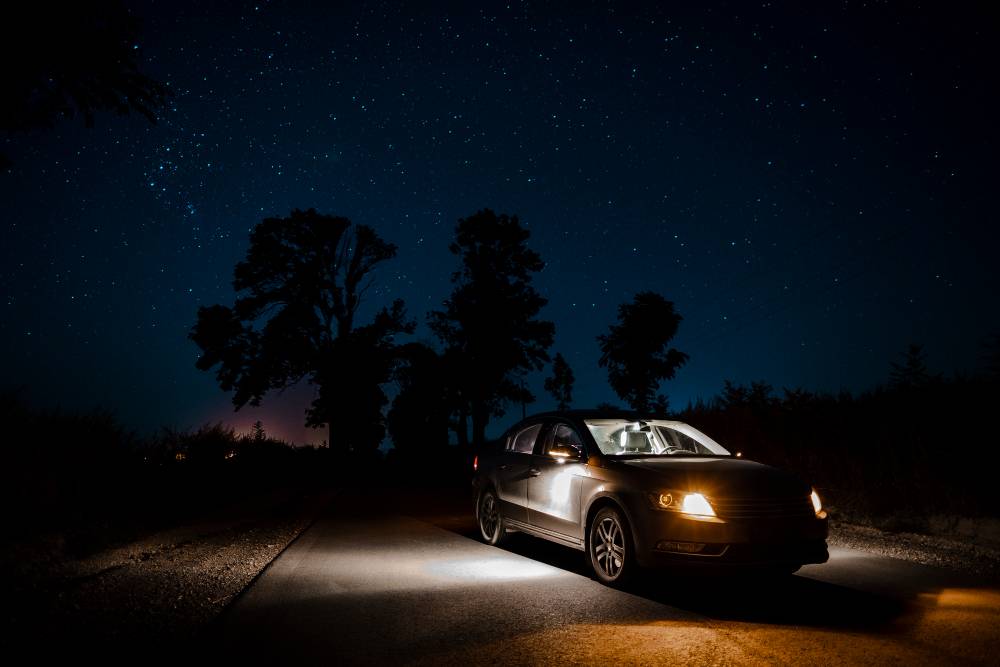 Another global best seller, the Honda Accord is one of the most popular luxury sedans in India, this side of the Teuton brands. The large volume of Accords sold in the country means that resale value is reasonable and many examples of the car find their way into the used car market. The 2.4 liter VTEC engine (178 Bhp-222 Nm) of the Accord is a proven performer and a 5 speed manual gearbox is standard. Bullet-proof reliable and easy on the pocket when it comes to maintenance, the Accord is a used car buyer's favorite when it comes to luxury automobiles. Lovingly looked after Honda Accord 2.4 MTs sell for under 9-10 lakh rupees in Delhi. Buy one with under 30,000 clicks on the odo if you intend to keep this car for 3 years or more.
Nissan Teana 250XL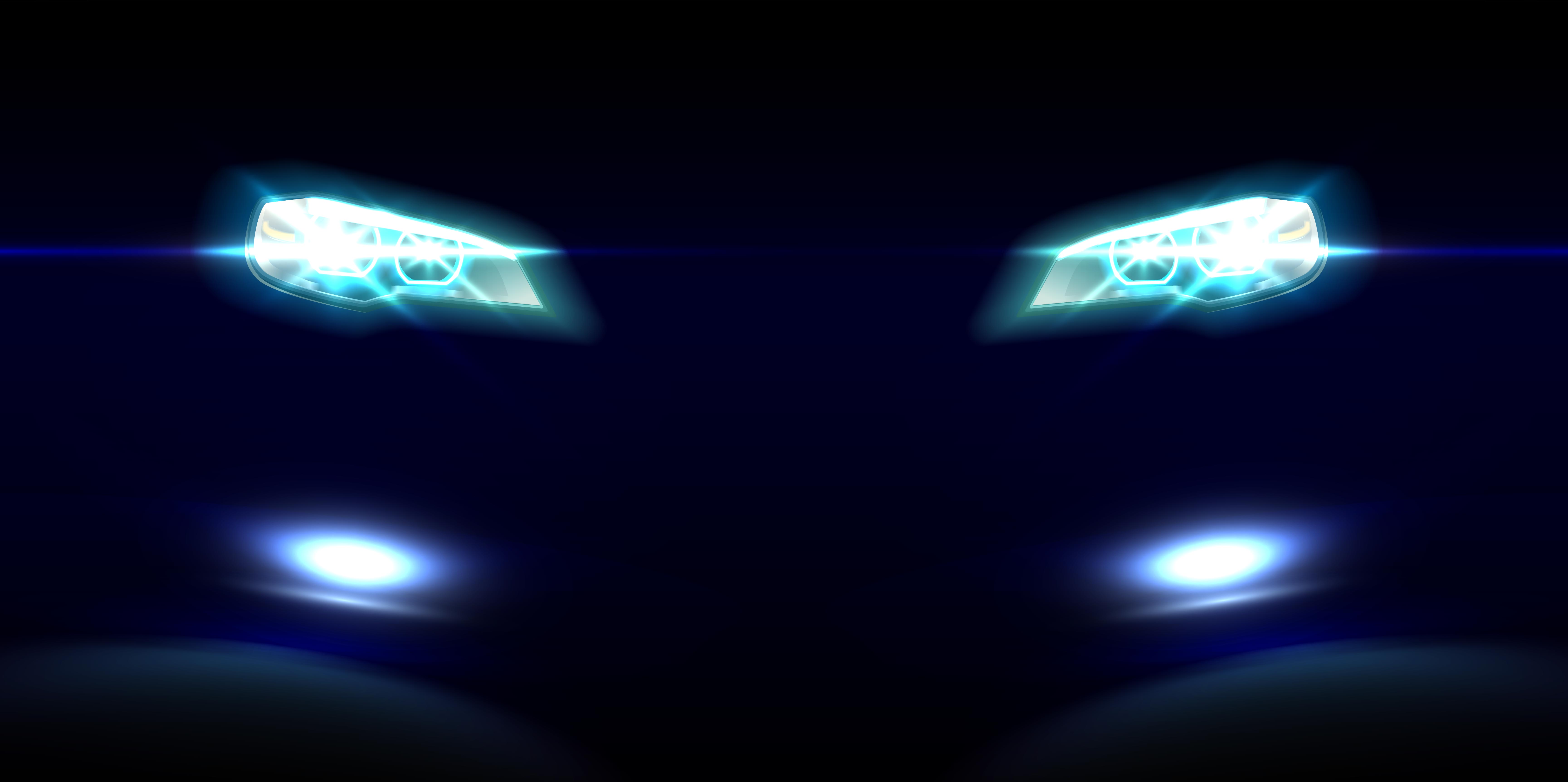 A dud seller but luxurious nevertheless, the Nissan Teana sedan is a completely built unit. The quality really shows in the way the car is put together. A Japanese sedan, the Teana is very reliable. However, the high imported content might prove to be expensive when some of it needs replacement during routine maintenance. The luxurious Teana comes with a petrol powered V6 (180 Bhp-228 Nm) engine as standard. The silken smooth V6 motor is mated to a CVT automatic transmission. Buy one only if you want something different from the Hondas and Toyota of this world. The Nissan Teana makes this list simply for the virtue of it being rare and therefore unique in the used car luxury market.
Skoda Superb Elegance 1.8 TSI MT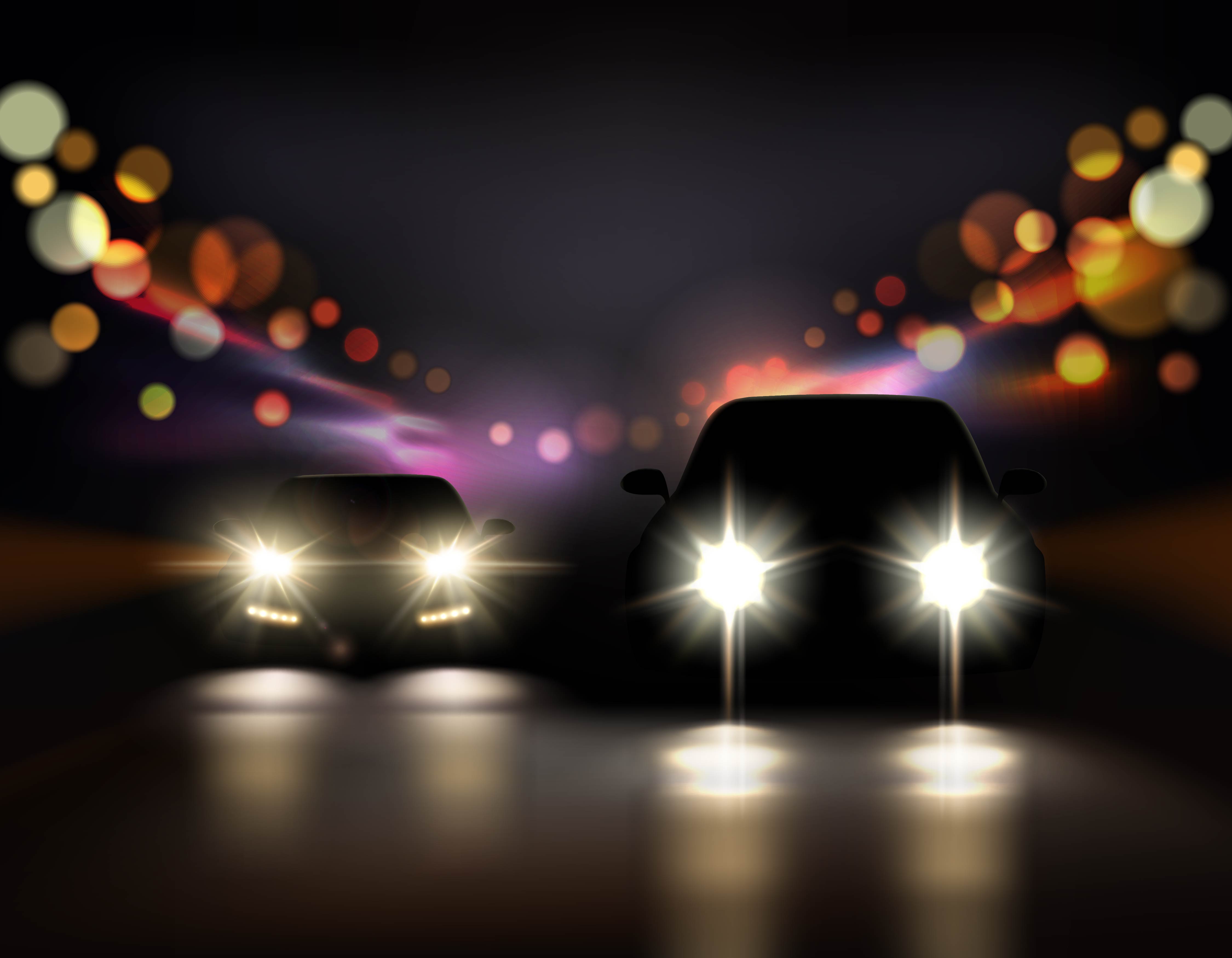 Since we're talking showboats here, the Skoda Superb is the big daddy of them all. Long, luxurious and with a European heritage that tells in both its looks and interiors, the Skoda Superb is an attention grabber. Petrol examples of the car with the 1.8 liter TSI engine (158 Bhp-250 Nm)-6 speed manual gearbox combination are pretty reliable too as the worry inducing DSG dual clutch automatic gearbox is out of the equation. Sticking to the above combination would also brighten your chances of not having to deal with Skoda's horrid after sales on out-of-turn maintenance work. A low mileage, 3 year old Skoda Superb 1.8 TSI MT in Elegance Trim is priced between 11-12 lakh rupees in Delhi.
Want to see your photo feature about that exciting road trip published on Cartoq? Share your details here