The Maruti Suzuki Vitara Brezza is the most popular SUV currently available in India with sales of 87,893 units in the first half of 2018. The Brezza retails for nearly Rs. 11 lakh (on road) for the top-of-the-line variant. If your eye is set on a luxury brand from Europe, the minimum amount to pay for such cars is at least Rs. 35 lakhs. Look into the classifieds though and you can get used versions of these cars for the price of a top-spec Brezza. So, we took a deep dive into the classifieds and came up with five pre-owned luxury SUVs that you can get for the same price as a new top-end Maruti Brezza. However, do keep in mind that maintaining these luxury SUVs will be quite expensive. So, be prepared to shell out a lot of money for that.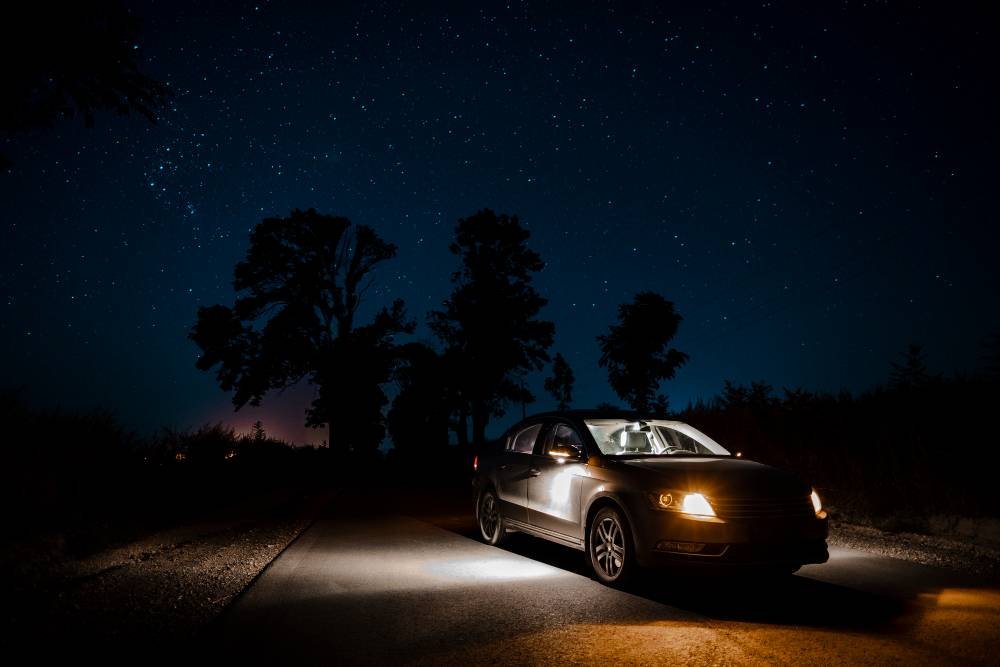 This 2011 BMW X1 Sdrive18i is a two-owner car that can be found in Mumbai at a sticker price of Rs. 7.89 lakhs. While the 18i is no longer on sale, the current BMW X1's xline 20i variant is similarly specced but retails at over Rs. 42.9 lakhs (ex-showroom).
So what do you have to deal with for what is essentially less than the price of a base-spec Brezza? Well, for one, this used X1 is a petrol-powered car and has done 74,000 kilometres and comes in a maroon shade. However, the engine produces 150 bhp and 200 Nm of torque and comes paired to an automatic gearbox, which should make city driving easier. It also offers a host of features including 6 airbags, auto climate control and ABS as standard among other features.
However, if the petrol X1 is not for you, this diesel version from Delhi may just be your cup of tea.
This BMW X1 Sdrive 20d, like the petrol model seen above, is a 2011 model and in its present guise retails for anywhere between Rs. 34.5 to 43 lakh (ex-showroom). This vehicle retails for Rs. 8.95 lakhs in Delhi.
However, its diesel engine has travelled a little more with the odometer reading at 75,600 km. The diesel engine on this baby BMW SUV is a 2.0-litre turbo diesel producing 177 bhp and 350 Nm of torque and comes with an automatic gearbox. The host of safety features and other features, such as climate control should make this a must-have for those hoping to get a feature-packed car at the price of a lower-spec Brezza.
However, if you think a small luxury SUV is not the right size for you, do not fret, as our remaining listings are all full-size mammoths that dwarf the Brezza.
The BMW X5 is the flagship SUV in the German luxury carmaker's line-up (the X6 is more of an SUV crossover). This particular two-owner, 2008 X5 is an xDrive 30d Pure Experience variant with 80,00 kilometres on the clock. The current version of this SUV retails at nearly Rs. 78 lakhs (ex-showroom).
Powering this X5 is an aluminium 3.0-litre turbocharged straight-six engine cranking out 242 bhp and 540 Nm of torque, which is paired to an automatic gearbox sending power to all four wheels. The car comes packed with a host of safety features including multiple airbags, adaptive shock absorbers, DRLs and four-zone climate control as standard.
If this big BMW is not the big SUV of your dreams, here are two more options that may just suit your tastes.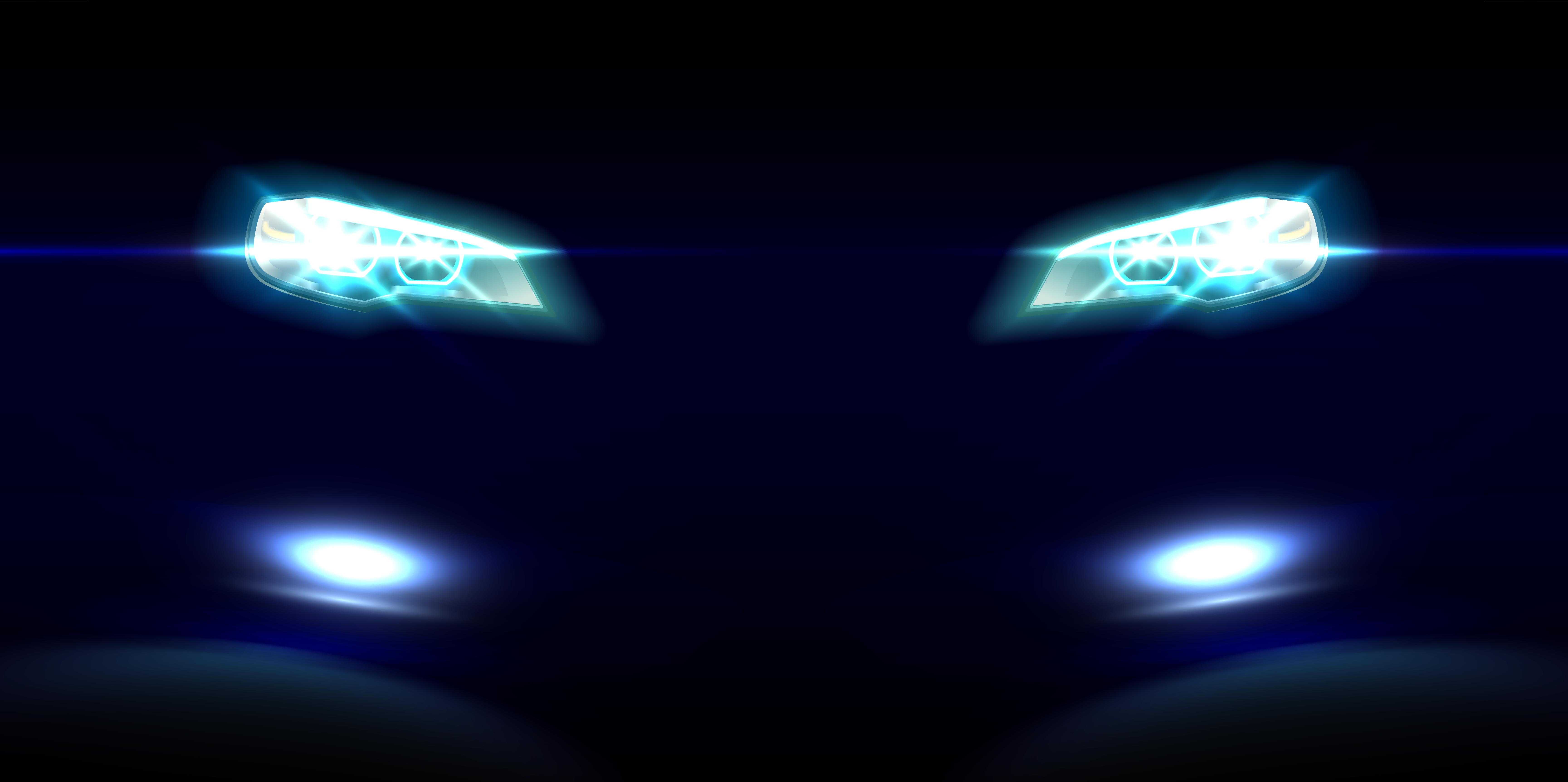 This Audi Q7 from 2008 is a diesel SUV with 92,000 kilometres on the clock and is retailing for Rs. 9.95 lakh in Delhi (nearly a lakh less than the Brezza's on-road price). A similarly-specced new Q7 in today's market costs anywhere from nearly Rs. 79 lakh to 85 lakh.
This second-hand Q7 is a two-owner car and uses a 3.0-litre turbocharged diesel cranking out 237 bhp and a massive 550Nm of torque, which is enough to propel this 7-seater SUV anywhere with absolute ease. Sending the power and torque to all four wheels is an automatic gearbox. The Audi Q7 from 2008 came with a host of safety features including multiple airbags and assistance system. It also received a 4-star rating in the Euro NCAP safety tests.
If you find the Audi and the BMWs to be too normal, then our final pick will surely blow your socks off.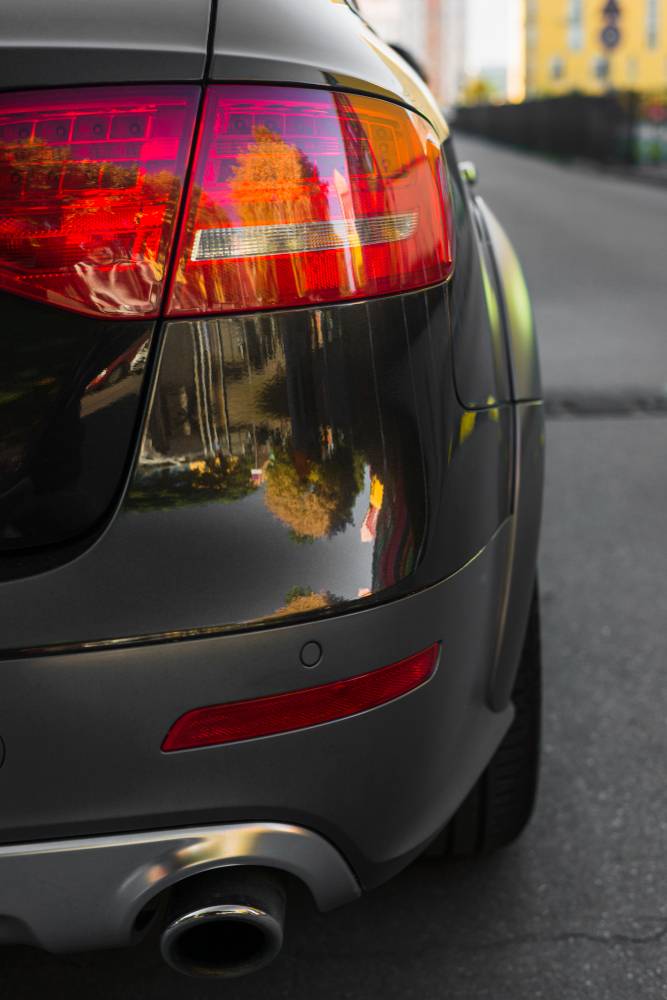 You might be asking why a Volvo would be a surprise pick, considering their reputation for being ultra-safe cars. Well, the answer to that can be found under the bonnet of this Volvo SUV for the family.
This single user Volvo XC90 packs a whopping 4.4-litre naturally aspirated V8 engine under the hood which has done just 30,822 kilometres. While its design may look a bit dated compared to its current form (retailing at around Rs 1. crore for the petrol variants), the V8 sending 311 bhp and 440 Nm of torque to all four wheels via a 6-speed automatic ensures that you keep most cars in India in your rear view mirrors. Add to this Volvo's obsession with safety and the only bugbear you have is running and maintenance costs, something you'll have to live with if you want a luxury car badge on your car of choice.