As we've seen yesterday, the Punto Abarth sprints from standstill to 100 Kph in just 9.58 seconds. The car comes with better stopping prowess courtesy disc brakes on all four wheels. ABS and EBD are standard, and so are twin airbags. The car sits 30 mm lower, with ground clearance now measuring 155 mm, and the suspension has been stiffened up to make the car a joy on the twisties. Despite a long throw five speed manual gearbox, which testers say is the fly in the ointment, the Punto Abarth manages to impress, and how.
The upcoming Fiat Punto Abarth is a seriously fast car, and it is expected to slot in well under the 10 lakh rupee mark, making enthusiasts lick their lips in anticipation. To give you a perspective of what the big deal about the Punto Abarth is, we'll compare the Fiat hot hatchback's acceleration figures with that of cars that are much more powerful and torquey, and that are also priced much higher. To summarize, the Punto Abarth will demolish C and D segment sedans. Here are some numbers.
Chevrolet Cruze Diesel
9.94 seconds is what the Chevrolet Cruze Diesel takes to hit 100 Kph from standstill. The car, known as a torque monster, is particularly blistering in the straight line, making full use of the 380 Nm of torque. High speed cornering isn't one of the Cruze's strong points.
Toyota Corolla Altis Petrol
The Toyota Corolla Altis Petrol is no slouch. A light Japanese build, combined with a 1.8 liter, rev happy petrol motor that puts out 138 Bhp-175 Nm means that the Corolla Altis manages the 0-100 Kph run in just 10.1 seconds. The car is also an epitome of reliability.
Skoda Superb Diesel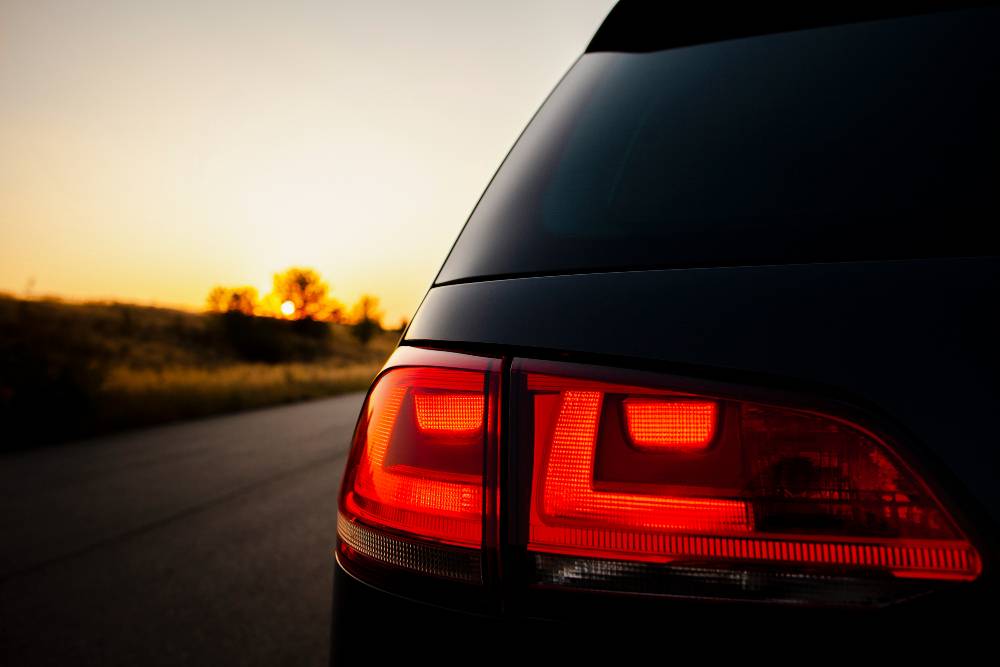 The Skoda Superb is a large and luxurious car, but when given the stick, it will hunker down and perform. The Superb, with the 2 liter TDI turbo diesel engine, makes the 0-100 Kph run in 10.5 seconds, which is blazingly quick for a car that weighs much more than the Punto Abarth.
Volkswagen Jetta Diesel
A reassuring build straight from Germany, sorted high speed handling and a poise that is generic to well built European cars characterize the Volkswagen Jetta. The car's diesel variant puts out 320 Nm, and the 6 speed twin clutch DSG makes this torque count, with a 10.62 0-100 Kph timing.
Hyundai Elantra Diesel
The Elantra Diesel is Hyundai's fastest car in India, with a 10.92 second timing for the 0-100 Kph run. The car relies on aerodynamics, gearing and its ultra refined 1.6 liter turbo diesel engine for the excellent sprint time. Like the Cruze, the Elantra is more of a straight line rocket that fumbles when the going gets twisty.