In 2015, a car was stolen every 13 minutes in the Delhi NCR region. In 2014, the average time was 23.6 minutes. Car thieves are becoming more & more efficient with the passing of time. Here are ways to combat car thefts.
Secure parking
This may seem as the most obvious point. If your car is parked within a gated community with a watchman, chances of it getting stolen are less. If you have to park on the road, choose an illuminated area. Avoid giving your car keys to anyone, be it the watchman or the car cleaner. It is easy for them to get the keys duplicated.
Ensure that the car is locked and all the windows are shut before you leave the vehicle.
Car tracker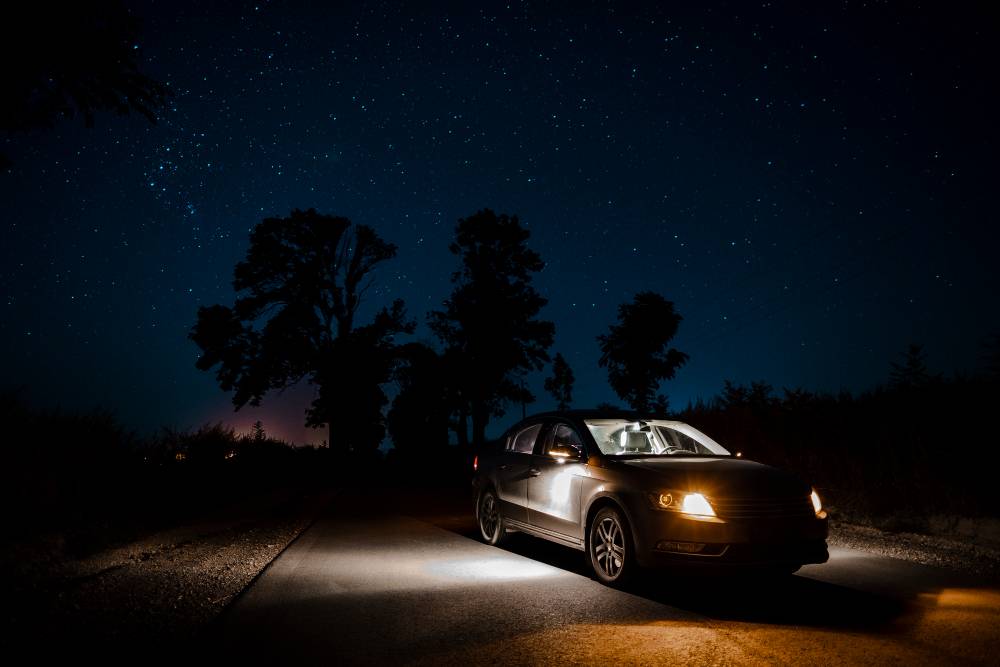 Get a device like an Autocop Pro installed in the vehicle. What does it do?
It enables live tracking of the vehicle, allowing you to get all the latest information on the car.
It can give you constant notifications and alerts
If someone tries to enter your car, it will notify the owner via the application.
You can immobilize the car remotely through the application.
Steering lock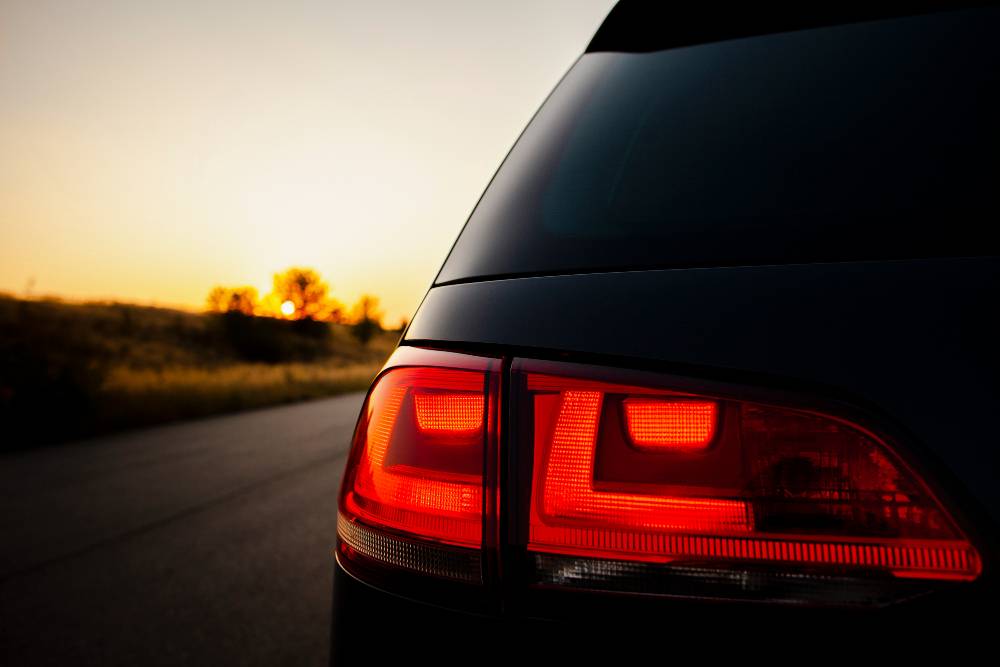 A steering to pedal lock, which is available in the market, locks the steering wheel to the brake pedal or clutch pedal. Once locked, it will not allow the steering wheel to move.
Gear lock
A gear lock is a mechanical device that locks the position of the gear lever at a place. What we have in India is either U-Type or Pin Type.
For Pin type, there is a hole drilled into the side of the dashboard. A pin is inserted such that it locks the gear shifter in place. To remove the pin, you  insert a key which will then release the gear level.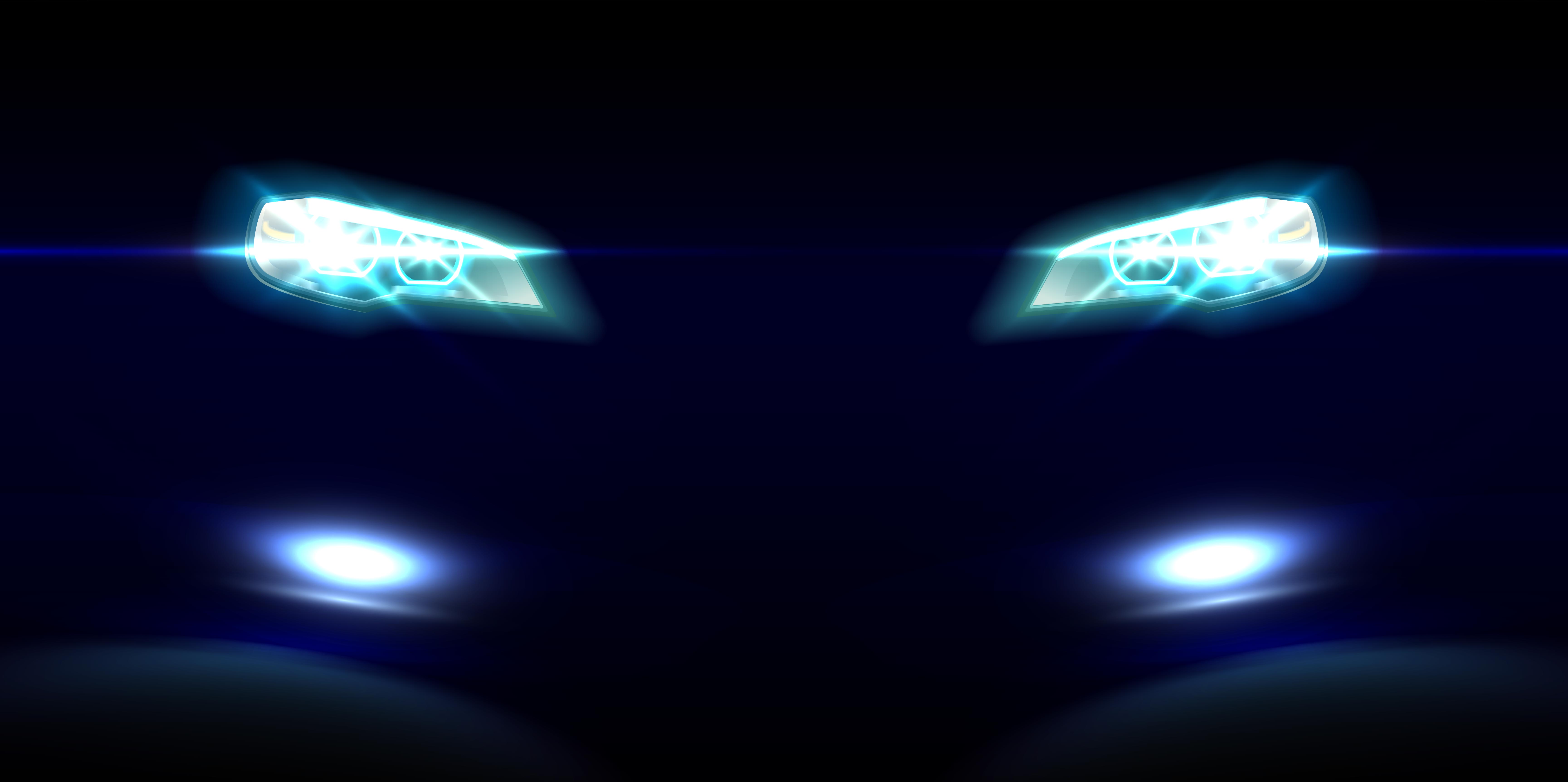 A U-type one consists of a stand and a lock. The stand is fixed to the floor of the car. There is a U clamp which gets placed around the gear lever and gets fixed in the stand thus preventing you from shifting gears. The gear lever becomes free when you open it with the key.

Insurance full car (comprehensive)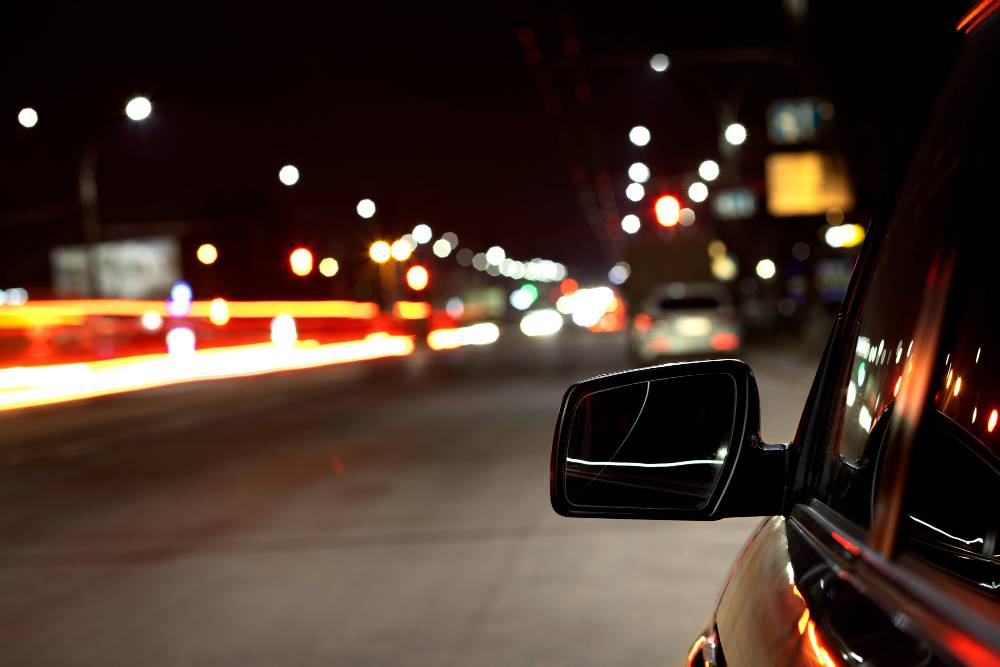 Please ensure that you have a comprehensive insurance policy that covers vehicle theft. Some people, in-order to save money opt only for third party insurance that doesn't cover the car. We would advice you to go for a bumper to bumper coverage. Also ensure that the insurance hasn't expired.