One of the biggest highlights of any luxury car is the long list of features it offers. However, you can fit some of the 'premium' features in a vehicle that is many times cheaper. Here are 5 such accessories that can be fitted in a mainstream model that costs much lesser than a typical luxury car.
Leather seats with temperature control
Price for leather seat covers – Rs. 4,229 onwards
Price for temperature control pad – Rs. 6,100 onwards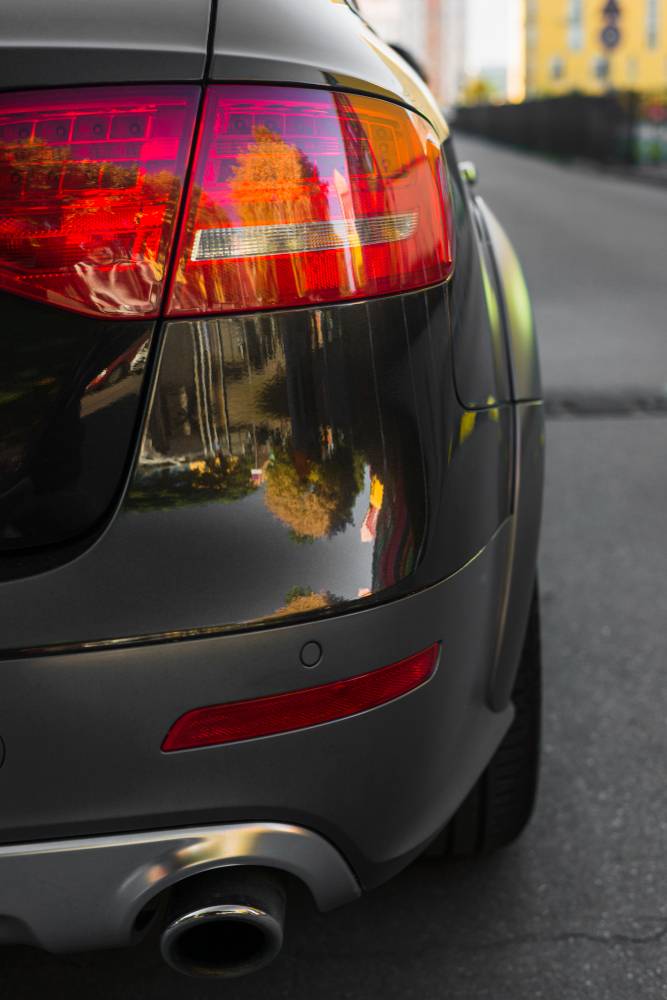 Either you can opt for premium leather seat covers or get the leather of your choice stitched on to the seats of your car. Moreover, you can add thermo-electric heater or cooler to the seats to control their temperature in extremely hot or cold conditions. Heated/cooled seats is a feature that is reserved for expensive cars. However, you can install this on even the most basic vehicles. All you need is  a 12V socket to run the thermo-electric heater or cooler.
Seat massager
Price – Rs. 2,000 onwards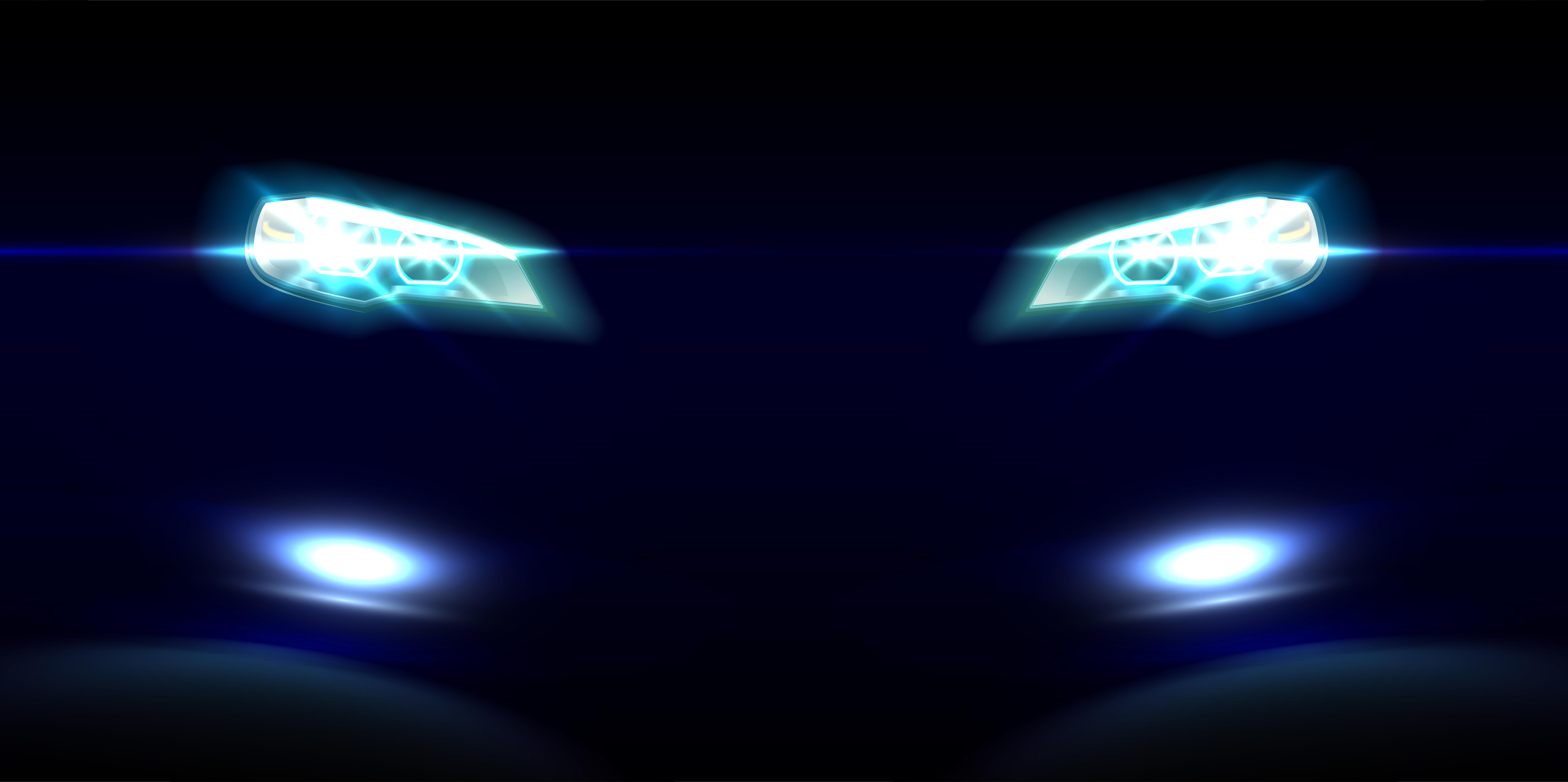 Seat massager is a feature that's available in some really expensive cars like the Mercedes Benz S-Class. However, you can get it installed in a bargain-basement hatchback for as little as Rs 2,000. It's really a good idea to use this feature after a long day at work. This is one really useful feature that is of high use and doesn't cost much. The only requirement for running the seat massager is a 12V electric socket, which is something that is available on even the cheapest of cars.
Heads Up Display
Price – Rs. 1,475 onwards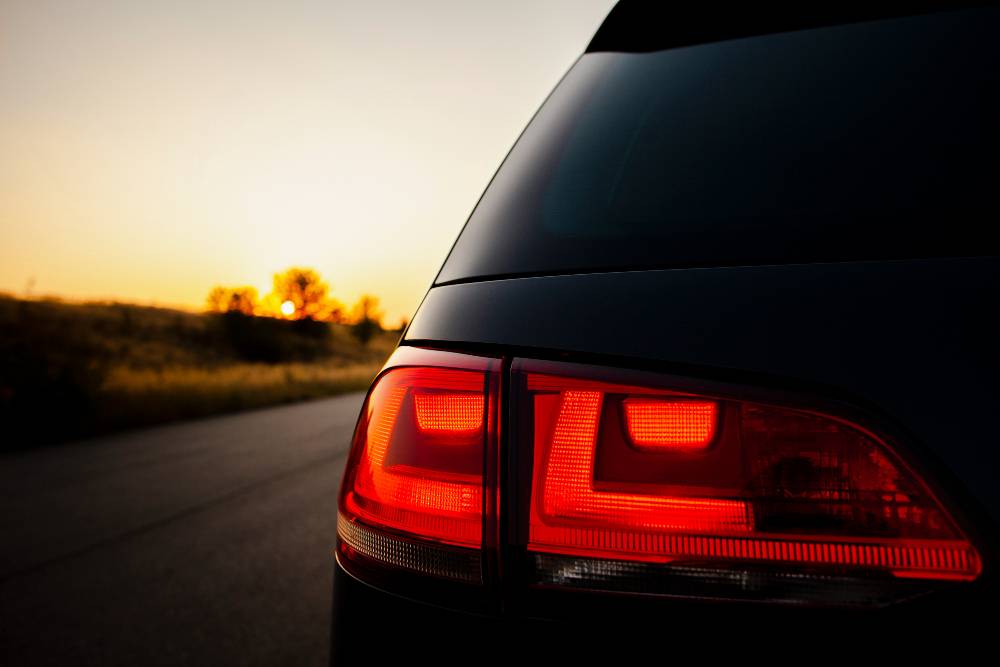 You don't need to have a really expensive car to enjoy the extra convenience offered by a Heads Up Display (HUD). This feature can be installed in any car for less than Rs 2,000. The HUD unit lets you know your car's speed by projecting it on the windshield. Hence, you can quickly check out the speed without taking your eyes off the road. Advanced units, which cost more, can even offer engine speed and navigation display on the windscreen.
Portable Fridge
Price – Rs. 3,900 onwards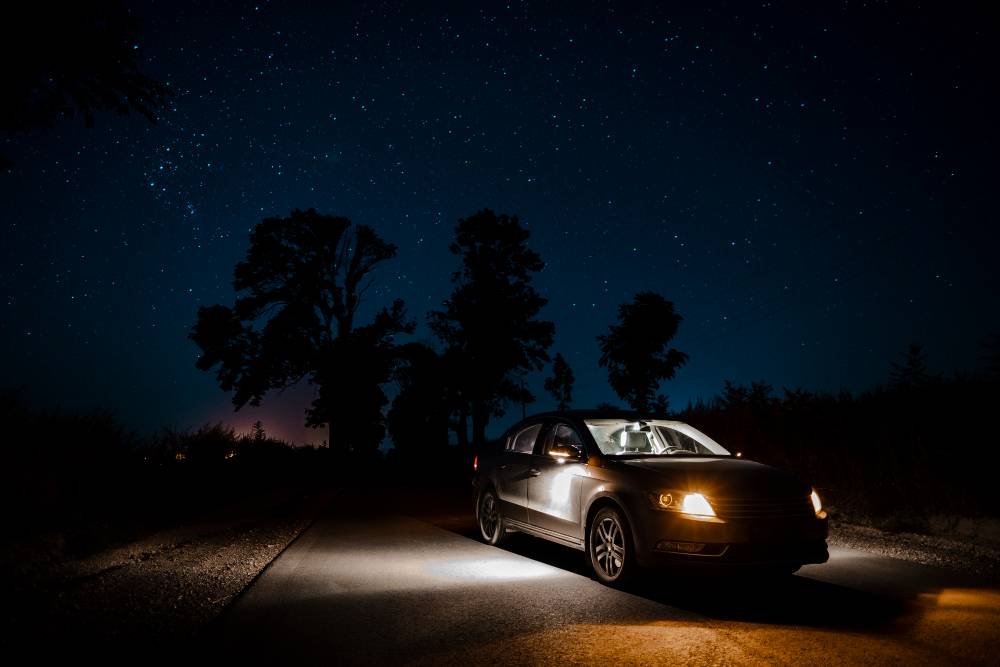 Most of you would want to keep your drinks cold while travelling in your car. While you do get a cooled glovebox in some cars, they aren't really very attractive. Hence, it's a good idea to install a portable fridge inside your car so solve all the hot-day problems. The small fridge can be fitted anywhere in your car and draws power through a 12V socket. The fridge can keep a few cans and small bottles cold.
360-degree camera
Price – Rs. 29,900 onwards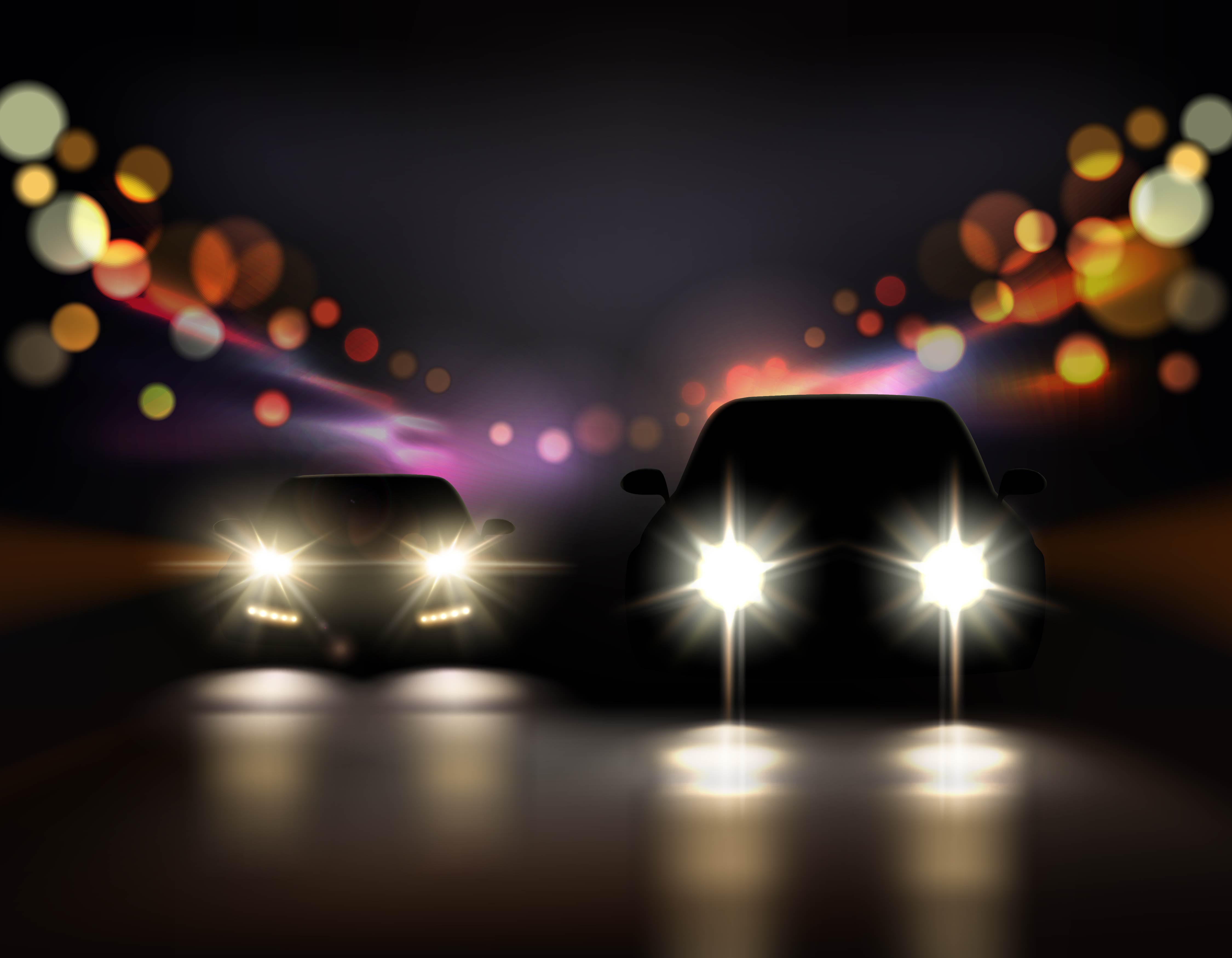 While this is another feature that comes in some really expensive models, you can get it fitted in any car simply by spending roughly Rs 30,000. The four camera system offers a bird's eye view of the surroundings by transmitting the image to a display. This is a very useful feature for all those who need to park in tight spaces. Also, it's useful for owners of cars that don't offer a very good view of the surroundings.