At least 45 BMW cars were burned in a service centre located in Turbhe MIDC, Navi Mumbai. The service centre also had a godown which was also burned. A fire broke out in the early morning on Tuesday in the four-storey building. It went on seven hours before the firemen were able to control it. The fire was finally extinguished at around 1 PM. Below, is the video shared by Navi Mumbai's Fire Department on their Instagram account. In the video, we can see that the place is badly burned and many cars were damaged.
View this post on Instagram
It is being reported that 32 cars were totally damaged by the fire whereas, 13 to 18 cars were partially damaged. BMW officials will be conducting an audit to assess the damage. There were used and new cars in the building.
The fire official said, "The exact reason behind the accident has not been understood yet. An electric short circuit is suspected to have caused it. We are not sure how many of these cars were new or used. We are still assessing the damage,"
Also read: Royal Enfield Classic 650: What it"ll look like
The building was installed with a fire fighting system but it was not on automatic mode and the battery was also empty. If the fire fighting system would have been working with a functioning battery, the fire would have not spread at such a massive scale. It is assumed that the fire broke out because of an electrical short circuit. The real reason behind the fire is still not known. Fortunately, there were no casualties because of the accident.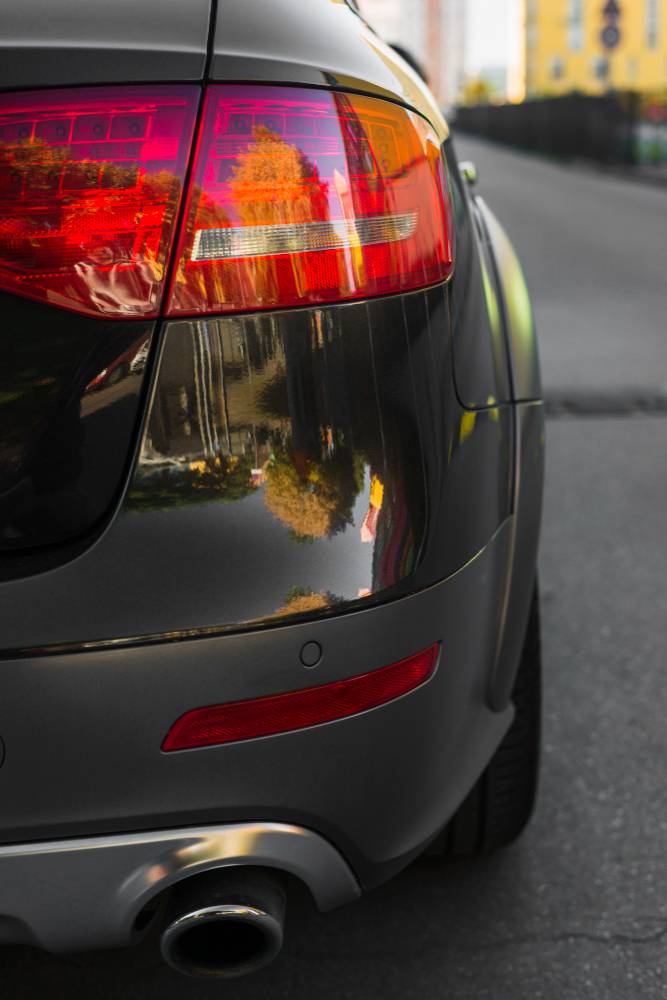 "The security officials of the building spotted the fire on the first floor and informed us. Ten fire tenders from Vashi, Koparkhairane, Turbhe and MIDC were sent to douse the fire. Around 32 cars were totally damaged. A majority of them were BMWs. Other high-end cars numbering between 13 and 18 were also partially damaged." A fire officer from MIDC said.
Mistakes that can cause a fire in your car
Smoking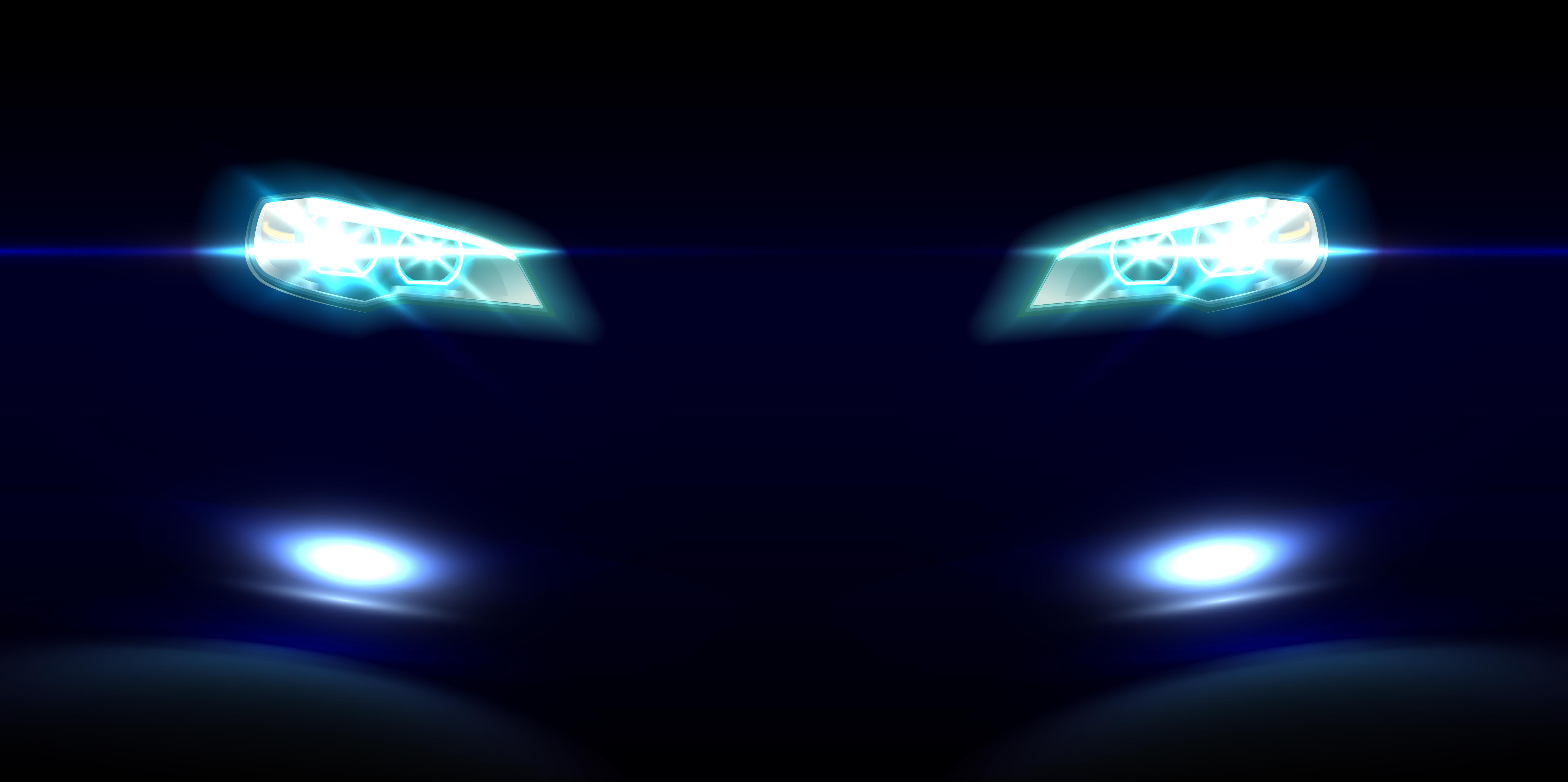 Smoking inside your car is very dangerous. Sparks could fly around the cabin and ignite that upholstery or any cloth. Also, nowadays carrying sanitiser has become a necessity. A spark can also cause sanitiser to start burning. A similar incident has already occurred in the USA where a person who was smoking used a sanitiser.
Aftermarket accessories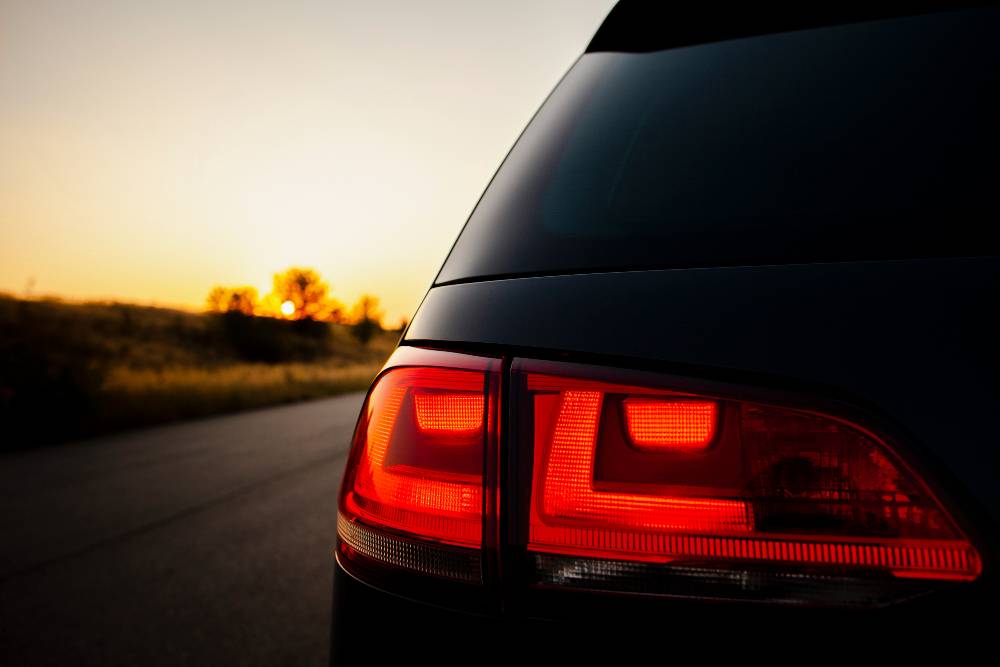 Often people would buy after-market accessories and the shop would cut and splice the wire to connect it. Then they would not cover them properly with electric tape which can be dangerous. If the connection between the wire is loose then it can cause a spark and eventually fire. A loose electric connection causes the wire to heat up pretty fast and then the wire itself can start burning. A spliced wire can also cause a short circuit.
Combustible material
Often people carry a deodorant or disinfector in their car. Such things which are stored in a pressureized containers can explode if kept in sunlight for too long. Also, do not keep any type of fuel in the car.
Also read: Meet "Kush", a custom built, track-ready KTM RC390 from Rajputana Customs