Four-wheel drive equipped SUVs are one of the most capable vehicles in the automotive world. Such vehicles have very limited buyers, and most of us have developed various perceptions about four-wheel driven vehicles. Here are the six biggest misconceptions about them.
All wheel-drive vehicles are 4X4s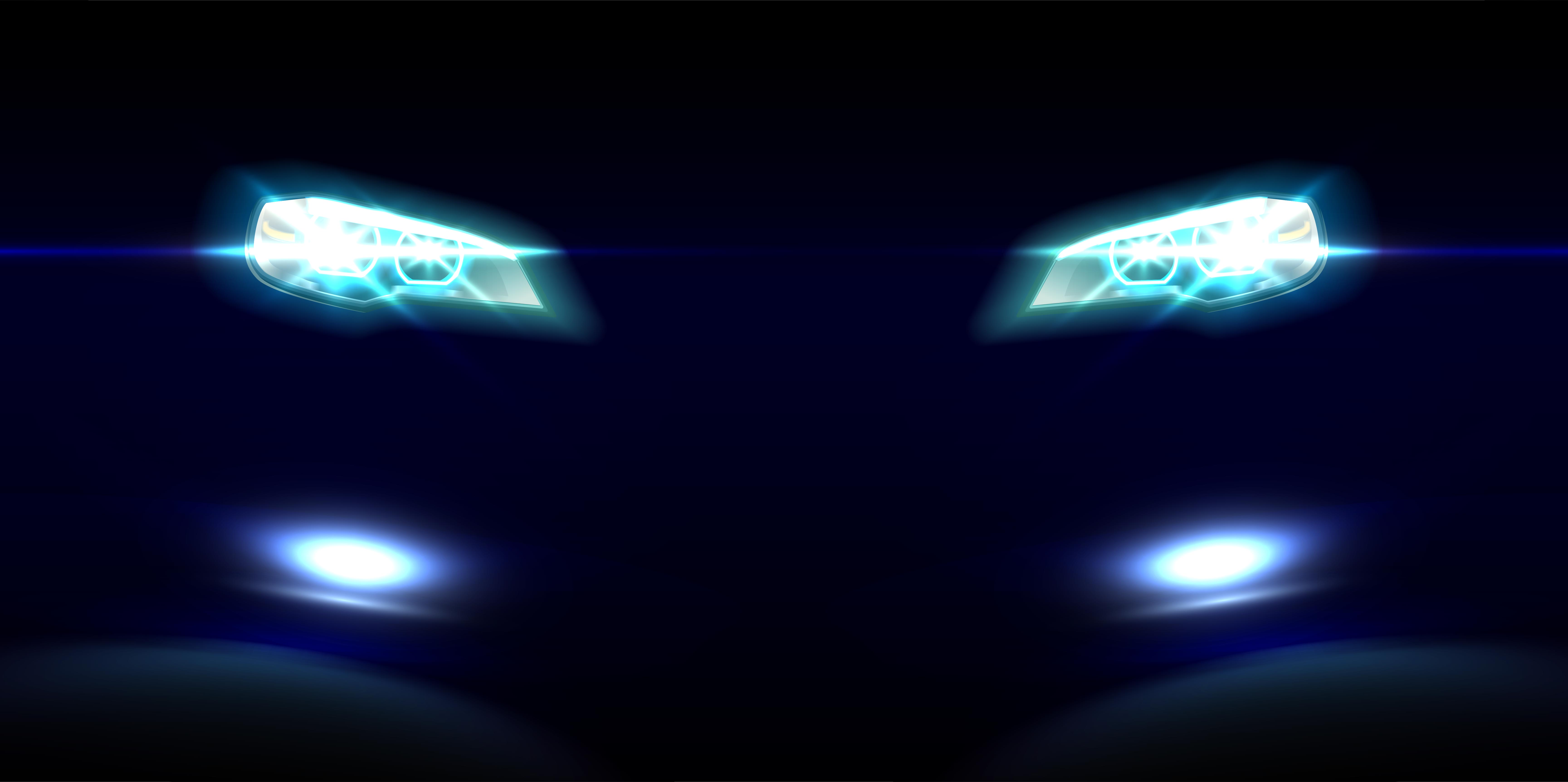 There's a big difference between AWD (all-wheel drive) and 4WD (four wheel drive) systems. There are many AWD (All Wheel Drive) vehicles including sports cars, sedans, SUVs. AWD vehicles have neutral steering feedback. While rear wheel driven vehicles have a tendency to oversteer and front wheel driven vehicles do understeer, the AWD vehicle stay neutral, adding precision to the steering system. That is why most sports car come with AWD setup.
4X4s, on the other hand, are a much more capable breed of vehicles. The power from the transmission does not directly go out the axles. 4X4s have a transfer case that has another set of gears to multiply the torque in case the situation asks for it. The torque can be increased by 2.5-3 times when the low ratio gear is engaged. 4X4s are the most capable vehicles when it comes to off-roading. It is a common perception that all the AWDs are 4X4s, which is wrong. They are different.
4X4 can get you out of anywhere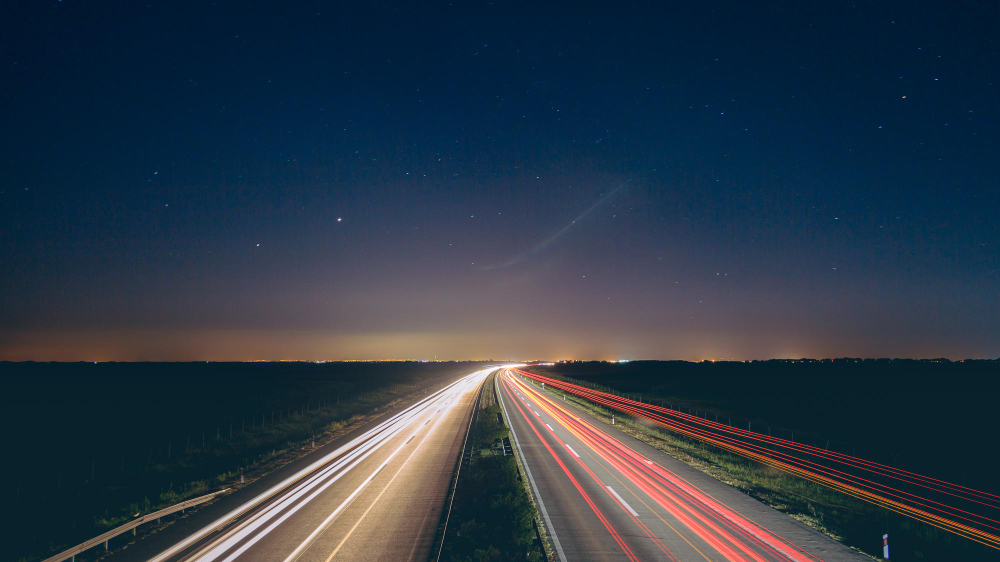 While 4X4 vehicles are the very capable vehicles, they also have some limits. Just a 4X4 system does not make a vehicle capable. There are multiple other factors like tyres, differential locks, suspension and more that together decide the capability of a vehicle.
While 4X4s can tackle trickiest situations, they are not made for every situation. Sometimes even the 4X4 system fails to take the vehicle out of a situation due to the inexperience of the driver too. If 4X4s were the ultimate answer to any challenge, caterpillar tracks for tanks and snowmobiles would not have been discovered.
Presence of 4X4 does not mean it is always engaged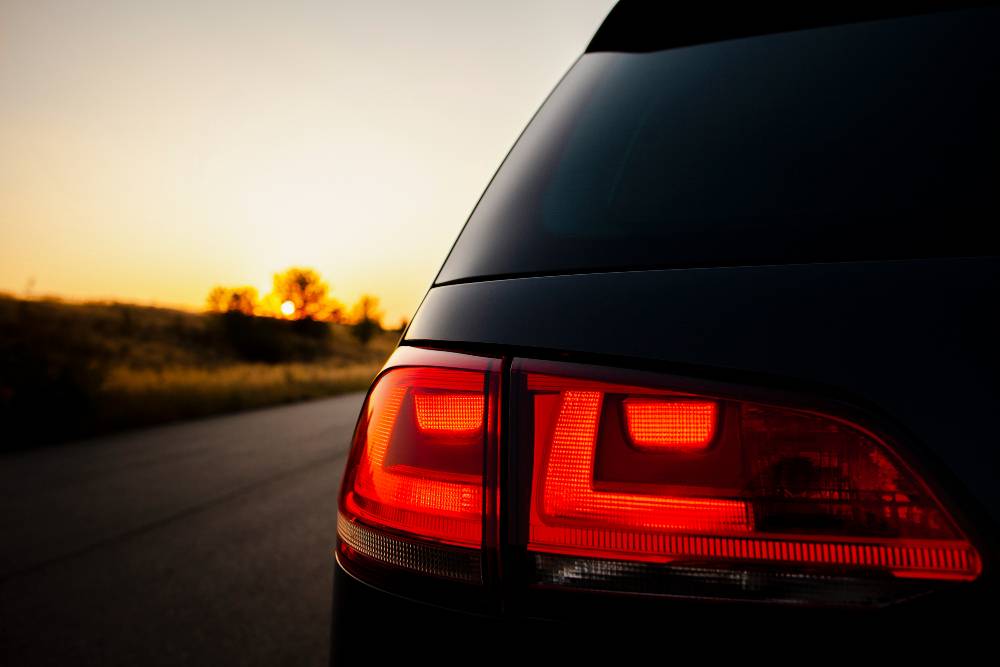 While many cars come with permanent four-wheel-drive systems, most others have part-time 4X4 transfer cases. Providing power to all the four wheels require extra work by the engine that in turn means extra fuel consumption.
To overcome high fuel consumption, manufacturers developed this partial 4WD system that only kicks in when the vehicle needs it or in a few vehicles, you have to manually select the 4WD. Most of the users forget this fact. Many users who do not do off-roading often forget to put their vehicles in 4WD mode and only realize it after getting the vehicle stuck.
4×4 vehicles are not for daily use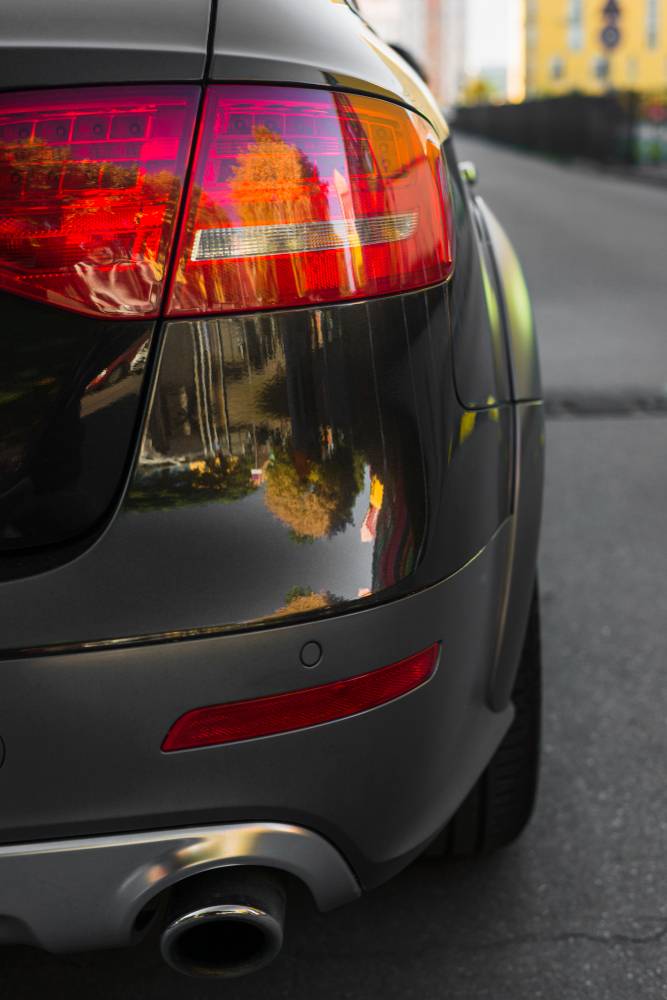 4X4 vehicles behave perfectly as normal vehicles when they are in 2WD high ratio or even 4WD high ratio. There is a common perception that 4X4 vehicles are not for daily use. That's completely wrong. Such vehicles become highly efficient and do not need any extra attention until the low ratio is selected. They are just conventional vehicles with added flexibility that can be used whenever required.
When the cars are put in 4WD Low ratio, they become different beasts. The Mahindra Thar, for example, puts out about 600 Nm of torque when the 4WD Low is selected.
All 4X4 vehicles are extremely expensive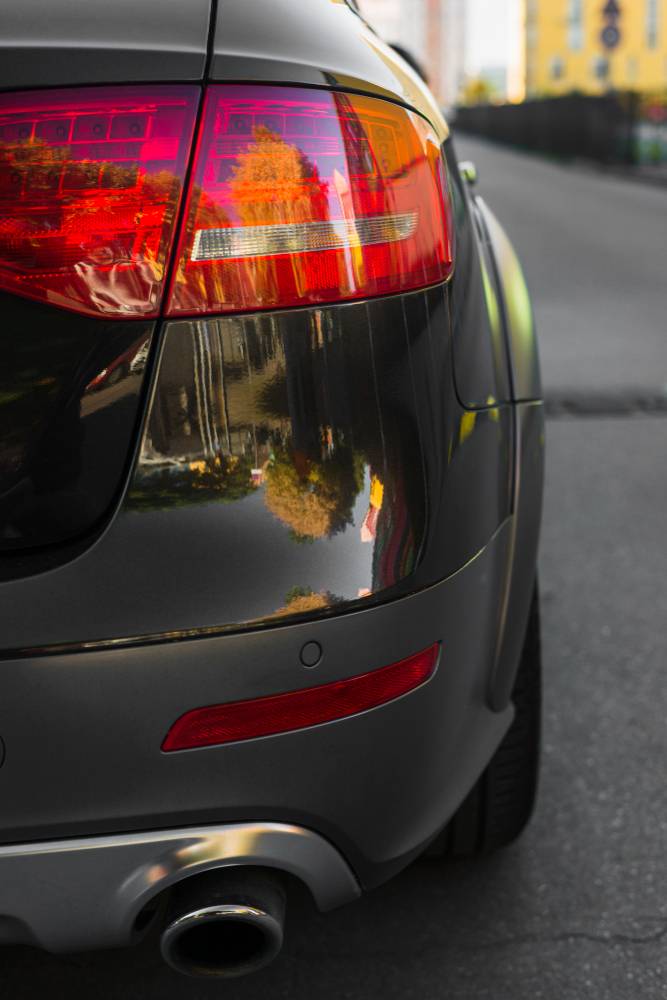 While the 4X4 technology is expensive, there are more than a few affordable vehicles that get 4X4 systems. Maruti Gypsy is the cheapest 4X4 you can buy in the Indian market. It retails for only Rs. 5.72 lakhs, ex-showroom. Other affordable 4X4 vehicles in the Indian market include Mahindra Thar, Force Gurkha, Mahindra Bolero, Mahindra Scorpio and Tata Safari.
All expensive SUVs feature 4X4 system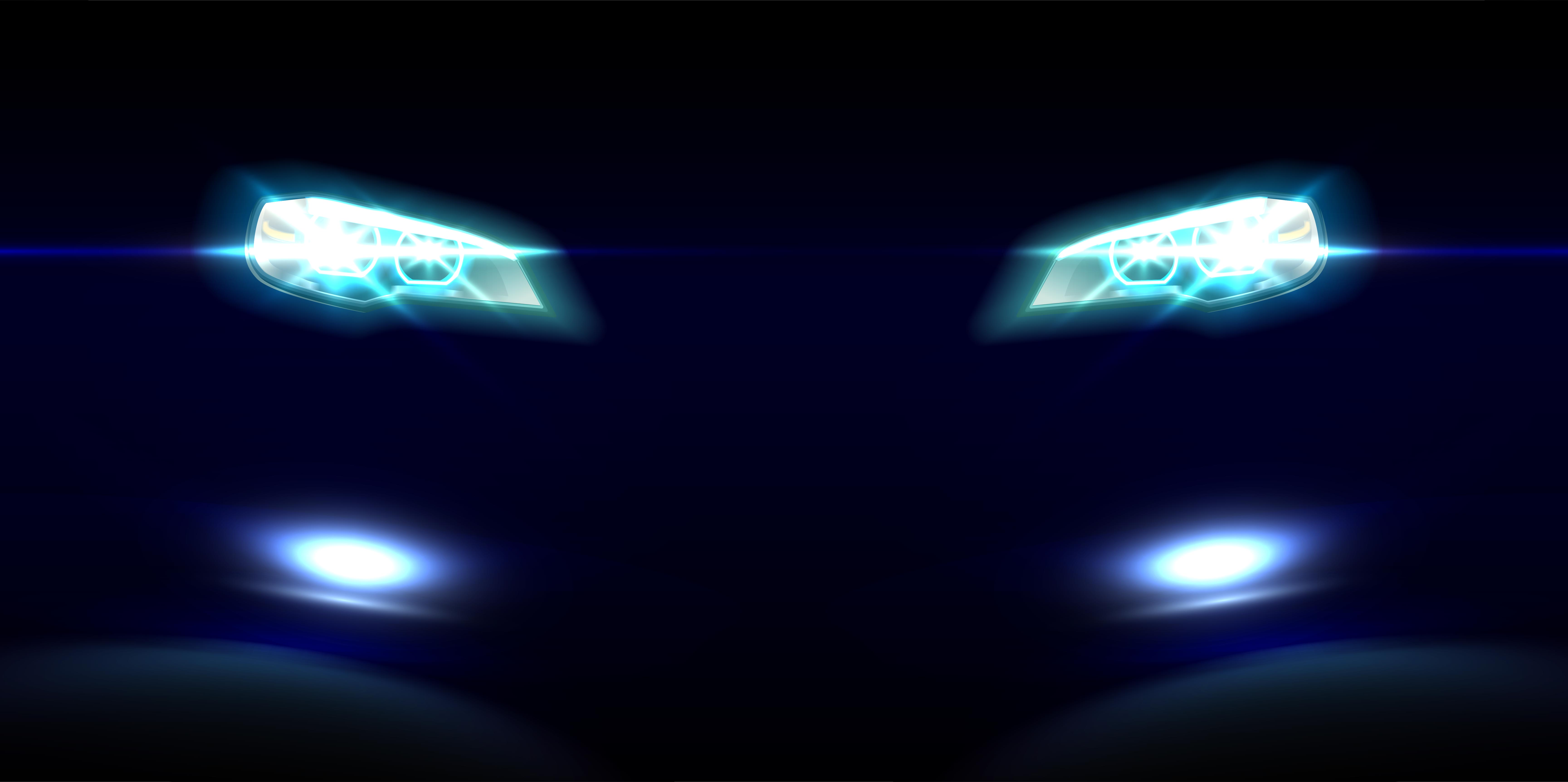 This is another big misconceptions. People think that the price tag of a vehicle defines its capability. Manufacturers may not provide 4X4 transfer case in all the high-end SUVs. Audi Q7, for example, comes with Quattro full-time AWD system. The system has an intelligent computer that decides how much percentage of power has to go to the front and rear wheels, but the car does not feature a low ratio gearbox. Such cars are known as soft-roaders. The Land Rover Range Rover Vogue, on the other hand, features a transfer case with low ratio, which means the car is much more capable and can reach exceptional places.
Image Source: 3