Rolls Royce is one of those brands that don't need an introduction. The elites of India have made this possession a mark of their riches. Rolls Royce launched Cullinan in India towards the end of 2018. The base variant was launched at Rs. 6.95 Crores ex-showroom and went up as per the modifications and customizations. Even Rolls Royce couldn't ignore the sudden and massive market preference towards SUVs. Cullinan was introduced in the market to fill in this gap for the luxury British manufacturer.
Owing to the brand, Cullinan obviously beats not just any other SUV, but any other car in every aspect possible. For the same reason, it is the most expensive SUV. It is packed with top-notch quality features and functionalities aiming to provide the customer with utmost comfort and luxury. It comes with a massive 6.75 -litres V12 petrol engine that churns a maximum power of 571 PS and a peak torque of 850 Nm. The engine is mated with an 8-speed automatic transmission gear. Here are five Indian celebrities to spot on the road if you come across a Cullinan casually passing you by on the road.
Also read: India"s first Maruti Baleno with "air suspension" looks gorgeous (Video)
Ajay Devgn
The famous actor who's known to speak through his eyes owns the Cullinan in a stealthy shade of Black. It is without a doubt, the most expensive automotive he owns. His garage also hosts other expensive cars such as BMW X7, BMW Z4, Land Rover Range Rover, Mini Cooper etc. He sold off his Volvo XC90 in the recent past.
Ambani family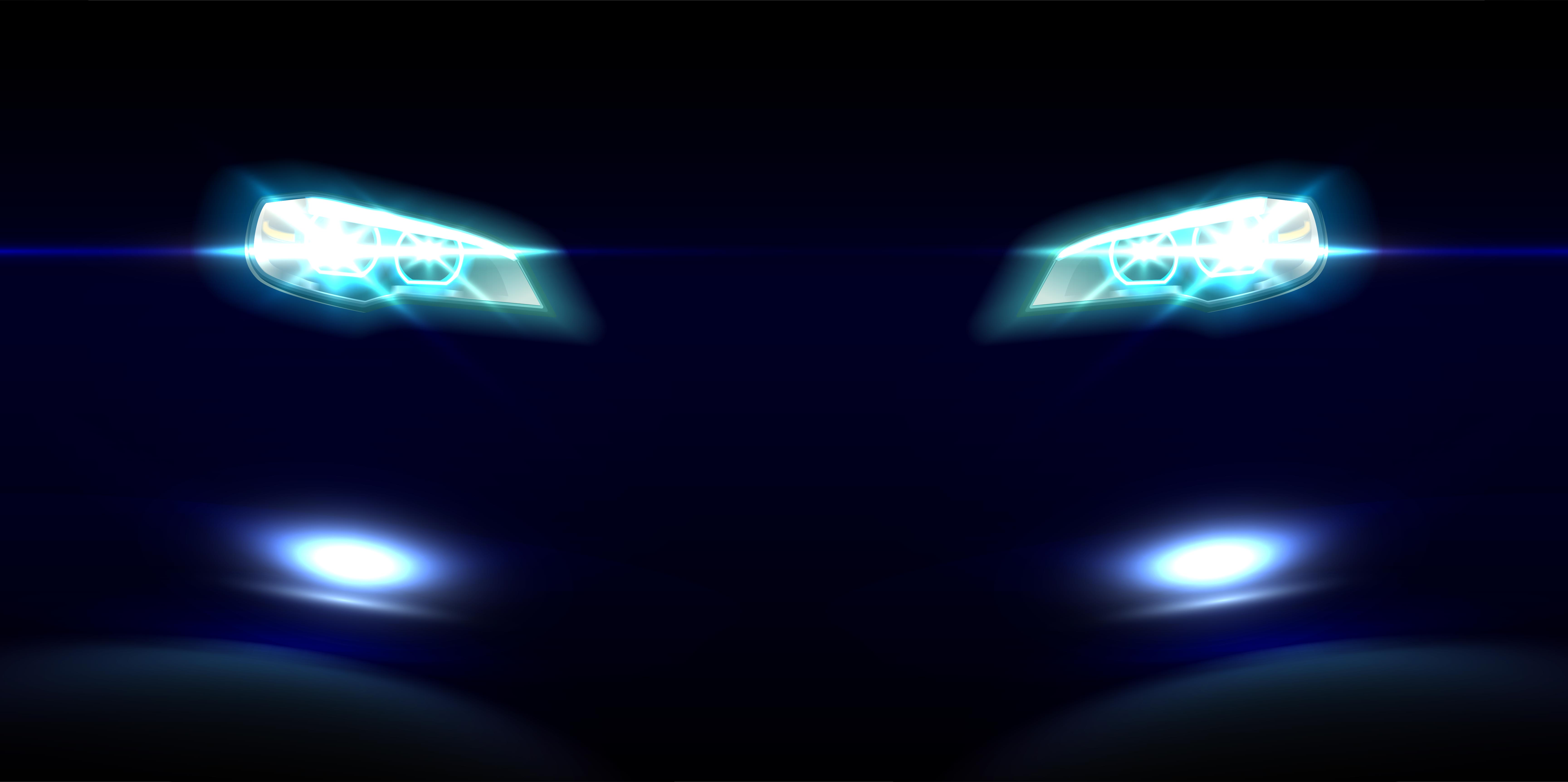 This list would obviously be incomplete if we didn't include the richest family of India. Even though Ambanis own a host of Rolls Royce cars, this is one of the most expensive SUVs. They own the Phantom VIII Extended Wheelbase, Phantom Drop Head Coupe and three of the Cullinan SUVs from Rolls Royce. Other luxury high-end car possessions include Ferrari 488 GTB, Aston Martin DB11, Ferrari Portofino, Ferrari 812 Superfast, Lamborghini Aventador S Roadster and many more.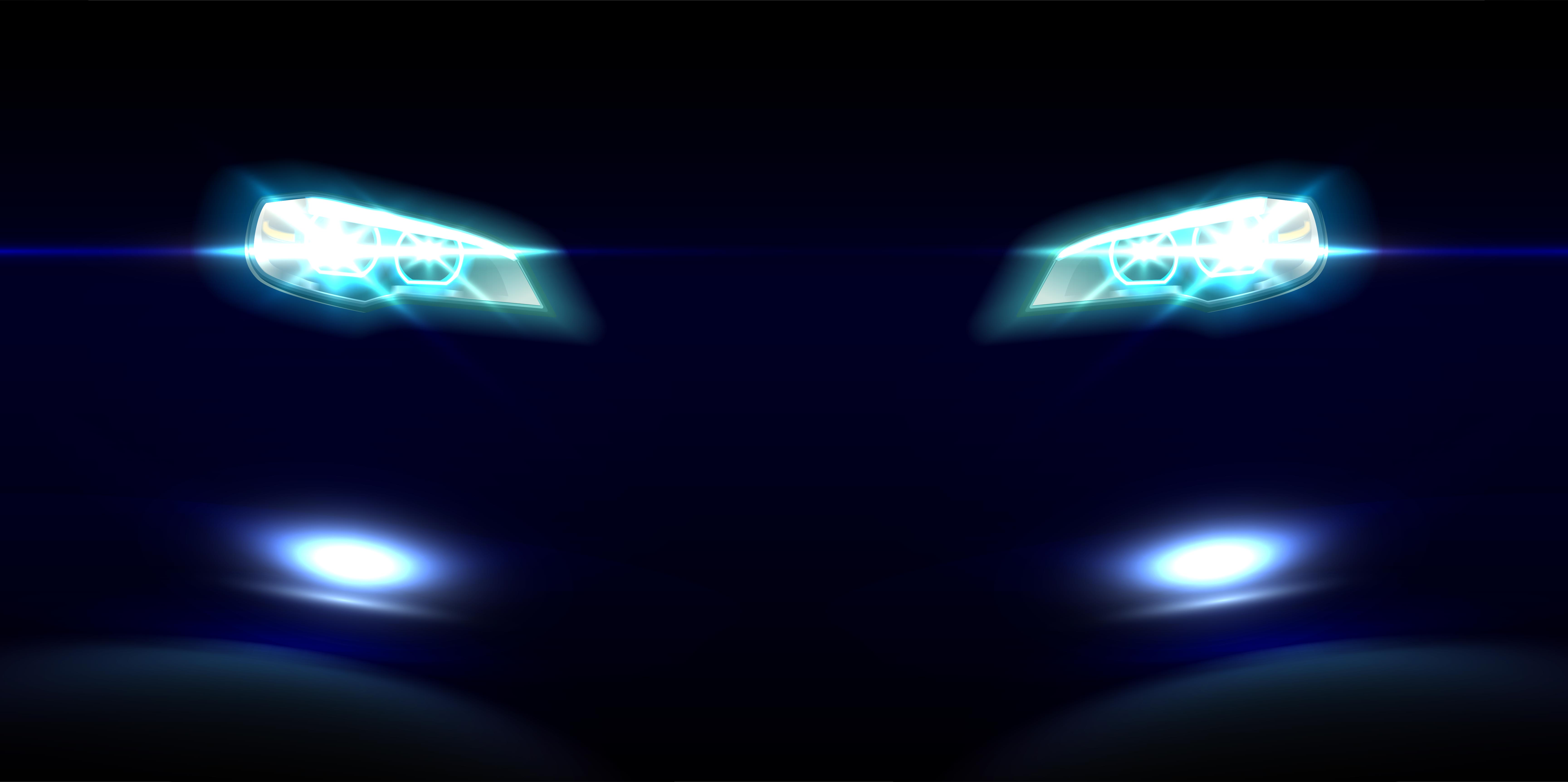 The Cullinan SUVs owned by Ambani are wrapped in beautiful colours. One of them is wrapped in Golden colour while the other one is Purple. The third Cullinan is in a brilliant blue shade.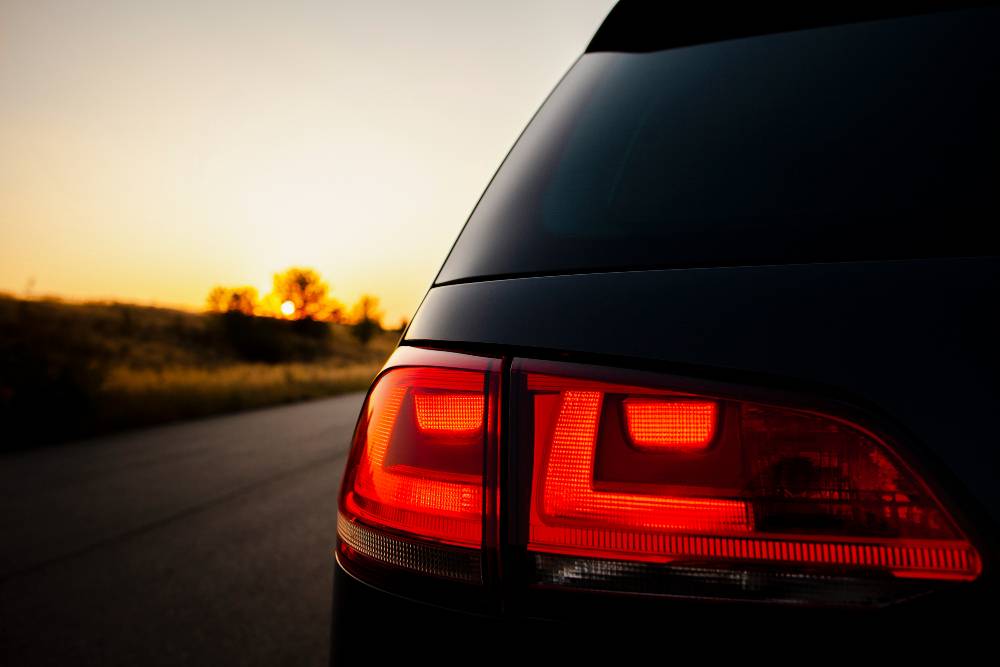 Bhushan Kumar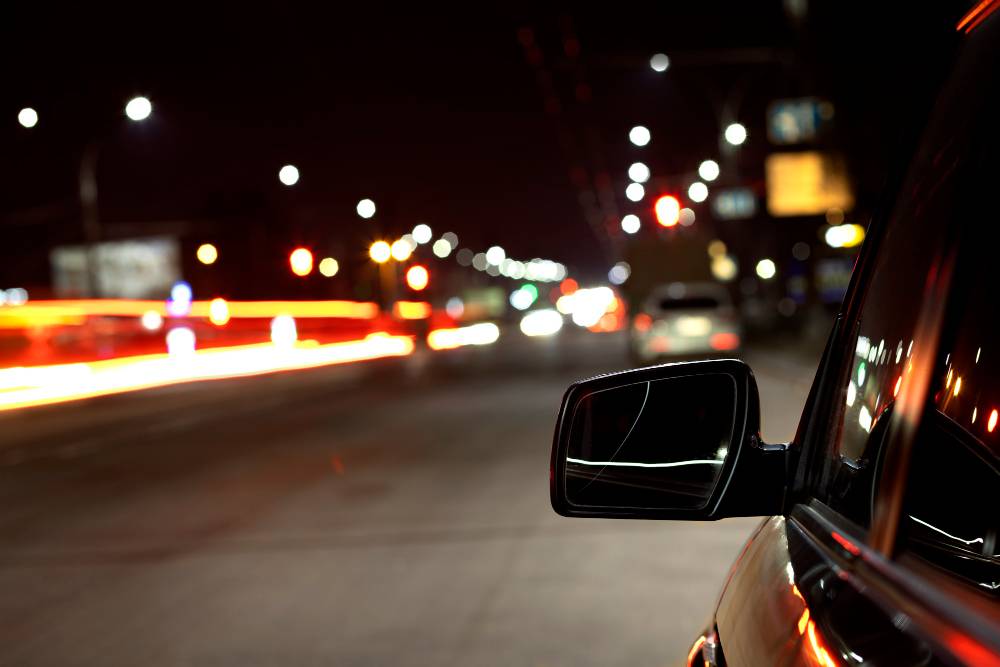 The chairman and managing director of an empire such as the T-Series are also amongst the proud owners of Rolls Royce Cullinan in India. T-Series is one of the largest music producing companies in Bollywood. Bhushan Kumar owns the Cullinan in wine red colour which screams luxury and elegance. His other prized possessions include Mercedes S500 Maybach, Ferrari 458 Italia, Bentley Flying Spur and much more.
Reuben Singh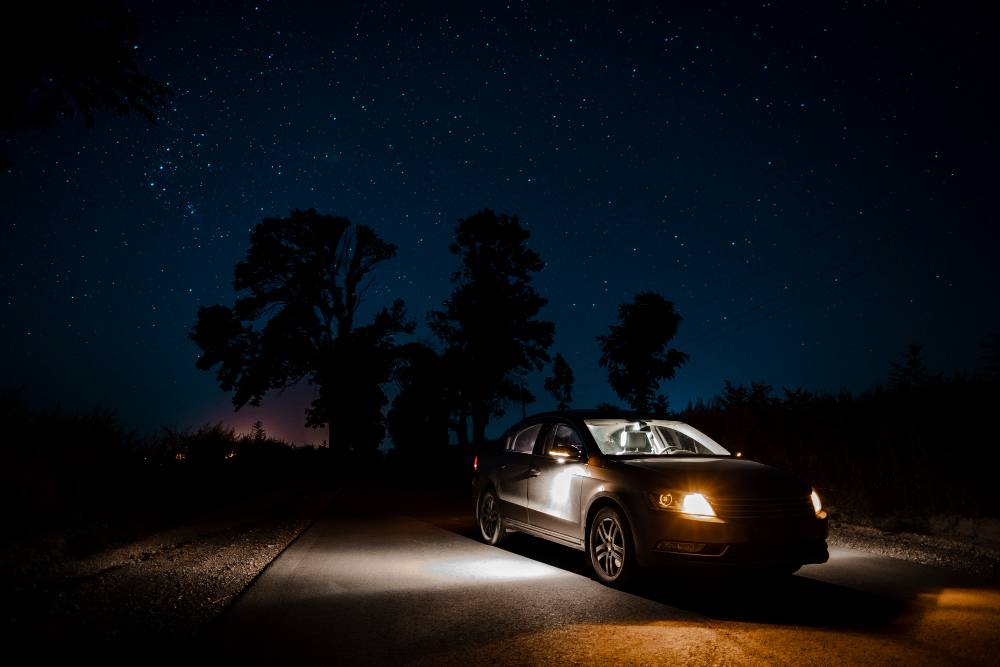 The well known Indian based UK Businessman is known worldwide for his collection of Rolls Royce. He has collected over 15 Rolls Royce. He is also the proud owner of a Bugatti Veyron which was one of the fastest production vehicles. The Rolls Royce Cullinan owned by Reuben is added to his "Jewel" collection. The Jewel Collection of Rolls Royce that Reuben owns is inspired by the colours of the rare and expensive precious stones such as rubies, emeralds and sapphires.
Abhini Sohan Roy
Abhini Sohan Roy is the first Indian woman to have a Rolls Royce Cullinan registered in her name. The Cullinan was a gift from her husband on their 25th wedding anniversary. She took the delivery on 28th December 2018 and immediately took it out for a drive. The SUV is customized according to the choice of the couple and is covered in a beautiful blue colour.
Yusuf Ali
The billionaire owner of the Lulu Group which is a leading brand of luxury malls across India as well as other parts of Asia is known to own the most expensive Cullinan in India. Before owning the Cullinan in India, Mr Ali had already purchased one in Dubai. It is finished in red colour and is used by him whenever he's in Dubai.
Also read: Tata Nexon goes off roading in the Himalayas (Video)