Affordable cars and SUVs are getting faster, and faster. 2015 has been a good year for speed hunters, and acceleration junkies. If you want your quick fix, you can pick and choose from six new cars and SUVs, which will suit budgets starting from about 5 lakhs to about 25 lakh rupees. Here are 6 crazy fast yet affordable cars and SUVs of 2015.
Ford Figo Diesel
The Ford Figo Diesel uses a 1.5 liter TDCI turbocharged engine with 98.6 Bhp-215 Nm. It weighs about 1,050 kilograms, and is lighter than most B+ segment hatchbacks. Well spaced gear ratios of the 5 speed manual transmission, combined with the diesel engine's torque means that the Figo can do the 0-100 Kph sprint in under 11 seconds. That's seriously fast, especially for a car that also delivers a mileage figure of 25.83 Kmpl, and whose diesel variant prices start at 5.3 lakh rupees.
Ford Figo Aspire Diesel
The Figo Aspire Diesel is the compact sedan version of the the Figo hatchback. The car shares its engine, gearbox and literally its kerb weight with its hatchback sibling. What this means is – Terrific acceleration and a stellar fuel efficiency number. The Figo Aspire is the fastest compact sedan in its class, well ahead of the Honda Amaze, which was the fastest diesel compact sedan until the new Ford arrived. And for 6.77 lakh rupees, which is the price of the Figo Aspire Trend (base) Diesel, you get twin airbags as standard fare.
Fiat Punto Abarth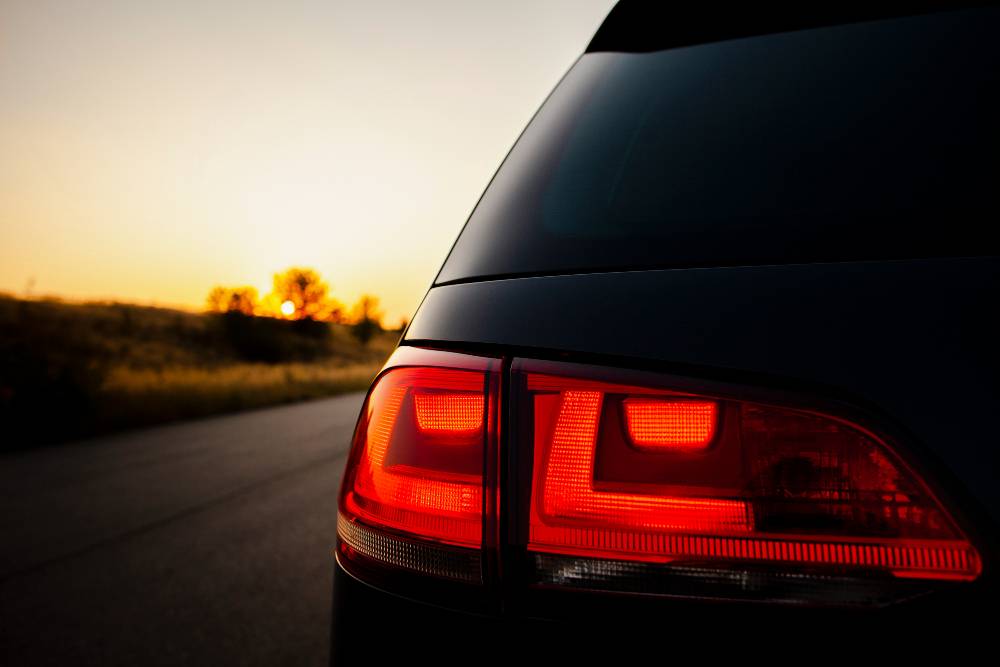 An affordable car that takes 8.8 seconds for the 0-100 Kph run is special, more so since you need to pay nearly double (Skoda Octavia) for the same kind of performance. Priced at 9.95 lakh rupees, the Fiat Punto Abarth is the fastest affordable hatchback in the country. All these fireworks are courtesy the 1.4 liter T-Jet turbo petrol engine, with 145 Bhp-212 Nm. The Punto Abarth also gains a stiffened suspension set up, four disc brakes, and a lower ground clearance (155 mm). Twin airbags and ABS are standard.
Fiat Avventura Abarth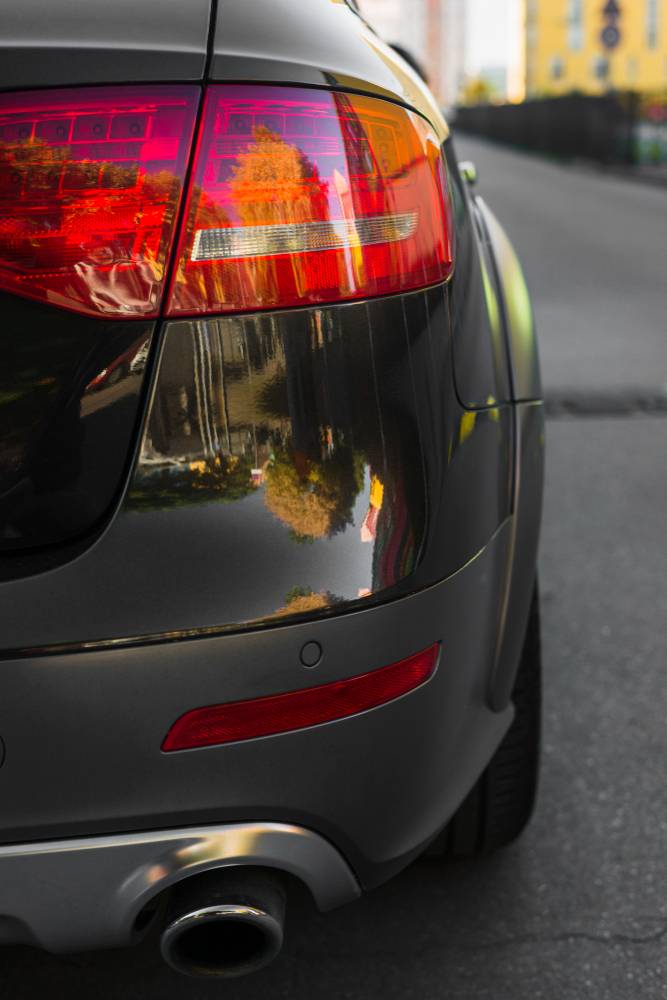 If you want a car that's nearly as fast and as affordable as the Fiat Punto Abarth but need enough ground clearance to drive over rougher roads, buy the Avventura Abarth. Promising a 0-100 Kph run of just 9.8 seconds, the Avventura Abarth's calling card is the 205 mm ground clearance, which is the best among all hatchback based crossovers sold in India. The Avventura Abarth also runs 4 disc brakes, stiffer suspension, and is priced similar to the Punto, at 9.95 lakh rupees. The engine's also nearly the same, with outputs slightly revised to 140 Bhp-210 Nm,
Hyundai Creta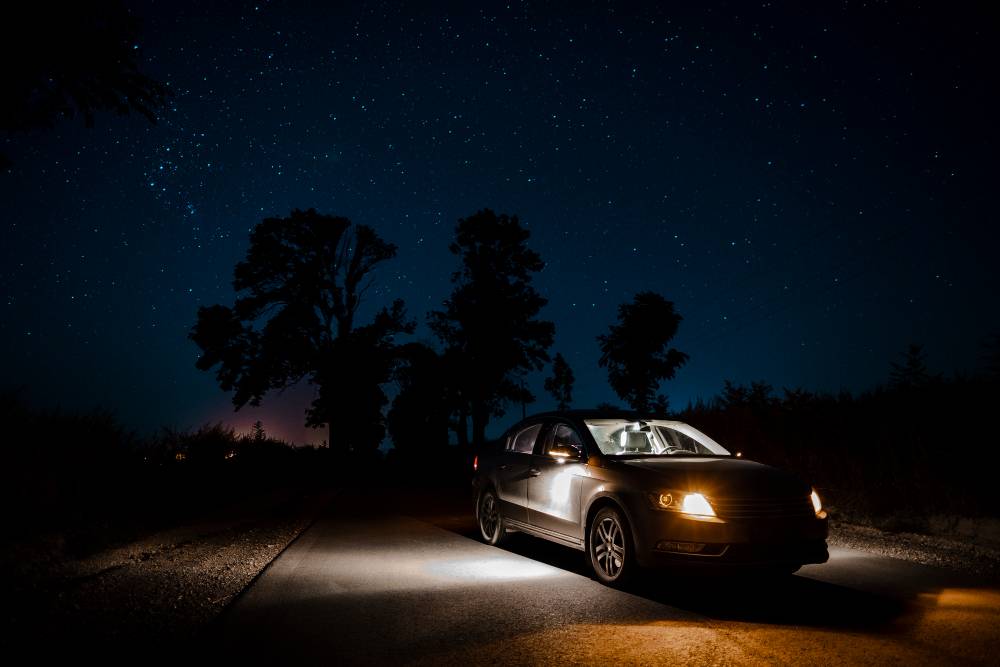 The Creta can eat most C-Segment diesel sedans for breakfast, lunch and dinner. And of course, every other compact SUV sold in India is slower than the Creta Diesel. Armed with a 1.6 liter turbodiesel engine putting out 126 Bhp-265 Nm, the Creta is blazing fast, with a 10.8 second 0-100 Kph sprint. A 6 speed manual gearbox comes standard, and so do ABS and a driver airbag. While the Creta is no Duster when it comes to ride and handling, it's still a very competent offering that shows how far Hyundai have come as far as vehicle dynamics go. Prices for the Creta 1.6 Diesel start from 11.6 lakh rupees.
Chevrolet Trailblazer
The Chevrolet Trailblazer weighs over 2 tons and is one of the largest luxury SUVs on sale in India. This SUV towers over its competition, and yet manages to be the quickest. Well, the 2.8 liter Duramax turbo diesel engine and the 6 speed automatic gearbox must be given full credit. The diesel motor makes 197 Bhp-500 Nm, and this torque driving the rear wheels propels the SUV to 100 Kph from standstill in just 9.87 seconds. Yes, the Trailblazer is faster than every other sub-30 lakh rupee luxury SUV sold in India.