Mercedes-Benz cars are known for their exclusiveness, especially in developing countries like India. The German brand is known for its luxury vehicles in the Indian market. All Mercedes-Benz vehicles are expensive and most of owners keep them with utmost care. However, there are a few crazy owners who have done some unexpected things with the Mercedes-Benz vehicles. Here are six such instances from India.
A Batmobile!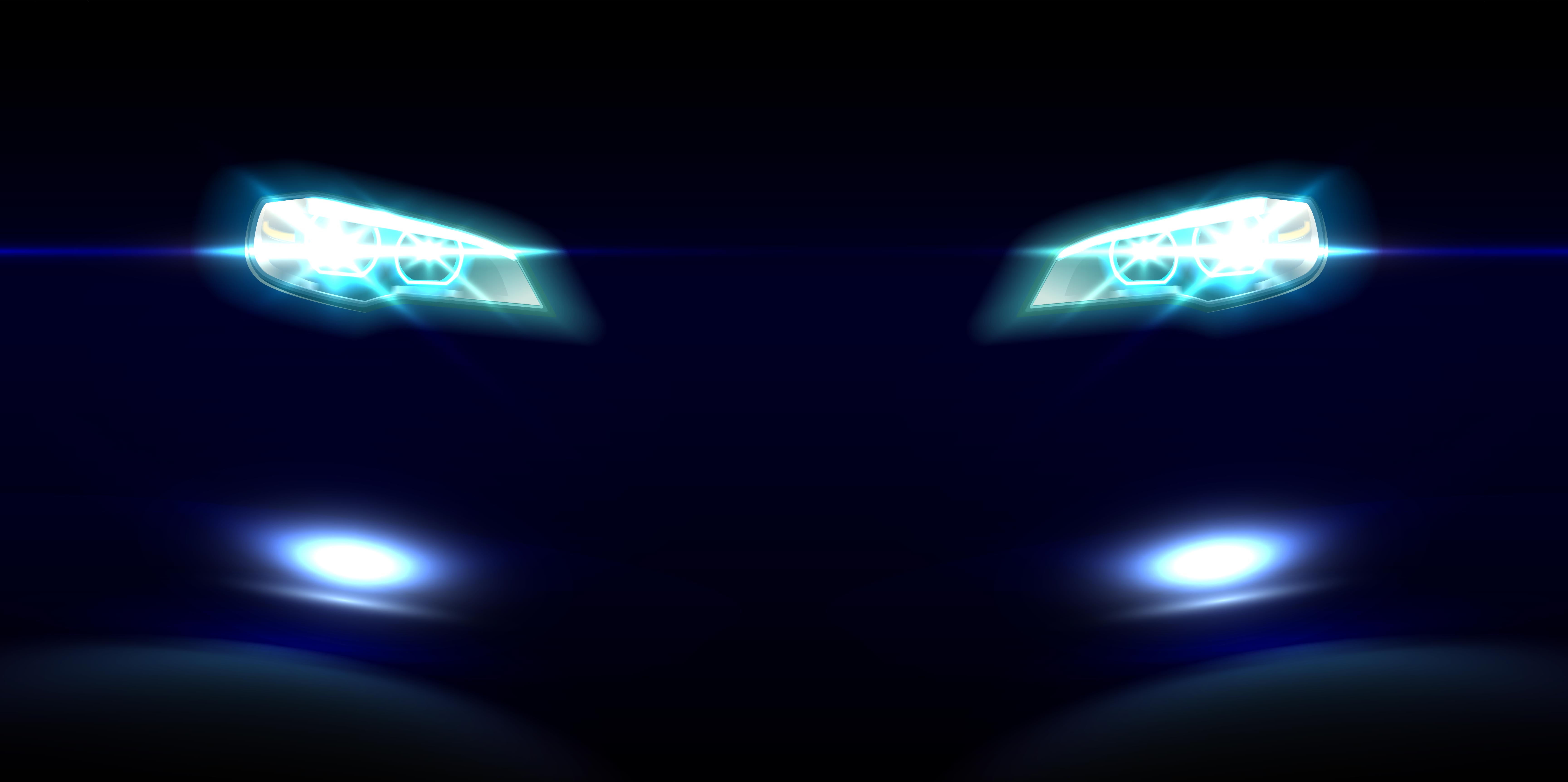 The Batmobile is something that only exists on the silver screen, at least for most people. There are a few die-hard Batman fans in foreign countries who have customised a Batmobile based on various cars. In India, Executive Modcar Trendz has made a Batmobile based on a Mercedes-Benz S-Class. The S-Class has been completely transformed with the modification job.
The mod job was done a few years back and the modder charged around Rs. 25 – 30 lakh for the transformation. The S-Class W222, which is the donor vehicle for this car is powered by a massive 4.7-litre V8 bi-turbo petrol engine that generates a maximum power of 463 Bhp and 700 Nm. That much power surely makes the Batmobile quick. The vehicle belongs to Adar Poonawalla, who has a range of other luxury vehicles too.
Stretch it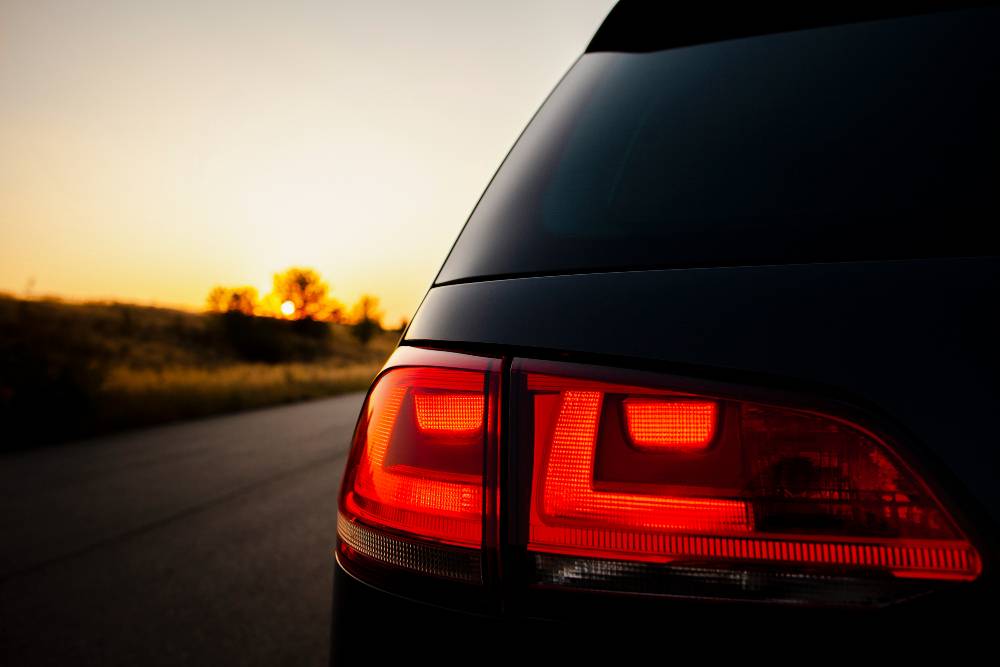 While Mercedes-Benz officially offers long wheelbases version of many of its cars in India, including the E-Class and the S-Class, some owners want even more legroom. Here is a limousine based on the E-Class sedan. The sedan has been stretched by almost 3 feet that give it extra space inside but stretching the vehicle can have a negative impact on the chassis of the vehicle and it can lose its rigidity.
Road "drifting"
https://www.youtube.com/watch?v=1OMI-yzO94c&feature=youtu.be
Or more like road rash driving. Here is a video of a Mercedes-Benz A-Class diesel doing a high-speed turn on public roads. Even though it was an empty stretch of what it looks like a gated society, there are cars parked on both the sides of the road and fortunately, no one came from the opposite side. It would have been a disaster if the car had skidded and crashed into the parked vehicles. The Mercedes-Benz A-Class A 180 CDI is not a rear wheel driven vehicle. It is powered by a 2.2-litre diesel engine that generates a maximum power of 170 Bhp and peak torque of 250 Nm.
Saving a truck
Most Indian owners save their Mercedes-Benz vehicles from doing any hard work to keep it safe. Here is a Mercedes-Benz GLE 250D rescuing a heavy vehicle from a roadside swamp. Interestingly, the truck being rescued is a Bharat Benz truck and the owner of the GLE may have given a helping hand. The GLE tows the truck out from the swamp and back on the road in a jiffy. The car is powered by a 2.2-litre 4-cylinder engine that produces a maximum power of 201 Bhp and 480 Nm, which provides enough torque to engage in such rescue missions.
Rock Climbing
One of the golden rules of off-roading is to save the vehicle. While most Mercedes-Benz owners in India treat their vehicles like a princess, this one had different ideas with his Mercedes-Benz ML-Class. The driver can be seen getting extremely aggressive with the car while going on a rough terrain. It can be seen that the car's underbody has been hit multiple times but the driver keeps on pushing the SUV to limits. Finally, he manages to get on the obstruction but definitely with a scratched underbody. The whole rocky obstruction could have been done in a much subtle manner.
River crossing
This is the same ML-Class SUV that can be seen crossing a deep river. Such high-end vehicles have big turbochargers that suck in air at a very high rate. Even a small amount of water in the air-intake manifold could have hydro-locked the engine. Also, the Mercedes-Benz SUV can be seen getting stuck in the middle of the river and then the front bumper getting hit on the river bank at the end. The ML-Class does not come with a low-ratio transfer case, which makes it less suitable for such situations and it can be a very brave or stupid move depending on the knowledge of the driver.