Rolls Royce is the most luxurious automobile manufacturer in the world. Only the richest people can afford to buy and maintain a Rolls Royce vehicle. Their customization options are practically endless as long as you have money to pay them. The latest vehicle in their line-up is the Cullinan SUV. It came as a surprise to many people when it was revealed that Rolls Royce will be making a luxury SUV. But they did it and the Cullinan was an instant success in the market. It comes with the most premium materials that a person can think of having in a vehicle. It is also loaded with features and is also quite powerful. Rolls Royce has given a  6.75 -litres V12 petrol engine that churns a maximum power of 571 PS and a peak torque of 850 Nm. The engine comes mated to an eight-speed automatic transmission. Today we list down 6 famous Rolls Royce Cullinan owners of India.
Also read: 10 DC Design cars & how they look in the REAL world: Maruti Swift to Mahindra XUV500
Ambani Family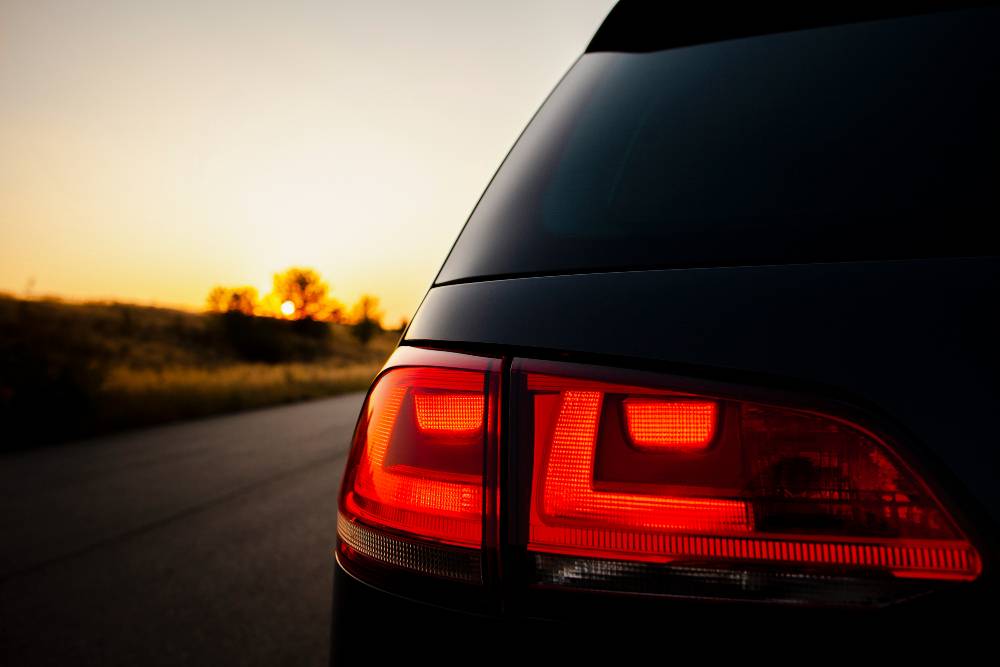 Any luxury car list would be incomplete without the Ambani family. The Cullinan is not the only Rolls Royce in their line-up. They have a Phantom VIII Extended Wheelbase, Phantom Drop Head Coupe and three other Cullinan SUVs.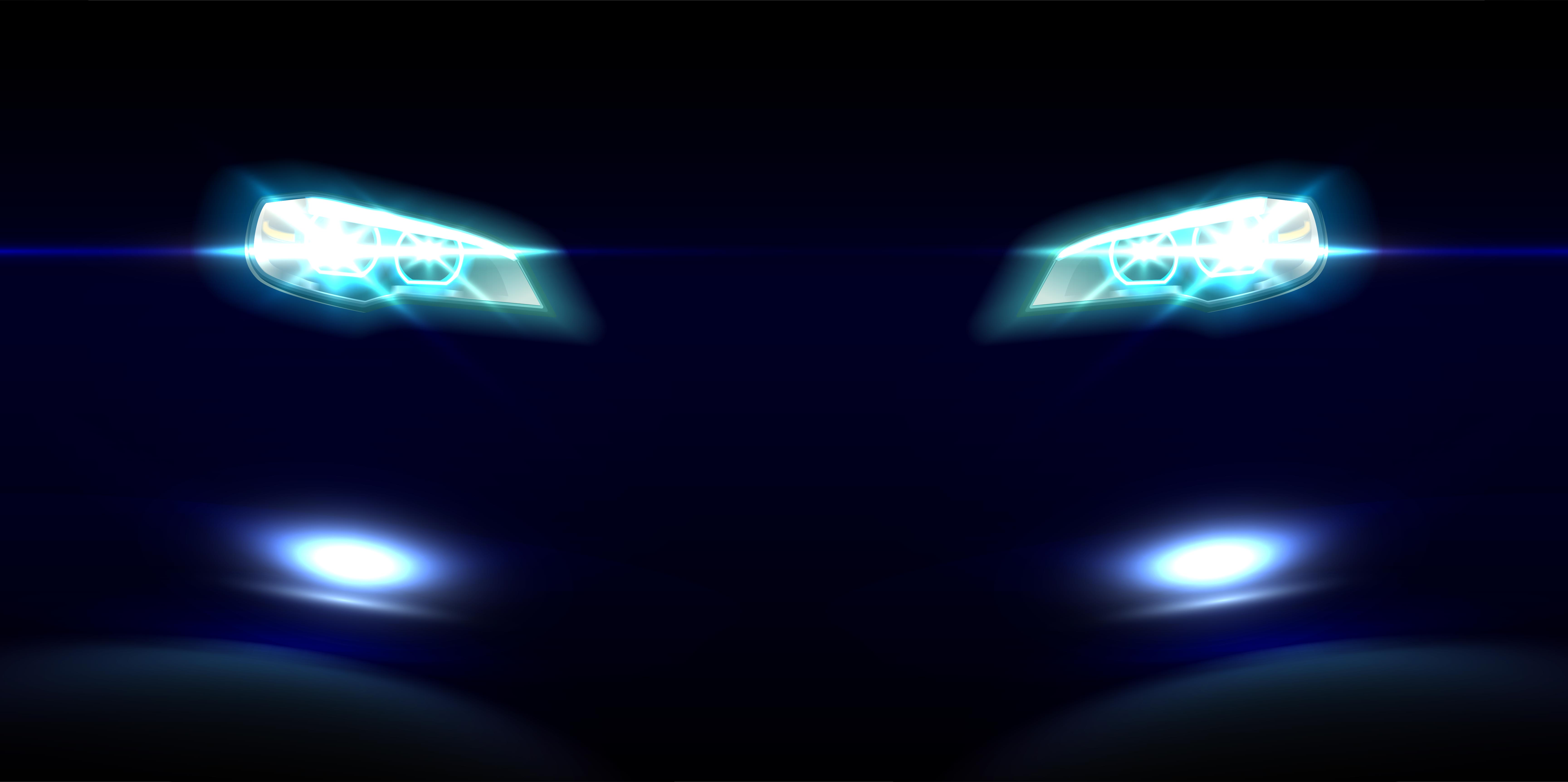 All three of them are wrapped in different shades. One is finished in golden colour, the second one is finished in purple and the third one is in blue shade.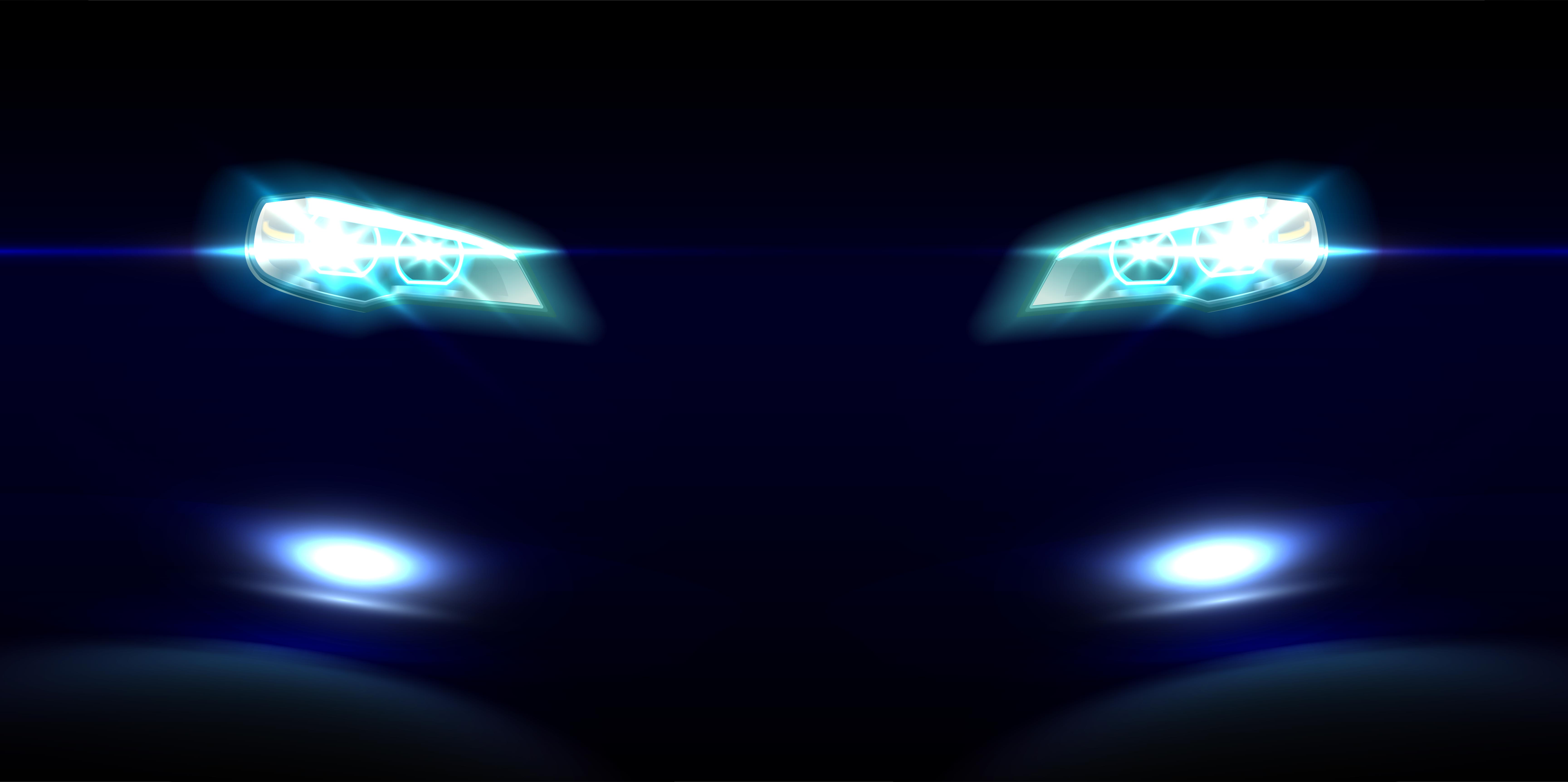 Other vehicles owned by the Ambani family are Mercedes-Benz S-Guard 600, Ferrari 488 GTB, Ferrari 812 Superfast, Ferrari Portofino, Lamborghini Aventador S Roadster, Land Rover Defender, Aston Martin DB11 and the list goes on.
Ajay Devgn
Popular Bollywood Actor, Ajay Devgn bought the Cullinan in a stealthy paint shade of Black. He is known to not speak much so the understated black colour is understandable. The Cullinan replaced the Volvo XC90 in his garage. He also owns a BMW X7, Mini Cooper, BMW Z4, Land Rover Range Rover and a lot more.
Reuben Singh
Reuben Singh is a well known UK based businessman. He is known for his collection of Rolls Royce cars. He currently has more than 15 Rolls Royce vehicles under his possession. Reuben also has a Bugatti Veyron and the Cullinan owned by him is added to his "Jewel" collection. The Jewel Collection of Rolls Royce that Reuben owns is inspired by the colours of the rare and expensive precious stones such as rubies, emeralds and sapphires.
Yusuf Ali
Yusuf Ali is the owner of Lulu Group which is the leading brand of luxury malls across India as well as other parts of Asia. It is said that Yusuf's Rolls Royce Cullinan is the most expensive spec in our country. He already owns another Cullinan that he uses when he is in Dubai.
Abhini Sohan Roy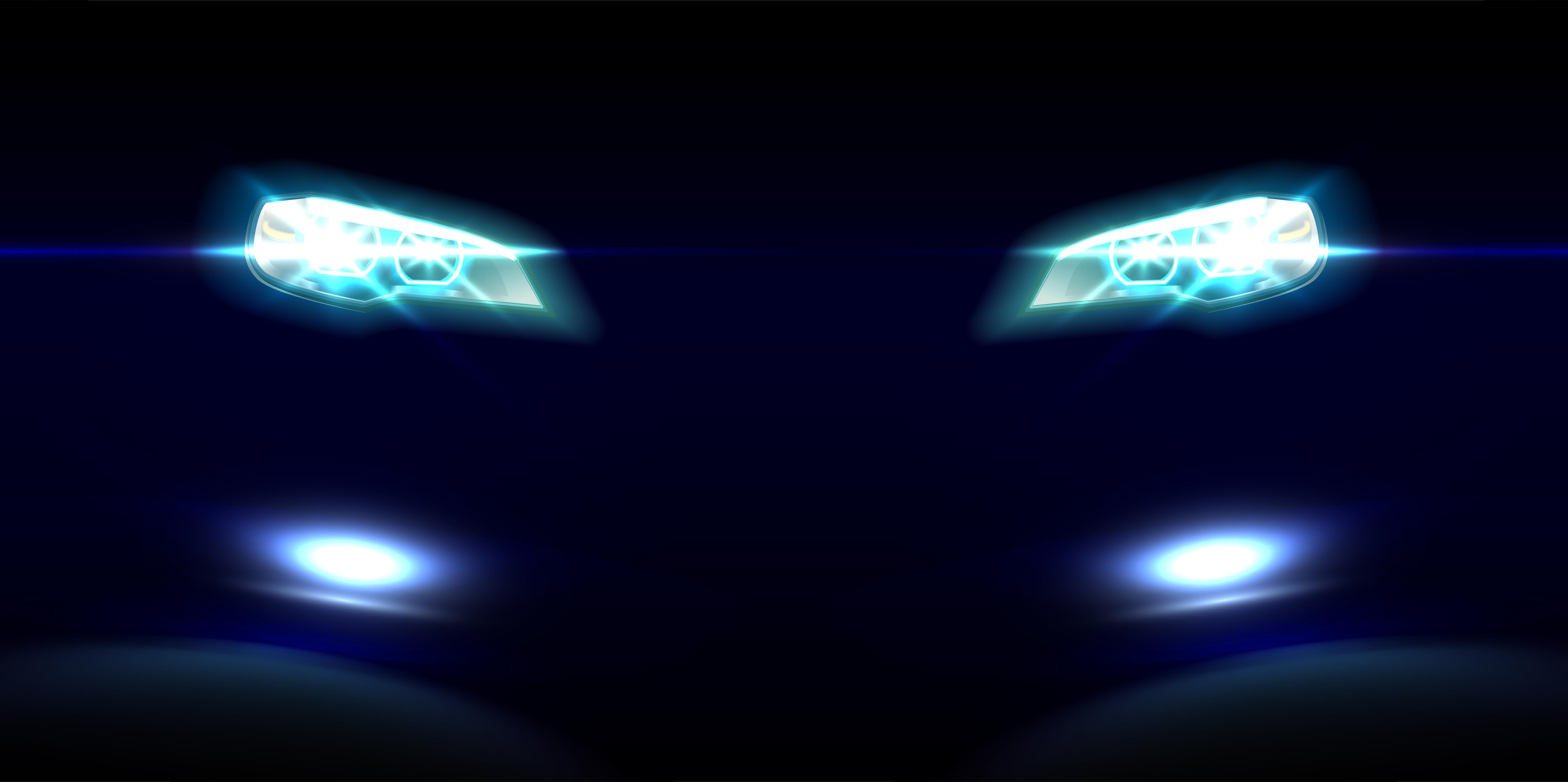 Abhini Sohan Roy is the first woman to register a Rolls Royce Cullinan to herself. It was a gift to her from her husband on their 25th marriage anniversary. The SUV is painted in blue colour and was customized by the couple themselves. It was delivered to them on 28th December 2018.
Bhushan Kumar
The chairman of T-Series, Bhushan Kumar also owns a Rolls Royce Cullinan. His Cullinan has been finished in a dual paint shade of red and silver. As we know, T-Series is the largest music producing company in Bollywood.
Also read: Upcoming 2022 Maruti Suzuki Vitara Brezza rendered