Snapshot – SUVs are all about street presence, space and macho appeal. While there are a few arresting compact SUV options such as the Mahindra Thar and the Maruti Suzuki Gypsy, the other side of the fence has really large and long options such as the Tata Aria and the Force One. Today, we take a look at India's 6 longest SUVs, which also have dimensions that make them large enough to make for a substantial presence on roads.
Tata Aria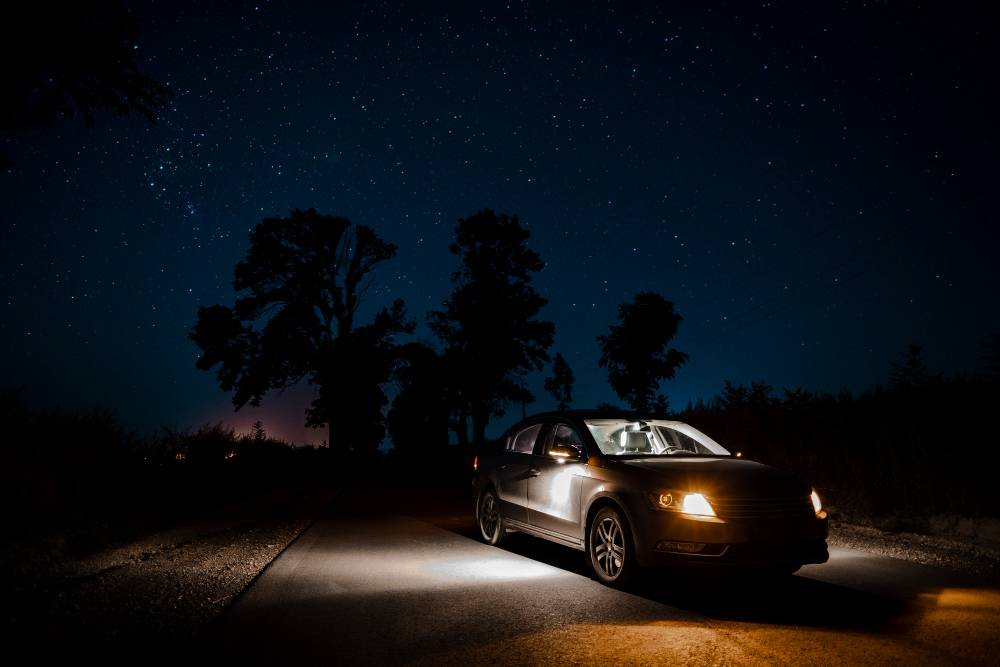 The Tata Aria crossover measures 4,780 mm in length, and features a 2,850 mm wheelbase. In terms of width and height too, the Aria delivers impressive numbers, at 1,895 mm and 1,780 mm respectively. So, the Aria is a behemoth when it comes to exterior size while the interiors are very capacious too. This combination makes for big street presence and also very comfortable innards for the vehicle's occupants. Powered by a 2.2 liter turbo diesel engine that puts out 140 Bhp-320 Nm, the Aria from as low as 9.95 lakh rupees for the base variant. In terms of metal for the money, few SUVs come close.
Force One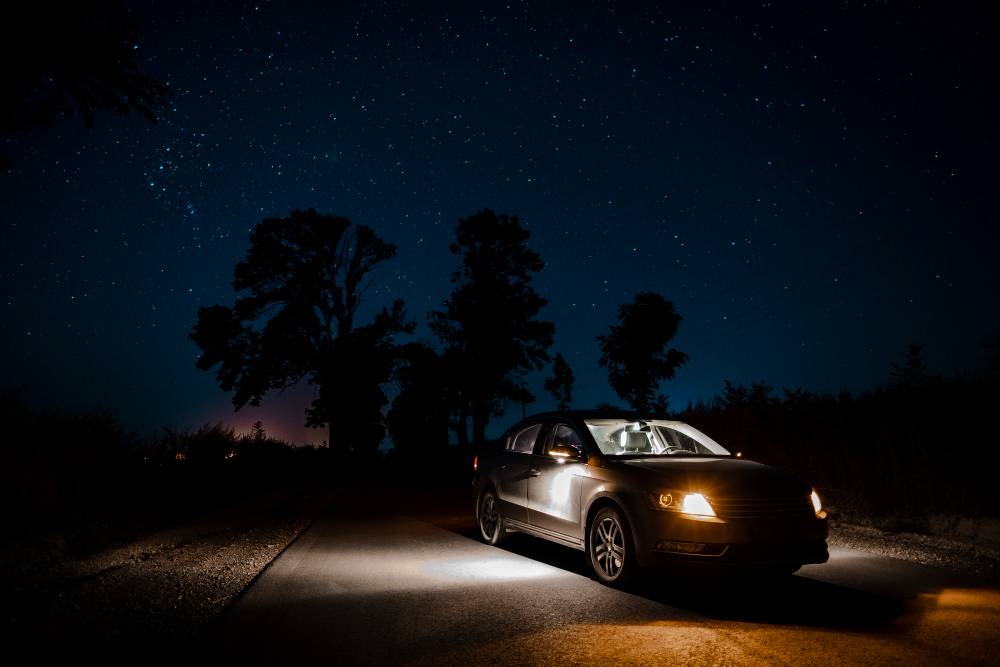 The Force One is the Guangdong Foday Explorer III in disguise, which in turn looked at the Ford Explorer for inspiration. The Americans like their SUVs large, and Ford Explorer genealogy means that the Force One is a long vehicle that dwarfs its competitors. With a length of 4,860 mm that is supplemented by a 3,025 mm wheelbase, the Force One offers plenty of room on the inside. The vehicle is quite wide and tall, with dimensions of 1780 mm, and 1880 mm respectively. Two engine options are served up – a 2.6 liter direct injection diesel unit with 80 Bhp-230 Nm, and a 2.2 liter common rail turbo diesel motor with 140 Bhp-320 Nm. Both engines use 5 speed manual transmissions, and a four wheel drive option is offered on the more powerful motor. The SUV starts at 9.38 lakh rupees.
Isuzu MU-7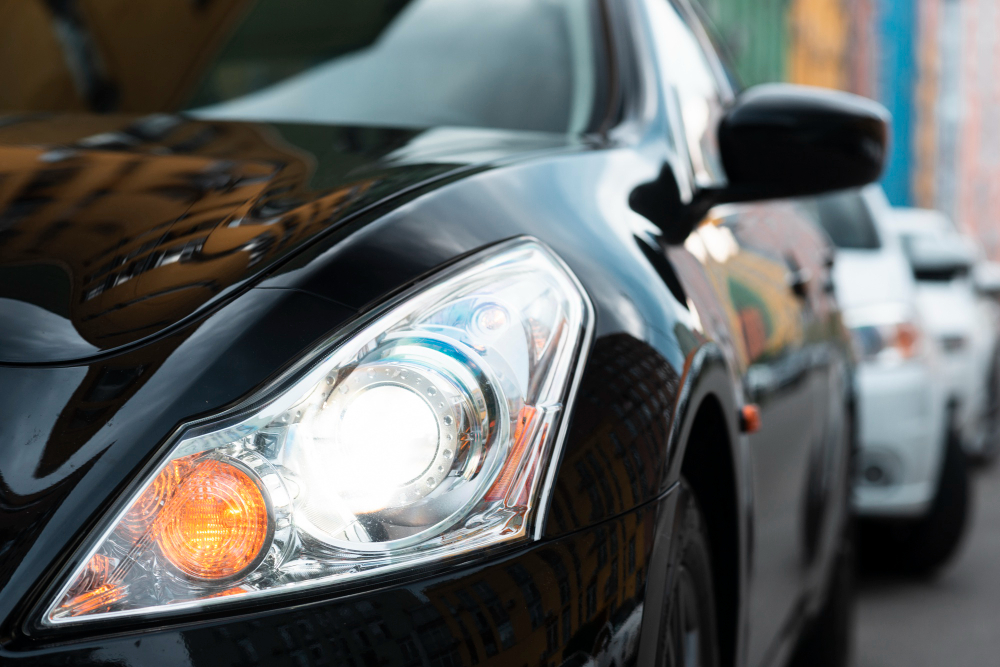 Driving about in an Isuzu MU-7 is guaranteed to make people crane their necks and check you and the vehicle out, for this SUV is a rare specimen on Indian roads. Most buyers don't even know that the MU-7 exists in India. Big and butch, the MU-7 is one of the largest luxury SUVs in the sub-30 lakh rupee category, with ample dimensions. Length, width, height and wheelbase of this vehicle measure at 4,955 mm, 1,800 mm, 1,805 and 3,050 mm. The 3 meter wheelbase endows the MU-7 with plenty of room on the inside. Perhaps DC Design can even use this vehicle for a luxury lounge. The SUV uses a 3 liter turbo diesel motor with 161 Bhp-360 Nm on tap, with a 5 speed manual transmission on offer. Prices start from 21.53 lakh rupees.
Ford Endeavour
The Ford Endeavour is one of the original biggies in the market here, what with the current generation of this luxury SUV clocking nearly 13 years in India. While the next generation version of the Endeavour is India bound by the end of this year, the current version is still the option to go to if "size really matters". The Endeavour is a long SUV, with a 5,060 mm length. Width and height are pegged at 1,788 mm and 1,826 mm respectively. However, the wheelbase is not very long, at 2,860 mm. Sold with two engine turbo diesel options, the 7 seat SUV starts from 22.16 lakh rupees. The smaller diesel motor displaces 2.5 liters and makes 141 Bhp-330 Nm, while the larger, 3 liter-4 cylinder diesel engine makes 156 Bhp-380 Nm. Five speed manual and automatic gearboxes are offered, with rear wheel drive and four wheel drive options.
Mahindra Scorpio Getaway
The Scorpio Getaway is a brawny twin cab pick up truck sold as a lifestyle SUV in India. Based on the pre-facelift Scorpio, the Getaway measures a hefty 5,118 mm in length, making it the longest Mahindra SUV for the passenger vehicle market. Width, height and wheelbase measure at 1,874 mm, 1,850 mm and 3,040 mm respectively. Powered by a 2.6 liter CRDe turbo diesel engine that makes 115 Bhp-280 Nm, the engine is a tried and tested operator that has a reputation for reliability. A five speed manual gearbox is standard while rear wheel drive and four wheel drive layouts are offered. The Scorpio Getaway starts at 8.26 lakh rupees.
Tata Xenon
The Tata Xenon is the largest of the lot when it comes to sheer heft and girth. The big, butch pick up truck from Tata Motors measures 5,152 mm length, 1,860 mm in width, 1,833 mm in height and 3,150 mm in wheelbase. These dimensions give the Xenon an imposing presence on roads. The pick up truck is powered by a 2.2 liter-4 cylinder turbo diesel engine with 140 Bhp-320 Nm, while torque transmission is handled by a 5 speed manual gearbox. The Xenon is sold with rear wheel drive and four wheel drive layouts. The pick up truck is priced at 9.96 lakh rupees.