With a slew of choices in the SUV market, people often get confused what is the best option for them. The SUV segment is currently showing the highest rate of growth not only in India but around the world. From the price range of premium hatchbacks up till ultra luxury sedans/coupes, you will find a SUV at every price point. So which one should you get, read along to decide that easily.
Weekend off roader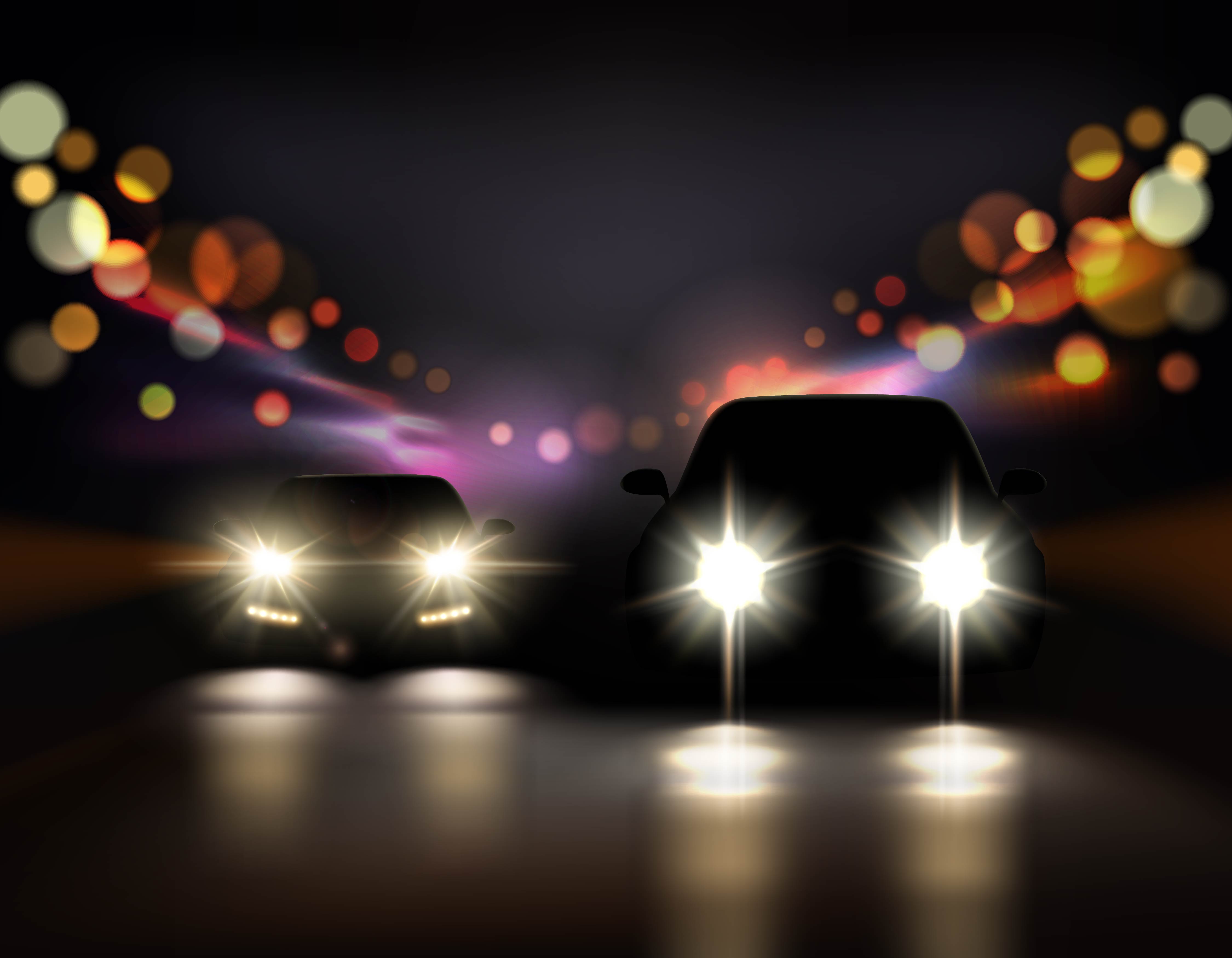 This category is for all the mud plungers out there. If you have a thing for off-roading and feel at home while being struck in a slush pool, there are many vehicles built for serious mud nuts like you. While these vehicles may not be very practical in day to day usage, they offer unmatched off-roading ability with their low weight and efficient 4X4 systems. However, don't expect them to be as tarmac friendly as other cars, they are not meant to be your daily grocery run vehicle.
The best options in this category include the Maruti Suzuki Gypsy, Mahindra Thar and Force Gurkha. Among these, Mahindra Thar is the best selling vehicle and starts at Rs. 6.63 lakhs going all the way upto 9.39 lakhs. The top of the line CRDe variant has a 2.5 litre engine that puts out 105 Bhp of power and 247 Nm of torque.
5 seat SUV for city/highway use and mild/no off roading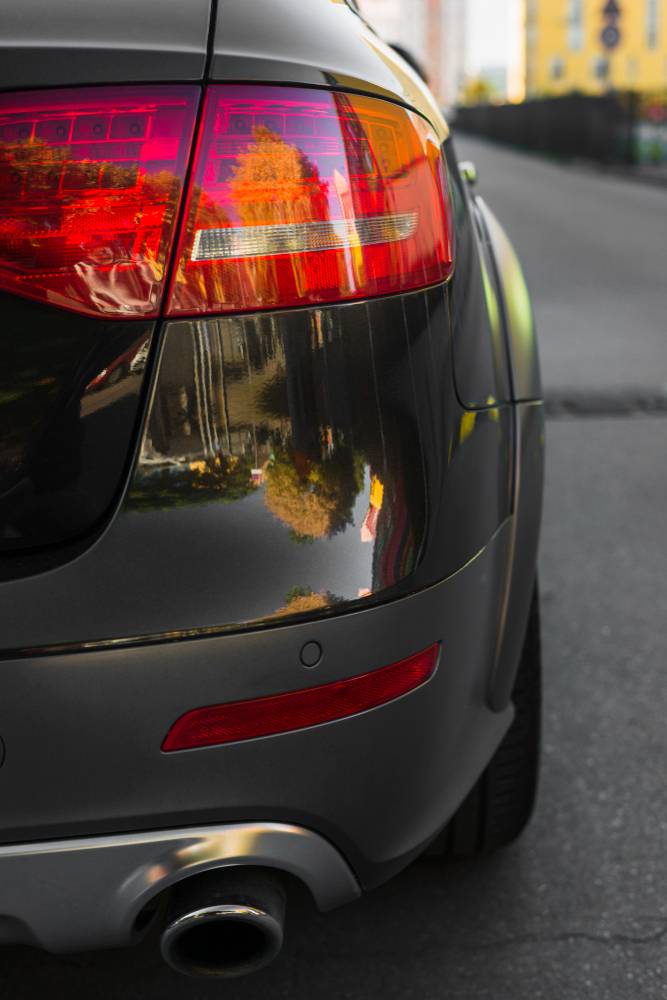 If you want a good family car along with some off road usage, this is the category for you. SUVs like this are a good choice if most of your usage will be limited to tarmac. Occasional wild trips can be handled too but that should be taken casually, you can't really go all dirty with these cars as they lack proper 4WD mechanism (low ratio transfer case etc). So, when we say mild off road, that means that they manage broken sufaces and unpaved ways better than other cars. However, they can't do any real off road thing. Doing so will see you ending up with a damaged vehicle. Now there arre two more categories in this segemnt, based on pricing, take a look and decide which way should you go.
Budget 
The cheapest SUV which you can get currently in India populate this sub category. They are not proper SUVs, but are referred as that only in layman terms. Popular examples include the Ford Ecosport, Maruti Suzuki Vitara Brezza and Tata Nexon. The Maruti Vitara Brezza is the best selling compact SUV and starts at Rs. 7.58 lakhs, going all the way upto Rs. 12.50 lakhs for the top model. The SUV only gets a single 1.3 litre diesel engine which powers all the variants. It produces 89 Bhp of power along with 200 Nm of torque and is mated to either a 5 speed manual or a 5 speed automatic transmission.
Premium 
The premium category for such SUVs consists of the Hyundai Creta, Renault Duster and Jeep Compass. These SUVs offer more space and features, have bigger engines and also have more creature comforts than the budget offering. However, they too are not suited for much off road use, especially the two wheel drive variants.
The most premium among them is the Jeep Compass, which retails at Rs. 17.93 lakh with the top end variant priced at Rs. 22.85 lakh. It gets powered by either a 1.4 litre petrol engine or a 2 litre diesel option. The out for both the engine stands at 160 Bhp/250 Nm and 171 Bhp/350 Nm respectively. Both Manual and automatic transmission options are available.
7 seat SUV for mild off roading and city/highway use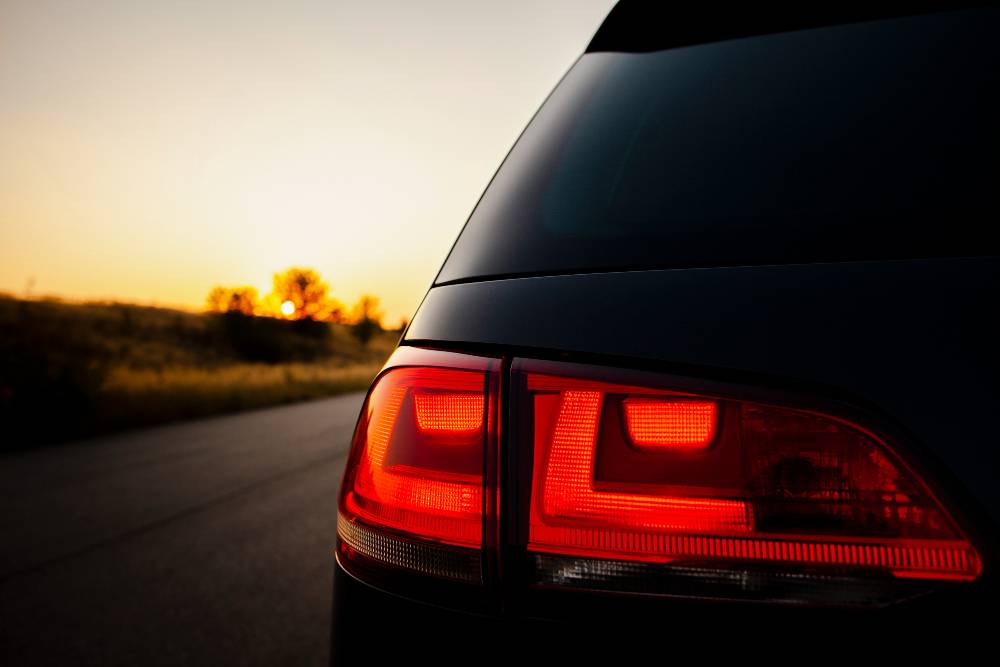 If you want more space than a 5 seater SUV and are not much into mud splashing, this is the right place for you. This category offers proper big SUVs with but compromise on the off-road prowess. Which doesn't mean that they have baby feet. They can take you to places where regular cars won't dare to go but don't expect them to scale mountains for you. They have big SUV manners and a great road presence along with space for seven, perfect for family use.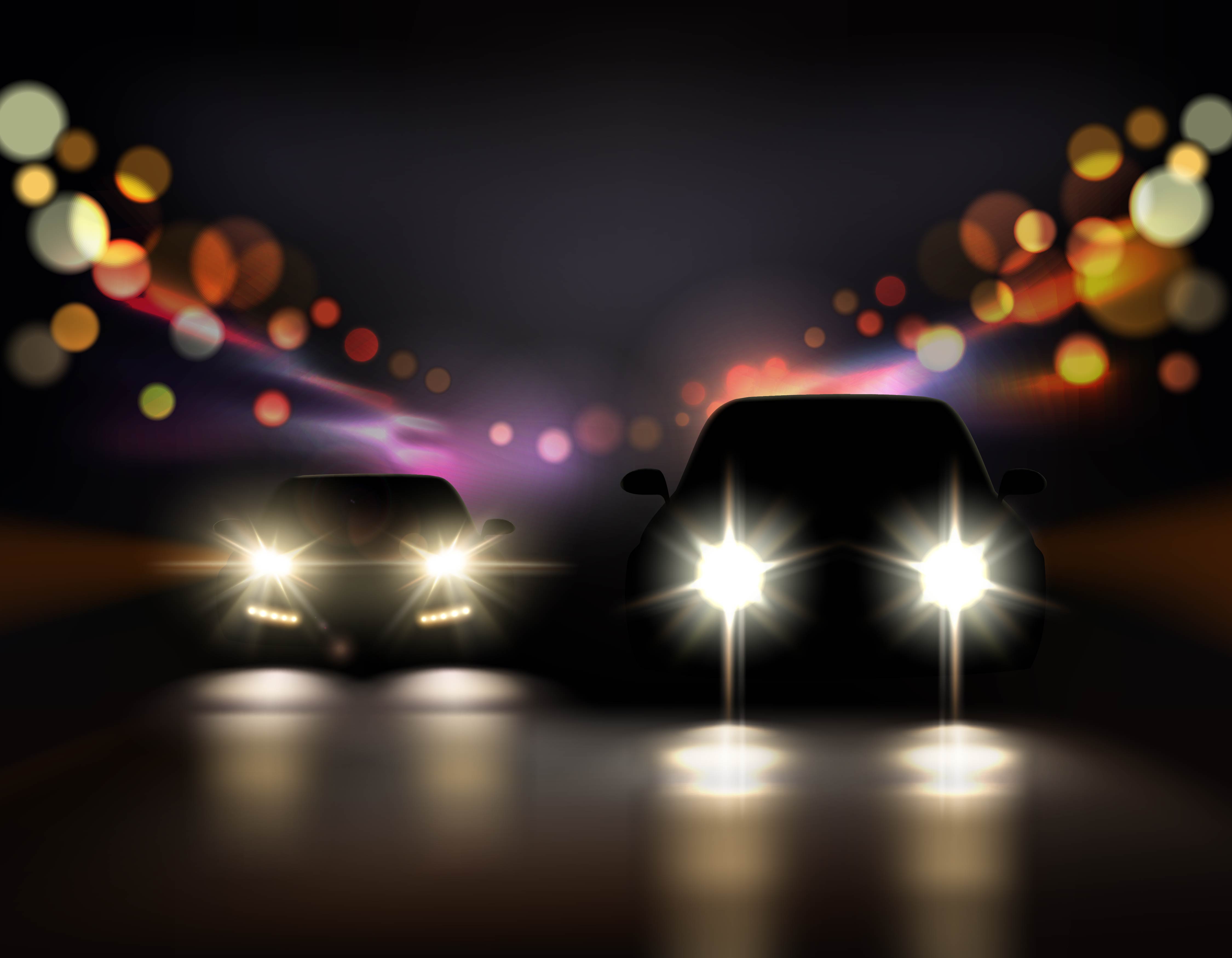 Popular examples in this category include the Tata Hexa and Mahindra XUV 500. The Mahindra XUV500 is the best selling vehicle of this segment and will be joined by its bigger brother, the XUV700, shortly to complete the company's lineup. The XUV500 starts at 12.57 lakhs for the base variant and Rs. 19.28 lakh for the top variant. The butch SUV gets powered by 2.2 litre diesel engine with 155 Bhp/360 Nm output or a 2.2 litre petrol engine with 140 Bhp/320 Nm outputs. Both automatic and manual transmission options are available too but the petrol variant comes only with an automatic option.
7 seat 4X4 SUV for off roading and city/highway use
If you have a family to look after but you also are an off-roader enthusiast inside, these are exactly the SUVs you need. Among India's most popular SUVs, they offer good levels of comfort, can cruise on the highway all day and go off-roading when you decide its time. They come with some proper off roading hardware and won't let you down in case you are stuck in a mud rut. They also offer comfortable seating for seven making them a good family car.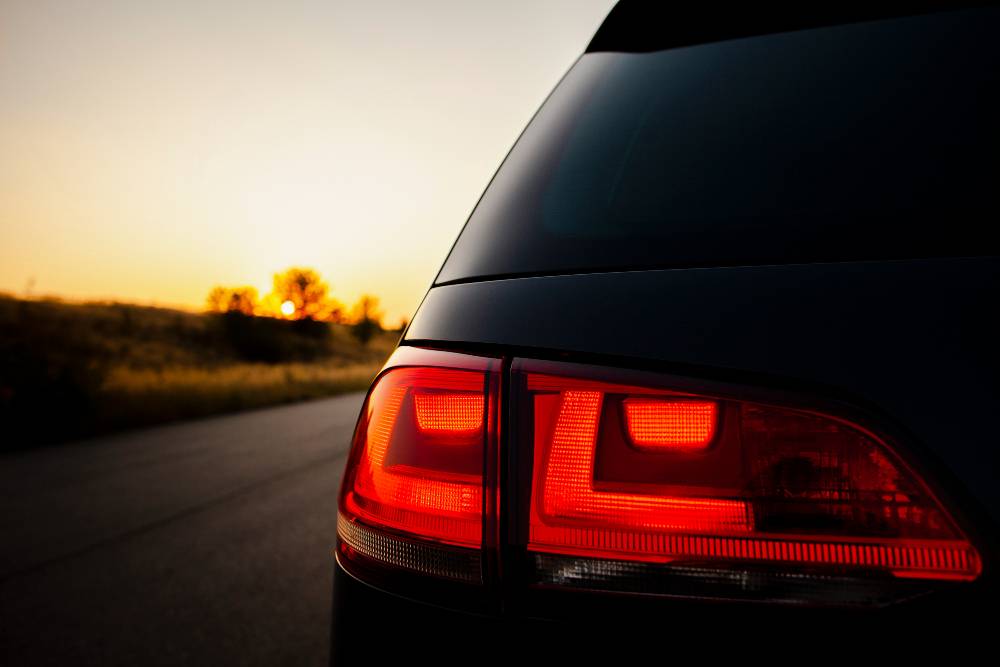 The Mahindra Scorpio and Tata Safari Storme are the most popular vehicles in this segment. The Mahindra Scorpio starts at Rs. 9.99 lakh and goes all the way upto Rs. 16.37 lakhs for the top model. It gets powered by either a 2.5-litre turbocharged diesel engine that develops a maximum power of 75 Bhp/200 Nm and a  2.2-litre mHawk engine that churns out 140 Bhp – 320 Nm power output.
Luxury SUV for off roading and city/highway use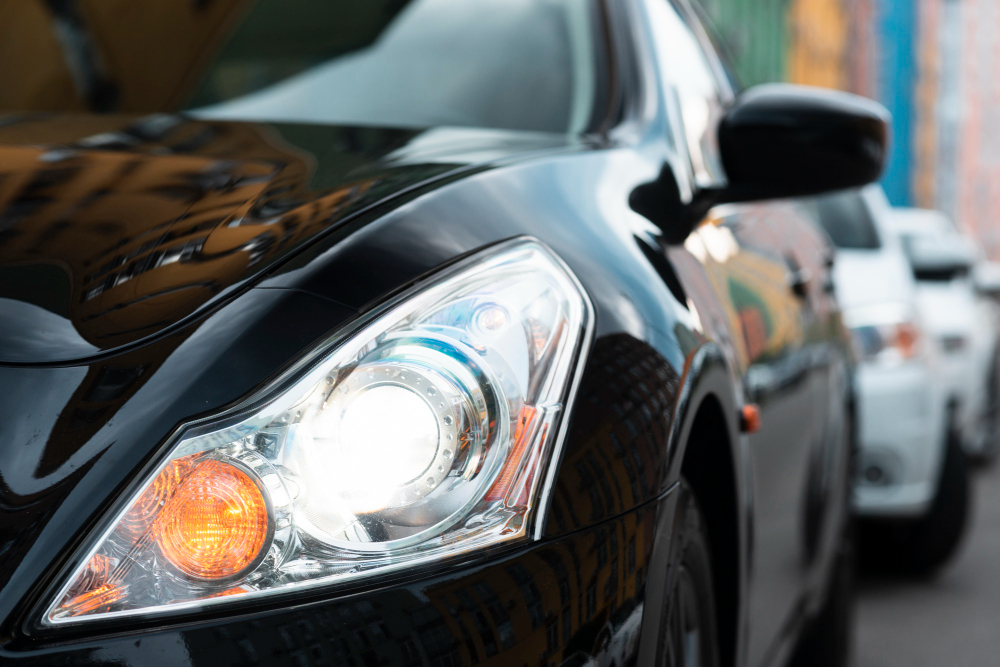 These are the true blue SUVs with 'throw me at it' kind of attitude. They can be your school/grocery run buddy, highway mile munchers or a vicious off-roading partner. With all kinds of hardware like low ratio transfer case, differential locks and many more, don't expect them to bow when you show them a path less taken. These cars offer amazing levels of comfort and can easily take the bashing when you want. Though they cost a premium to own, these cars are truly worth it. Also, they offer luxury which is on par with expensive premium sedans.
Options in this category include the Toyota Fortuner and Ford Endeavour among others. The Toyota Fortuner is the most selling and well known SUV if India in this category. It starts at Rs. 27.27 lakh for the base model and goes all the way upto Rs. 32.97 lakh for the top end variant. Powering the Fortuner are two engines, a 2.7 litre petrol engine and a 2.8-litre diesel engine. They produce 164 Bhp/245 Nm and 174.5 Bhp/420 Nm of power respectively.
SUVs for utility usage/ large boot space
SUVs with extra large rear cargo area, or simply pickup trucks, have never found much takers in India. However, things are now changing with people showing interest in them. These kind of vehicles can do heavy duty off roading with ease and can also act as a regular SUV, albeit without a third row of seats. Perfect for people who already have a spare vehicle for family use at home. The large cargo area can be utilized in a variety of ways, and if you like camping, these SUVs will prove to be a real gem.
The Isuzu D-Max V-Cross, Mahindra Scorpio Getaway and Tata Xenon XT are among the best options in this category. The V-Cross can be be credited to have made people again take attention to this segment. The V-Cross starts at Rs. 14.82 Lakhs and the top variant comes for 16.31 Lakhs. It gets powered by a powerful 2.5 litre diesel engine that churns out 134 Bhp of power along with 320 Nm of torque.