Most of you would have handed over your car to a valet while visiting a hotel or a posh marketplace. While giving your vehicle to a valet saves you the inconvenience of finding a parking spot, and walking back to the place of interest, these drivers often do not handle your car with care. Here are some valet parking BLUNDERS and HUGE mistakes people make when they hand over their prized cars to valets.
Lamborghini Gallardo Spyder
https://www.youtube.com/watch?v=eTDMr1ZY-98
A few years ago, a valet employed by a Le Meridien hotel crashed the much revered Lamborghini Gallardo Spyder. The entire episode was recorded on a CCTV camera, which shows how the valet lost control of the supercar and crashed into another car before hitting the wall. The video shows how things can go really wrong if you hand over your supercar to an untrained valet.
Mercedes-Benz ML 350 CDI
In another incident, a Mercedes-Benz ML 350 CDI SUV was stolen from the parking lot of JW Marriott hotel in Pune. One would expect a 5-star hotel's parking lot to be secured. However, this incident highlighted the fact that parking lots of even these expensive hotels aren't too safe. The SUV was stolen sometime after a valet parked it in the hotel's parking area. As per a CCTV image, a man drove away with the SUV minutes after it was parked by the valet. Fortunately, the thief was nabbed by the cops.
The stolen Audi Q7
In a somewhat similar incident, an Audi Q7 was stolen from the parking lot of hotel Holiday Inn, New Delhi. The owner of the Audi Q7 drove to the hotel with his family and handed over the car to a valet. The owner and his family went to have dinner. The car and its key were found missing when the owner returned a couple of hours later. CCTV footage showed a thief walking to the valet counter, picking up the keys, and driving off with the expensive SUV.
A wrecked Audi Q7
This is another incident that involves a hotel in the NCR and an Audi Q7. A Mauritius-based eye surgeon, who was on an India visit, drove to the Leela Hotel in Gurgaon to have dinner with his family. He parked his Audi Q7 on the porch itself. However, on returning, he realized that his SUV had suffered major damage to its rear-end. On confronting the hotel staff, he was promised full reimbursement of the repair costs. However, the hotel showed CCTV footage and argued that the damage wasn't caused in the hotel compound. Weird!
Stolen Tata Safari
A Juhu-based hotel was ordered by a court to pay Rs 7.5 lakh to a customer whose Tata Safari SUV was stolen from the hotel premises. It's said that negligent parking by a valet was the reason for the theft.
Luxury cars as drug transporters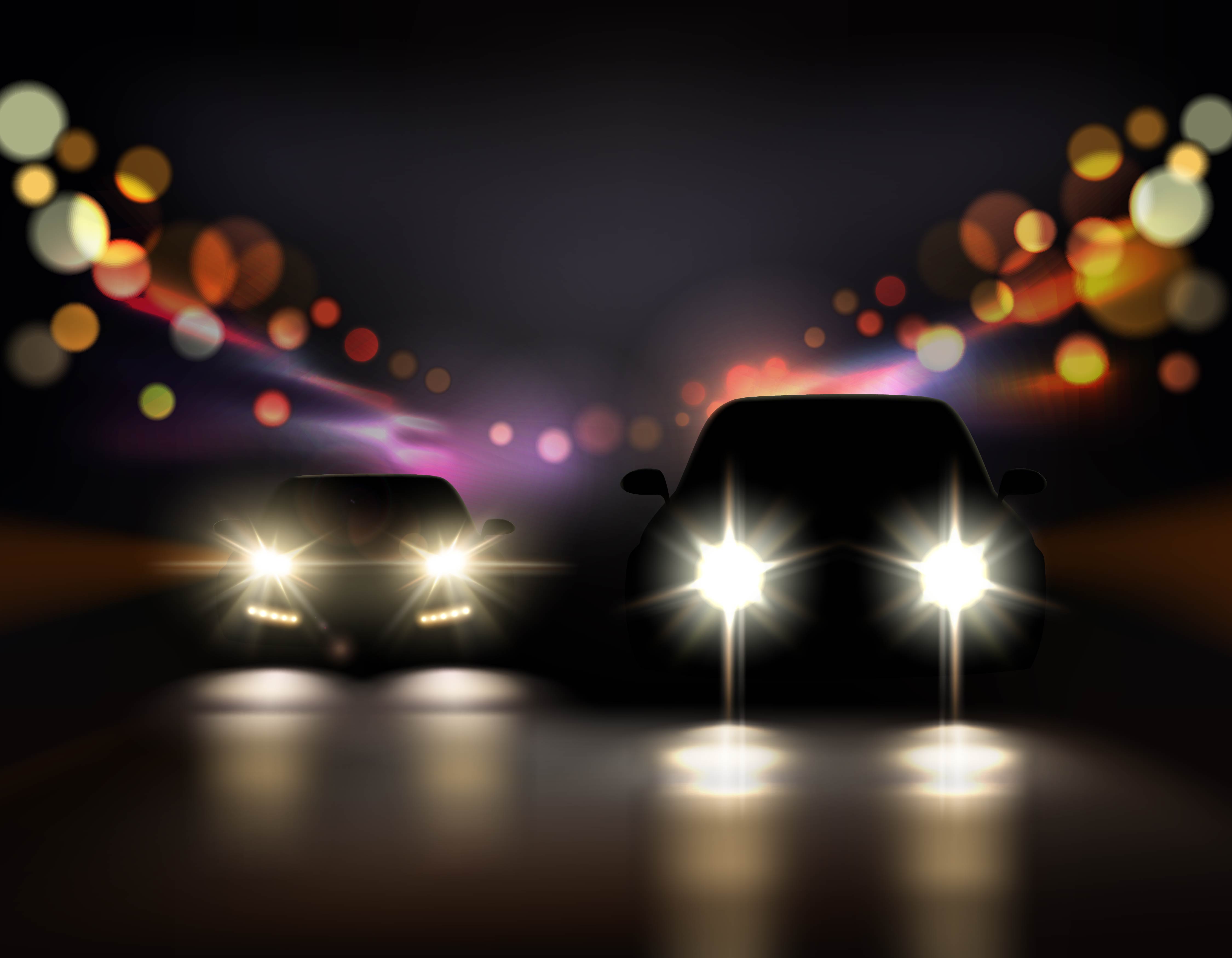 An MBA student in Delhi used to steal luxury cars that checked into expensive hotels. He used to pick up the keys from the valet counter and drive off with expensive vehicles. These high-end vehicles were used to transport narcotics. As per the youth, luxury cars helped him stay above suspicion.
Here are some common mistakes car owners/drivers make while using valet parking:
Using a valet when you don't need to…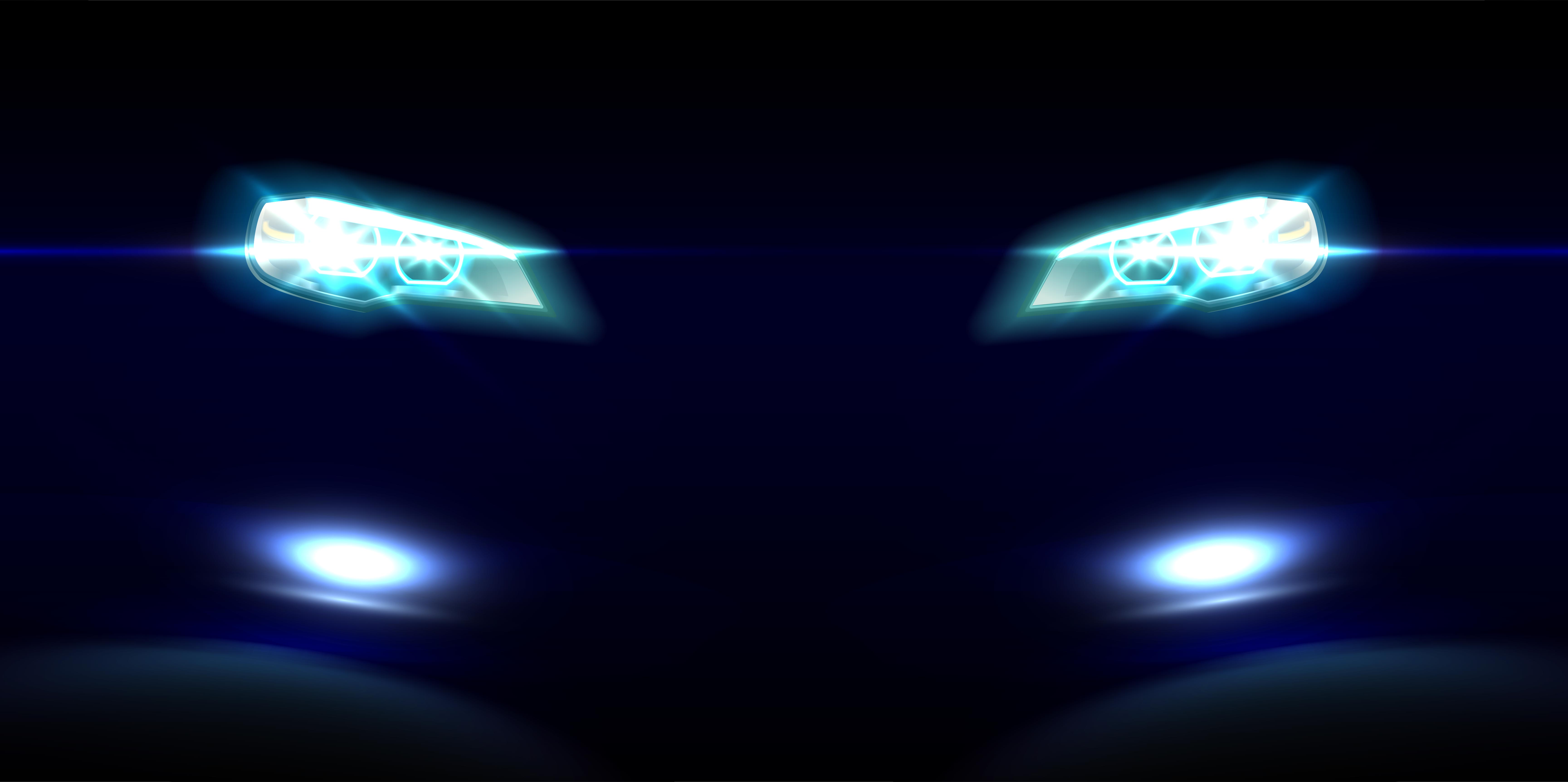 Like we said, a valet makes life a lot easier. However, one should avoid it whenever possible. Basically, this reduces the probability of things going wrong. Most valets are in a hurry to park your vehicle. Hence, they end up being careless and making mistakes. Also, valets tend to drive rashly. This can cause an accident or, if nothing else, your car might end up getting scratched. Hence, it's best to park your car yourself whenever it's possible.
Leaving valuables inside a car
One should never leave valuables, like a laptop or a handbag, inside the car. Even if the valet is an honest man, someone else might end up breaking your car's window to steal the costly item inside your car. There have been cases of valets parking the car on an empty street, which means any miscreant can break into the car and steal the valuable commodity.
Not investing in a GPS tracker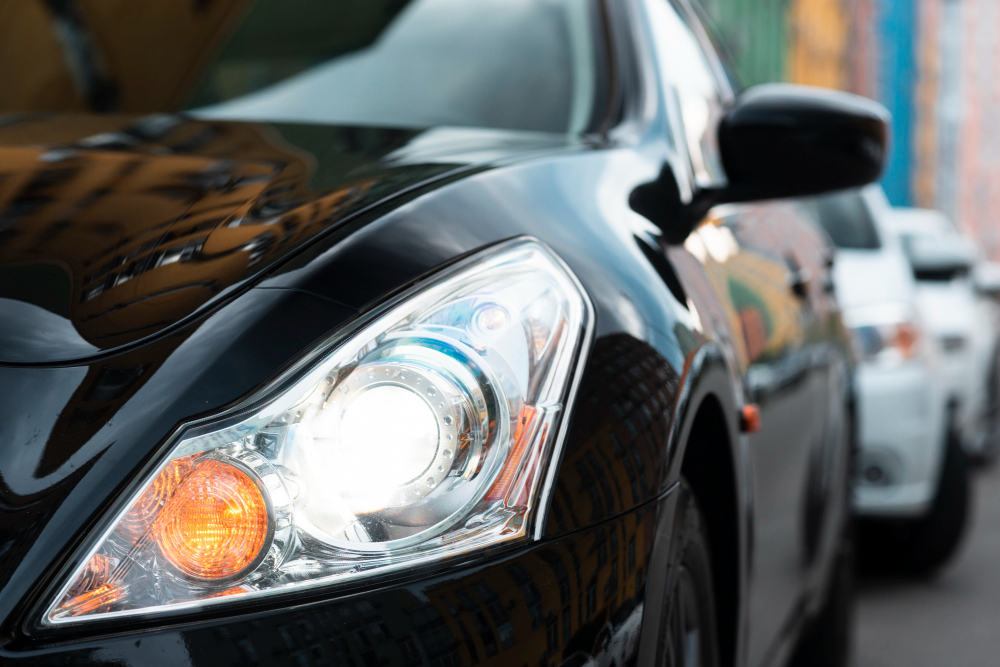 It's a good idea to install a GPS tracker in your car. This device can alert you in case there's an unauthorized use of your car. Also, the device can help you track the car and even remotely shut it down in case it goes missing. Hence, it's a good idea for anyone who frequently uses valet parking services to install a GPS device in his or her car.
Leaving a spare car/house key inside the car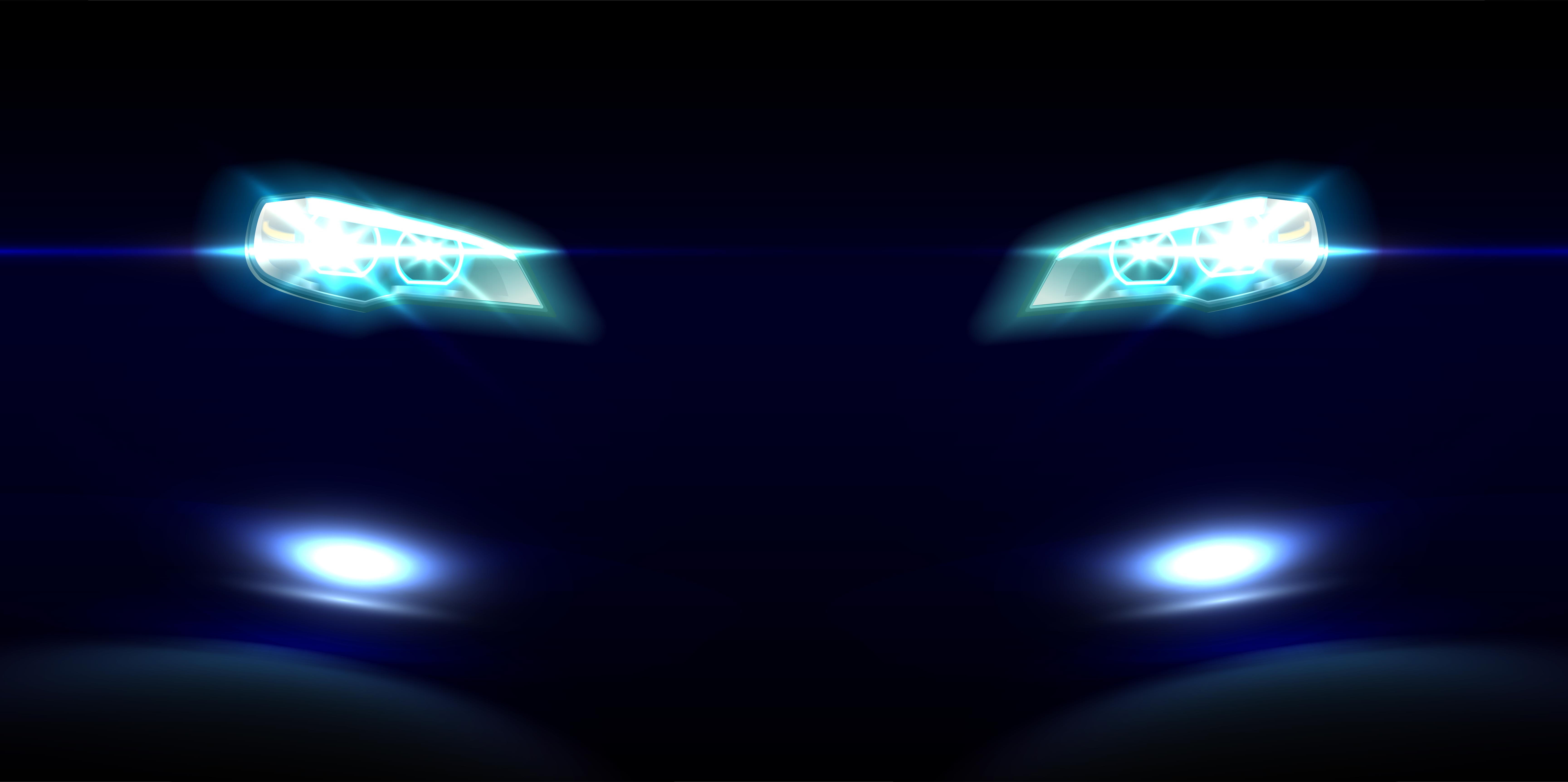 It's really not a great idea to leave the car's spare key inside it. In case the spare key is found by the valet, he might choose to keep it and later follow you to your home to steal your car. Also, even the keys to your house shouldn't be left in the car. The valet might make a copy of it and easily gain access to your home.
Handing over a powerful car to a valet
Most of the valets aren't used to driving really powerful cars. This is simply because not many of us have a powerful set of wheels and hence, valets have little experience of parking such vehicles. Therefore, they are prone to making a mistake while handling a powerful vehicle. This could be out of over-excitement or simply due to their incapability to handle such a vehicle. Hence, in case you have a powerful car, it's good to park it yourself.
Handing over an uninsured car to a valet
Driving an uninsured car is illegal. However, there are some old cars/vintage cars that don't have comprehensive insurance. Hence, if you drive such a vehicle, it's best to park it yourself. Valets are prone to making mistakes and in case they damage your vehicle, you'll have to pay for the damages from your pocket. Hence, it makes sense to park your car yourself.
Video courtesy – Prasun Bhatt on Youtube