India is country where the phrase 'Might is right' works pretty well, especially while on the road. Given how bad the road and traffic sense in the country is, people prefer buying large SUVs to tower over other people to make way for themselves. Here are 6 ways to make your normal SUV more hustle worthy.
Lift kit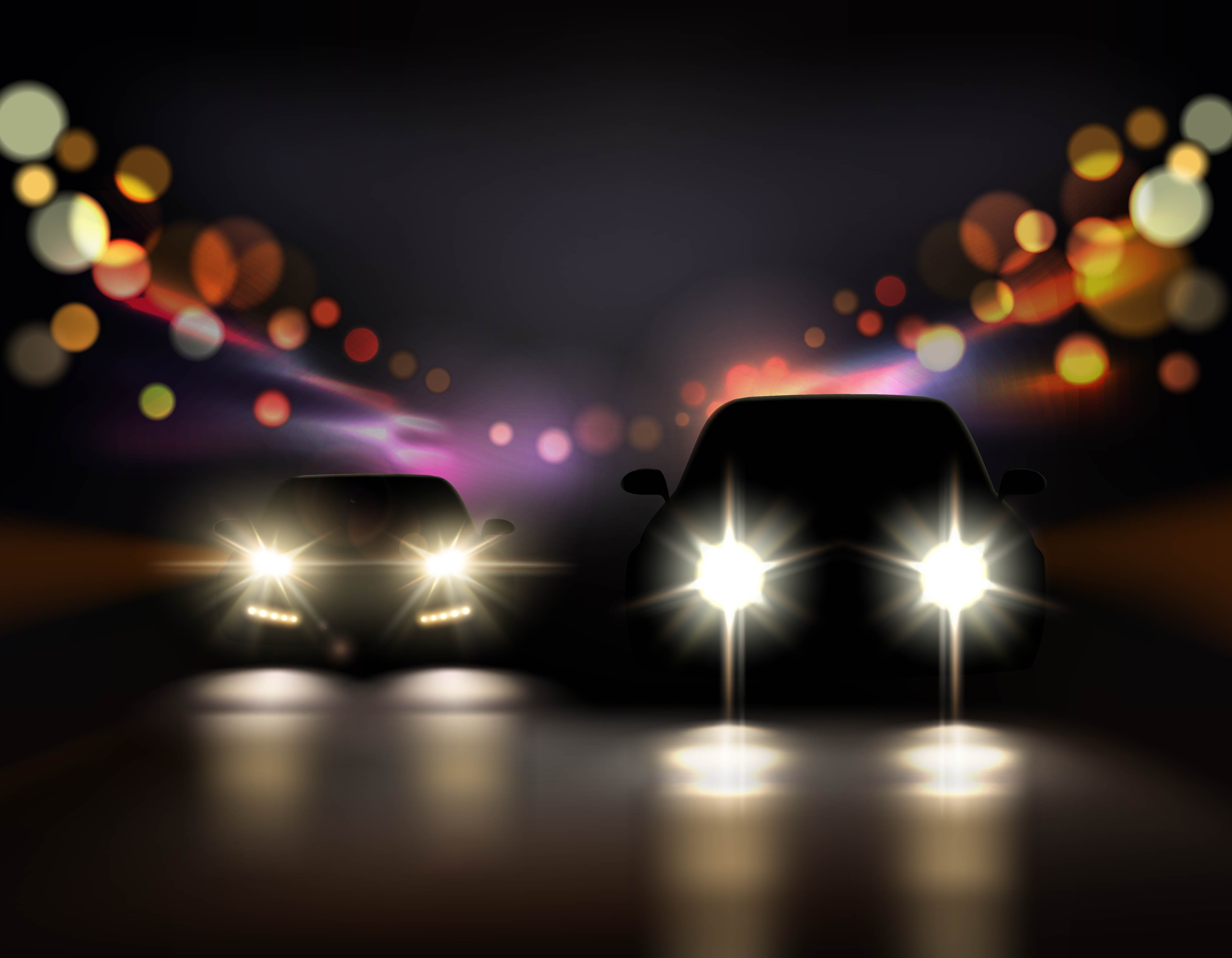 Since height is the main reason why people buy SUVs, this one adds to that characteristic. A lift kit is basically makes your vehicle higher and improves ground clearance. Depending upon the requirement and vehicle, lift kits can lift your SUV from 2-6 inches. This is mainly to improve the off-road ability of the vehicle, but it make it look more menacing.
Keep in mind though that a lifted SUV with an aftermarket suspension will have to be driven differently. Since the center of gravity is now higher, the driving dynamics will change and that has to be kept in mind.
Large wheels
Larger wheels will certainly make your vehicle look more intimidating to other road users. It may have its pros and cons, but this is one way to give your car a hustler look.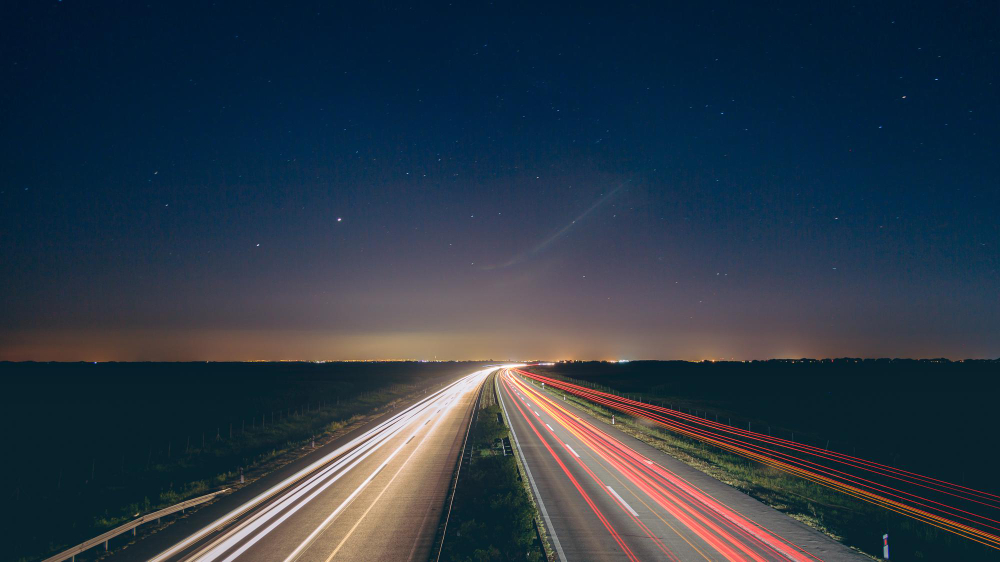 The advantage of larger tyres is that it gives the vehicle a raised look, and also, since they protrude out, it makes other road users vary as in case of a collision, it will be the tyres of that car which will graze past, rather than the body, causing next to no damage to the SUV owner.
Off-road bumpers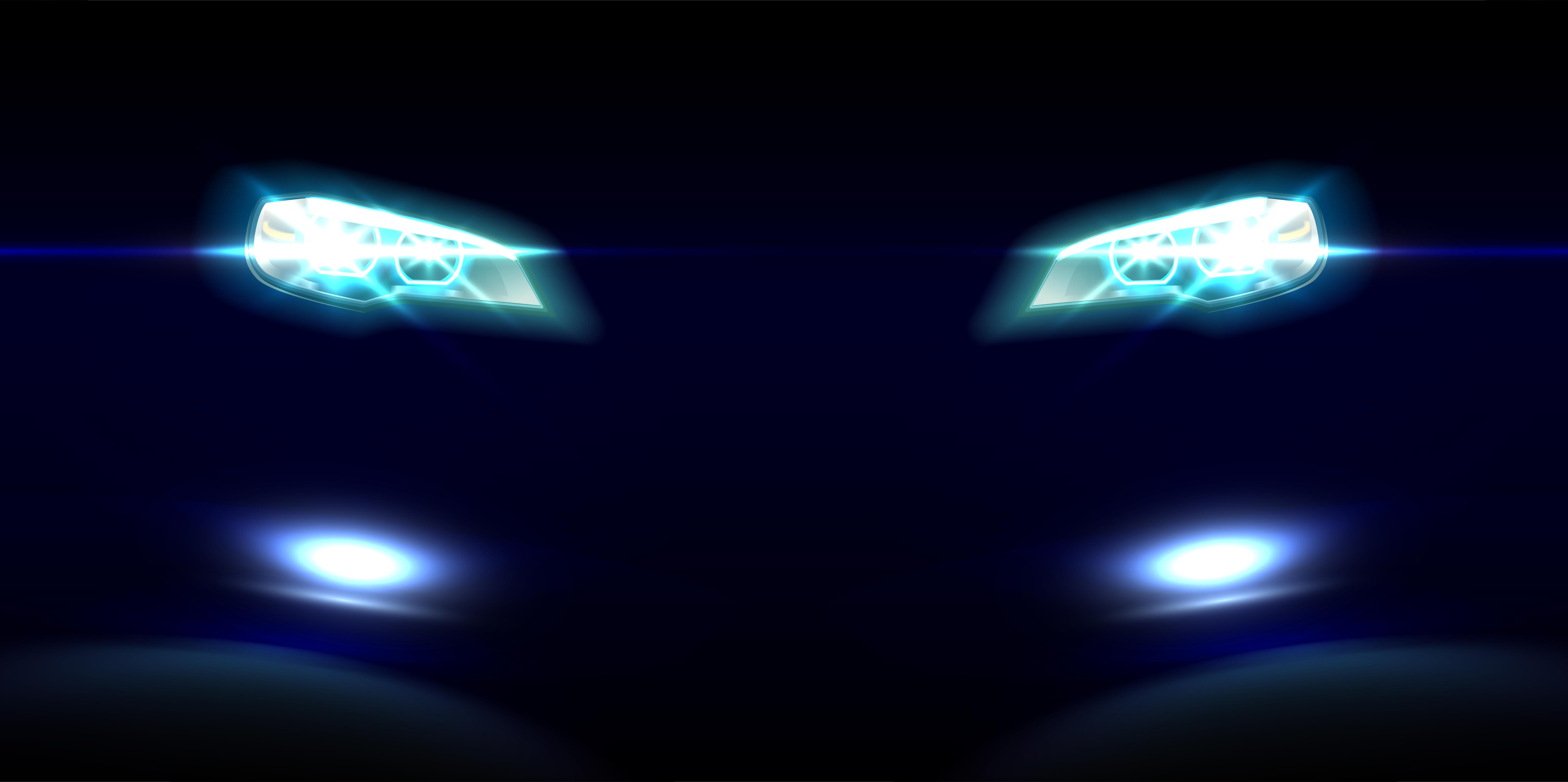 An off-road bumper is a metallic one that replaces the normal one. The main reason behind using such a bumper is to improve the approach angle of the vehicle and to make sure that you can drive through wilderness without worrying about damaging the body panels. Since it is a metallic one, there is nothing to worry about interms of scratches either. The other advantage is that a winch can be mounted on it if you decide to go off-road. But for normal users, the bumper will only help scare away those pesky auto guys and bikers that try to cut between your vehicle.
One thing to keep in mind is to go for a bumper that has been tested rigorously. Not all of them have the airbag sensors and some may even change the way the vehicle behaves in a crash.
Bull bars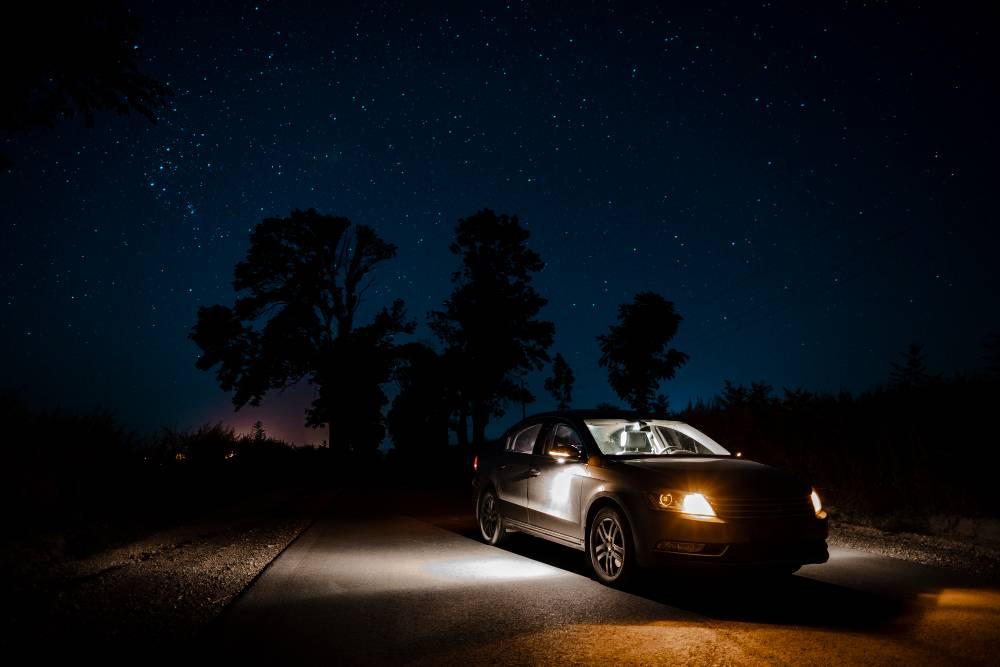 We aren't talking about those bull bars we see on a taxi or a small vehicle that is trying to hustle you. We are talking about a proper off-road bull bar that will help make your vehicle look more aggressive. Some people use the bull bar in order to mount auxiliary light, or winches as a replacement for using an off-road bumper. Some bull guards are incorporated into the off-road bumper itself.
Wide body kits or plastic cladding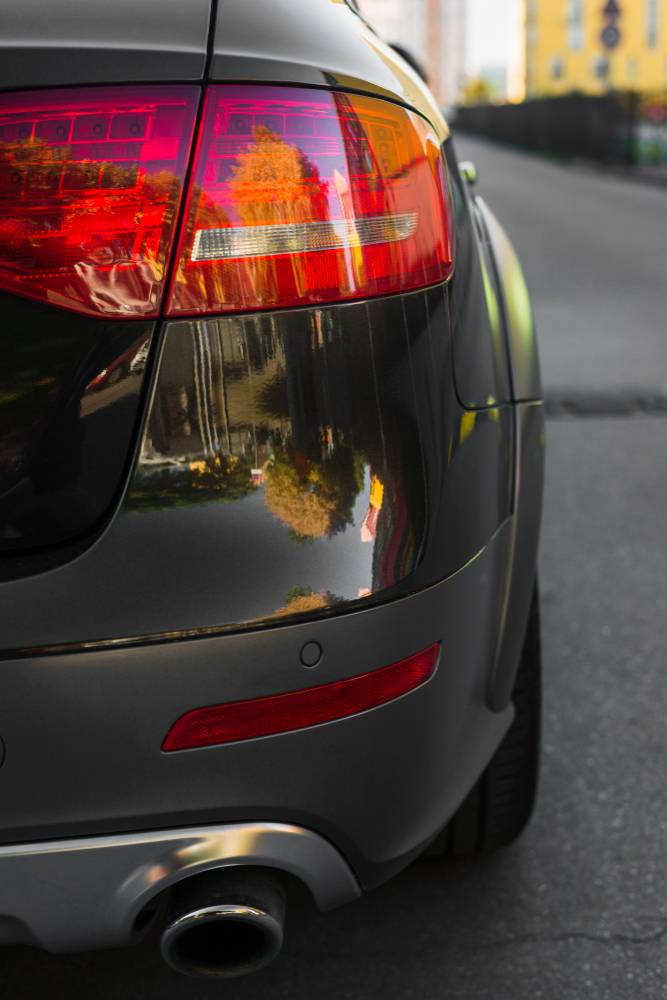 While in the olden days, plastic cladding was present on the lower end models where the company wanted to save money by not painting the panel. That is a big plus point on SUVs though. If you do have a wider fenders or plastic cladding, people do tend to back off a little when they see you approaching. Add in a snorkel and other such accessories and you are set to hustle other road users.
Large auxiliary lights up front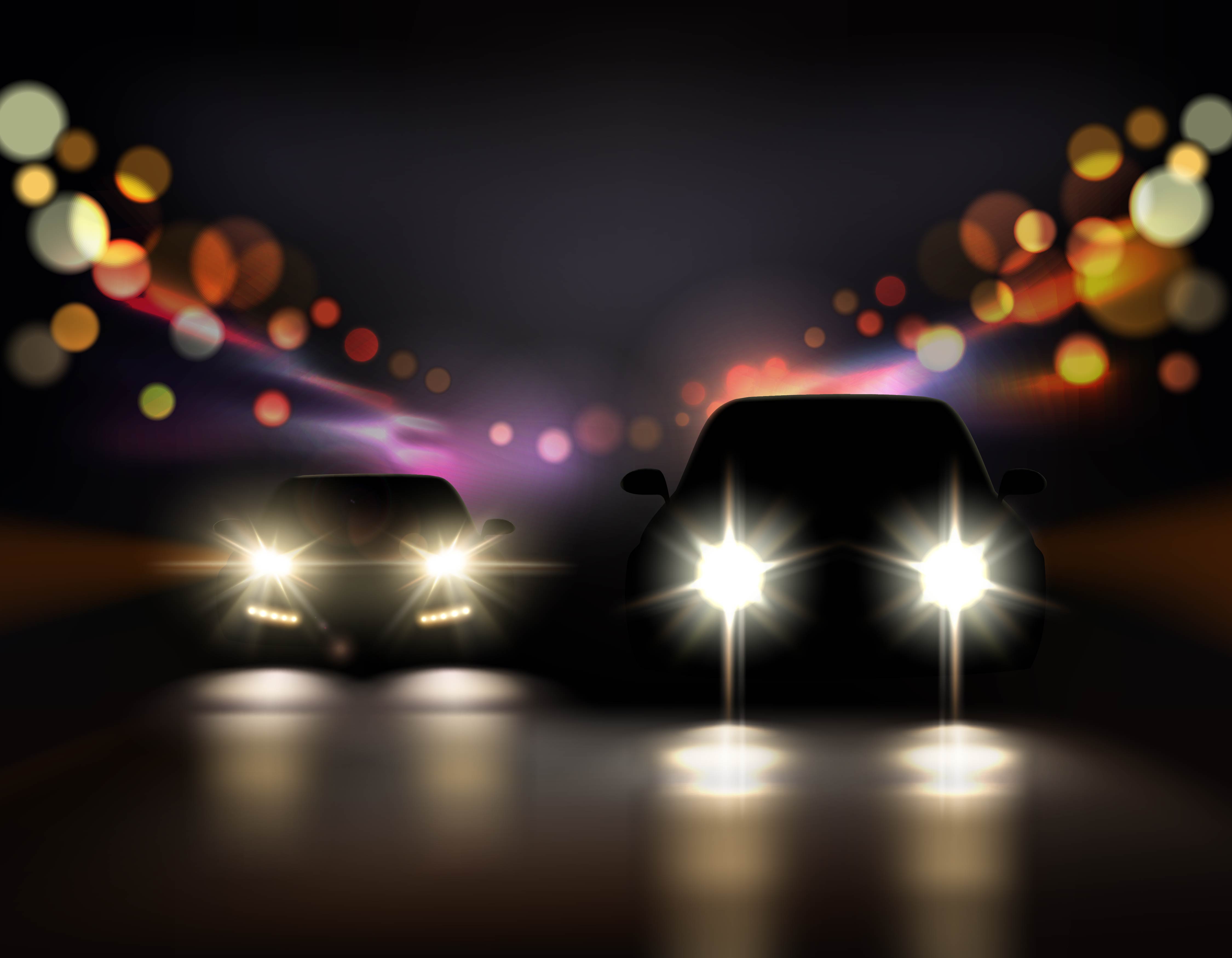 Auxiliary lights are illegal to be used on the road. The only place where they can be used is off-road or where visibility is really poor. However that doesn't stop people from putting multiple lights, light bars, roof mounted lights that would light up the whole street. As irritating as this would be for other road users, it does hustle them since they lose visibility. We'd strongly recommend against using such lights, unless absolutely necessary.