If you want to hit the SUV button and explore roads that are less travelled, a 4X4 is something that you should definitely look at. 4X4s let you explore areas that you can never access with a regular car, or for that matter even an SUV. Here are 7 affordable 4WD SUVs in the Indian market.
Maruti Gypsy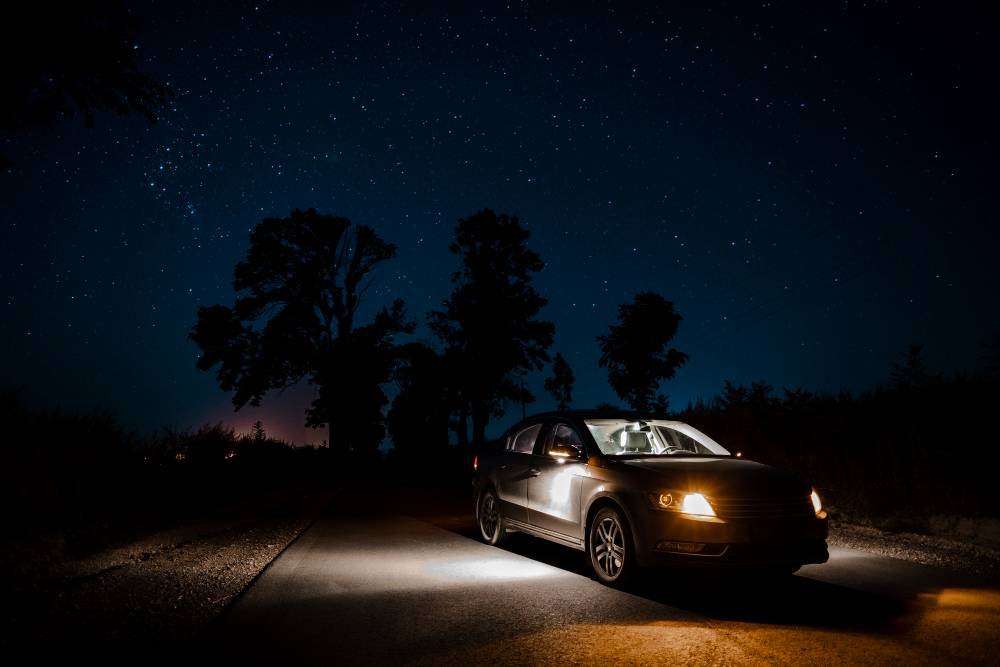 The Gypsy is the only petrol 4X4 in this list, and also one of the most affordable ones in India. Known as the mountain goat, the light-weight Gypsy uses a 1.3 liter petrol engine with 80 Bhp and 104 Nm on tap. It features a 5 speed manual gearbox, and a 4X4 transfer case with both low and high ranges. Prices start from Rs. 6.13 lakhs, and the Gypsy is sold with both soft-top and hard-top options.
Mahindra Thar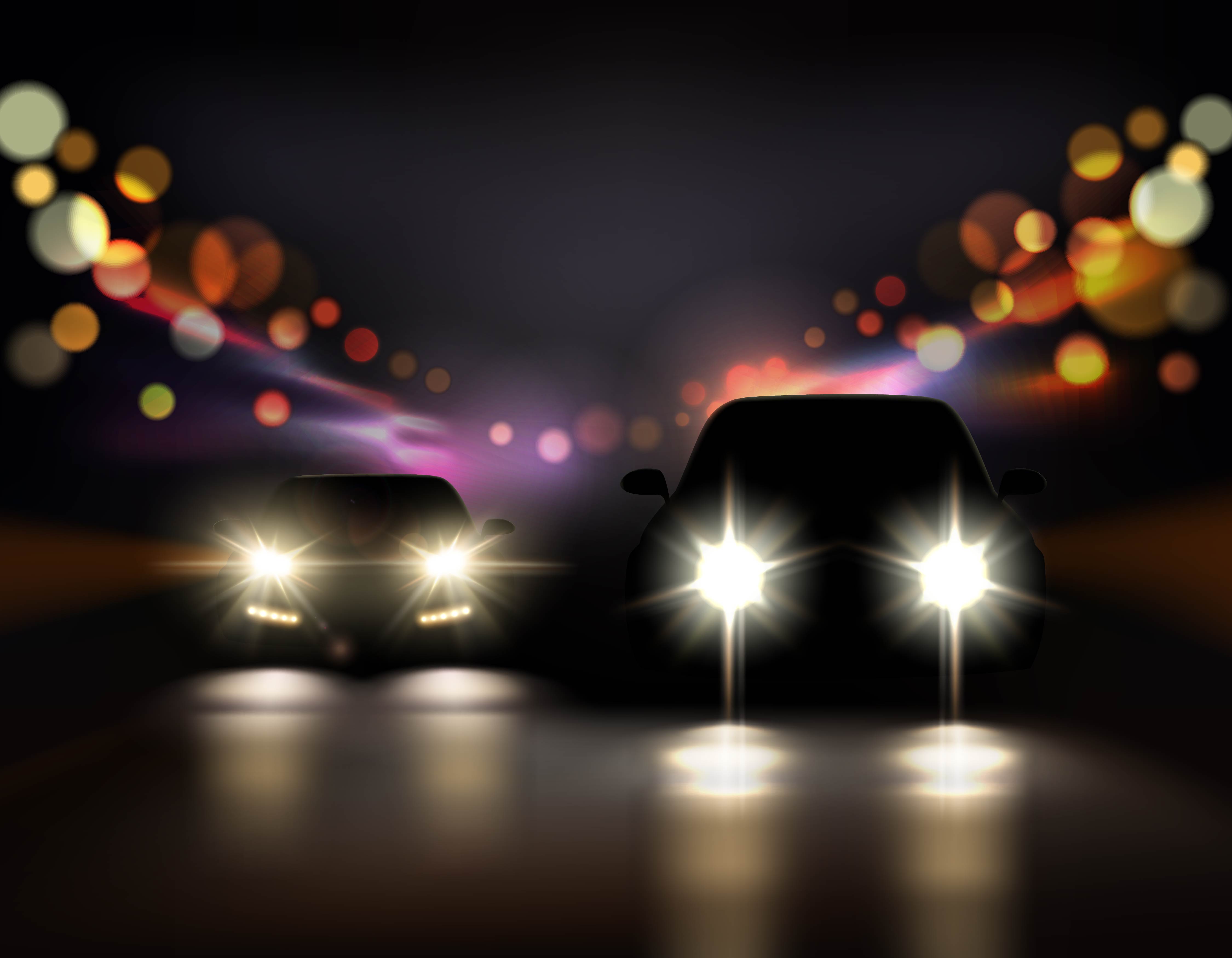 The Thar is the most affordable diesel 4X4 sold in India. It gets two turbo-diesel engine options – a 2.5 liter M2DICR (63 Bhp-180 Nm) and a 2.5 liter CRDE motor (105 Bhp-247 Nm). Five speed manual gearboxes are standard. A 4X4 transfer case with low and high ranges is available on both versions of the Thar. The Thar DI is priced at 6.91 lakhs while the Thar CRDe is priced at 8.99 lakhs. Both versions have soft-tops as standard. The CRDe version also gets air conditioning as standard, along with a power steering.
Force Gurkha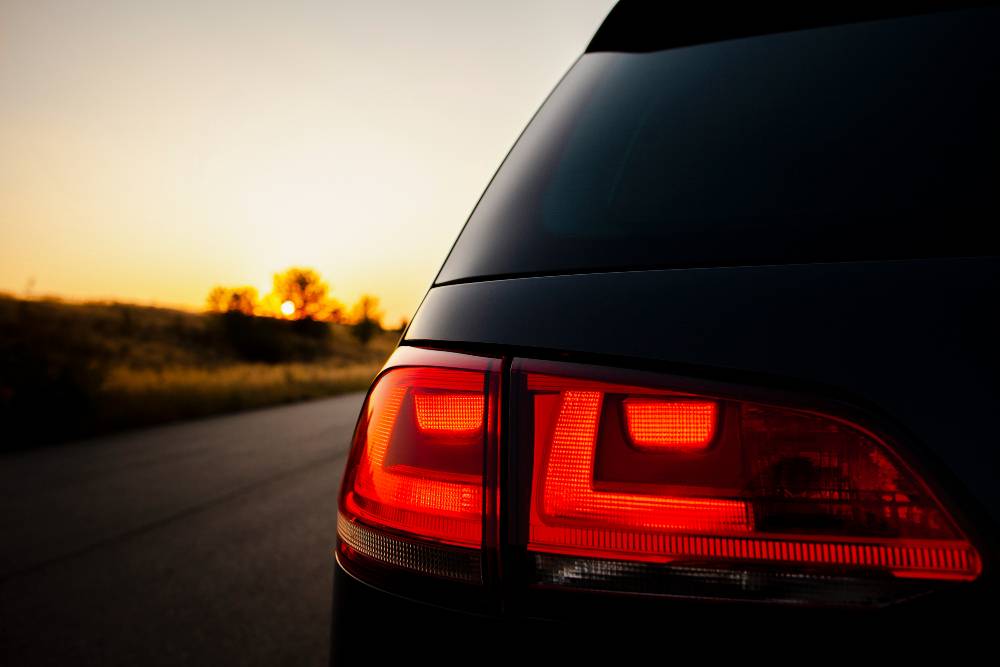 The Gurkha is a capable off roader that gets a hard-top as standard, making it more practical than the Thar for daily use. This off-roader from Force Motors features a 2.6 liter turbo diesel engine with 80 Bhp-230 Nm, and a 5 speed manual gearbox. Air conditioning and power steering are now standard. A 4X4 transfer case and locking front and rear differentials give the Gurkha its go-anywhere ability. It's priced at 8.67 lakh rupees.
Mahindra Scorpio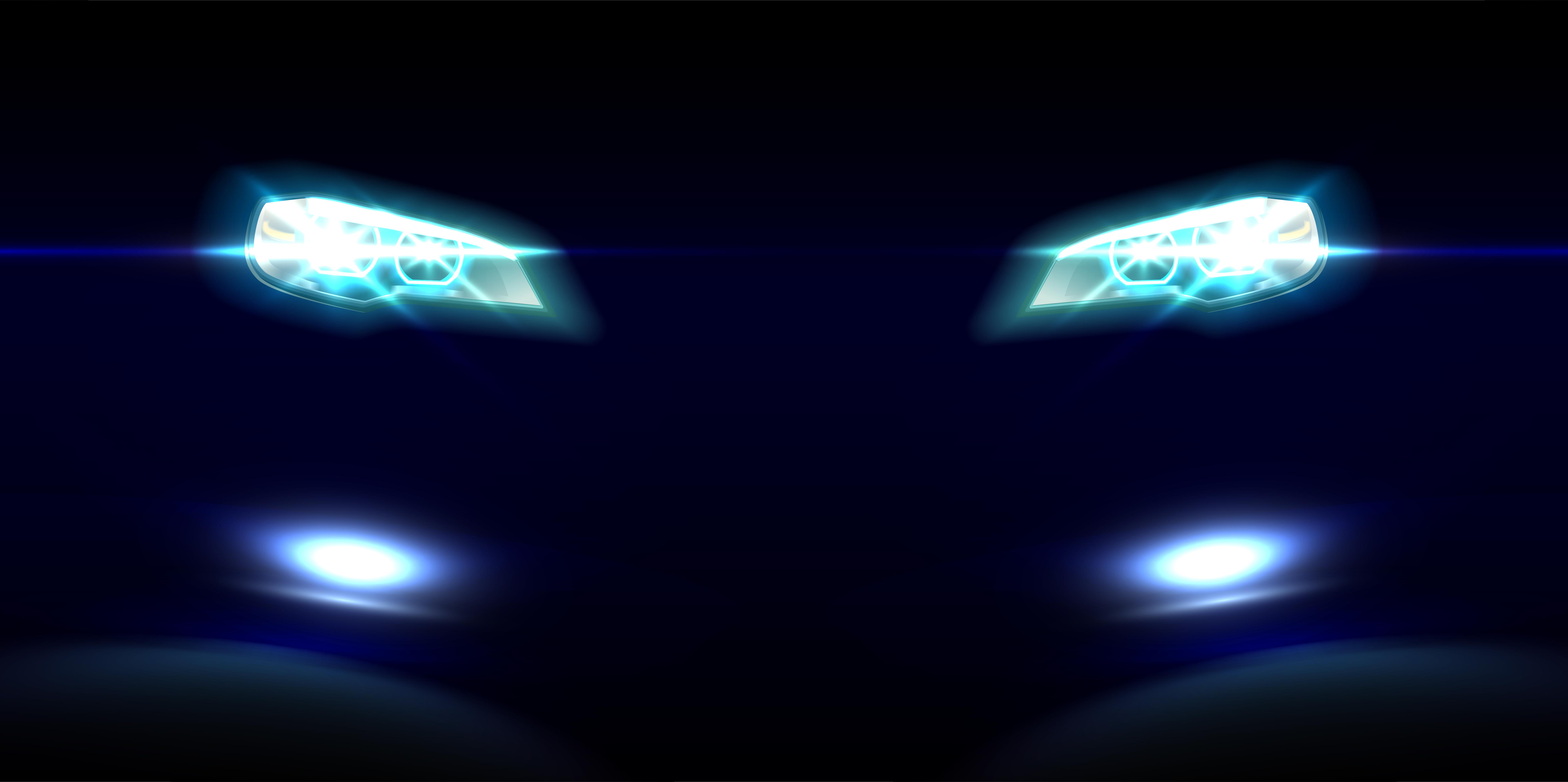 The Scorpio has always been available with a four wheel drive layout, and this remains the case even with the recently facelifted model, which also gets a power and torque boost. The Scorpio 4X4 now makes 140 Bhp-320 Nm from its 2.2 liter mHawk turbo diesel engine, which is paired with a 6 speed manual gearbox. The SUV gets a shift-on-the-fly four wheel drive system from Borg Warner, and ABS+Airbags are standard. It's priced at Rs. 16.01 lakhs.
Tata Safari Storme
The Safari Storme is another comfortable, powerful 4X4 SUV than can seat 7. A direct competitor of the Scorpio, the Storme features a 2.2 liter Varicor turbo diesel engine with 154 Bhp-400 Nm on tap. The four wheel drive system is the same as the one on the Scorpio. The Storme 400 also gets a 6 speed manual gearbox. It is priced at Rs. 15.34 lakhs, and gets ABS and twin airbags as standard safety features.
Scorpio Getaway
The Scorpio Getaway 4WD is the least priced lifestyle pick up truck sold in India. It's powered by a 2.2 liter mHawk turbo diesel engine with 120 Bhp-280 Nm. A 5 speed manual gearbox is standard. The hardy vehicle gets a large loading bed that can be used in multiple ways. However, no safety features such as airbags and ABS are on offer. It's priced at Rs. 10.27 lakhs.
Isuzu D-Max V-Cross
The most popular lifestyle pick up truck sold in India currently, the Isuzu D-Max V-Cross is priced at Rs. 13.32 lakhs. It's available in a single variant that has a four wheel drive transfer case as standard. It is powered by a 2.5 liter turbo diesel engine that makes 134 Bhp-320 Nm. A five speed manual gearbox handles torque transfer functions. Twin airbags and ABS are standard.