Snapshot – Nostalgia can have many forms for many people. Like music lovers hum the songs grew up with and like movie buffs recollect every scene of their favourite movies from the yesteryears, hearts of car lovers skip a beat when they spot a lovingly restored classic car that was the rage of the seasons in their growing up years. CarToq turns time back and takes a look at 7 classic cars that enthusiasts would want back on roads today.
Old shape Maruti 800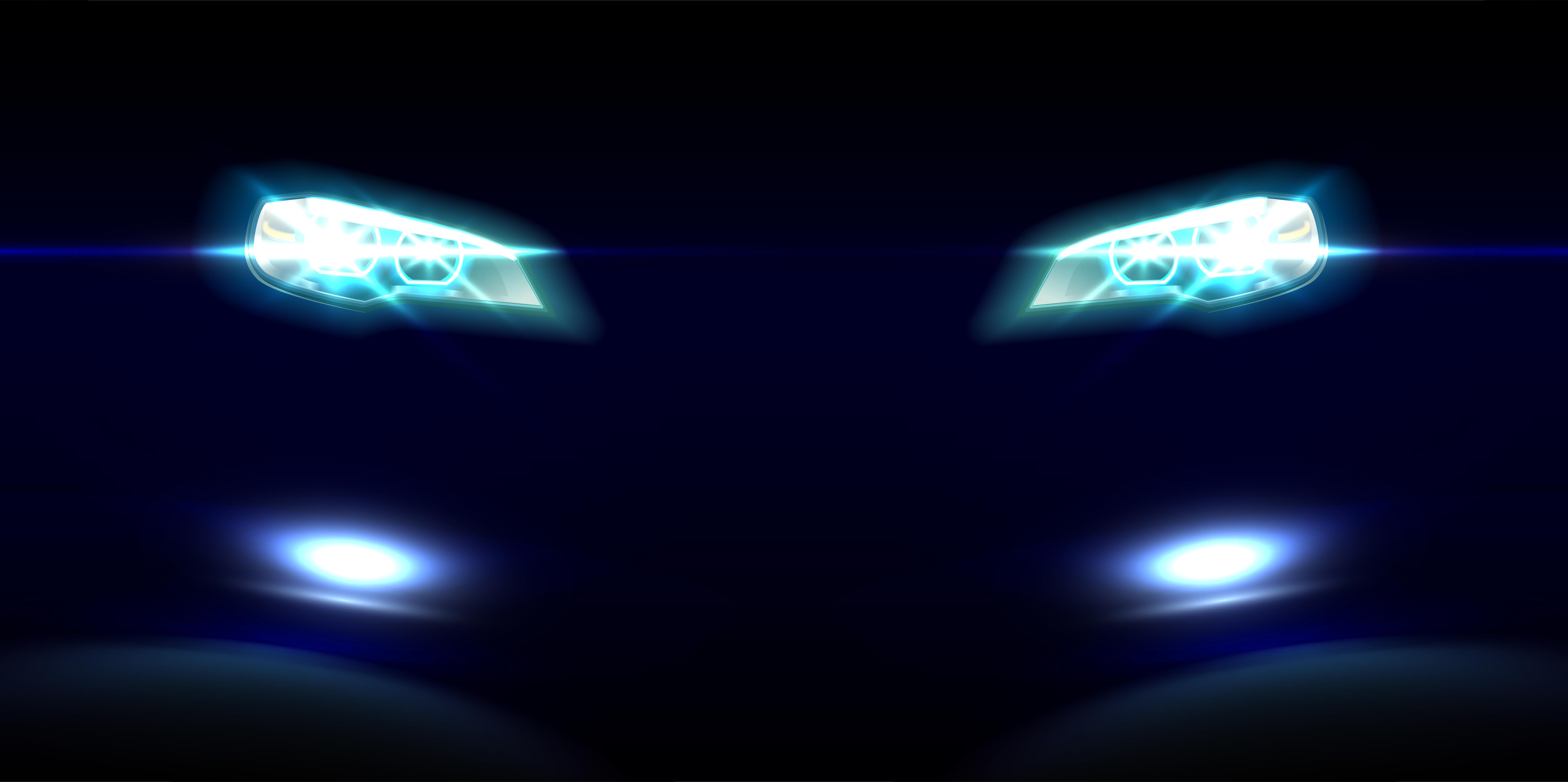 The Maruti 800 that made its debut in India during 1984 is a legend, for the car put India on wheels with its reliability, affordability and fuel efficiency, at odds with its peers such as the Hindustan Ambassador and Premier Padmini. Styled similar to the Volkswagen Golf MK I, the old shape Maruti 800 continues to command a steady fan following to this day. The few remaining examples of the car are either restored to their original forms or hot rodded with a more powerful engine and associated performance improvements. If Maruti Suzuki gets around to do a rerun of a classic, the Maruti 800 with the old shape albeit with more performance and modern conveniences on tap would be high on the automaker's list.
Image courtesy BestSellingCarsBlog
Fiat 1100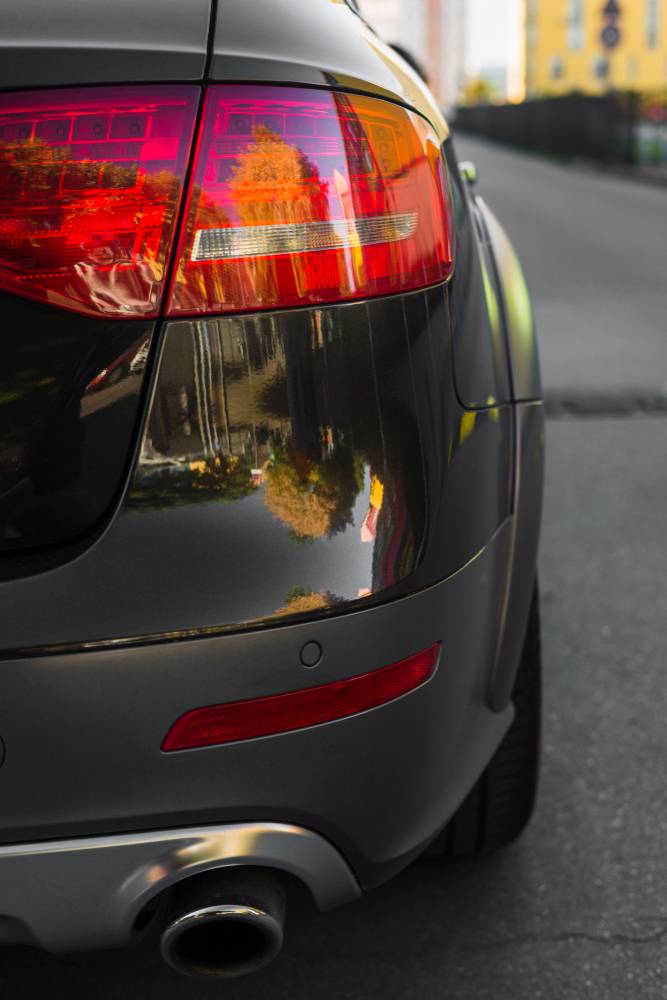 Like the Maruti 800, the Fiat 1100 continues to have a steady fan following in India. The car's commercial success came with the 1100D model, rebadged the Premier Padmini. However, the curvier shape and compact dimensions of the Fiat 1100 is what moves the cheese of car enthusiasts. A species in terminal decline, limited number of Fiat 1100s exist in India, and impeccably maintained versions are harder to come by. While hatchbacks such as the Mini Cooper and the Fiat 500 have made been resurrected as modern day classics, when compact sedans do see a similar resurrection, the Fiat 1100 is one car that we'd see roll out on Indian roads.
Mercedes Benz W124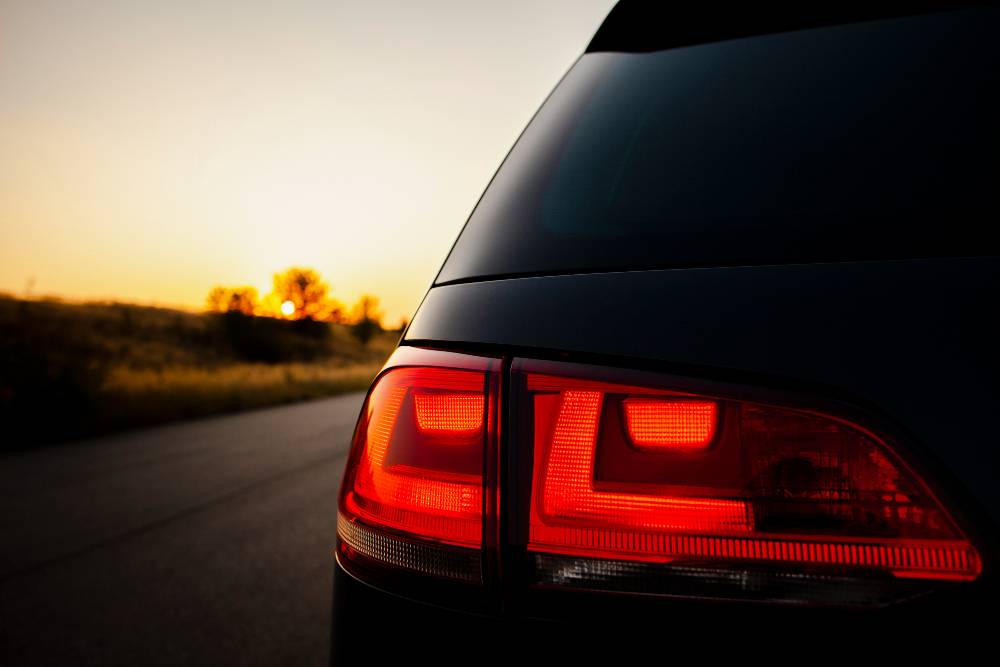 The Mercedes Benz W124, the original symbol of wealth and prestige in a post liberalized India, arrived here in 1995, a year after Mercedes Benz tied up with TELCO – Tata Motors as it was known back then – to set shop at Chikhli, off Pune. The W124 launches in 1995 was first introduced worldwide in 1986. An outdated model when it arrived into India, the car was still a force to reckon with given its tank like build and reputation for reliability. The W124 was perhaps the first real sample of German luxury in post liberalized India, what with real wood on the dashboard and real leather on the seats. The sedan continues to inspire a dedicated bunch of enthusiasts in India. Spares for this car continue to be available in markets abroad.
Tata Sierra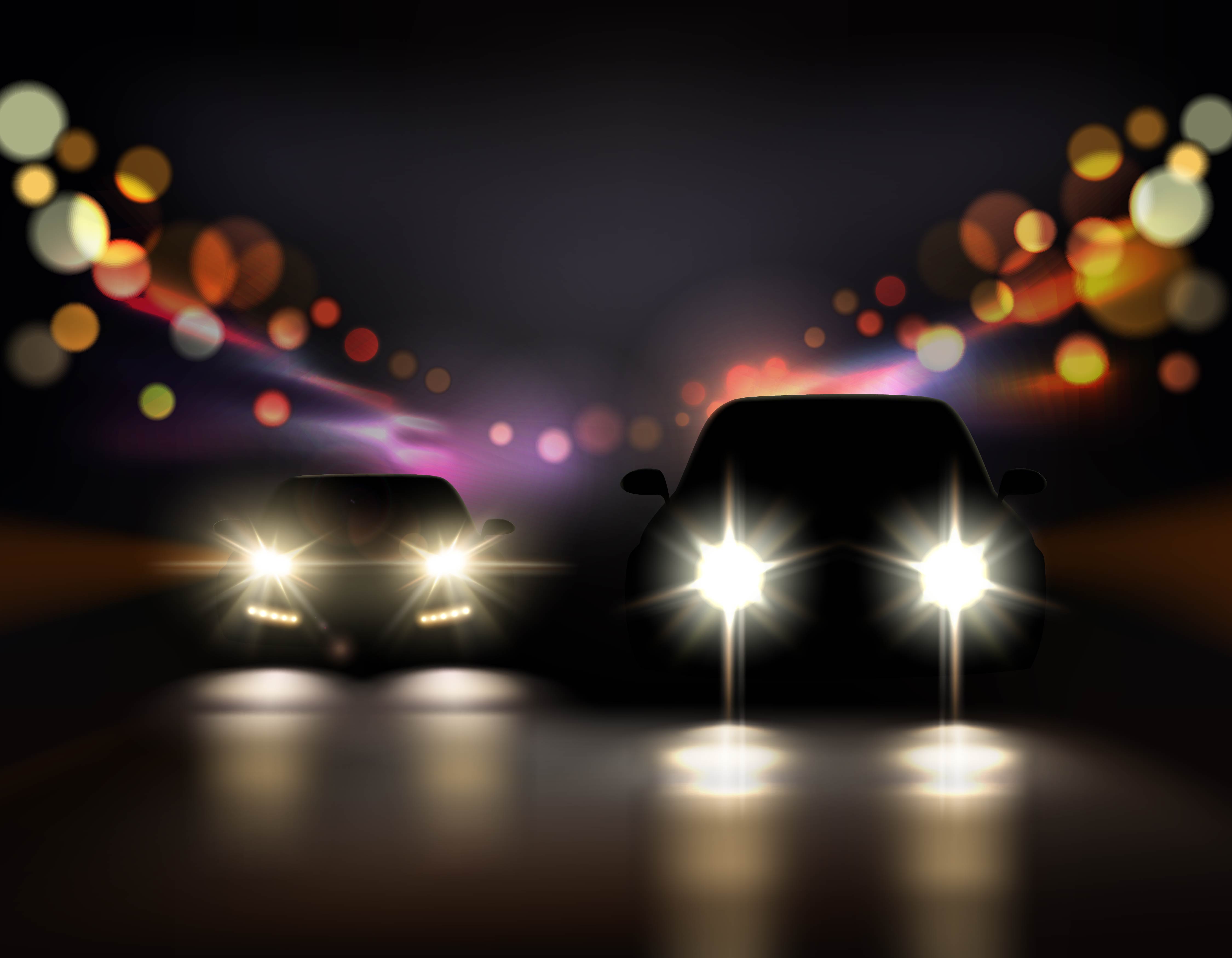 The Tata Sierra is a cult car no less. This SUVs three door design made it an instant favourite among the younger lot. First available with an anemic 2 liter-68 Bhp diesel engine that was later turbo'd and intercooled for a more respectable 90 Bhp output, the Sierra is one car many enthusiasts would like to be dug out and reintroduced. With rumours circulating about Tata Motors readying up a go-anywhere Mahindra Thar rival based on the Tata Sumo platform, it wouldn't be a bad idea to give the Sierra nameplate a rerun, would it?
Hindustan Contessa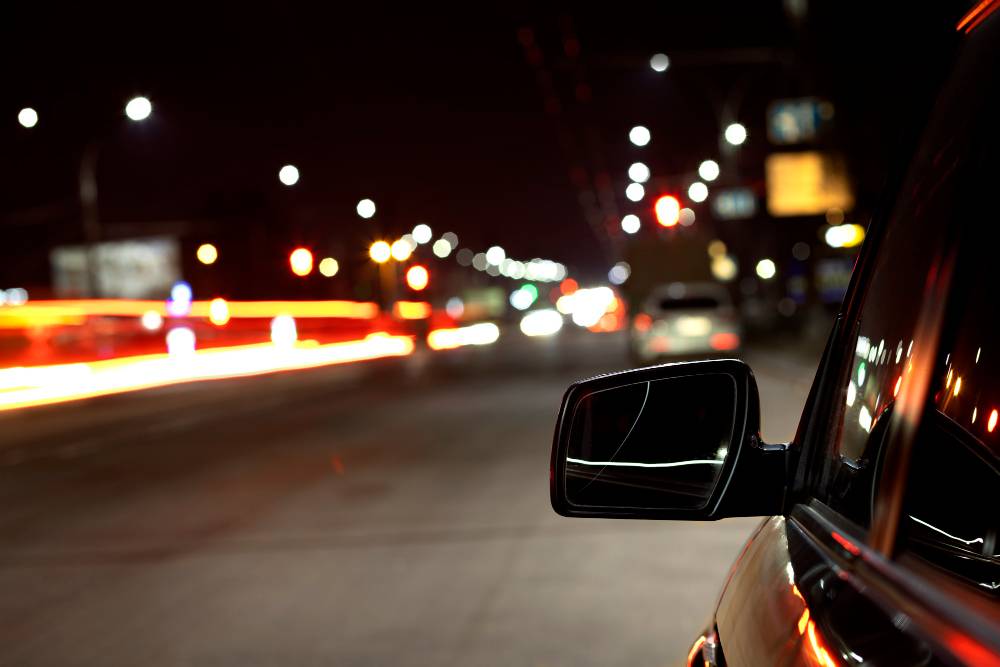 The Vauxhall Victor became the Hindustan Contessa in India, a car built at the then-new Tiruvallur, Chennai, factory of Hindustan Motors. The Contessa was a cut above the Ambassador when it came to features and creature comforts. The fastback styling meant that the Contessa is the closest India came to a Ford Mustang or a Chevrolet Camaro. The Contessa is now a classic, with many enthusiasts restoring the car to its pristine glory. A modern day interpretation of the Hindustan Contessa, a-la-Chevrolet Camaro would be very interesting, but then again, our hopes are low given Hindustan Motors' glacial decision making.
3rd Generation Honda City VTEC (OHC)
Amongst all the cars listed here, the old Honda City (OHC), along with the 1st gen Skoda Octavia, is still a regular sight on Indian roads. The VTEC models continue to be in high demand by car enthusiasts, many of whom modify the City VTEC with performance hop up kits. A driver's car, the Honda City VTEC has lost its edge in successive editions, which are too neutered to get car enthusiasts excited. The 3rd generation City VTEC, in its heyday in India, was the fastest accelerating car under 10 lakh rupees and when the VTEC sang, it was absolute symphony to the enthusiast's ears.
Image courtesy Team-BHP
1st gen Skoda Octavia Diesel
The first Skoda in India is still regarded the best by many here. The 1st generation Skoda Octavia Diesel is known for its tank like build, sure footed handling and terrific fuel efficiency. Armed with a 1.9 liter Pumpe Duse turbo diesel engine, the 1st gen Octavia has minimal electronics and consequently is easier and less expensive to maintain. Many 1st gen Octavias continue to operate on Indian roads and this is one timeless car whose design looks as tight as it did on the first day it was launched.