Generally new cars that are barely a year old in the market don't go for big discounts. But there are always exceptions to this rule. Today, we'll look at those exceptions and understand why some cars are getting low balled. If you ride with us, you may be able to pick out some nice deals for yourself. Are you game?
Maruti Suzuki S-Cross
A 1 lakh rupee discount on a car that's barely 2 months old? Well, that's been the story of the Maruti Suzuki S-Cross, India's best handling crossover in the sub-20 lakh rupee category. It's really fast too, with 320 Nm of torque that the 1.6 liter Fiat Multijet turbo diesel engine puts out. For a Maruti Suzuki, the S-Cross' interiors are luxury personified, while the feature set is enough for practical needs. So, why is the S-Cross selling for such discounts so early in its life cycle? There are 2 reasons. One is super stiff competition, read the Creta, and the other of course is the S-Cross' Achilles heel. You can't make a large hatchback with good ground clearance masquerade as a compact SUV for too long, can you?
Tata Bolt
The Bolt got a jolt right on the day it hit the market. Steep "introductory" pricing did the car in, and the rest was achieved by Tata Motors' not-so-great image in the passenger car market. 87,000 rupee discounts on certain variant of the Bolt scream value. Mind you, the Bolt has a fair share of strengths. It's got a decent turbo petrol motor, a tried and tested Multijet turbo diesel motor from Fiat, lots of features, plenty of space, well put together interiors and sorted suspension. So, if you're a value hunter looking for a good B+ segment hatchback, the Bolt should be right up your alley.
Renault Lodgy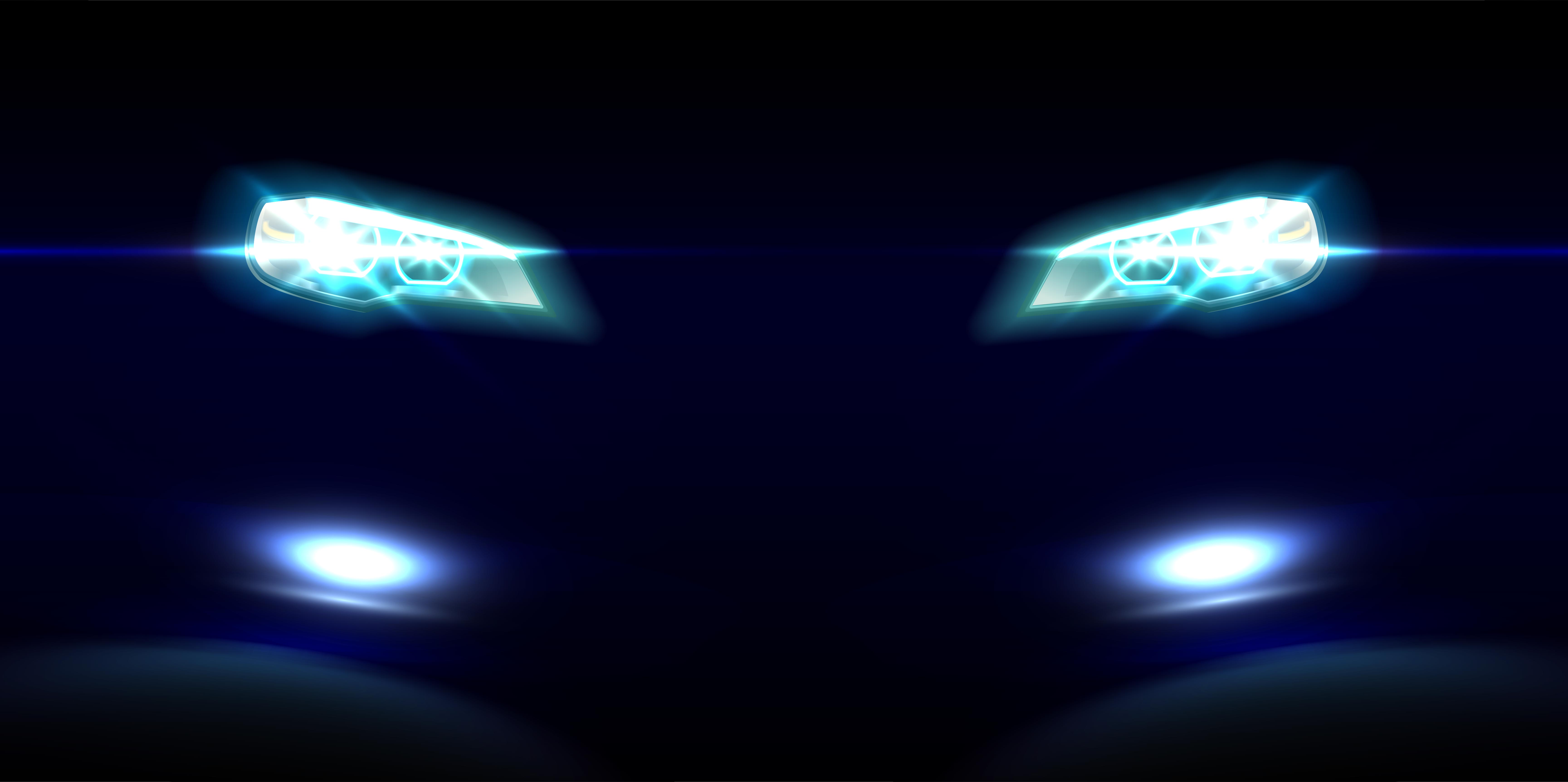 The Renault Lodgy was priced well, and most of us thought that the mighty Toyota Innova had finally met its match. Well, the market clearly doesn't think so and Renault's stuck with a market dud of sorts, which kind of explains why the MPV is selling at 45,000 rupee discounts. Press dealers and you can push that number to over 50,000 rupees. And what about the Innova? You get zero discounts, nada, zilch. An Innova is an Innova, the dealer will say. So, if you think that you can look beyond Toyota and its legendary brand appeal, the Lodgy is a good bet, especially with the discounts on offer. But just remember, you can't make a duck look like a swan.
Tata Nano GenX
The GenX Nano is doing reasonably well for Tata Motors. It's got people talking about the car as a viable option for the city in more numbers than ever before. So, the experiment with the AMT and other city slicker stuff is working. Tata Motors now has a reason to keep the Nano project alive, long after the original visionary who thought this car up, has left. However, the Nano's monthly sales numbers are still far away from that of the Alto or even the Eon. Tata is having to discount heavily, and the GenX variant is available at discounts of up to 59,000 rupees. That's percentage terms, you're getting more than a fifth of the Nano, free of cost. That's not good value, that's great value.
Tata Safari Storme
The Safari Storme is a handsome looking ladder frame SUV whose recent facelift makes it much better than ever before. However, buyers don't seem enthused enough. For a facelifted SUV that's less than 4 months old, the 93,000 rupee discount means that sales are slow, and that value hunters can have a field day. So, if you want a spacious 5 seat SUV that's well appointed and rides well, the Safari Storme Facelift might just suit your needs.
Hyundai Verna 4S
It's been hard going for the Hyundai Verna ever since the new Honda City arrived. Then the second blow came in the form of the Maruti Ciaz. Ever since, Hyundai's makeover for this C-Segment sedan isn't really doing much to boost sales numbers. The Verna 4S is a competent package for those who want a premium feeling C-Segment sedan for relaxed mile munching. With prevailing discounts of up to 65,000 rupees, the Verna 4S is a solid bargain.
Hyundai Elantra
The Elantra Facelift was a stop gap measure even as an all-new version has been unveiled for the global markets. Stop-gap measures hardly work well, especially in competitive markets filled with a lot of choices. Also, it doesn't help that D-Segment sedan numbers in India have been contracting for a while now. So, the Elantra finds itself going at discounts of about 60,000 rupees, on both petrol and diesel variants. The car is still a looker, with its Fluidic sculpture design. It has strong petrol and diesel engines, and automatic gearbox options for the comfort minded.