The Indian car buyer has been constantly evolving. Things that were given less or no importance earlier are now becoming major factors while buying a car. Things that were main buying reasons previously don't rank that high up anymore. Here are 7 new habits of the Indian car buyer.
Digital car buying is BIG
There is no doubt that the public has become very tech-savvy now. Since our country has a majority of youngster population, everyone is connected to the internet at all times. This online mentality has transferred to the car industry as well. 75% of people who are planning to buy a car do their research online before going to see it. There has been a 125% growth in volumes of automobile queries posted on mobile platforms.
Shockingly, 54% of buyers change their brand consideration after online research. This is a good thing for us as the consumer as the manufacturer will have to make sure to keep all consumers happy. In addition to this, 44% of the buyers already know what they want to buy even before visiting the dealership.
Girl power
12% of the cars are now bought by women, which is twice as much as what it used to be 5 years ago. The main features that women are looking for when buying a car are Run Flat Tyres, automatic transmission, and ABS. They care mostly about brand name and car safety over mileage and price which is a good thing.
Left foot rest
The demand for automatic vehicles has grown a lot mainly due to traffic condition worsening in the country. In what may seem as shocking, upto 52% of people are considering an automatic transmission as their next purchase. It is people who are buying larger vehicles like sedans, UVS and SUVS who want an automatic. Upto 73% of SUV buyers are looking for an automatic option.
Dying Diesel
2016 has seen the fall of diesel vehicles. Where diesel was earlier the most preferred fuel choice with upto 60% of the people opting for diesel in 2012, the figure has now dropped down to 47-48% while that of petrol has increased to 50-51%. Even the hybrid vehicles sales are up by 1%.
Cars like the Swift which were previously mainly bought in diesel are now being bought in petrol. According to sales figures, the Swift petrol accounts for 58% of the sales and the Baleno petrol accounts for a whopping 80% of the sales. The fact that the Ciaz diesel is outselling the petrol shows that the demand for mild hybrid vehicles is also rising.
UV love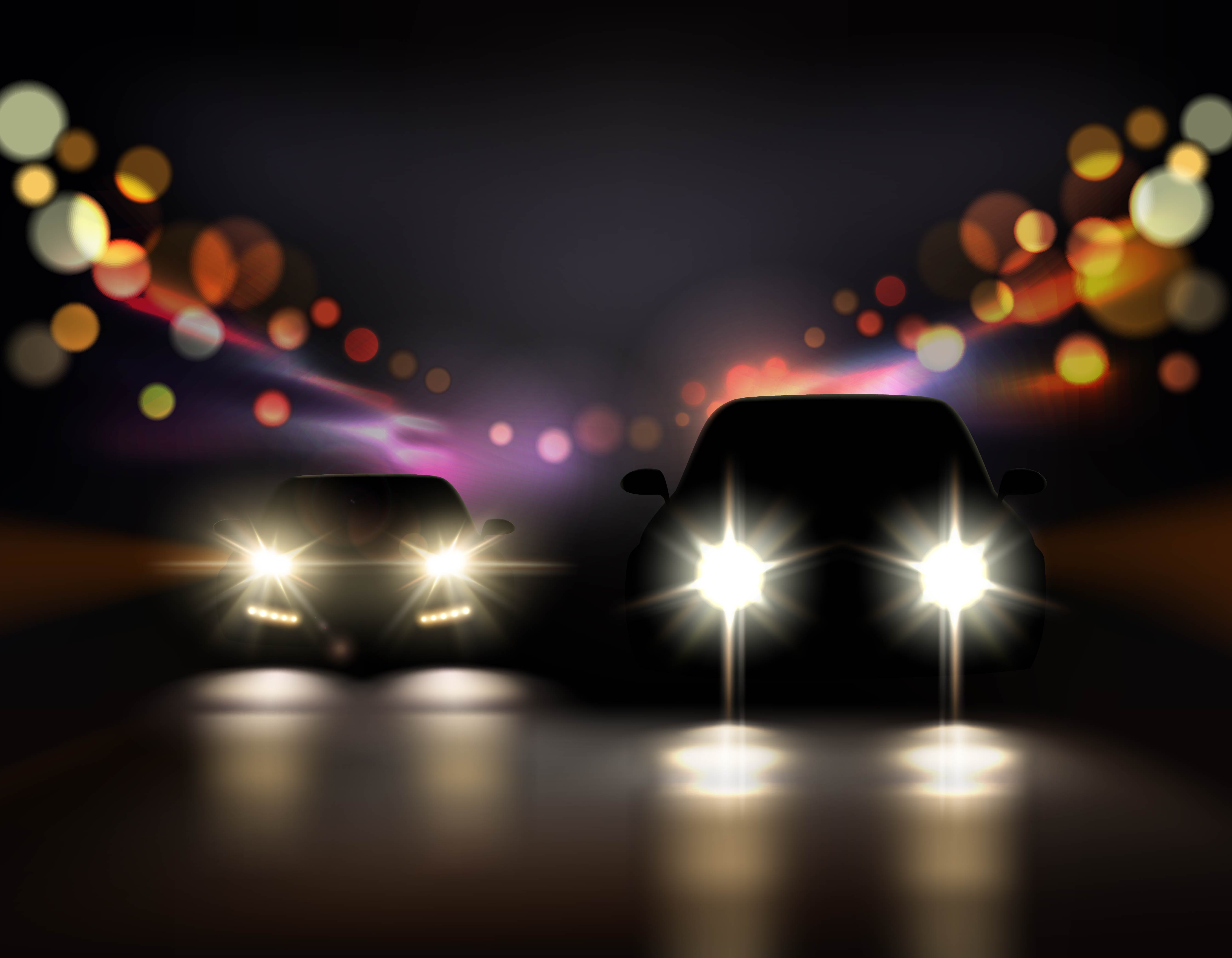 There has been no doubt that India loves SUVs and other large sized vehicles. The sales figures say the same. UVs account to 21% of the total car sales in the country. This shows how important the compact SUV segment is and why so many manufacturers are trying their level best to enter this segment at the earliest.
Segments? What segments?
In previous times, car segments were well defined with people being clear with what they wanted and working accordingly. This is not the case anymore though. With companies trying to bridge every gap in their portfolio, there is a lot of mixing of models in a given price bracket.
A person buying a hatchback now has other options to look for as well. 16% look at SUVs, 12% at sedans and 4% at MUVs. For those looking to buy a sedan, 54 %  now consider hatchbacks,  34% SUVs and 7% MUVs. People who go to buy SUVs also are considering other options. 36%  look at hatchbacks, 17% look at sedans and 8% look at MPVs.
Budget isn't the main criteria anymore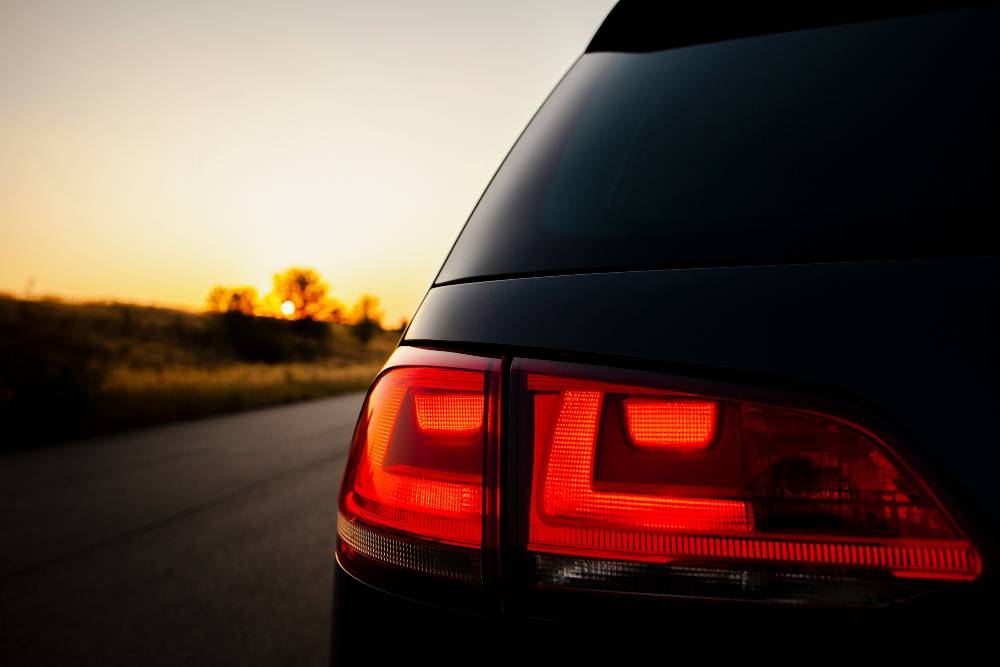 With people now earning more, they are looking at more luxurious items. Budget was the most important criteria earlier while buying a car. That is not the key anymore though.
People who are looking to buy a hatchback consider budget the main criteria with 59%  buying based on budget. But that trend is only to the hatch market. People buying sedans and SUVs now consider comfort as the most important criteria followed by space and design and at last the budget.